Craft Market
Port Louis Les Salines Port Louis
The Craft Market is where you'll find the best collection of cane work and other handcrafted products 100% local. Some of the glass craftworks are simply mind blowing. You'll also find local exotic oils here along with traditional herbs found in Mauritius. Who would not appreciate the beauty of authentic handmade products?

And yes, you can bargain here, but make sure you are an expert at it!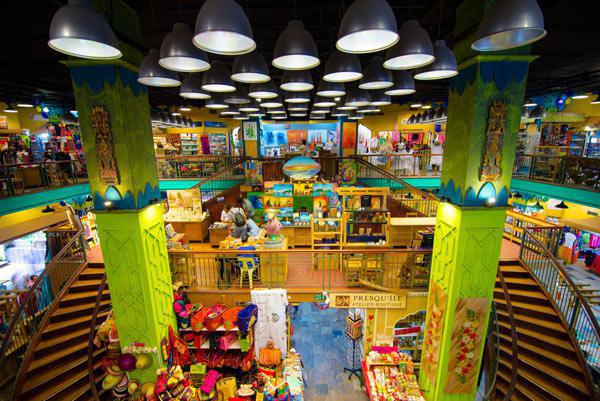 From clothes to handcrafts, paintings made of our local colours to little souvenirs, Craft Market is the ideal place to bring a tiny piece of Mauritius to home!
Opening Hours: Monday to Saturday 9am - 5pm