Europcar
Plaine Magnien Grand Port District MU
If you're looking to discover the island through and through, we would definitely recommend renting a car as it means you can travel across the island in less than no time and make the most of your stay. But how do you pick a reliable car rental service that adheres to the value-for-money ideals, you may ask? We've got it all sorted out for you!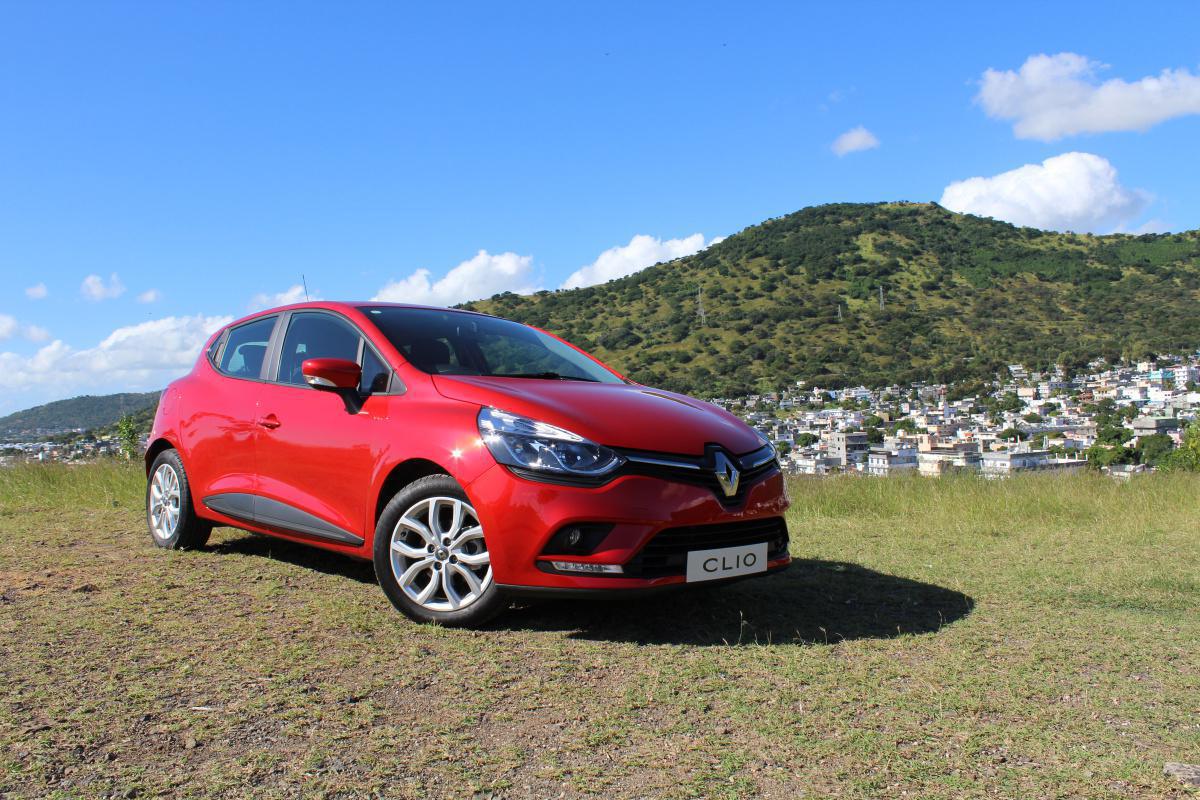 Pick a car that fits your needs – It's easy peasy!
With its fleet of more than 120 vehicles, Europcar is the unrivalled leader across Europe and can cater for your car rental needs in Mauritius too!
Depending on your needs and budget, you can now choose from a wide range of high quality 4 to 7 seaters that hail from France, Germany, Japan or South Korea – whether automatic or manual geared.
We feel you, travelling with children can be quite tricky. We would therefore recommend the KIA Carnival – a spacious and comfortable option for the kids and you – especially if you need to drag around baby car seats and children's toys and products along.
If you're visiting the island with your other half, the KIA Picanto is the right pick. And if you wanna go a little extra, Europcar also provides premium vehicles such as the BMW 2 Series or convertibles!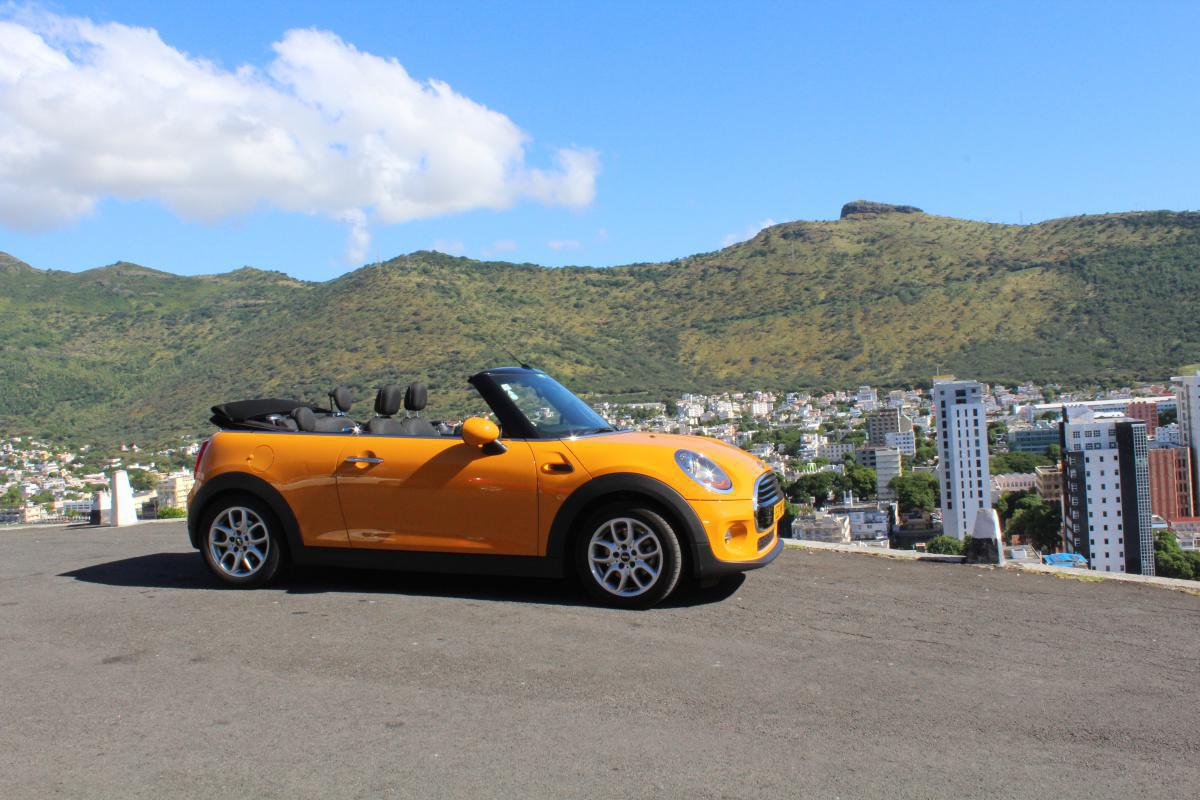 24/7 emergency assistance and your safety first!
As a traveler, driving on the other side of the road in a completely different country can turn out to be quite a challenge. For your own safety, you can avail of chauffeur-driven vehicles that will take you to the best spots of the island – without you having to make a single effort. Oh, and did we mention that laid back in your seat, you can also enjoy wireless internet connection in your car?
As a traveler, a flat tyre or a dysfunctional engine can be a major issue if you end up being stranded in the middle of nowhere. Although we're pretty sure that won't happen, if you ever meet with any mechanical issues during your stay, Europcar provides 24/7 automotive assistance!
Airport transfers!
Moreover, you can avail of airport drop-offs and pick-ups at the Europcar counter within the premises of the airport. And they also deliver your vehicle, wherever and whenever you want!
Hop on – c'est parti!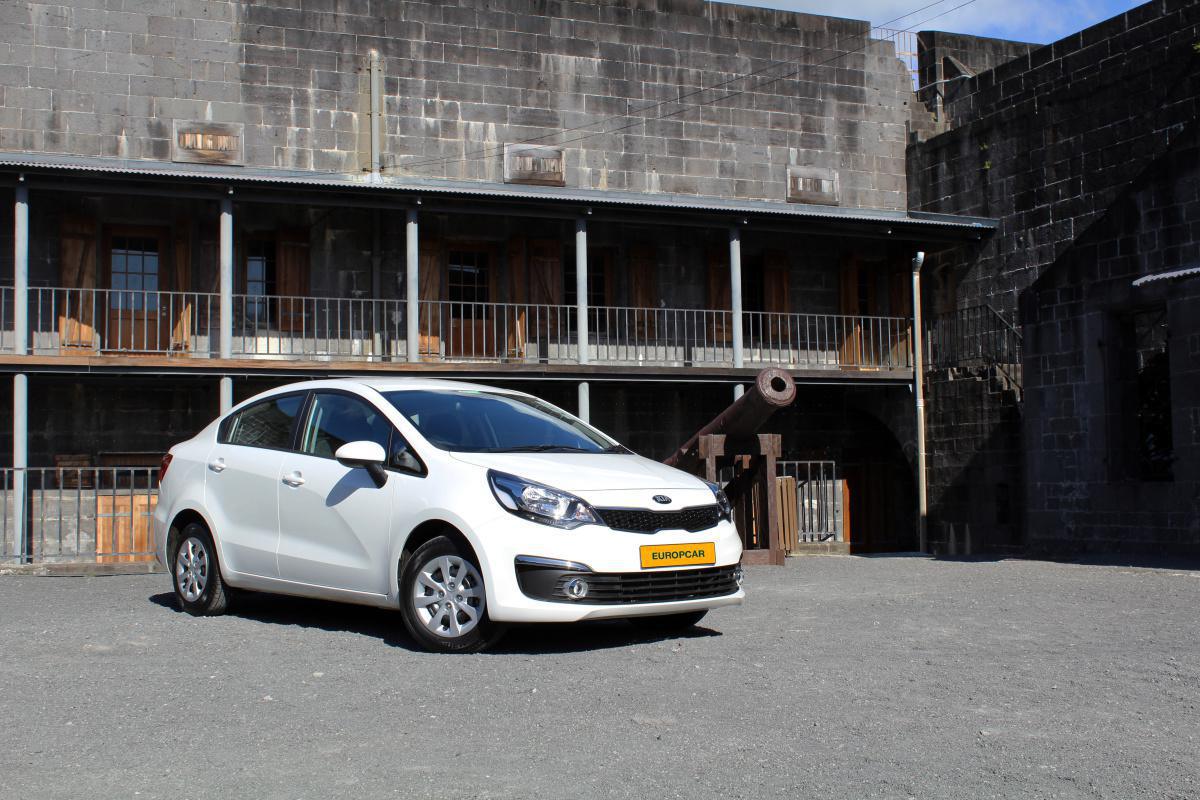 FOR BOOKINGS & RESERVATIONS: