Mauritian Wildlife Foundation
Vacoas-Phoenix Plaines Wilhems District MU
Being one of the biggest NGOs in Mauritius, the Mauritian Wildlife Foundation is fully dedicated to the conservation and preservation of Mauritius endangered plants and animal species.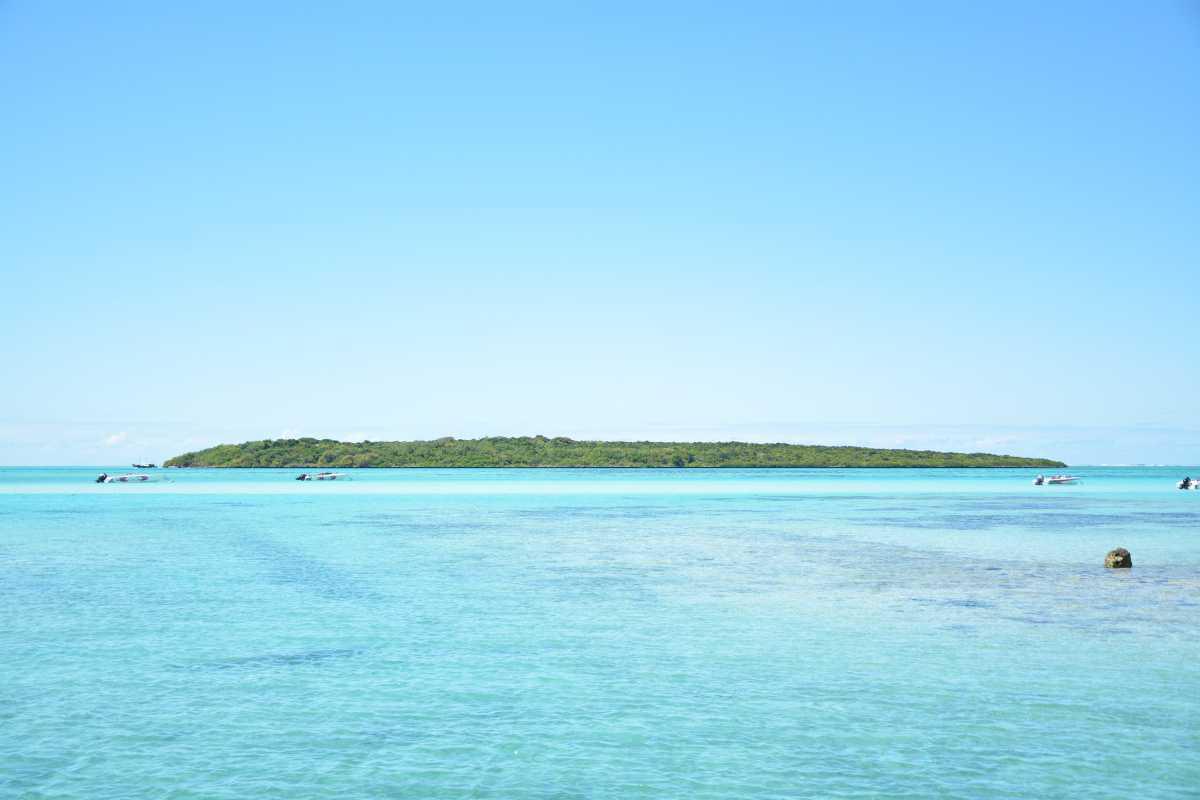 Mauritius, including the offshore islets and Rodrigues, is where the Mauritian Wildlife Foundation carry out their hands-on conservation efforts. Collaborating closely with local and international partners with the long-term goal of recovering lost ecosystems by saving some of the world's most endangered species and restoring the native forest. ​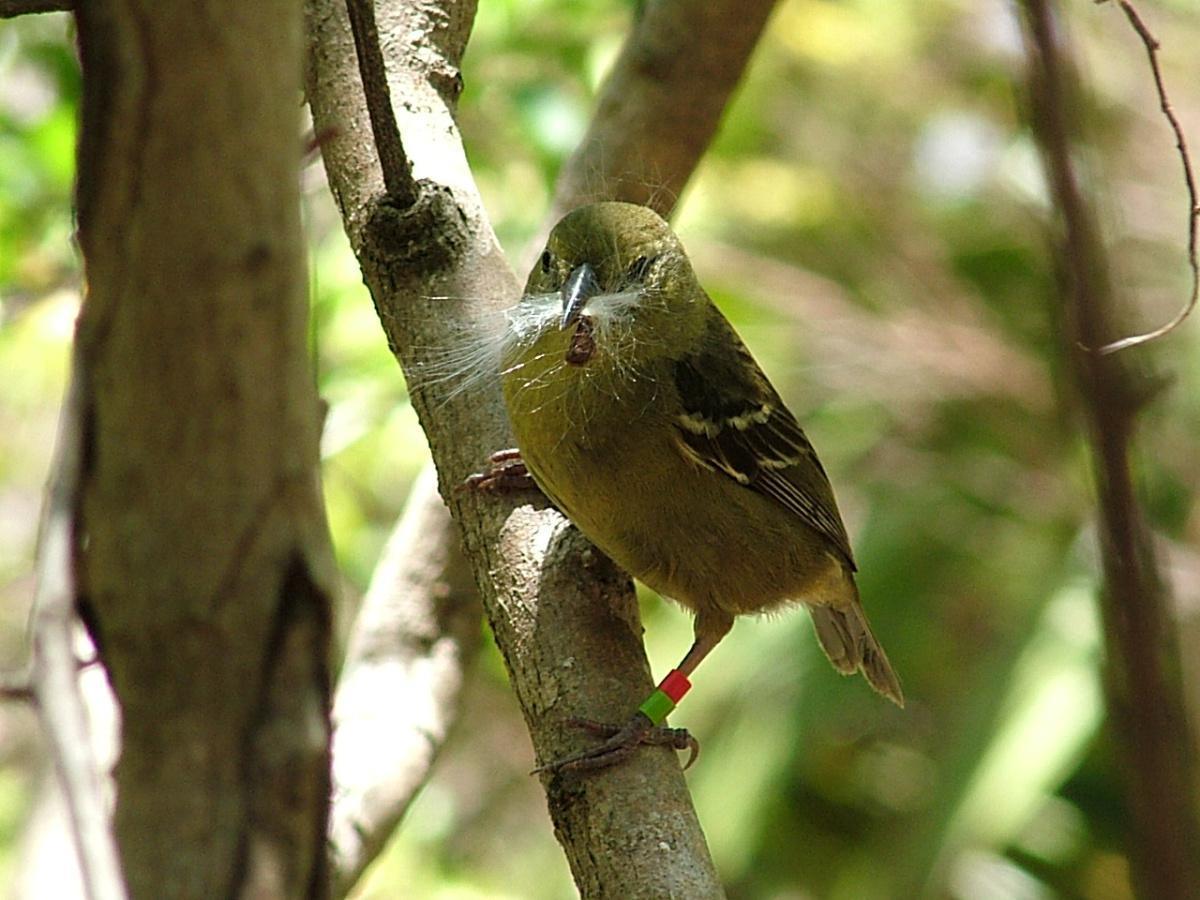 Through their teaching program, another important element of their work, the Mauritian Wildlife Foundation aims to raise awareness about conservation challenges.
With the intensive work carried out by the Mauritian Wildlife Foundation since the 1970s, Mauritius island has known one of the most successful conservation stories! From rescuing birds on the verge of extinction such as the Mauritius Kestrel, Echo Parakeet and Pink Pigeon to restoring our fauna and flora, the Mauritius Wildlife Foundation has been actively engaged in restructuring the highly threatened biodiversity of Ile aux Aigrettes and Round Island. Ile aux Aigrettes is also home to giant tortoise.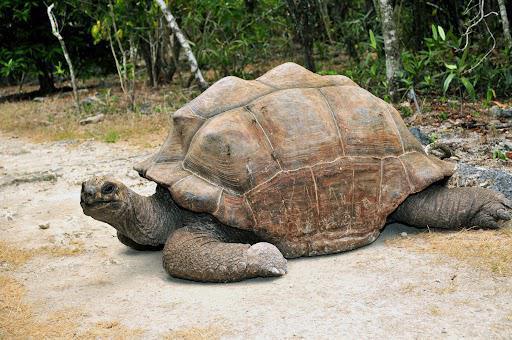 Yearning to learn and discover the hidden gems of your motherland, the Mauritius Wildlife Foundation also provides Eco-Tours on Ile aux Aigrettes which starts with short boat trip from Pointe Jerome, followed by a 1.5 to 2 hour walking trail, led by one of our trained ecotour rangers, who will introduce the unique flora and fauna to you. ​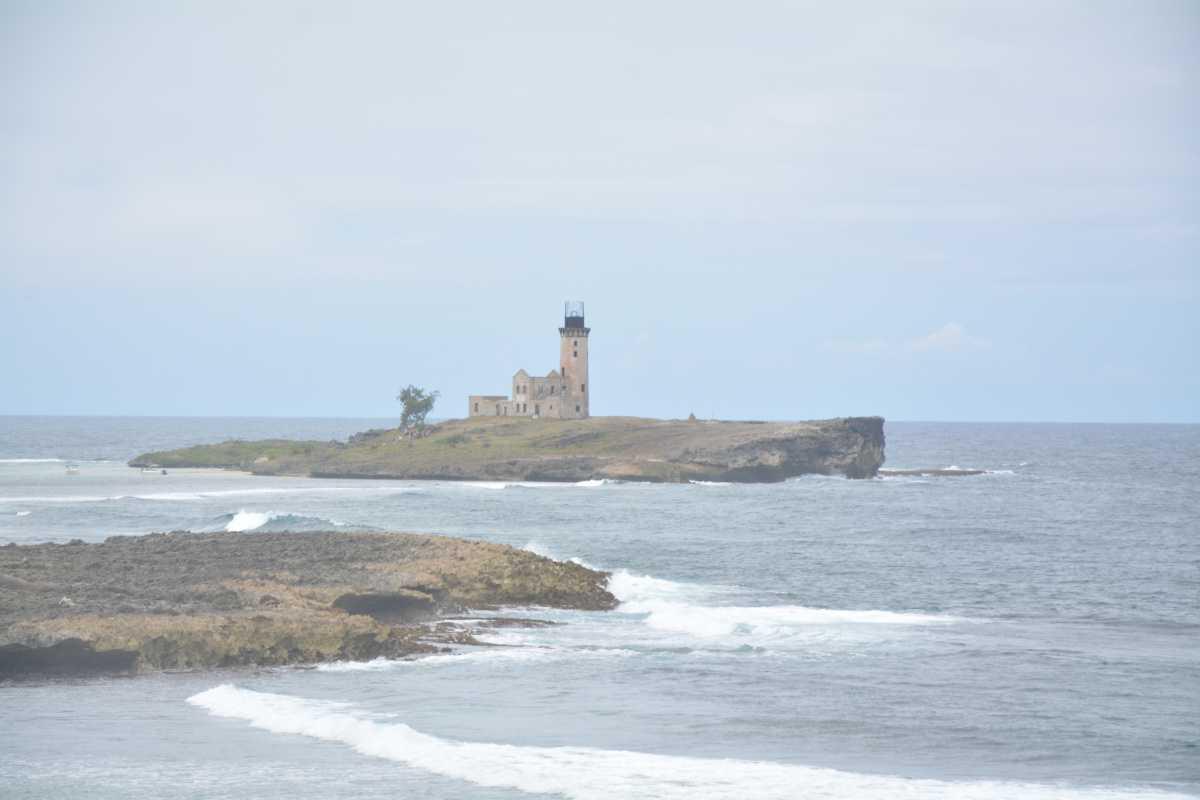 Want to go on an adventure? What about visiting the south east islets or northern islets of Mauritius island? Now, if you're a hiking fan, we got good plans for you! Indulge yourself into an exciting trail with the Mauritian Wildlife Foundation's biologists and discover the rarest plants and birds of the National Park of Black River Gorges. Encounter with Mauritius's beautiful nature with some spectacular views.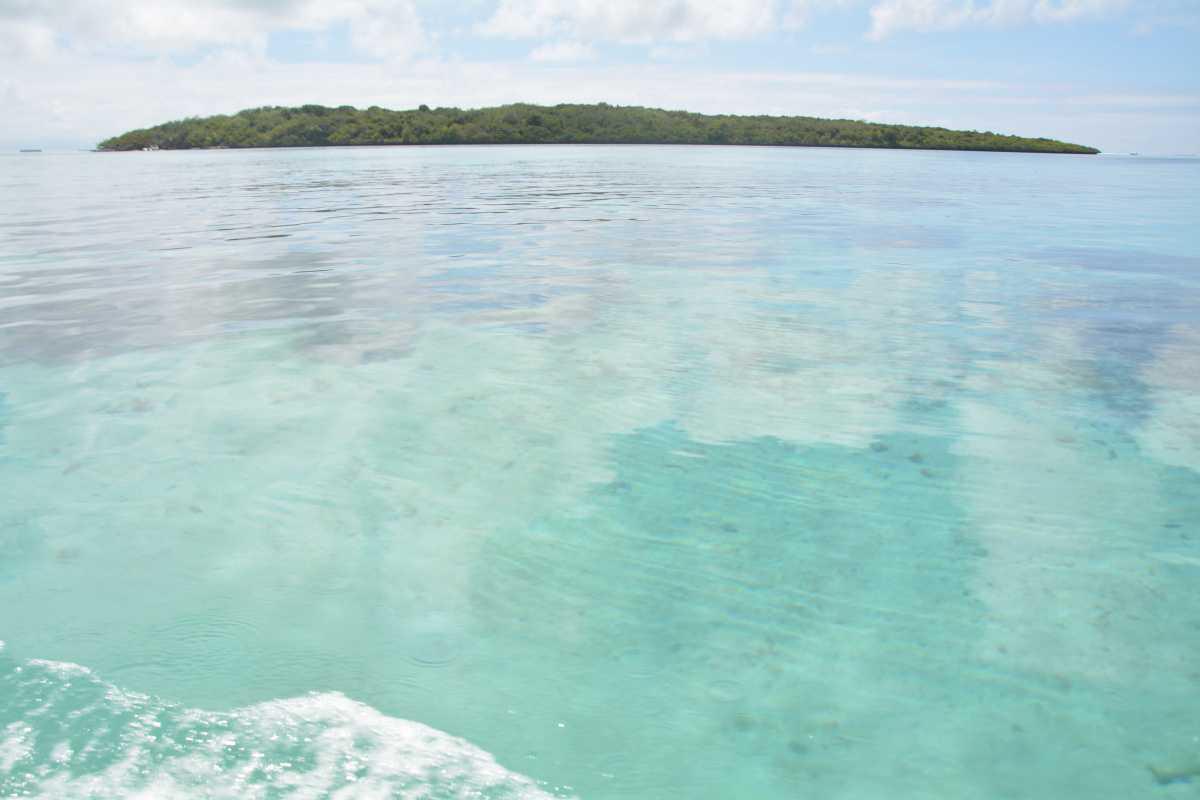 To avoid disappointment, please book your tour at least one week in advance! Phone on 631 2396 or 5 258 81 39 (mobile),