Solar Sea Walk Undersea walk
Grand Baie Rivière du Rempart District MU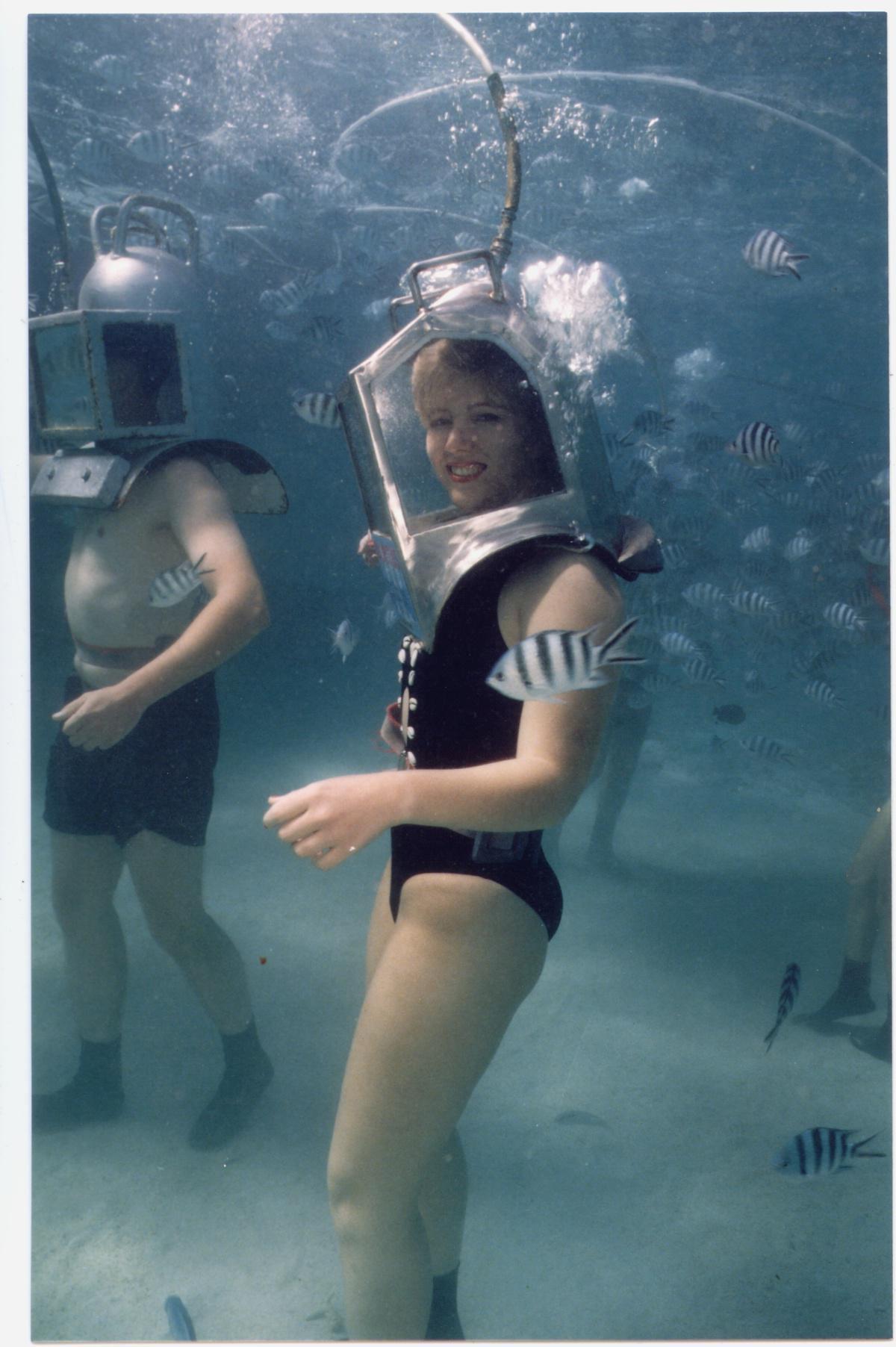 What if you could dive into the Abyss of our beautiful Earth to witness the magnificence of its marine Fauna & Flora? This is possible with Solar Sea Walk!
Now the big question is, have you ever tried it? Under sea walk is undoubtedly an activity that you should try at least once in your life, especially when in a paradise like Mauritius!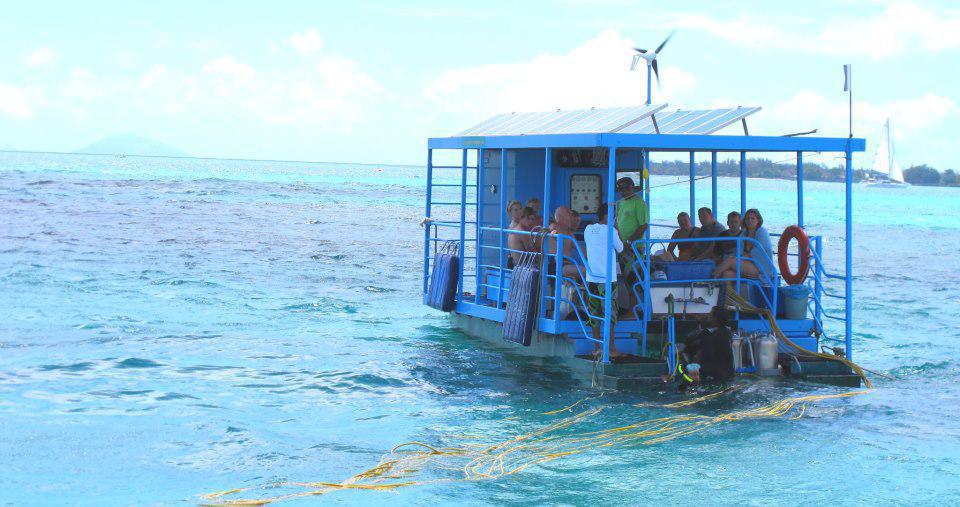 Taking into consideration the fact that it is difficult for people to get access to the wonders of the underwater world unless they're well acquainted with snorkelling or expert diving, Solar sea walk comes as a simple, safe and accessible underwater activity that suits just about everybody!
Wondering how it works? Well, a 100% untainted air is pumped into square transparent helmets using electric compressors powered by a solar system, allowing you to breathe underwater just like merpeople would! The compressors are very unique as they are the only ones that do not require any lubrification so not even micro fumes taint the breathing air unlike other systems on similar activities.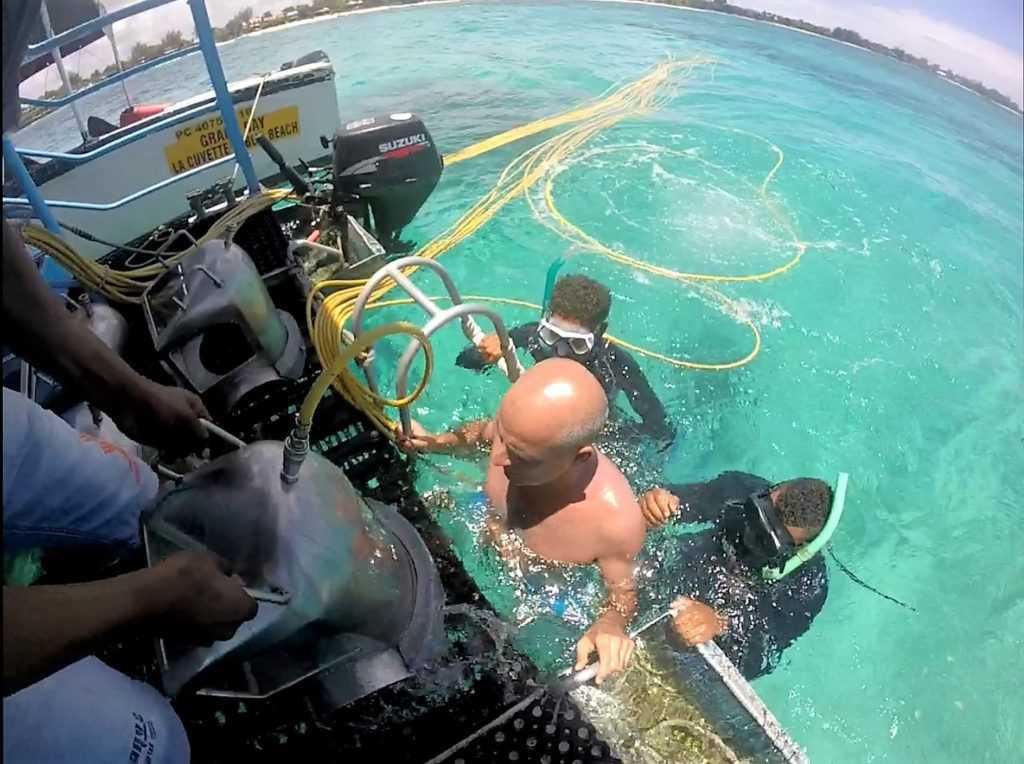 If you are not a good swimmer, no worries. The Solar Sea Walk activity is one of the safest activities that you can ever experience. The dive location lies inside the reef with a bit less than 3 metres of crystal-clear water. All through your underwater journey, an underwater guide and two surface divers will accompany you to ensure the best possible experience to you!
The Solar Sea Walk activity can be done in 1h30minutes. It begins with a motorboat transfer from Grand Baie to a platform situated inside the lagoon in the North of Mauritius. Upon reaching, you will receive pre-departure briefing instructions and then with the guide, you will finally get to go off board. Get ready for a memorable underwater experience!
Operating Days: Monday to Saturday
Dive Schedules: 9 am, 10.30 am, 12 pm, 1.30 pm, 3 pm