STUDIO 44 MAURITIUS
Grand Gaube Rivière du Rempart District MU
Many will agree - One of the best parts of Holidays is picking the perfect souvenirs to take back home. To find the most unique locally made pieces to bring back in your luggages, head to Studio 44 Mauritius, a 100% Mauritian Gallery where art meets glass and where you can not only purchase hand-made souvenirs but also make your own!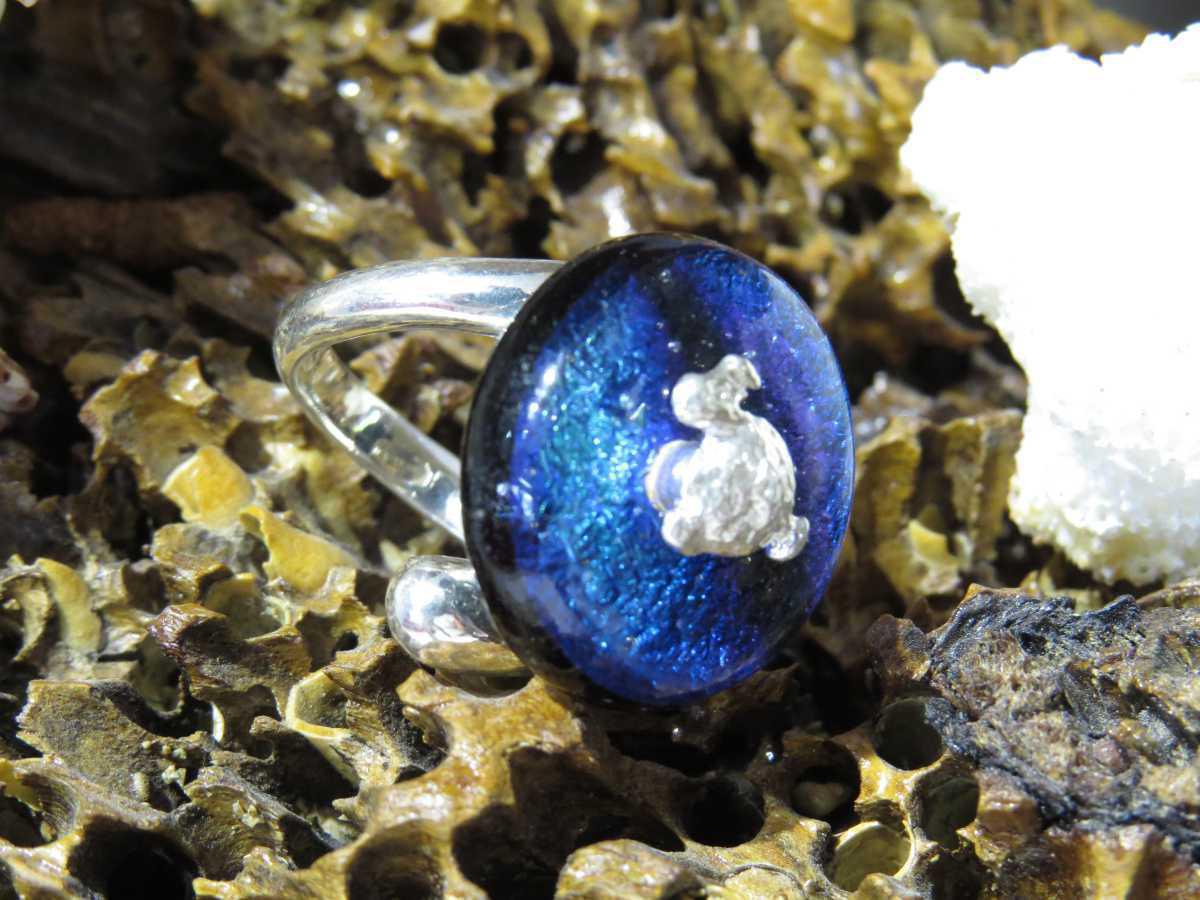 Located at Calodyne, in the North of the island, Studio 44 specialises in the making of unique pieces made of glass. Embodying a boundless sense of creativity, every piece at Studio 44 is carefully handcrafted by Glass Artists Barbara and Jean Claude Desvaux de Marigny who put all their efforts into their bespoke glass designs - Just for You.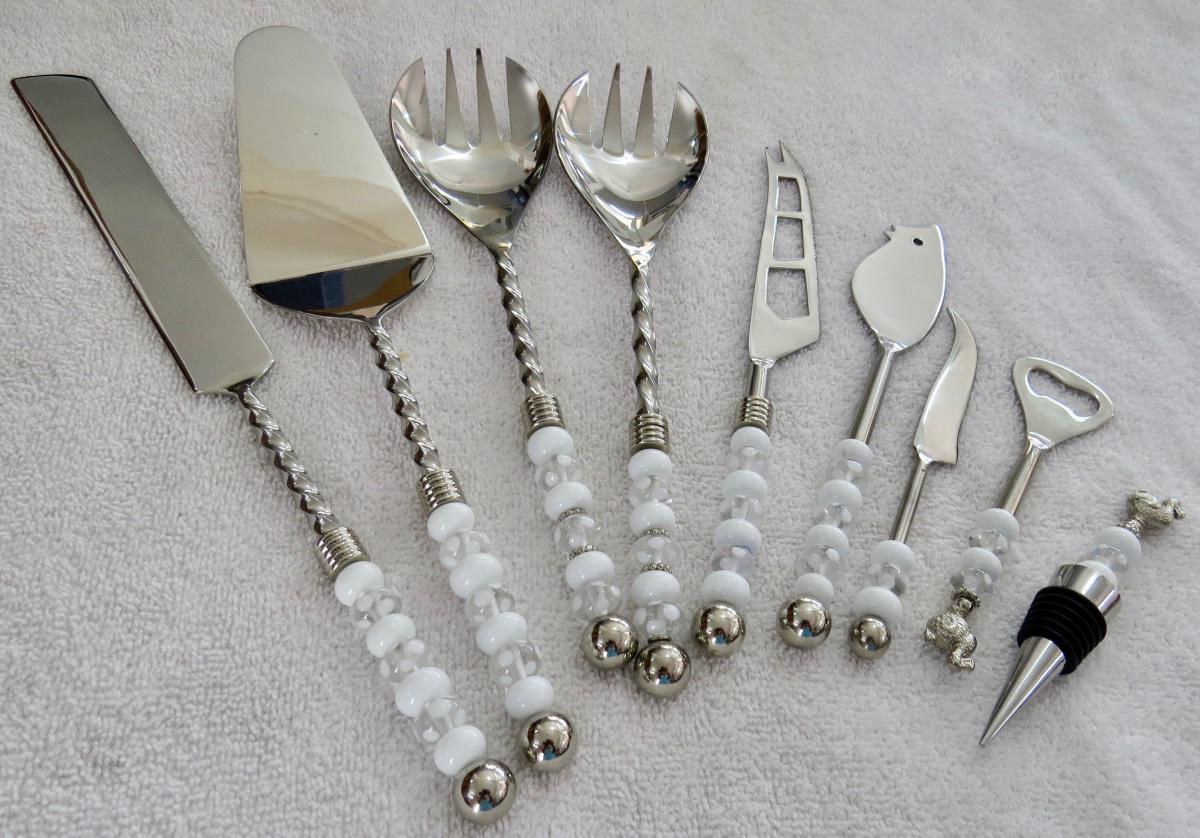 With the use of high quality Italian glass rods, Barbara and Jean Claude also make live glass-making demonstrations at their studio upon request. From this once-in-a-lifetime experience, you will witness the alchemy that elements like glass and fire - Glass work will have no secrets for you.
Opening Hours:
Monday to Friday - 9 am to 5 pm
Except on Thursdays & Saturdays - 9 am to 1 pm
Closed on Sundays & Public Holidays