Sundivers Mauritius
Flic en Flac Rivière Noire District MU
The ocean has a thousand stories to tell but being a part of these tales sounds more exciting, right? With Sundivers, a five star PADI diving centre located on the West coast of the island, explore the depths of the Mauritian seas - home to some of the most magnificent marine creatures on Earth.

Located at La Pirogue Hotel in Flic-en-Flac, Sundivers offers seadepth lovers all over the island an amazing underwater experience. Discover the fauna and flora of the marine life just like you would see them on screen but this time, you'll get to come nose to nose with them. Do not worry if you are not an expert diver! Throughout your experience, you will be accompanied by a team of professionals. They will take you to some unique spots to observe the mesmerizing underwater seascapes and the shelters of local crustaceans.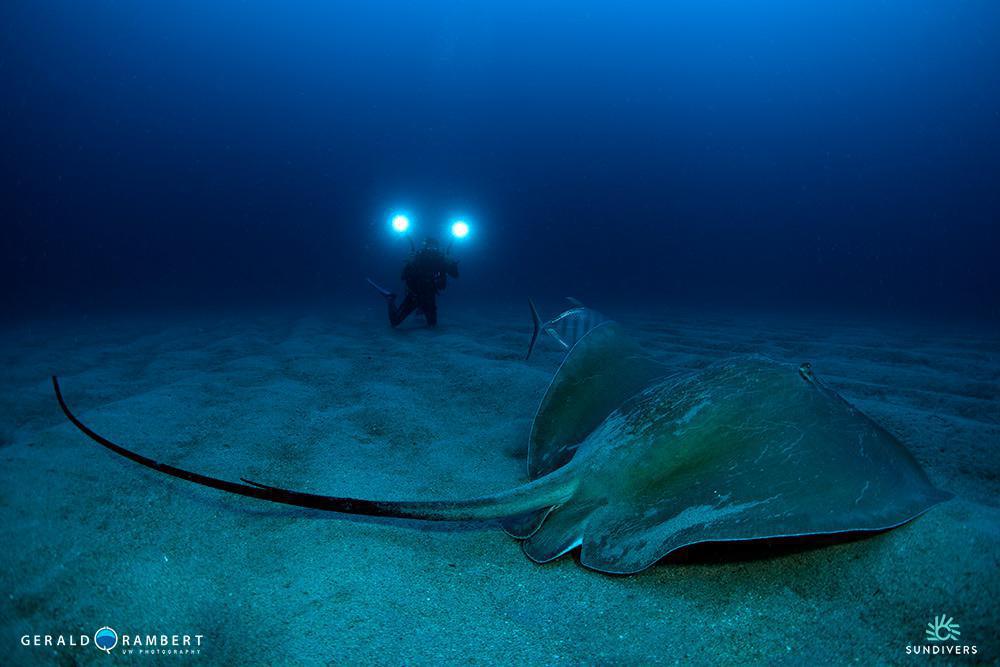 The Padi and Scuba courses will enable you to train yourself to fully experience this impressive diving session in a serene way. The diving sessions are open to both adults and children as from 8 years old although they will have to be accompanied by an adult. Warm your little fins up and get ready to make one with the ocean - Let's dive in!
Opening Hours: 8 a.m. to 5 p.m. (closed on Sundays)