Blue Safari Submarines
Trou-aux-Biches Pamplemousses District MU
Time to tick off some incredible activities from your bucketlist: Ride an Underwater scooter, head into a Submarine and Explore the Deep Sea !
With Blue Safari, submerge yourself into the Indian Ocean sea on a two-hour submarine adventure. Experience a unique, family-friendly, and safe underwater submarine excursion in the deep mystery of the sea of Mauritius. You can choose to either explore the ocean by 35 metre depth in a submarine, take your own destiny in hands by riding your own underwater subscooter or even book an underwater lunch!
As the submarine slowly descends into the water towards the reef, you will notice that the colors start to disappear. Peer through the portholes at fish that swim to within inches of the submarine windows, and experience the sense of peace and calm in this world beneath the waves.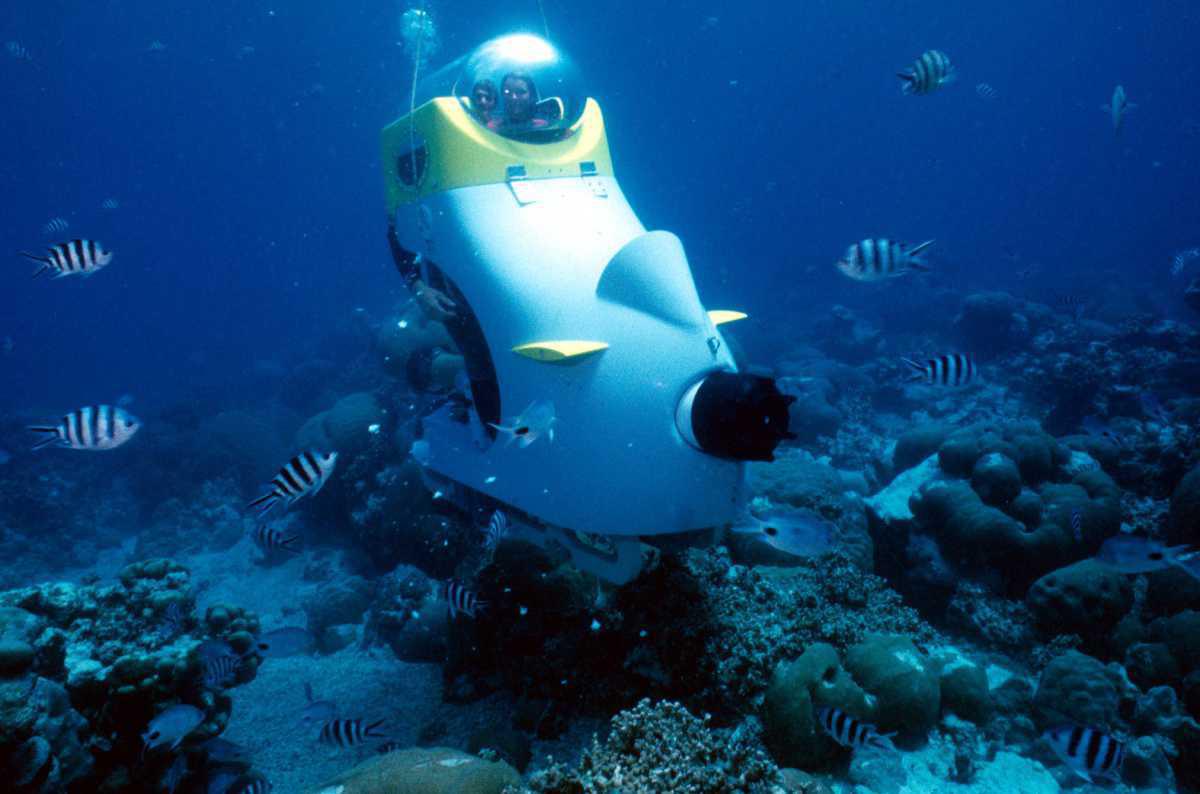 The gradual ghost-like apparition of the Star Hope's wreck is an amazing sight and also a home for an ever-growing marine life made of of exceptional species like the Picasso triggerfish, one of the most colorful fish in the world or the Spanish Dancer jellyfish.
The tour guides will make you notice the uniqueness of each creature and will provide you with a unique underwater experience when in Mauritius!