Les Salines de Yemen
Tamarin Rivière Noire District MU
Head to the peaceful south-western village of Tamarin to experience the century-old tradition of salt-making. Located at the doors of Tamarin, Les Salines de Yemen is a must-visit spot if you wish to have a jump into the Mauritian culture. The site will enable you to discover the secret behind the uniquely-made salt used in Mauritian and overseas kitchen as well.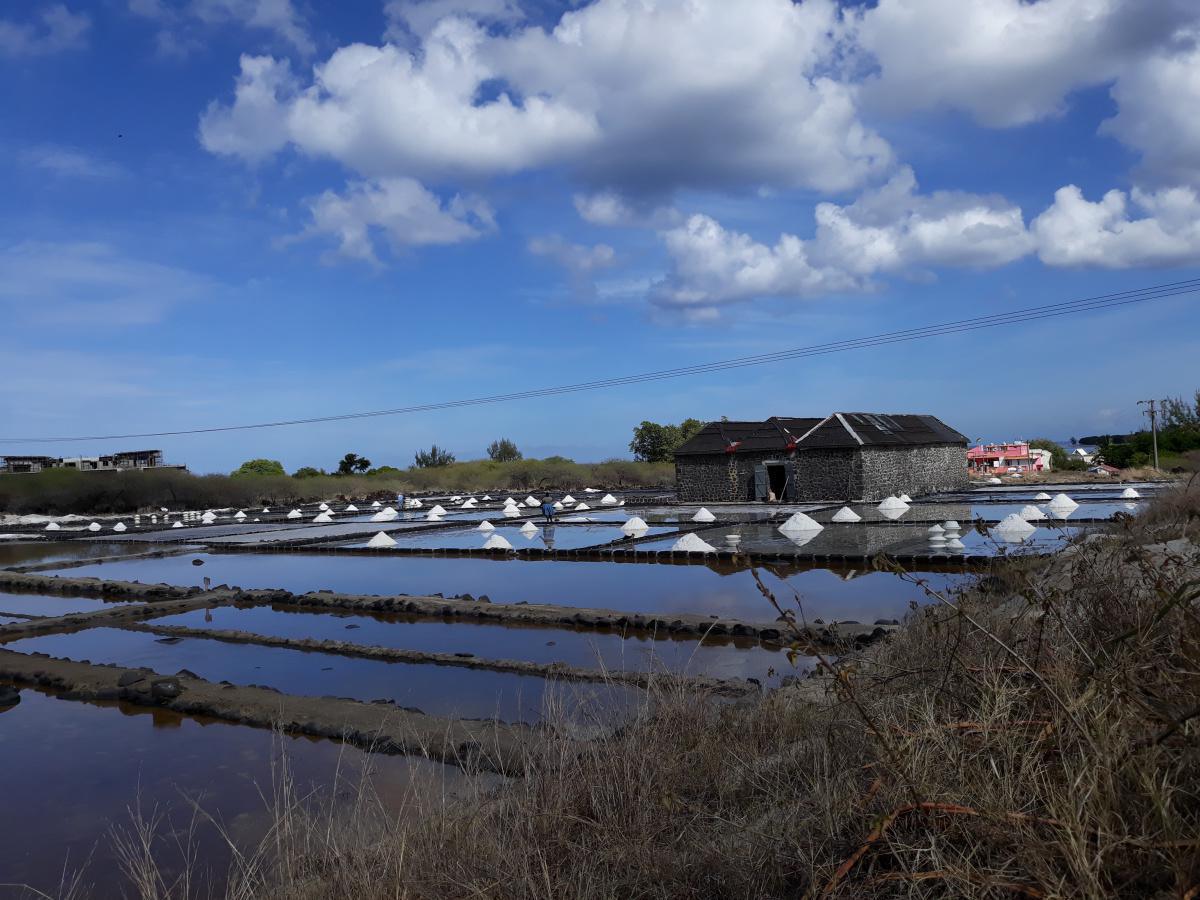 Belonging to the Maingard family, Les Salines de Yemen have treasured a production method that dates back to the French period during which salt was of vital importance to preserve meat aboard ships. From pumping seawater in shallow clay basins to obtaining the final product, discover every steps involved in salt making.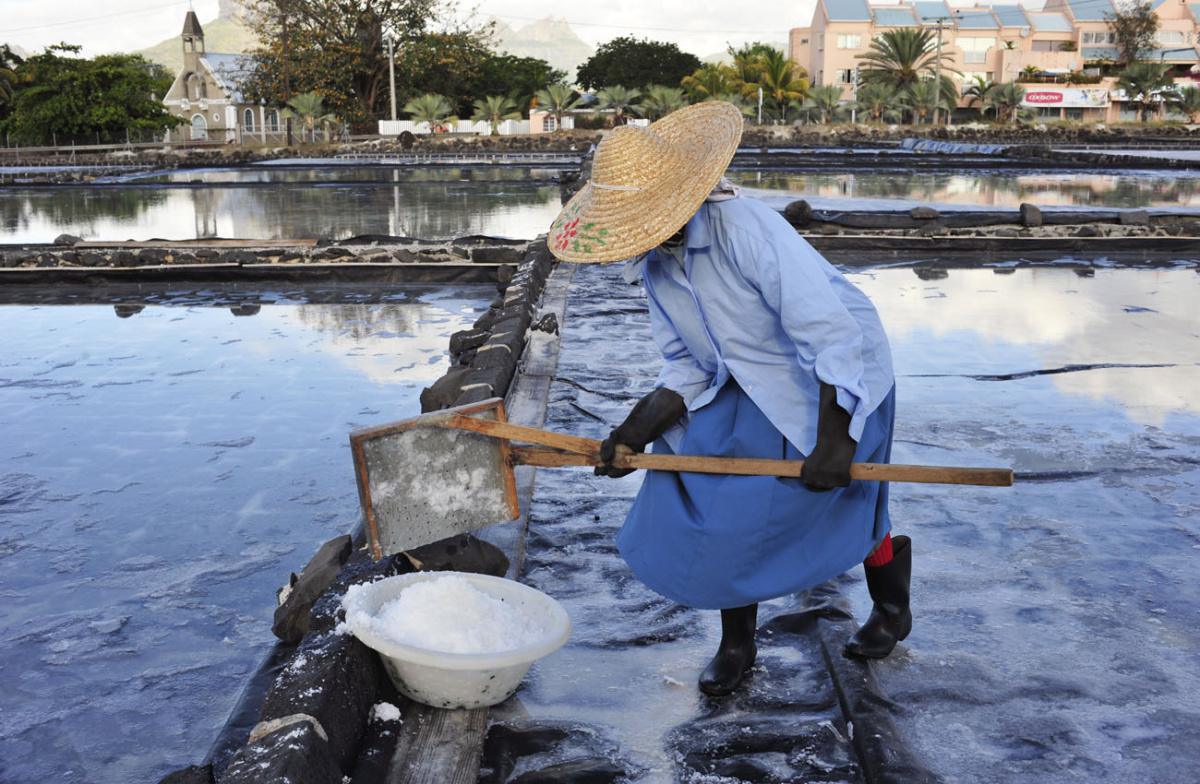 At Les Salines, you will see various tools used for harvest as well as local workers wearing boots, straw hats and rubber gloves going about in real life. You will get the opportunity to interact with these tradition keepers on the checkerboard pavers and observe them while they collect what is also known as the white gold of the kitchen or the caviar of the sea.
While the visit involves a very affordable entry fee, Les Salines is also home to a store which can be accessed for free and where you can buy preciously made salt and derived products. So don't forget to take a souvenir home!
Opening Hours: 8.30 a.m. to 4 p.m. (Mondays to Fridays) & 8.30 a.m. to 11.30 a.m. (Saturdays)
Entry Fee:
For Tourists, 0 to 4 years - Free |5 to 14 years - MUR 100 |15+ years - MUR 200
For Locals, 0 to 4 years - Free |5 to 14 years - MUR 75 | 15+ years - MUR 150