Hang Loose Tours
Le Morne Brabant Rivière Noire District MU
Are you ready for some adrenaline packed adventures in Mauritius? Let's Hang loose!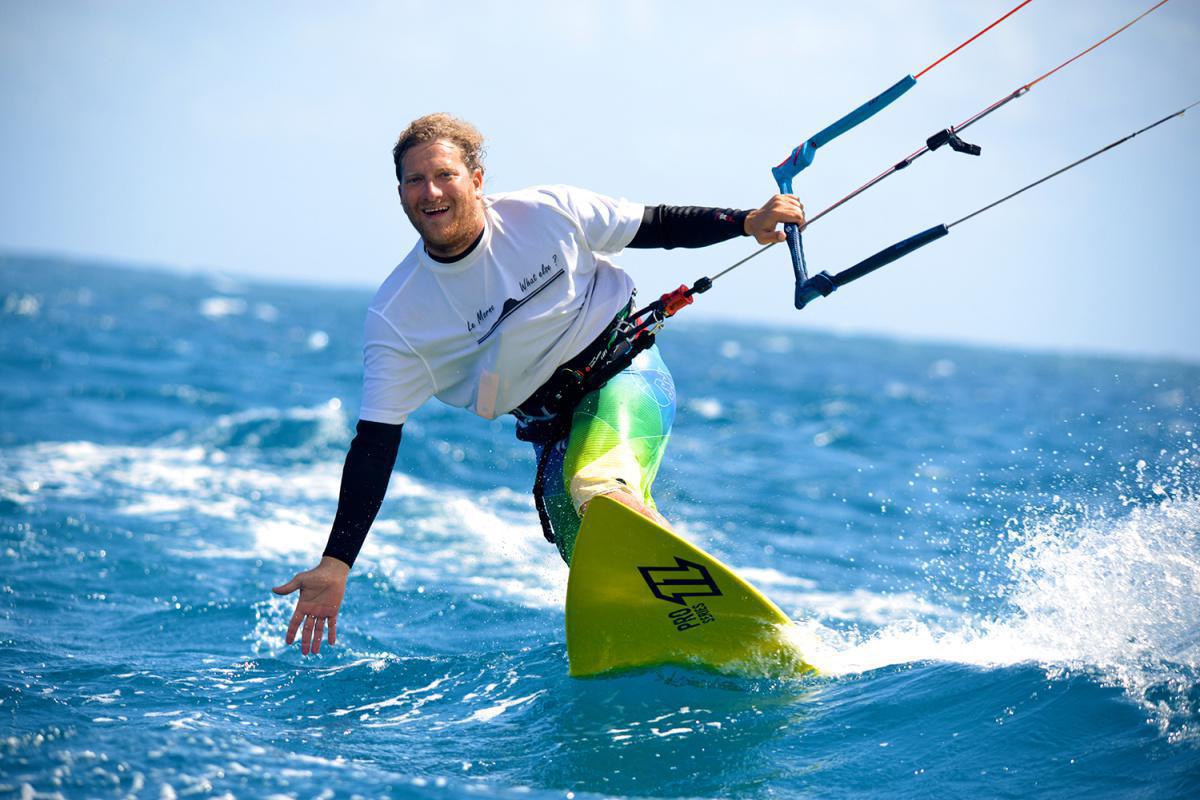 Ever wanted to learn kitesurf and experience one of the leading kitesurfing destination in the world? With Hang Loose Tours Mauritius, you can become an independent rider. Hang Loose' IKO certified instructors use the latest training techniques so that you can learn faster and safer while enjoying each and every minute of your lessons. They provide 3 different programs depending on your level and personal preferences such as the Discovery program for most beginners, the Intermediate program which shows you advanced kite flying skills and the Independent program which helps you master advanced techniques and maybe even do your first jumps! Hang Loose Tours also offers private lessons, kids lessons and allows you to enjoy kitesurfing with your loved ones with the family lesson program.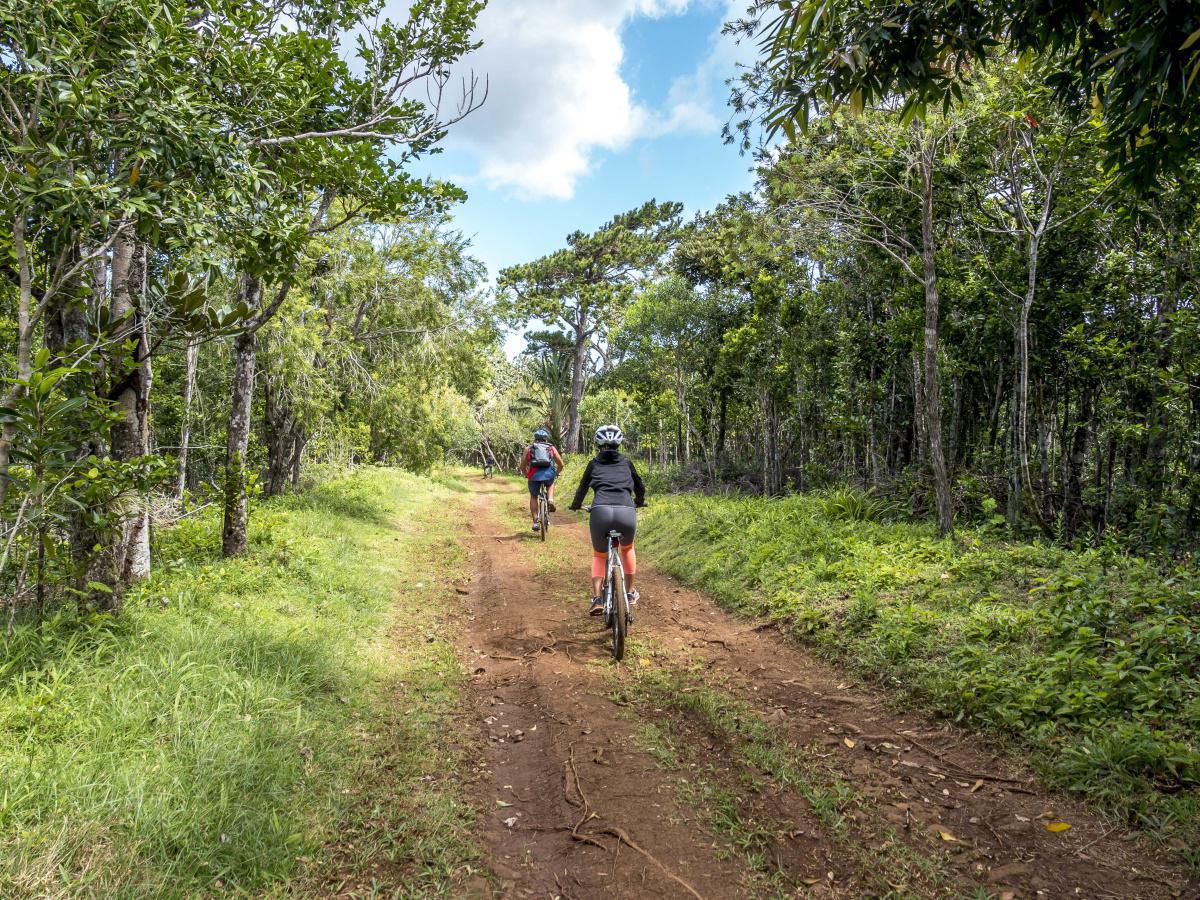 Given its beauty and scenic coastal roads, the West is an invitation to leave the rush of the city and explore the out-of-this-world scenery Mauritius has to offer. With Hang Loose Tours you can rent a bike and go off the beaten track on our own or with fellow vacationers. If you would rather leave it in the hands of the experts, Hang Loose offers guided trails across the West to help you discover the unseen. Hang on tight because it's about to be a bumpy ride!
Rent a SUP or join one of Hang Loose amazing tours and cruise around Le Morne coastline and enjoy the breathtaking view of Le Morne Brabant and paddle along Mauritius' immense turquoise lagoons. Visit uninhabited islands, enjoy the underwater world and feel the peace of the ocean! You can paddle along the wild coast of Benitiers island with Hang Loose Tours and discover the famous Crystal Rock and its beautiful marine life by snorkeling around its coral reef. After all the effort, the Hang Loose Tours guide offers you to relax on Benitiers Island where you can have a drink, sit back and relax. The tour is suitable for all ages and lasts approximately 3 hours.