PinkMango
Edith Cavell St Port Louis Port Louis
More than just a postcard image, Mauritius Island is packed with places to explore, authentic local stories to listen to and exceptional locals to meet with. If you're looking for more than the 5-star hotel experience, PinkMango invites you to discover the unseen, to take the road less travelled and immerse into the most unique features of Mauritius.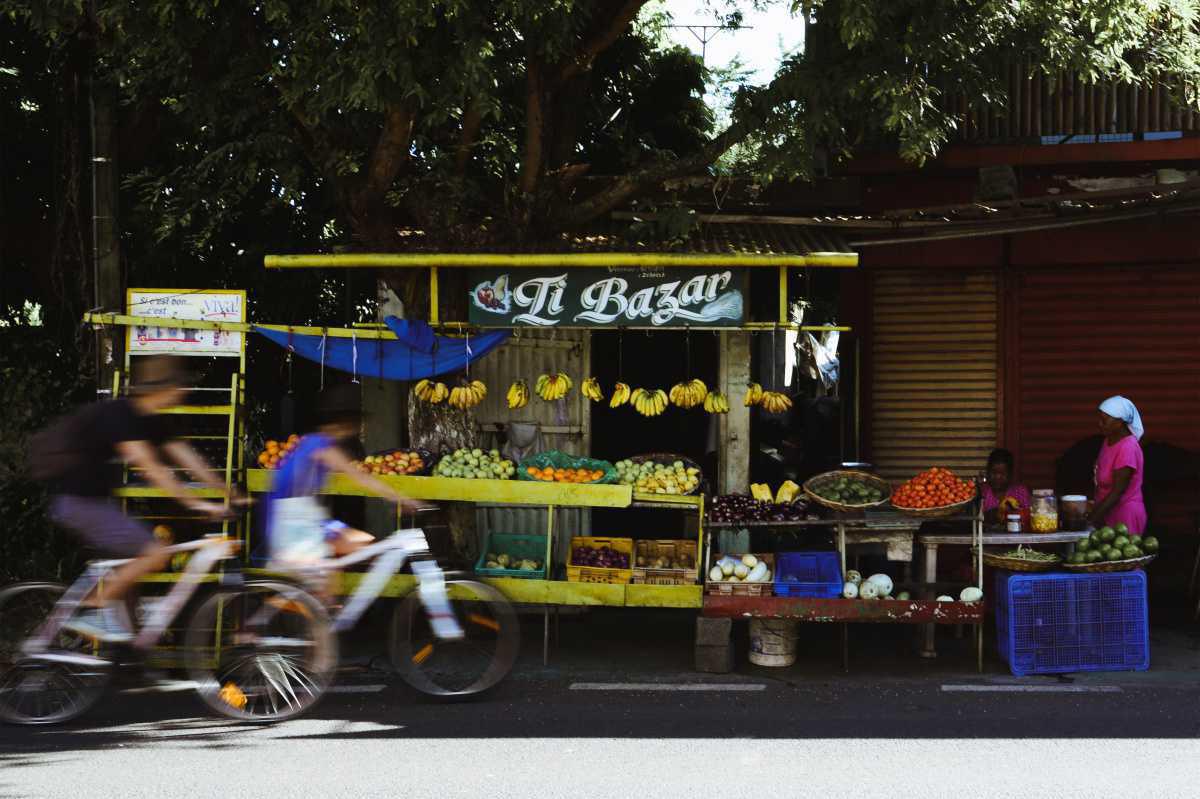 With its online travel website, PinkMango makes planning your trip to Mauritius as easy as pie as it offers a large pool of activities you can choose from for your stay on the island. Whether on land, at sea or above the ground, they have got everything to please your entire family or your better half and you in only a few clicks. Screen through, Pick, Book and Pay online and get ready for the most wonderful holidays in paradise!
From tasting local street food to climbing Mauritius' highest peaks, are you ready for your local adventure?