La Demeure St-Antoine
Goodlands Rivière du Rempart District MU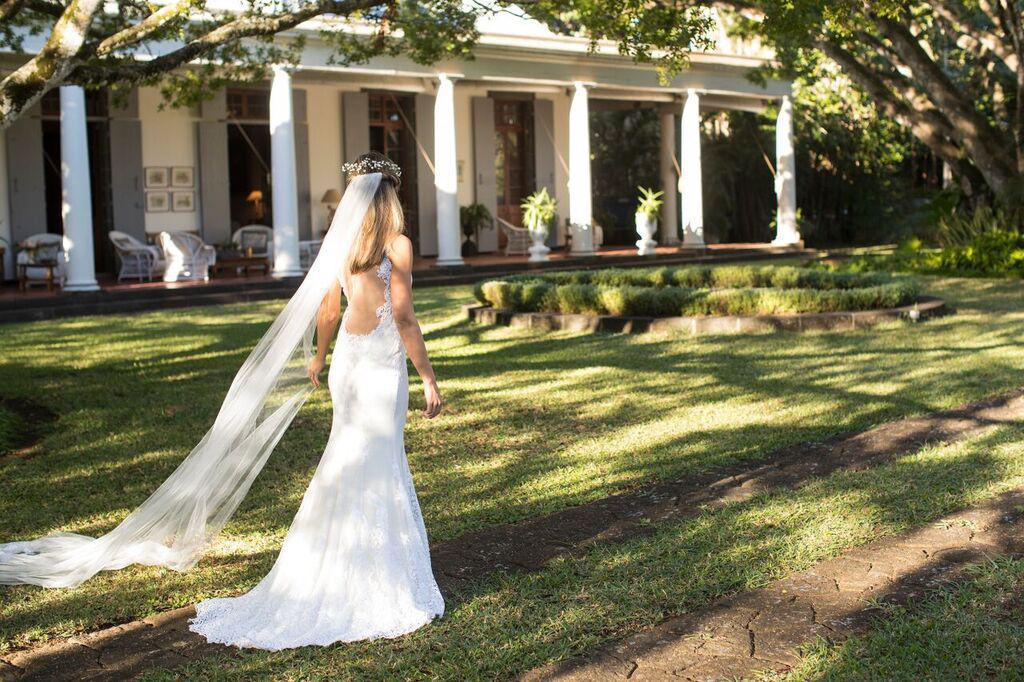 Locked up in a historical setting at the end of the village of Goodlands is a place you won't want to miss. This authentic Creole Style Home called La Demeure Saint Antoine has been standing tall since 1830. Constructed centuries ago by Edmond De Chazal, La Demeure Saint Antoine was initially the residence of the Chazals and was later on, converted into a lodge whose beautiful architecture is a window to the past.
You can either come for a stroll in the sun-filled gardens of La demeure or come and enjoy authentic Mauritian cuisine for lunch or dinner. Some of their specialities include their Babonne fillet with Combava wrapped in banana leaf and seasonal vegetables, their Wild Boar Curry with Mauritian Grapes or their Marlin Tartar accompanied by Green Papaya.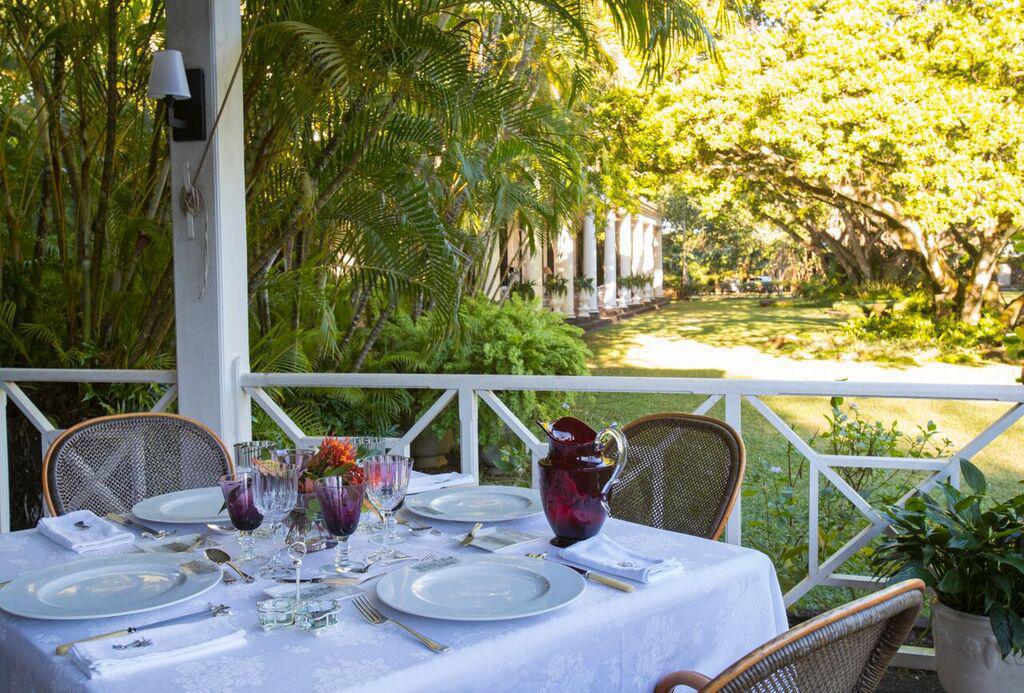 One can also book the place for a unique and restful stay to experience the charm and vintage vibes La Demeure Saint Antoine has retained throughout the years.
As the place can accommodate up to 300, it can also be booked for special events like birthdays, weddings or parties. With its incredible landscapes, it is also the perfect spot for shootings!
Advance booking is definitely recommended.
Open for lunch and dinner from Monday to Saturday