Crown Lodge
9562 km
6, Sir edgar Laurent Street, Port-Louis
Did you know that the horseracing tradition in Mauritius dates back to 1812? To this date, we still have thousands of locals and foreigners meeting up at the Champ de Mars every weekend to enjoy one of their favourite sports activities! The extensive number of people at betting houses or at the Champ De Mars are proof of the popularity of horseracing events! If you're seeking an authentic Mauritian experience, a day at the Crown Lodge is without a doubt a must-do! As we know these events can be quite packed and getting the best views can be quite a challenge, here's how you can enjoy every bit of this Mauritian tradition without any worries!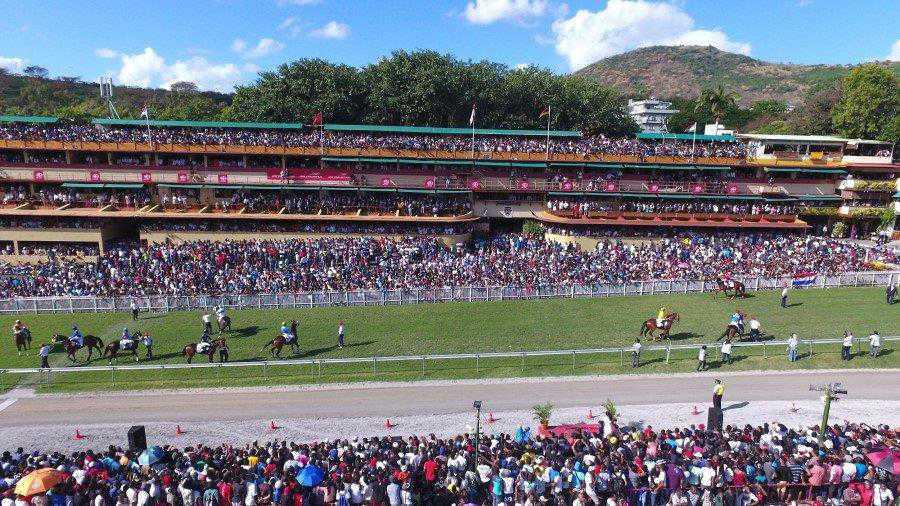 Set at the heart of the Champ De Mars, the Crown Lodge is renowned for being the ultimate spot for a cosy day to watch horse racing. Crown Lodge makes all the arrangements for you including picking you up at the hotel and taking you to their box so you can watch 8 exciting horse races! The lodge offers you a complete view of the race course, the paddock and the finishing line. From their VIP balcony which overlooks the paddock, you will be able to directly pick your favourite horses and bet on them. And the horse racing enthusiasts out there may have the opportunity to meet some local owners or trainers!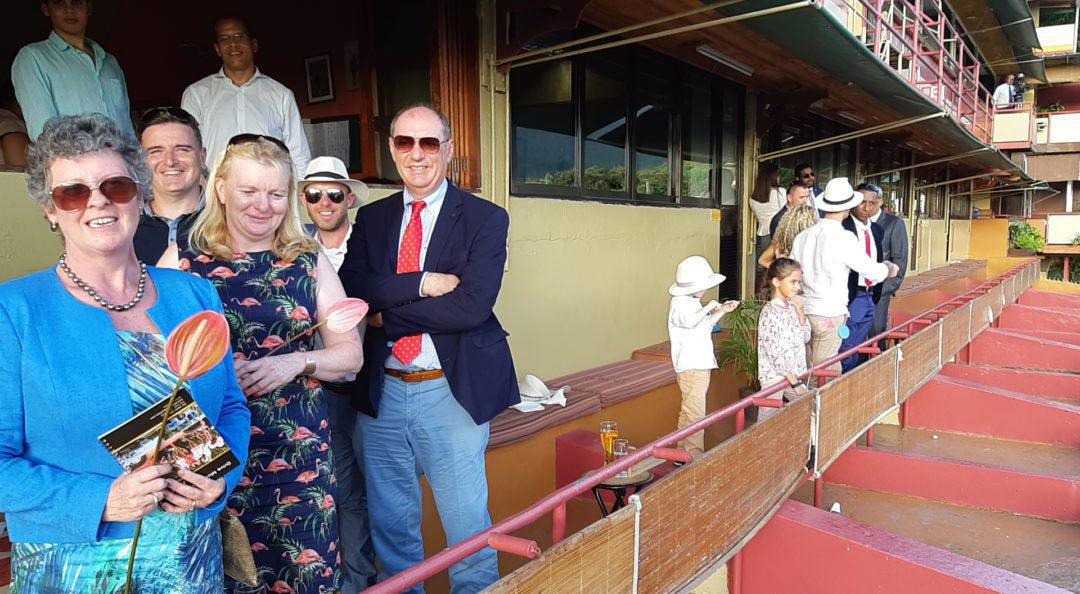 If you're into glamorous settings complemented by the cheerful sounds of the crowd, then the Crown Lodge has the perfect set up for you. Tie and jackets are not compulsory but if you feel like dressing up a little bit, you're most welcome to go a bit fancy!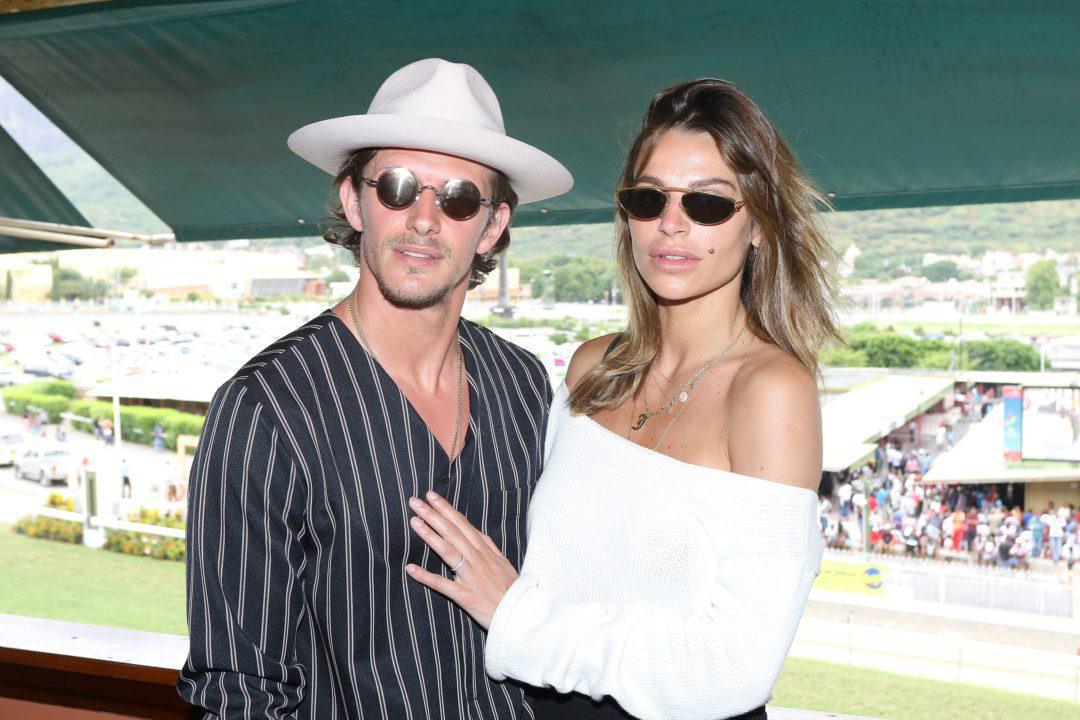 The horse racing season in Mauritius lasts from March to December and if you're around during this period, here's something you don't want to miss! The Maiden Cup is the most popular horse racing competition on the island and takes place in September. Spending it at the Crown Lodge will certainly be worth your while!
For more information about their rates, check out their website!
Please Visit: www.crown-lodge.net