Transferiste Car Rental
Mare D Albert Grand Port District MU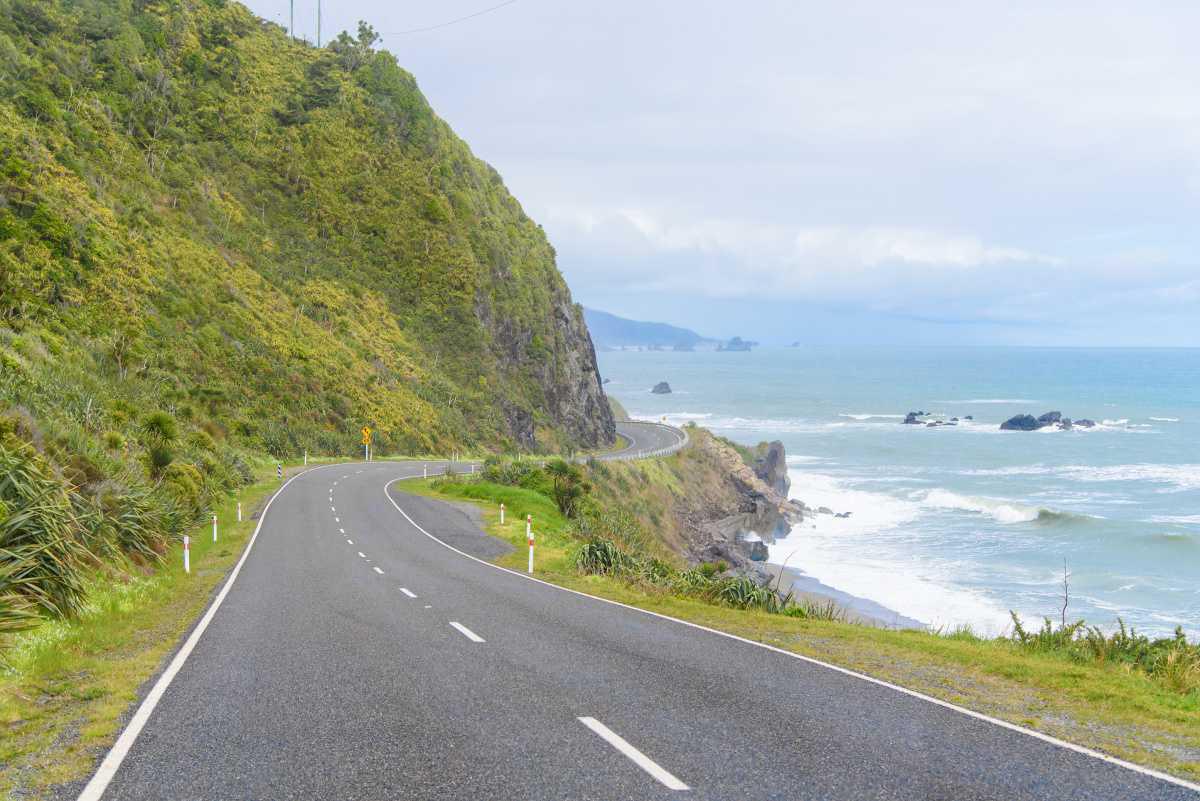 If you would like to see as many places as humanly possible in a day or are visiting the island with your children, travelling by bus might not be the most time-saving option although it can be quite an adventure and does not cost much. Read on for great tips on fun itineraries and ways of making the most of your stay!
The North of the island is a much vaunted tourist spot filled with places to see. For your visit in the North, we would recommend L'Aventure du Sucre as a starting point. You can then visit the SSR Pamplemousses Botanical Garden and Grand Baie La Croisette if you'd like to stop, shop and eat. To end your northern itinerary, we would advise making a stop in Port-Louis to do some sightseeing and experience life in the crowded streets of the capital city of Mauritius.
To discover the complete opposite side of the island, take a ride to the southern parts of the island. We promise, it hides some of the most beautiful gems that adorn the country. Enjoy a smooth ride to the villages of Black River, Tamarin and Chamarel that go along the south western coast of Mauritius and offer not only great holiday photos but a unique feel of hospitability. Further down the southern road, the Rochester and Alexandra waterfalls are popular attractions that are worth your while. The South is home to some of the roughest yet most beautifully wild seas of the island. Do make a stop at Gris-Gris Beach, Pomponette Beach and Souillac Beach. On your way, you should come across the Macondé, a huge staircase that leads to an epic viewpoint of the southern bays!
So how about you get your own car and make your way to the places around the island you'd like to see? Transferiste makes it possible for you so get in touch and get ready to build some fantastic memories! We'd be curious to know how much you can actually see in just one day!