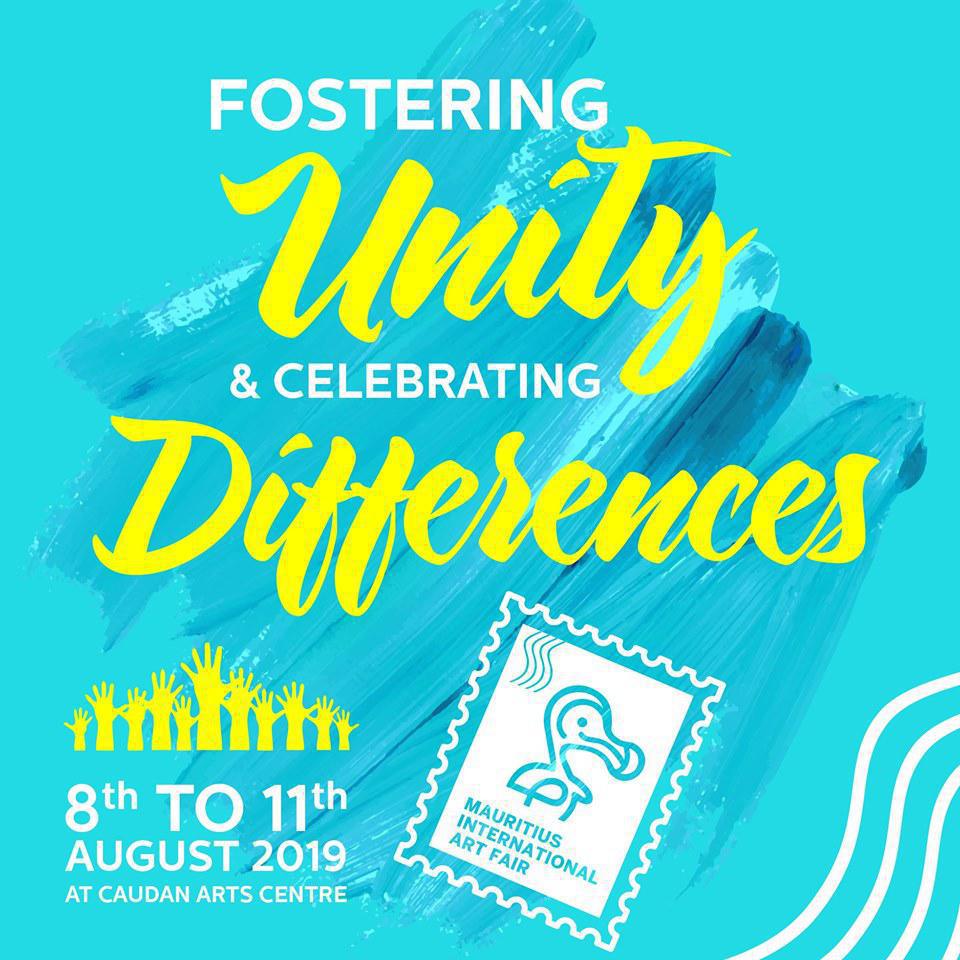 With its official opening last night kicking off the celebrations, the Mauritius International Art Fair will open its doors to the public as from today! Several activities and exhibitions await ! Here's a non-exhaustive list of the top activities and art shows that you can experience throughout this first edition at the Caudan Arts Centre.
Come discover Mauritian Artifacts and History at the Pop Up Museum!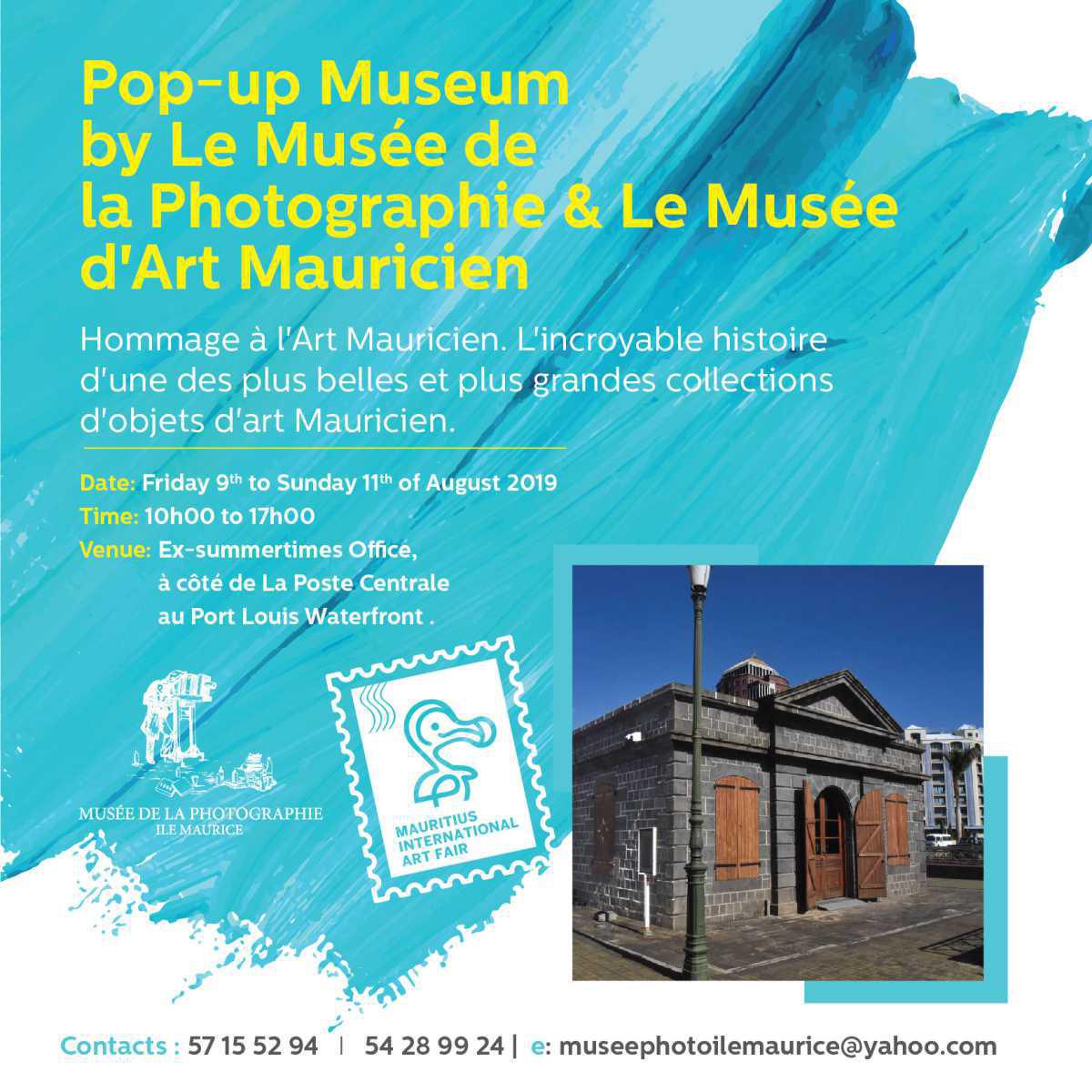 Home to some of the rarest apparels in Mauritius, the Musée de la photographie is a renowned local museum where that celebrates the history of photography going back all the way to the 1830s. Lucky you, on the opening day itself, you will have the chance to visit the pop-up museum of Le Musée de la photographie and le Musée d'Art Mauricien!
Time to witness all the historical richness that they have hosted through the years. During the MIAF event, both museums will collaborate to pay tribute to Mauritian artists and will present artworks as well as photographs dating from the 19th century.
Mauritian Art: Let's walk the talk!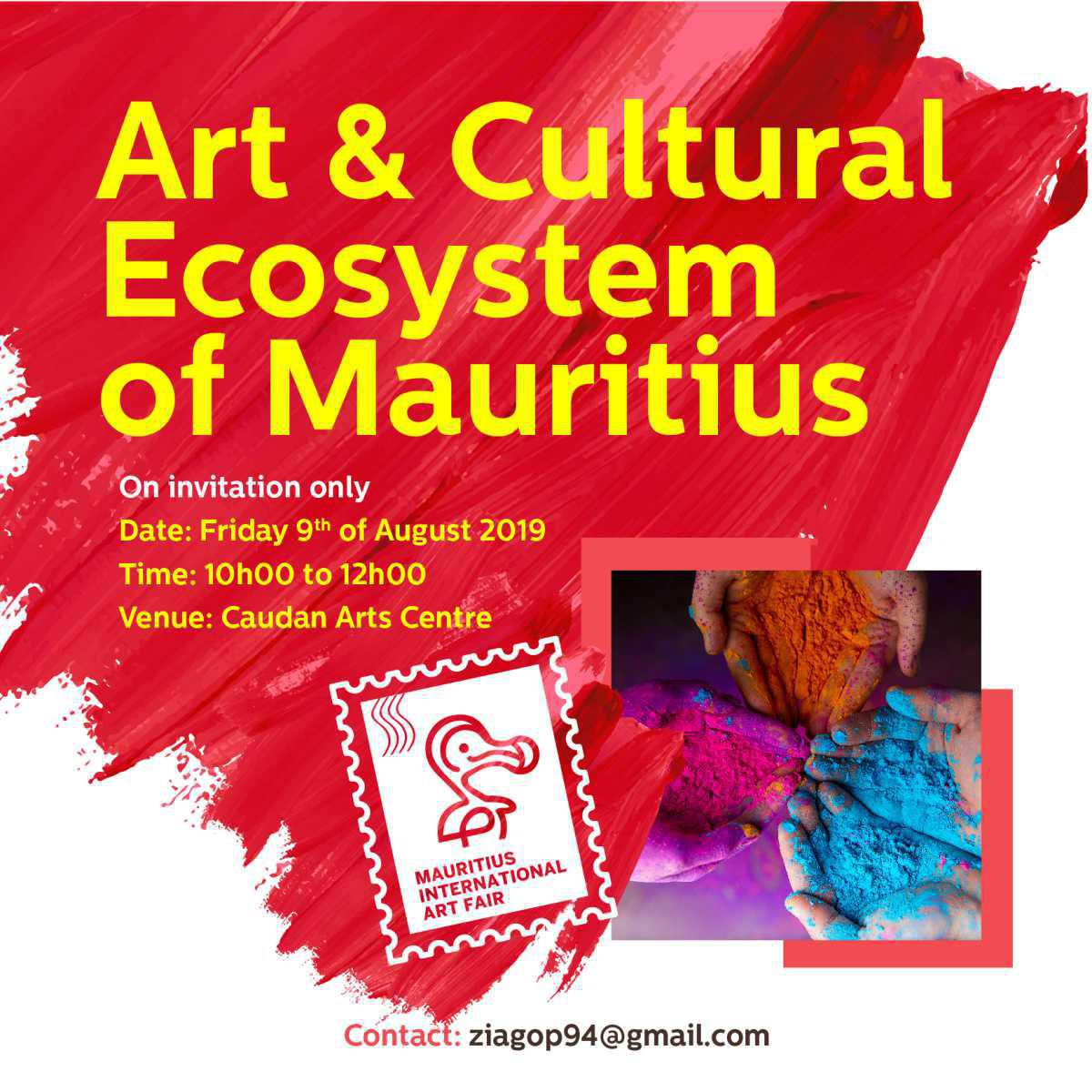 On the 9th and 10th, panel discussion centered around the theme of Art and Culture will be held. If you're an aspiring artist or simply something who is interested in learning more about the positive change Art can bring to society, this is definitely an event you should not miss! The first panel discussion called 'The Art & Cultural Ecosystem in Mauritius' will talk about how art and culture can play a crucial role in the development of the Mauritian society.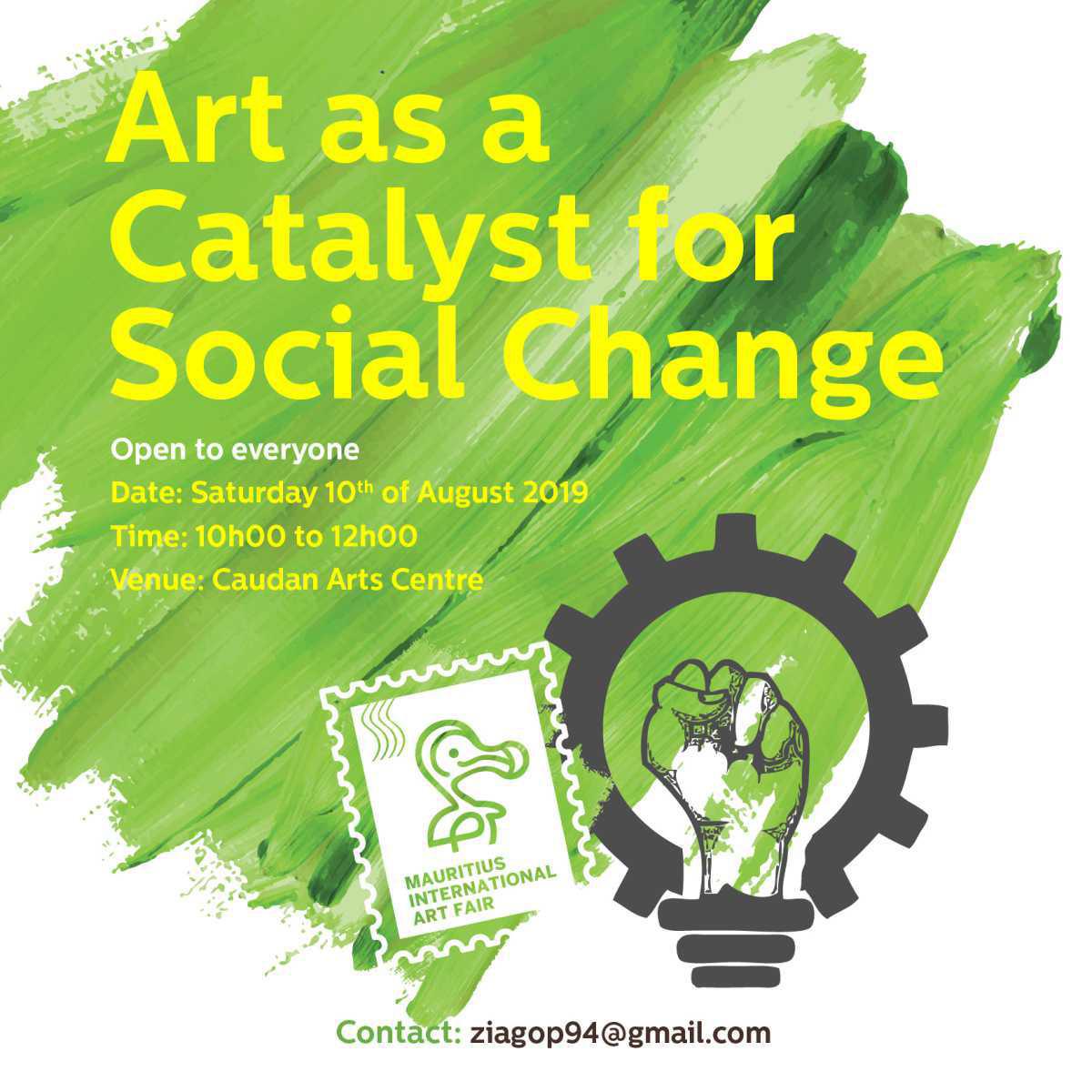 The panel is expected to come up with strategies which will boost the Mauritian creative industry. Furthermore it will look into how Art can contribute to the economy in Mauritius. The second panel discussionon the theme of the theme of 'Art as a Catalyst for Social Change' will be open to artists and Fine Arts students. In catalysing social action and boosting social movements, Art can be a powerful tool to understand issues plaguing society.
Learn more about the Artist Empowerment Program (AEP)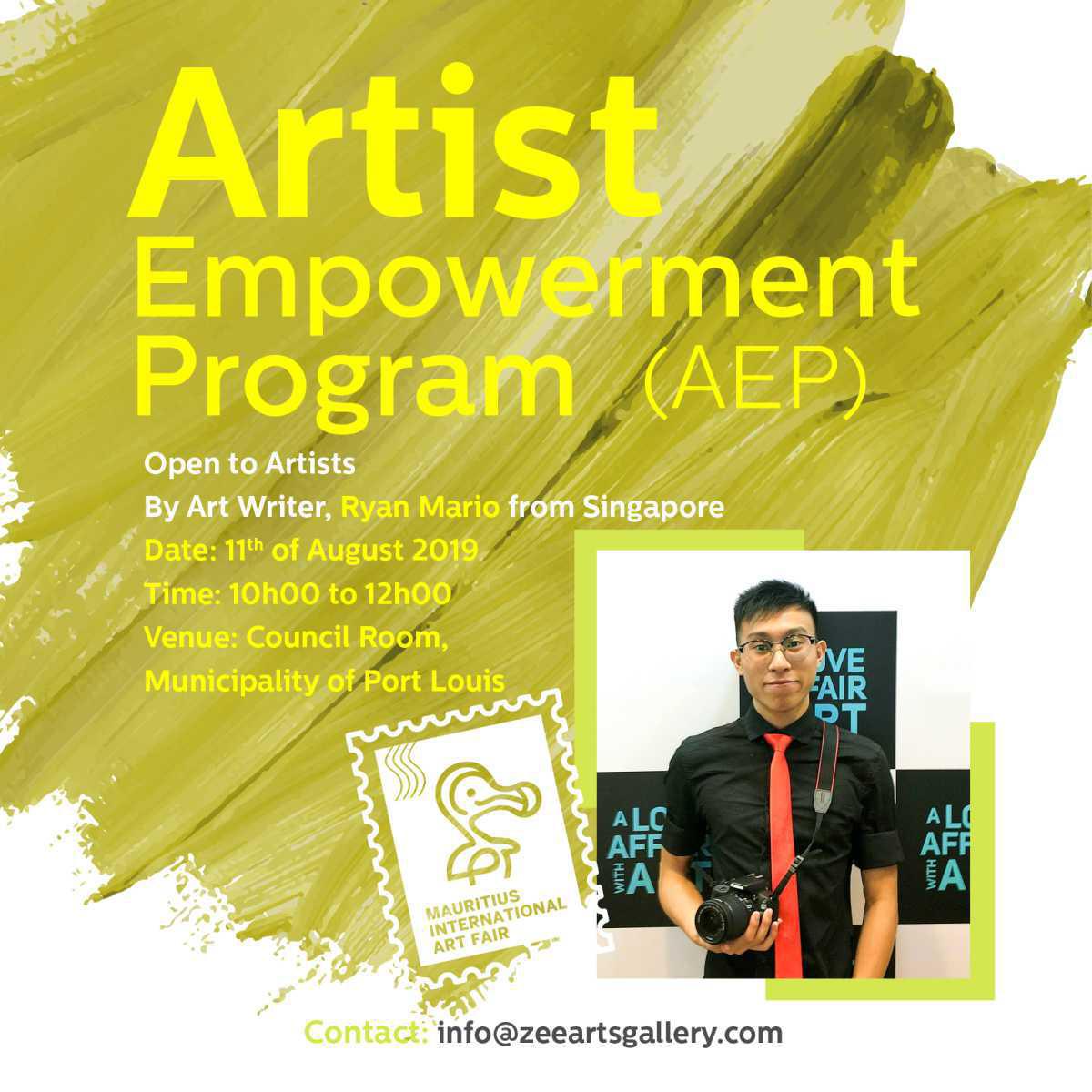 As an artist, how do you keep on improving your skills and vision on life? If this is a question you have been asking yourself, the following event might be of great interest to you. To help artists improve their professional competencies, a workshop led by the famous Singaporean Art writer and journalist Ryan Mario will take place on the 11th of August at the Municipality of Port-Louis. Want to learn how to compile your portfolio, write a bio and photograph your artwork? Well, here's your one-stop shop!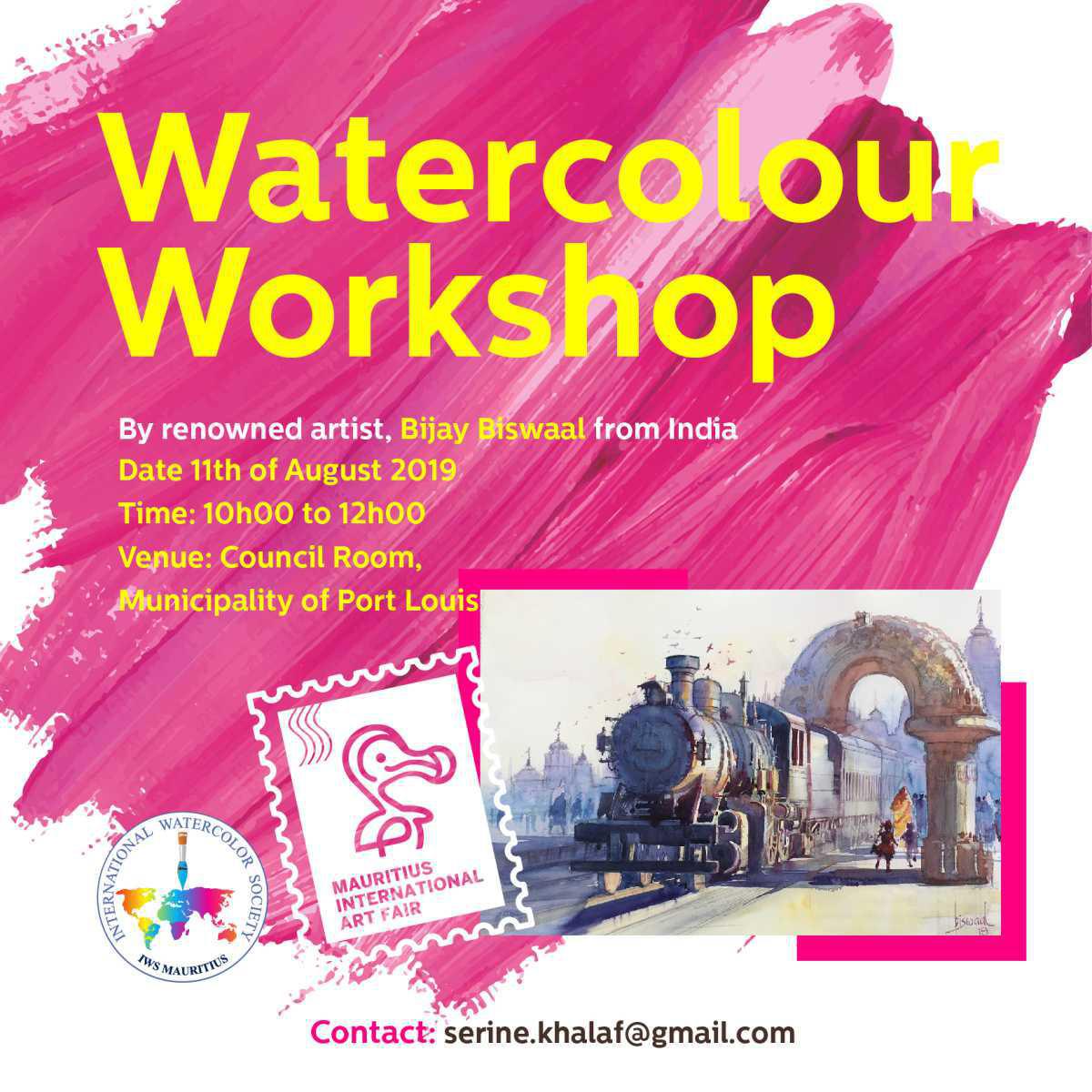 There is an incredibly huge amount of media one can use to create an Art masterpiece. Along with Acrylic and Gouache, Watercolour is one of the most difficult yet most beautiful medium to master. If watercolour is a technique you wish to learn more about, you can come meet world renowned watercolour artist from India, Bijay Biswaal for a rich intercultural exchange on the subject!
Come check out the Car Painting, Body Art & Catwalk and Interactive Public Art live exhibitions!
During the Art fair, you will not only get to see exhibitions or take part in panel discussions but also witness live performances from artists from all corners of the world. Calligrapher, muralist and Live Art Performer Diaa Allam will perform a live car painting which is likely to leave you lost for words. What about some New-age Art body painting? Sébastien Échappé is a [popular body painter who often aims at provoking forward-thinking and expressive reactions from his audience. Both live events will be followed by catwalk you certainly do not want to miss out on!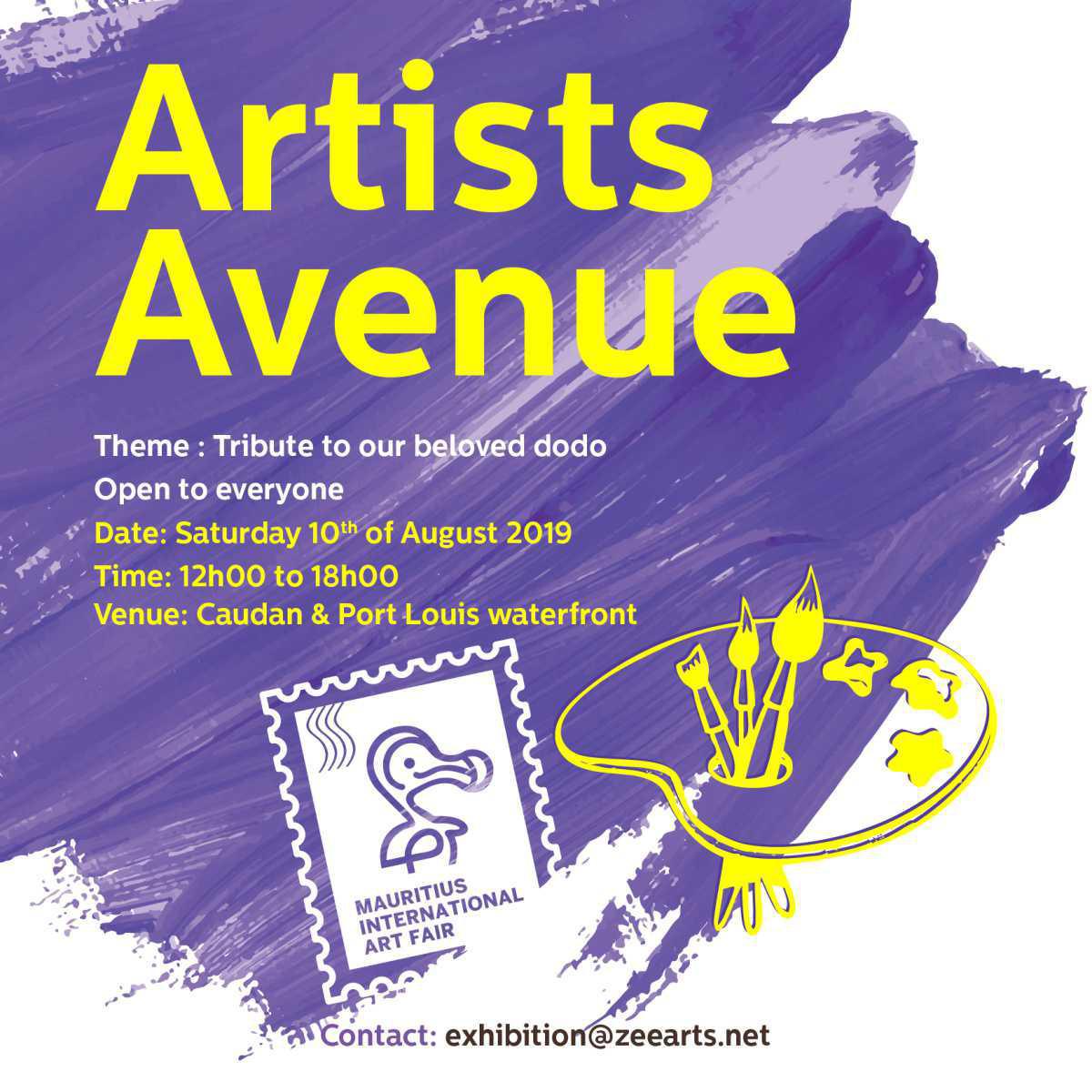 Jerome Toq'r is a famous artist from France who wishes to demonstrate our ability to live together and to respect the environment. The artist avenue will be all about exploring ways of achieving momentum and building awareness through art. Moreover, if you are a young artist who wishes to gain exposure in the artistic world, the Artist Avenue is an activity that will allow you to rub shoulders with a wide plethora of international artists. Under the theme 'Meet to Mediate', this live painting is set to pay a beautiful homage to emblematic and tragically extinct bird DoDo.
Atelier Little Picasso: Helping Young Talents to bloom!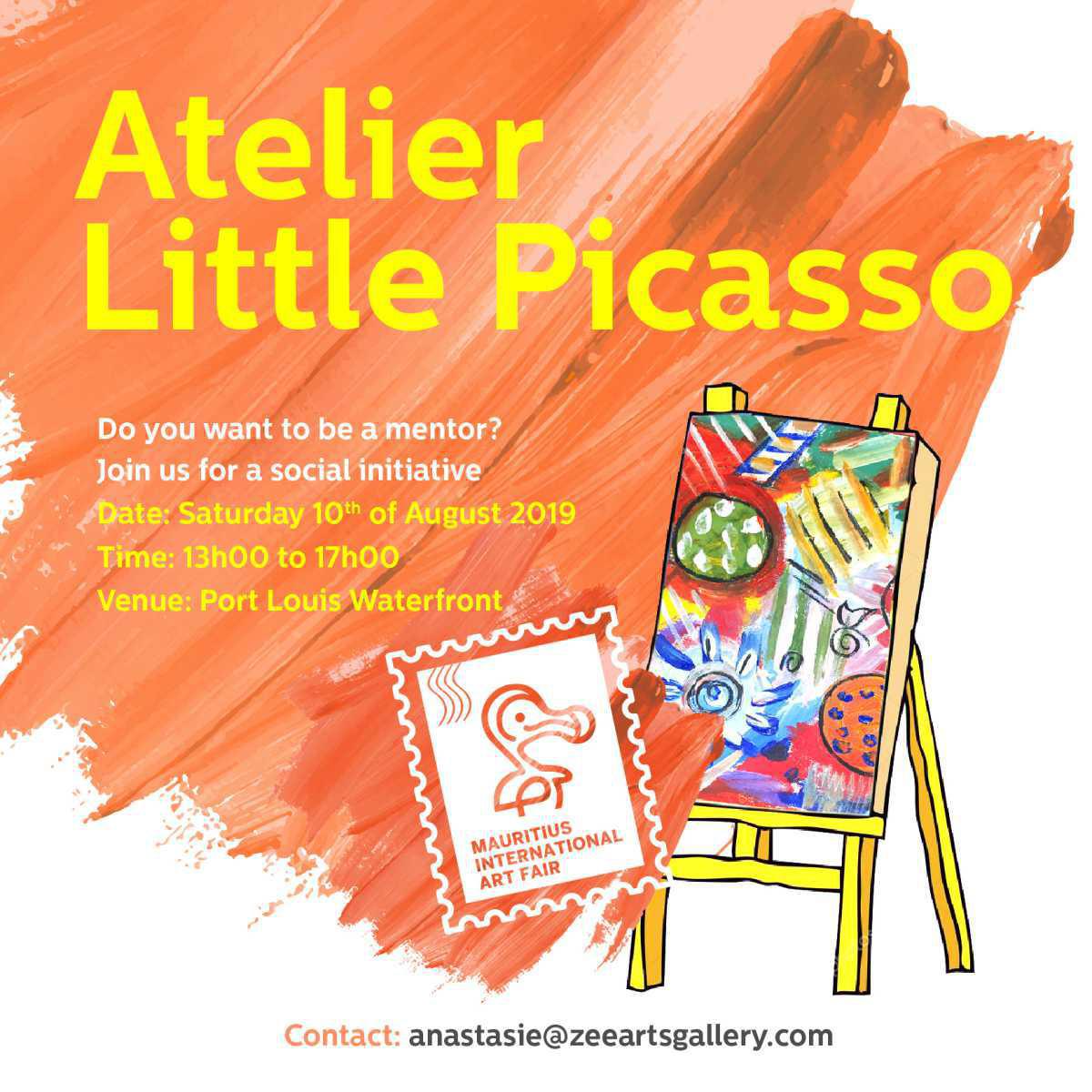 Little Picasso is a CSR initiative set up by ZeeArts with the aim of reaching children from deprived regions in order to provide them with professional Art assistance. The very objective of this association is to help young talents create their own artwork and give them unique opportunities to exhibit their work. Through this atelier, children will learn to express themselves and indulge in artitistic development. This year, ZeeArts has met its goal of reaching up to a 100 children from the underprivileged regions of Port-Louis!
To set Mauritius as an international art hub and to promote the younger generation of artists is the aim of the MIAF. By welcoming several international and local artists, the beauty of our differences will be celebrated. Being the leading cultural destination in Port-Louis, the Caudan Arts Centre will provide a lively open air- studio for the opening of the event and the exhibitions and will also be the witness between public and artist interaction.