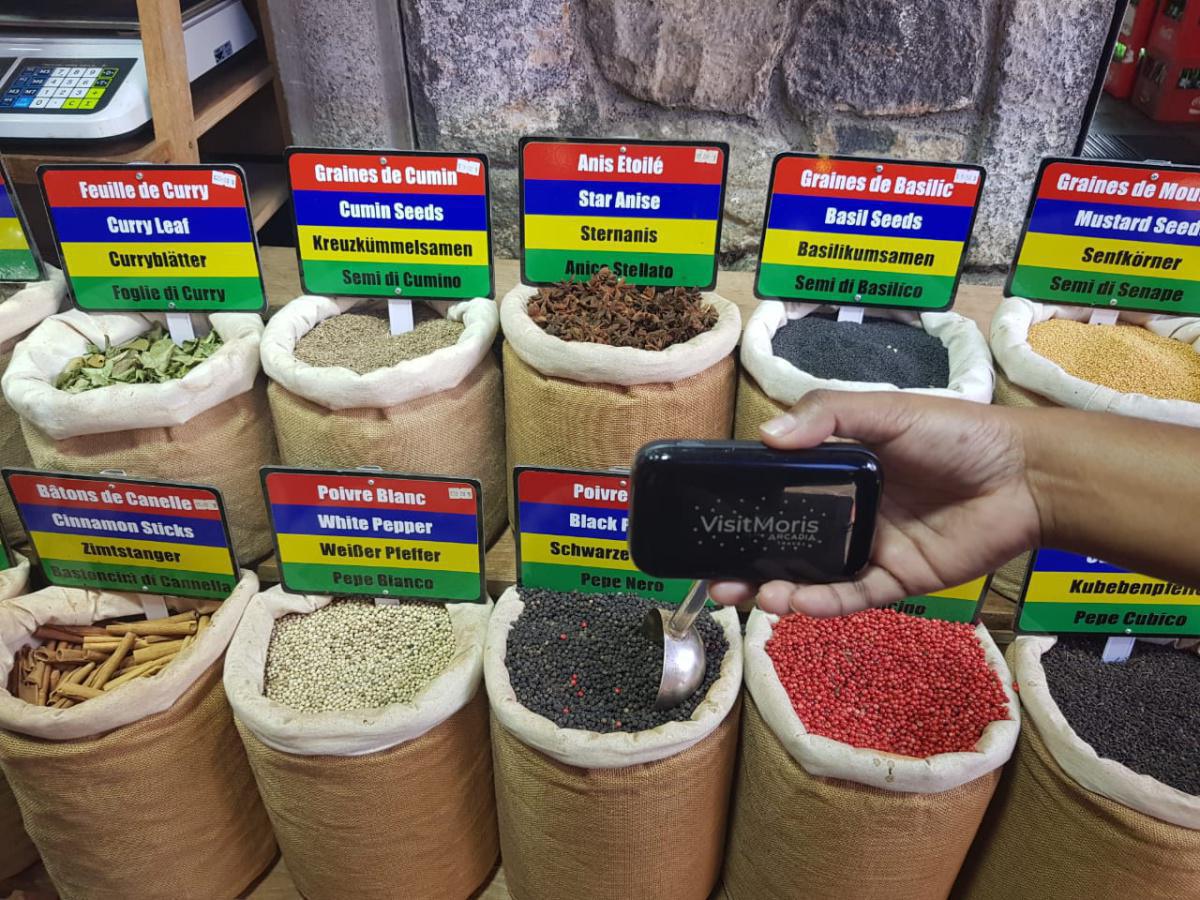 Internet Made Easy. Here's what Arcadia Travel proposes. Unsure whether you'll be able to share your most memorable moments with the rest of the world while on holidays in Mauritius? Well then, look no further! If a reliable solution to stay connected is what you seek, time to grab your VisitMoris Pocket WiFi. Here's an easy-to-carry-around, high-speed Internet companion throughout your stay in paradise Islands Mauritius and Rodrigues!
VisitMoris Pocket WiFi work is compatible with most tech devices!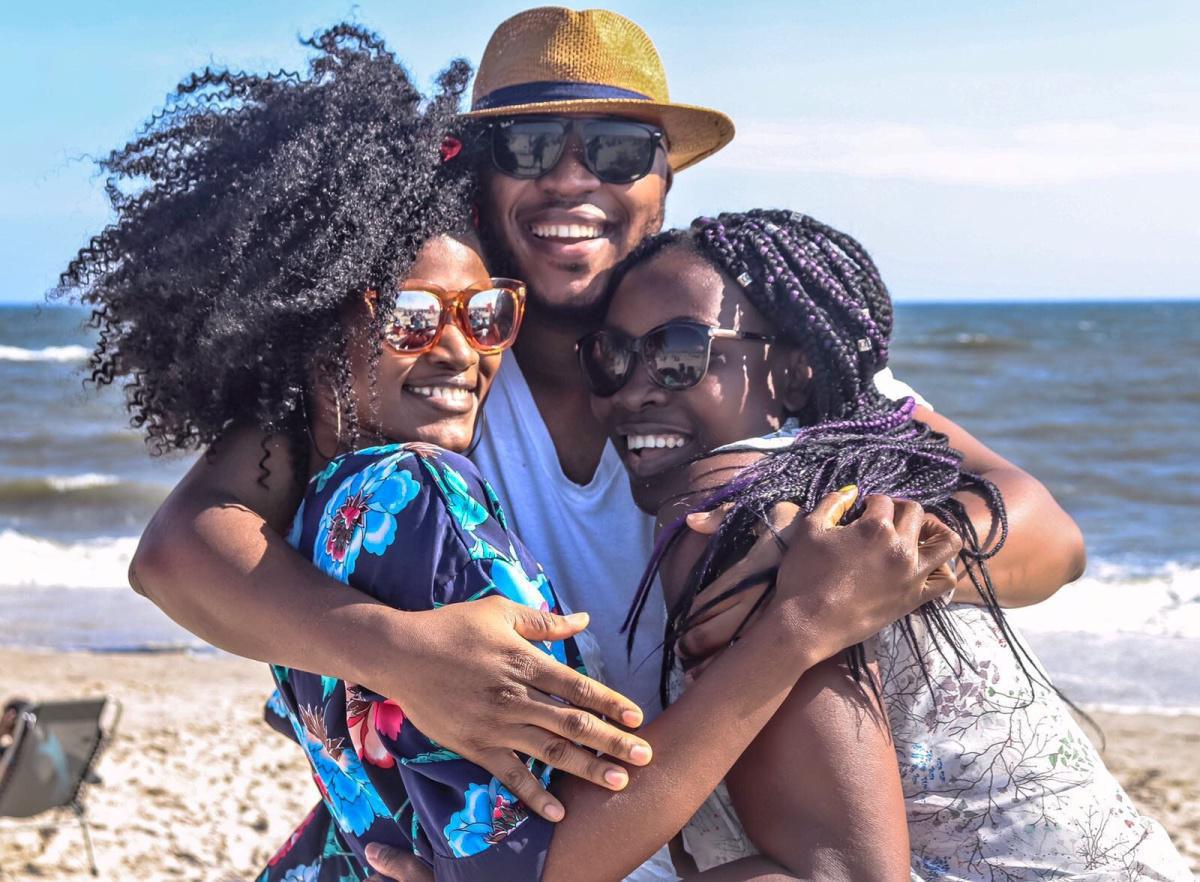 Easy, peasy. To enjoy an unlimited 24/7 Internet access as you go, you can order your Pocket Wi-Fi online before your flight. All you'll need to do is grab your light portable device at the airport as soon as you land. In only a few seconds, you'll be all set! Want to message your family to let them know you have reached safely? The VisitMoris Pocket Wi-Fi allows you to stay connected with your loved ones. You can connect through various devices from your smartphone to your tablet, camera or any portable computer.
A discreet, portable device to carry through all your adventures !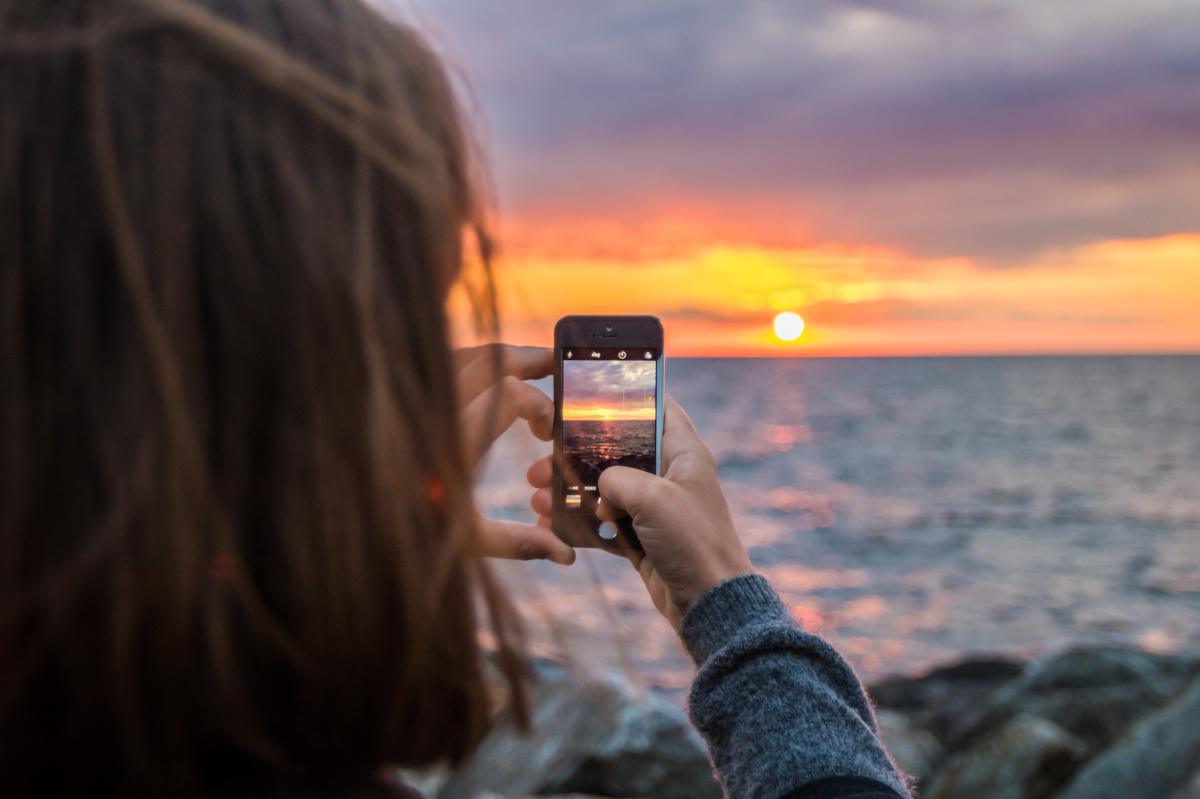 With its high-speed connection, this smart portable device can provide connection to up to 5 users! Light as a feather, it will fit perfectly in the car's smallest compartments. And make a stop at some of Mauritius' most picturesque historical sites, it can sit discreetly next to you or in your pocket!
Enjoy a 24/7 safe connection even in the most remote places of the Island!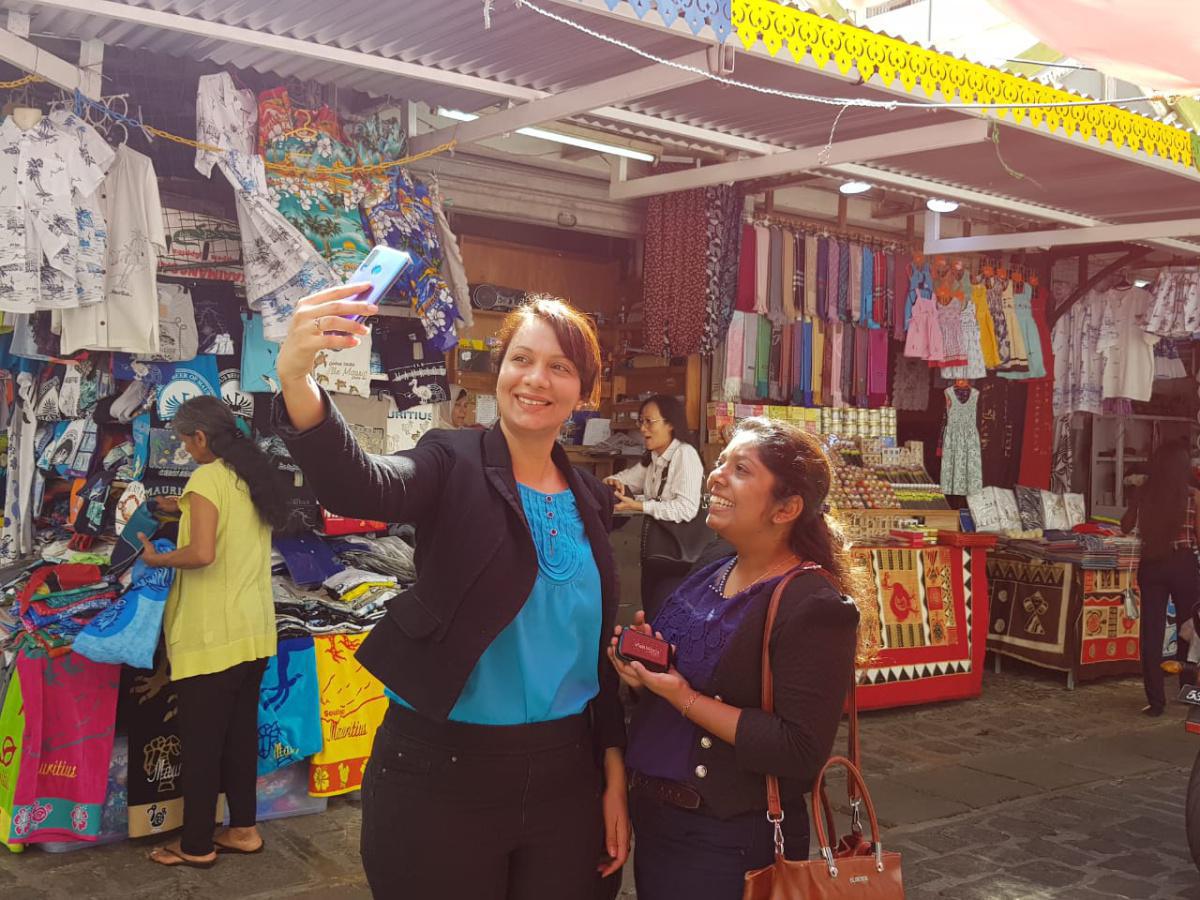 Mauritius is considered as one of the growing tech hubs in the Indian Ocean. The VisitMoris Pocket Wi-Fi is the proof of that! With the aim to provide a secure connection to its users, VisitMoris Pocket Wifi comes as a safe fits-in-one-hand hotspot device. This Tiny Magic Box that fits in your travel backpack ensures safe connection at all times!​
An Internet Solution that's easy on your pocket!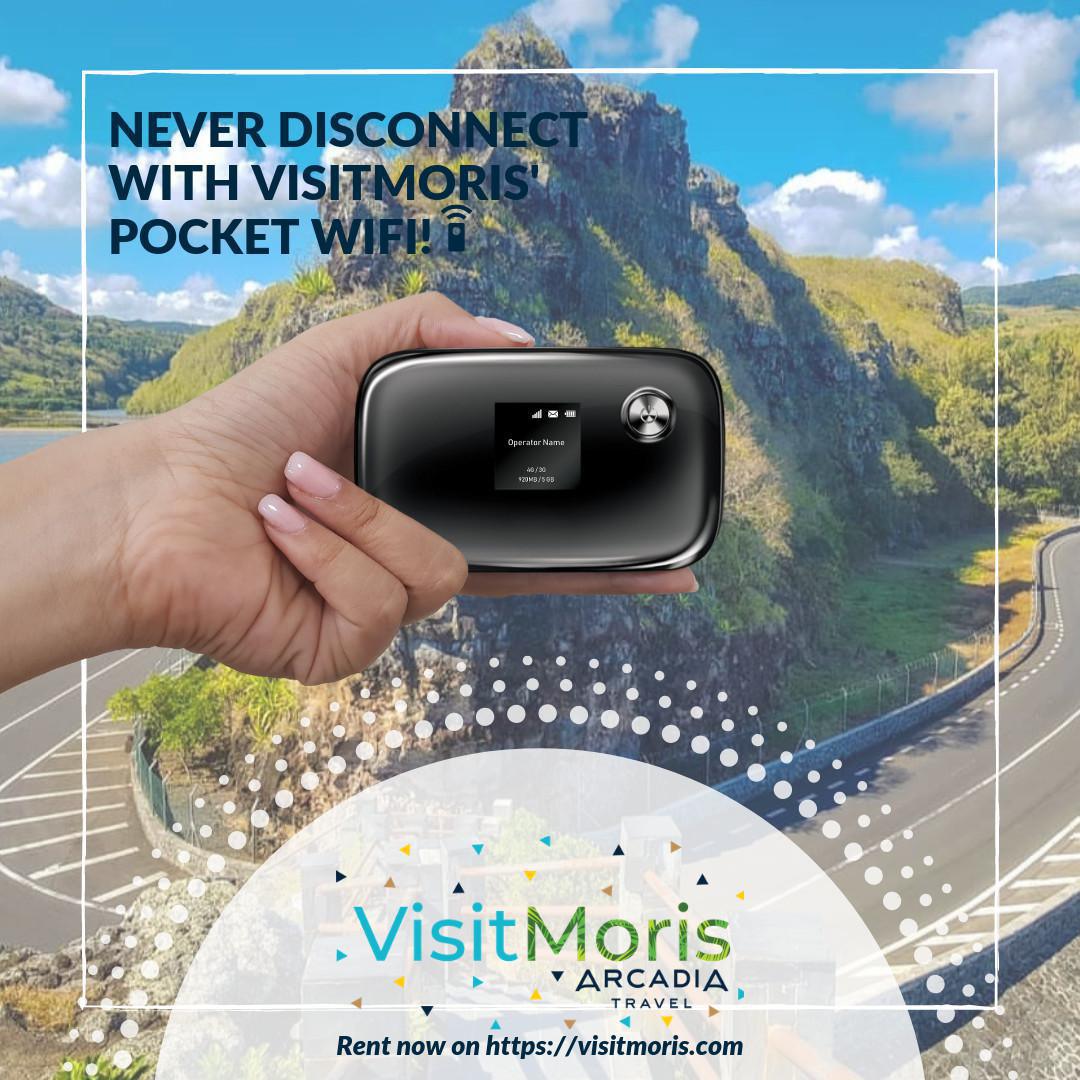 Being able to save up even during your most perfect holidays is a formidable feeling! ​
By ensuring the rates remain at the reach of most, the VisitPocket Wi-Fi is ideal for both solo travelers and large groups of vacationers. With an attractive rental rate starting as from only 8 euros per day, you can be sure to stay connected without spending a fortune all through your stay in Mauritius!
Why VisitMoris Pocket Wi-Fi can be your best travel companion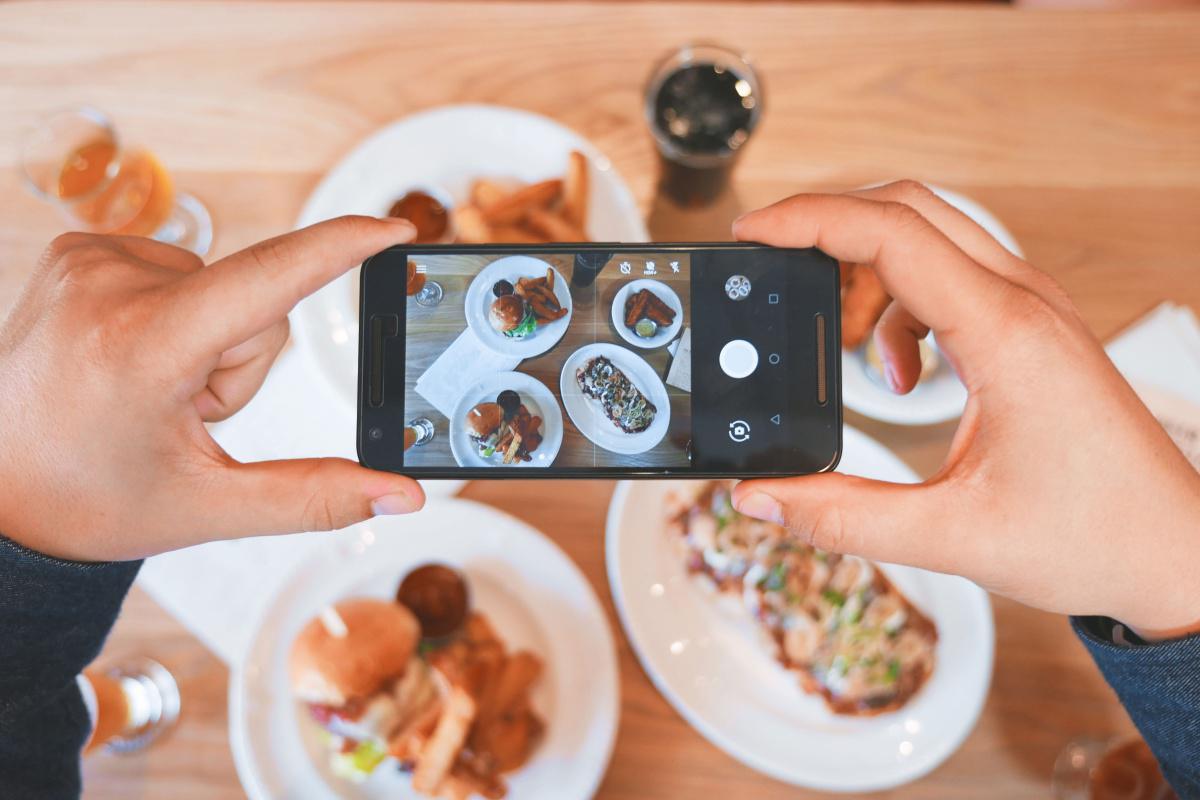 With its high-speed download rate topped by a 12-hours powerful battery, VisitMoris Pocket Wi-Fi is one of the things that can significantly make your journey amazing. Don't miss a single chance to share your best holiday photos with your followers or mail your family pictures. Holidays are meant to unplug from your hectic daily routine. With this solution, you won't have to wait for hours at the local Telecom shops nor carry around heavy devices no more. All you need for your travels to the paradise is Incredible VisitMoris Pocket Wi-Fi by Arcadia Travel!

Book yours NOW on www.visitmoris.com!