No matter where you go in Mauritius, it seems you can't walk two steps without running into a local who can play at least one instrument, sings, dances or has a hidden talent. That is not surprising at all - Thanks to its incredible rhythmic influences from Mama Africa, and the delightful art traditions it takes after Asia, Mauritius Island truly is a buzzing nest of gifted artists galore, young and old! Of course, we don't expect you to roam the entire island to stumble across the island's rising stars, so we brought you the Discover Mauritius™ Talents Corner!
One Platform to Discover Local Artists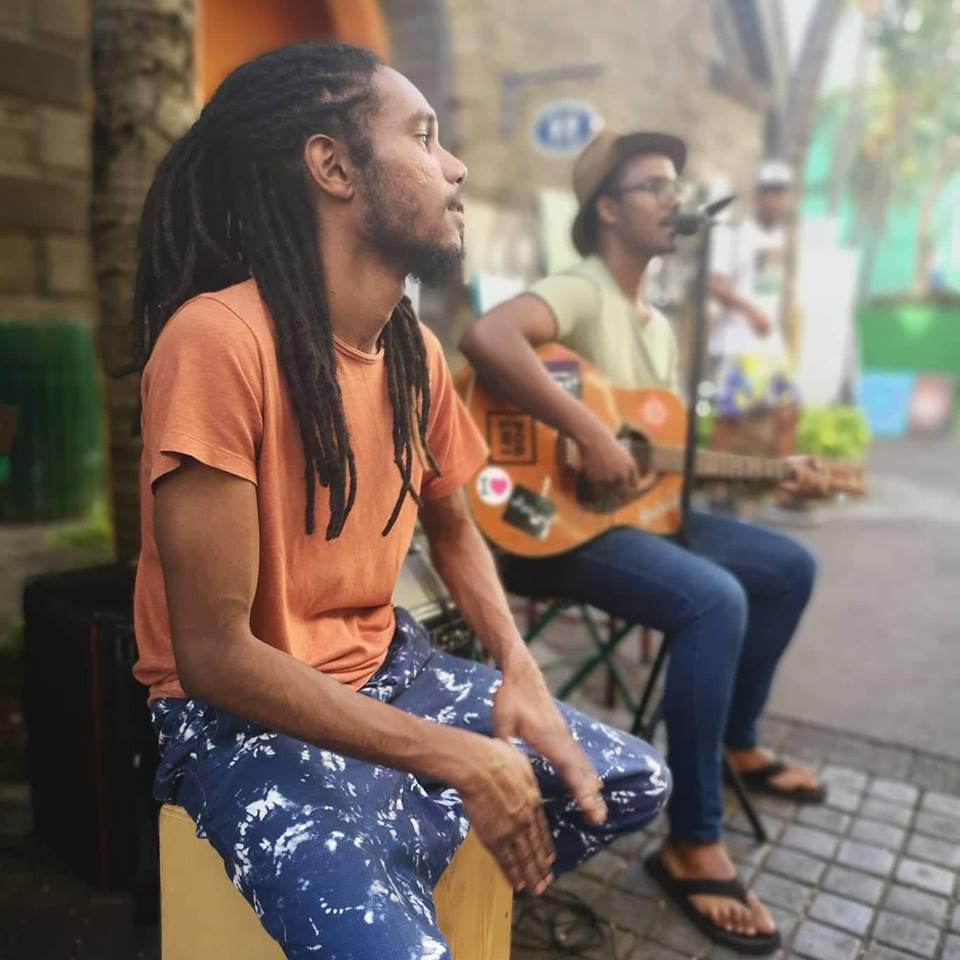 Every week or so, Discover Mauritius™ hosts the Talents Corner - a unique platform centered on showcasing the work and art of local promising artists to YOU! With its quirky set-up and chill after-work vibes, the Talents Corner is the one place you had been waiting for to find out about emerging music styles by local performers and the powerful messages they strive to convey.
We've been scouring the island to find them and bring them to you so as to further your cultural discovery of the local Music Industry. Subscribe to the Discover Mauritius™ Youtube Channel to get the latest updates. We're giving you a heads-up, you might just go crazy on that repeat button!
Mauritian Talents: Who are They?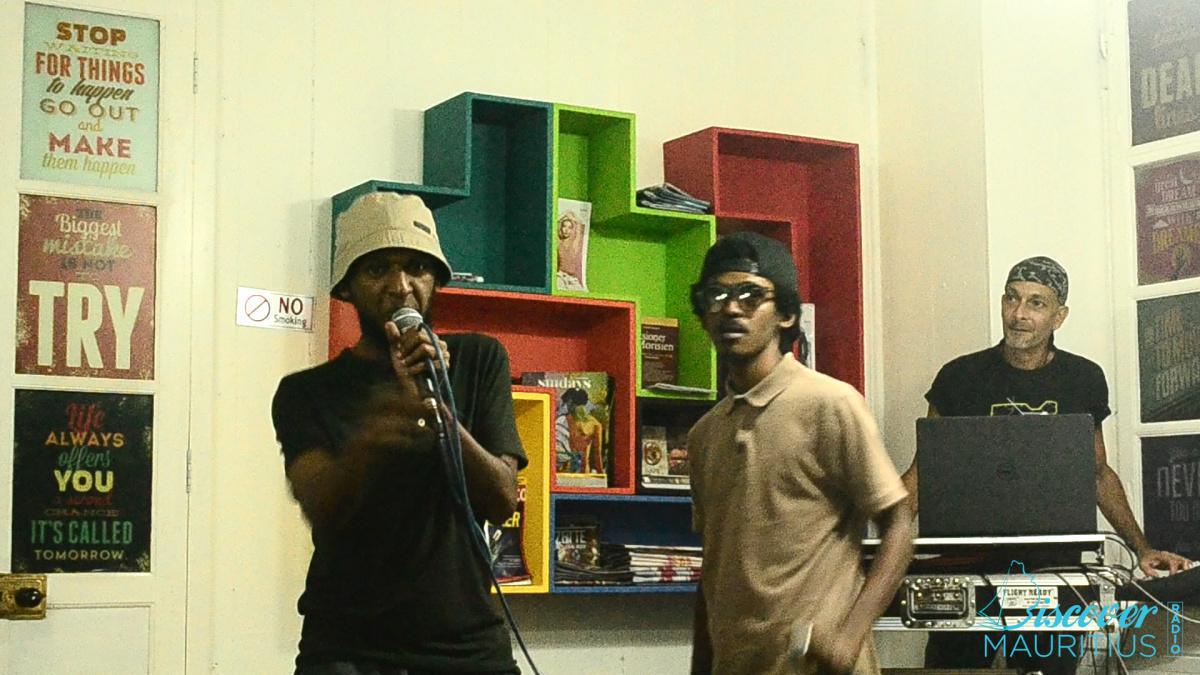 Some of them you've heard of, some of them you haven't yet. From Maluhia's enticing blend of soulful beats, Jason Lily and Emmanuel Travailleur's powerful awakening of traditional Mauritian Music to Kavi Joganah's take on conscious style and pop culture-infused Rap in creole by A4C, we tried to capture the authenticity of what you would see had you attended a live 100% Mauritian Music concert while on the island. Expect no less from this immersive cultural initiative. Let their magnetic music penetrate your heart, mind, and soul through our weekly broadcast - And tune in to learn more about their stories!
Experience the Evolution of Mauritian Music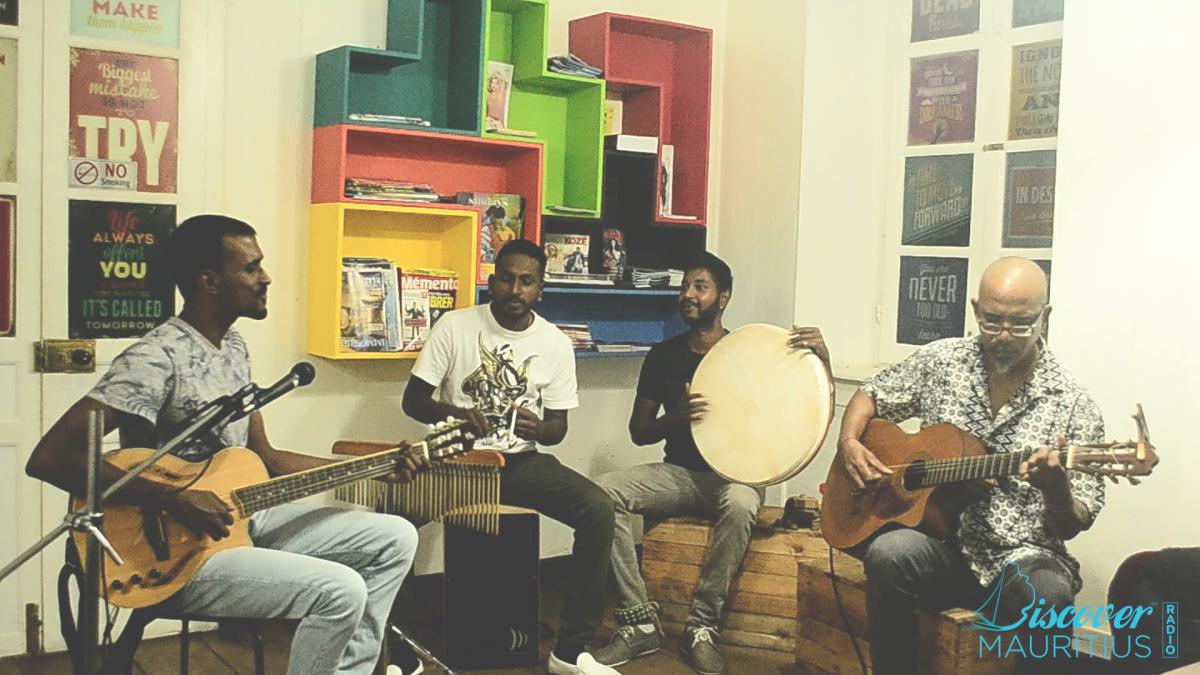 Mauritius rose to international prominence thanks to the sega, an ancestral music and dance tradition born centuries ago around transcendental bonfires. Although, this art form still occupies an important cultural place in the hearts of Mauritians, it also gave birth to several other music genres that are beautifully flaunted by local artists today!
From Jazz to Creole Rap, and 'sega tipik' to rhythms inspired from Maloya, Mauritian artists have come up with incredible stuff you absolutely need to discover. If you're longing to experience the evolution of local music, there's only one place to go!
Listen to the Discover Mauritius™ Radio for more!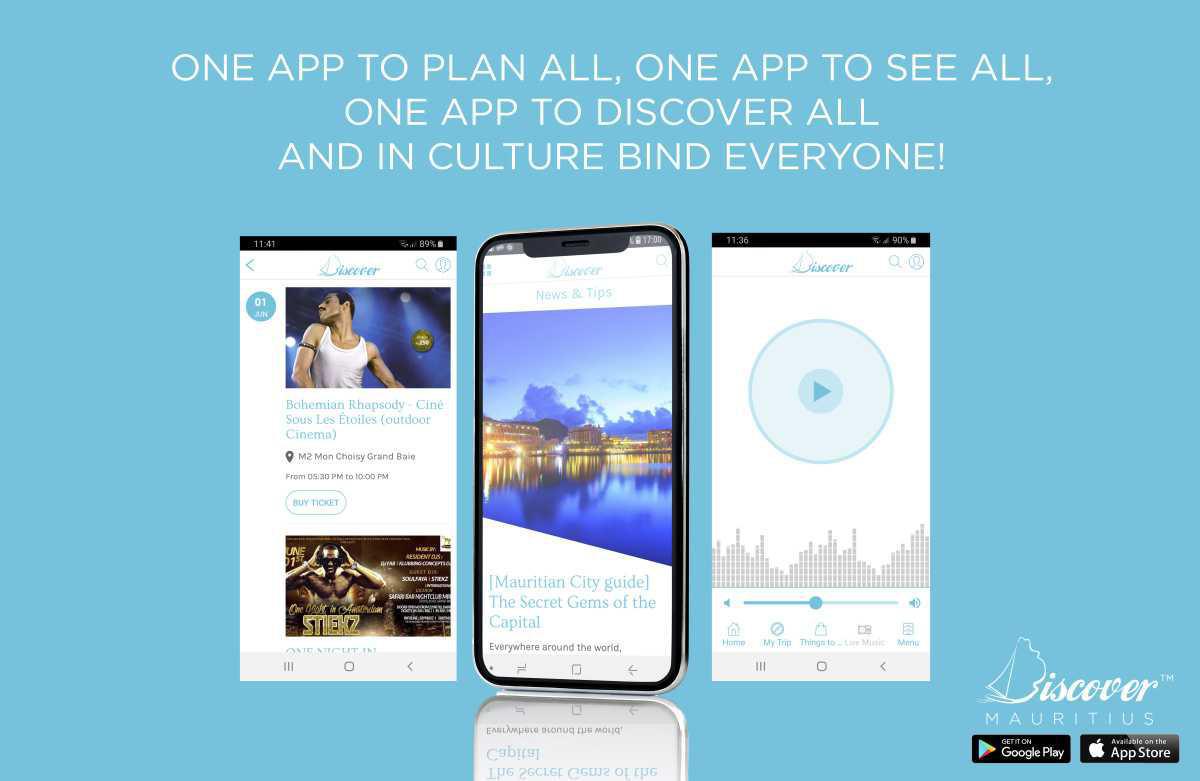 Not only can you check out the newest and most popular tracks by local artists on the Talents Corner but we've made sure you can listen to them all day, errr day! Our dedication to promoting the Mauritian Culture has always been about more than just flaunting the vibrancy of historical spots of the island. This is why we created a platform where you could indulge in untampered energy flow and emotions music can transmit.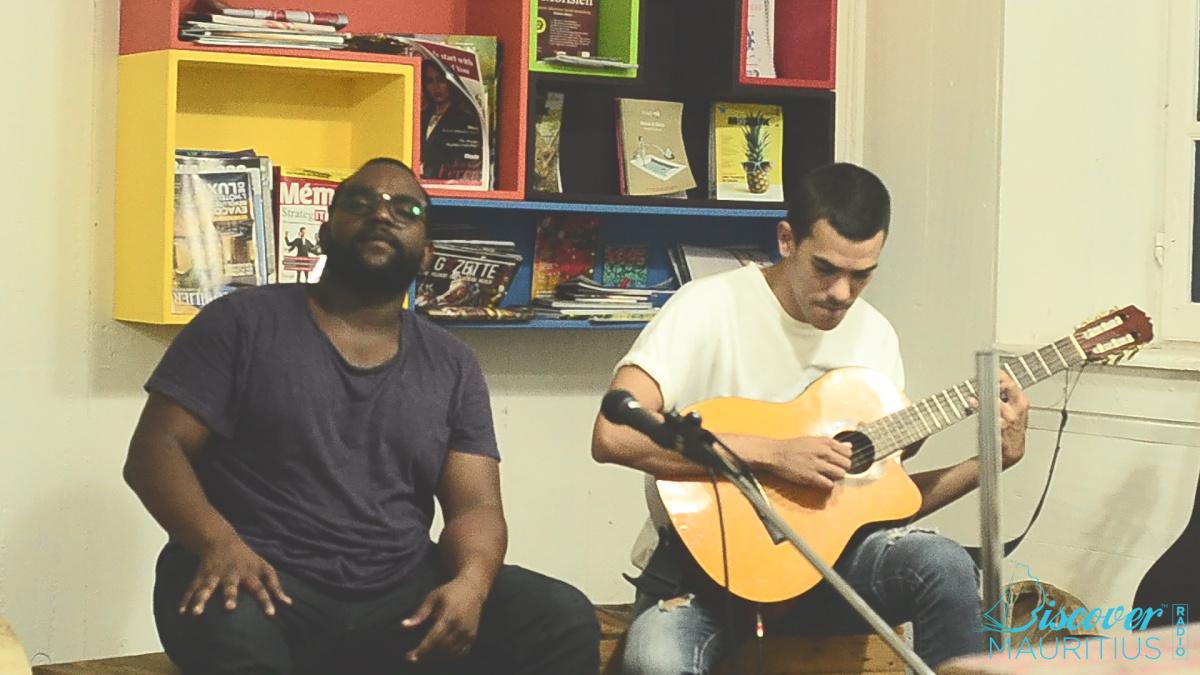 To do so, check out the Discover Mauritius™ Radio, a 100% Made in Moris radio platform that enables you to listen to Mauritian music exclusively. Found an artist whttps://www.discovermauritius.app/live-musichose work you liked? Purchase their latest singles and albums directly onto our platform and show your support! The local scene has plenty to offer, no doubt. All you've got to do is come check it out!
Jason Lily's Photo Credits @Mama Jaz