"Art speaks where words are unable to explain". In recent years, Indian Ocean Paradise Island, Mauritius, has transformed into a unique Art Hub thanks to its dynamic promotion of Art in its various forms. With this in mind, the first edition of the Mauritius International Art Fair (MIAF) will be held from the 8th to 11th August 2019 at State-of-the-Art Cultural location Caudan Arts Centre.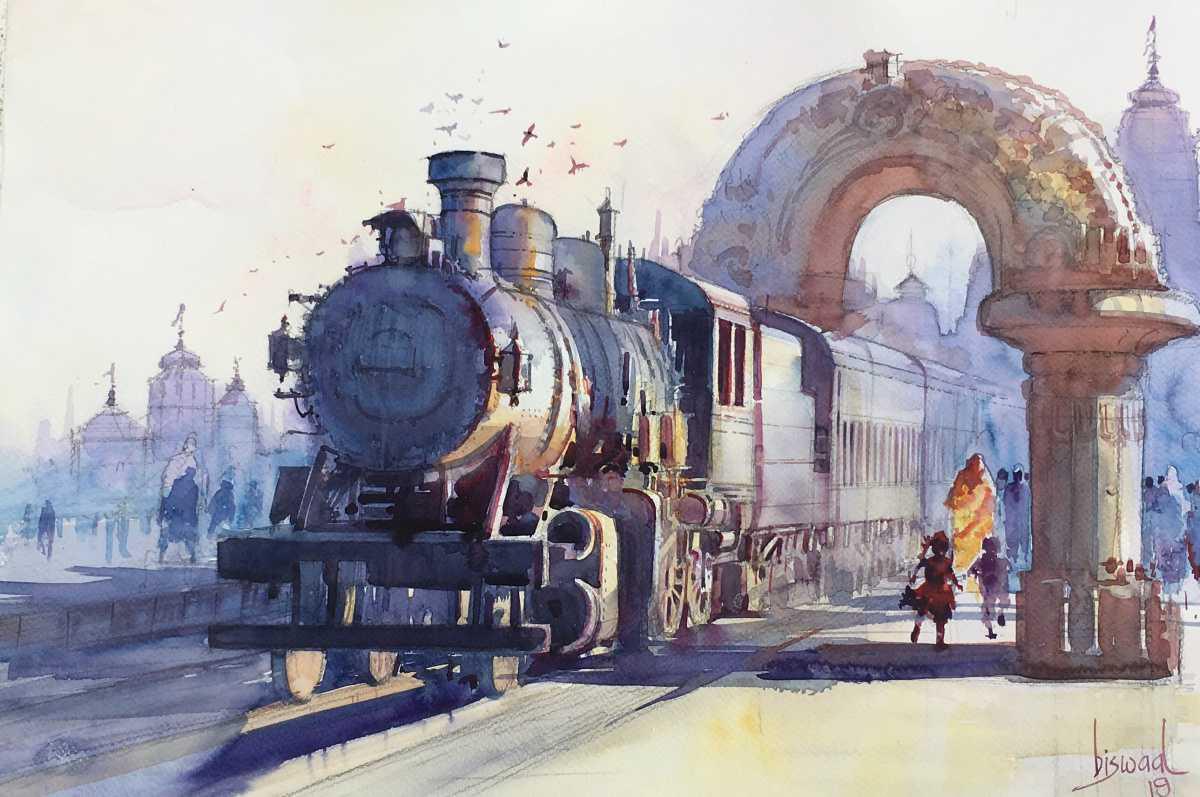 Artist: Bijay Biswaal
Showcasing a Multidisciplinary range of Contemporary Art, the MIAF will welcome artists from all over the world. From neighbouring countries like Rodrigues, Reunion, Madagascar and Seychelles and extending its reach to Europe, Middle East & Africa, Asia, the Americas and Australia, the event will be organised and led by ZeeArts - an established Art organization nestled in Dubai whose aim is to further position the island at the heart of the Artistic Industry worldwide.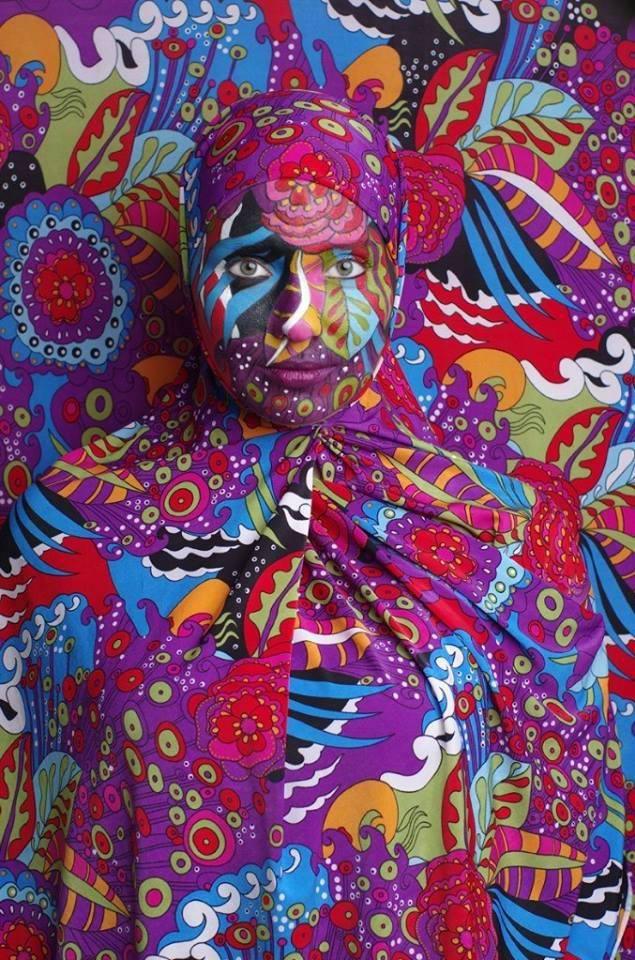 Artist: Sebastien Echappé
Throughout this international-level cultural manifestation, artistic dialogue and cultural exchanges will take center stage. "With art becoming predominantly present in Mauritius, its authenticity and heritage will be more present than ever, thus empowering local artists and encouraging them to value their creativity through international exposure", stated ZeeArts Founder Zaahirah Muthy.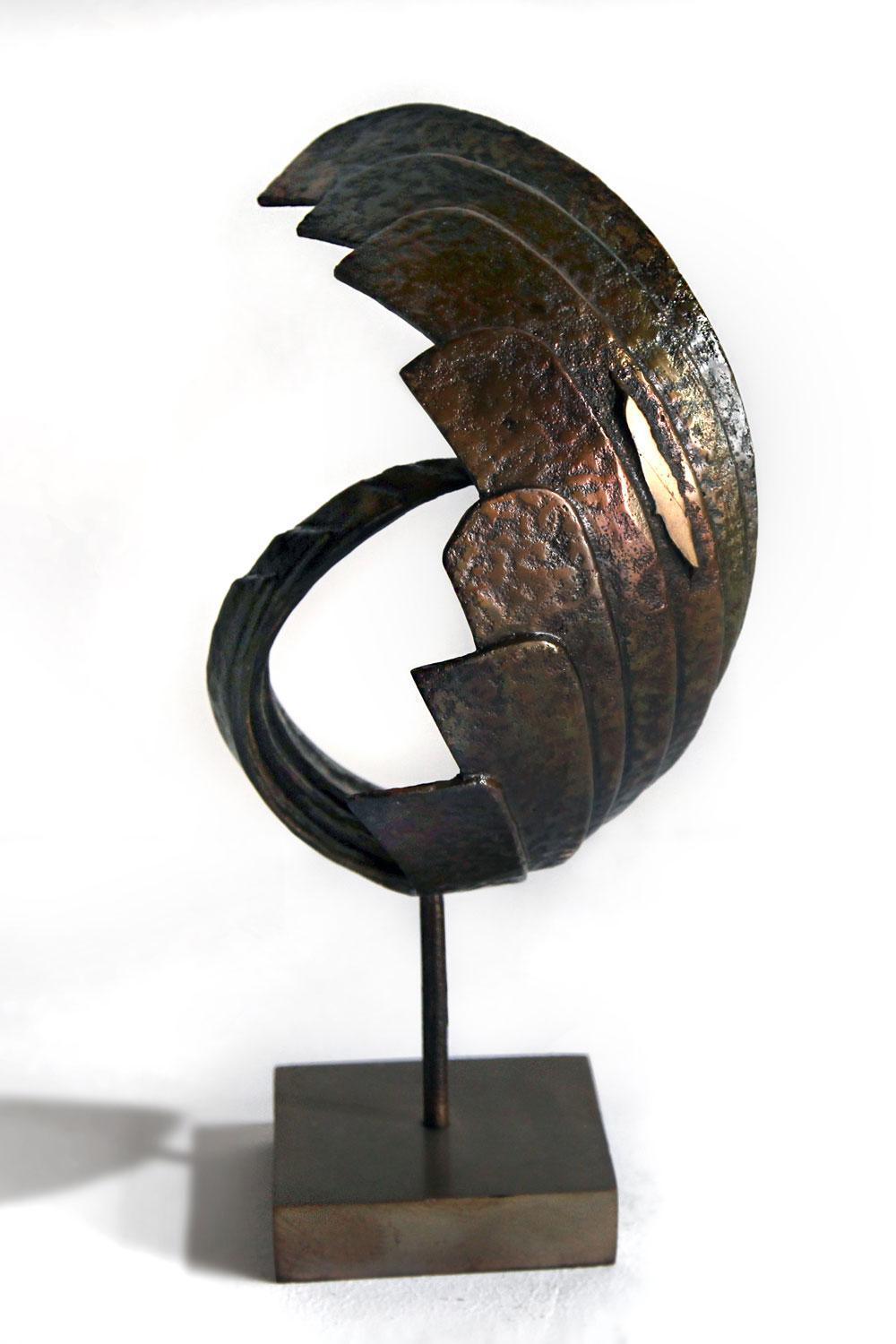 Artist: Chahab Tayefeh Mohajer
Various Art forms will be promoted including paintings, sculptures, photography, art installations, visuals, sound media and assemblages with some of the exhibited products being on sale. More than just an exhibition, the Mauritius International Art Fair will open its doors to students, locals, investors and Art collectors. Several panel discussions, workshops and live performances will also take place throughout the event.
With years of expertise , ZeeArts is an organisation which aims at bringing together and empowering artists from across borders through various art exhibitions and events. Targeting local, regional or international artists, ZeeArts is currently calling for entries. If you would like your Artworks to be featured during this unique happening, you can apply here.
This event is supported by the EDB. Panda & Wolf is also proud to collaborate on this 1st edition of the MIAF.