If you ever want a postcard shot of Mauritius, the east coast is where you'll want to be heading. Not your usual touristy spot, the East bears all the paradise-like features you would seek when coming to Mauritius Island with that added touch of authenticity. From the best water activities to getting a massage with your other half off our shores while the sun sets, here's our must-explore list for the mystical east !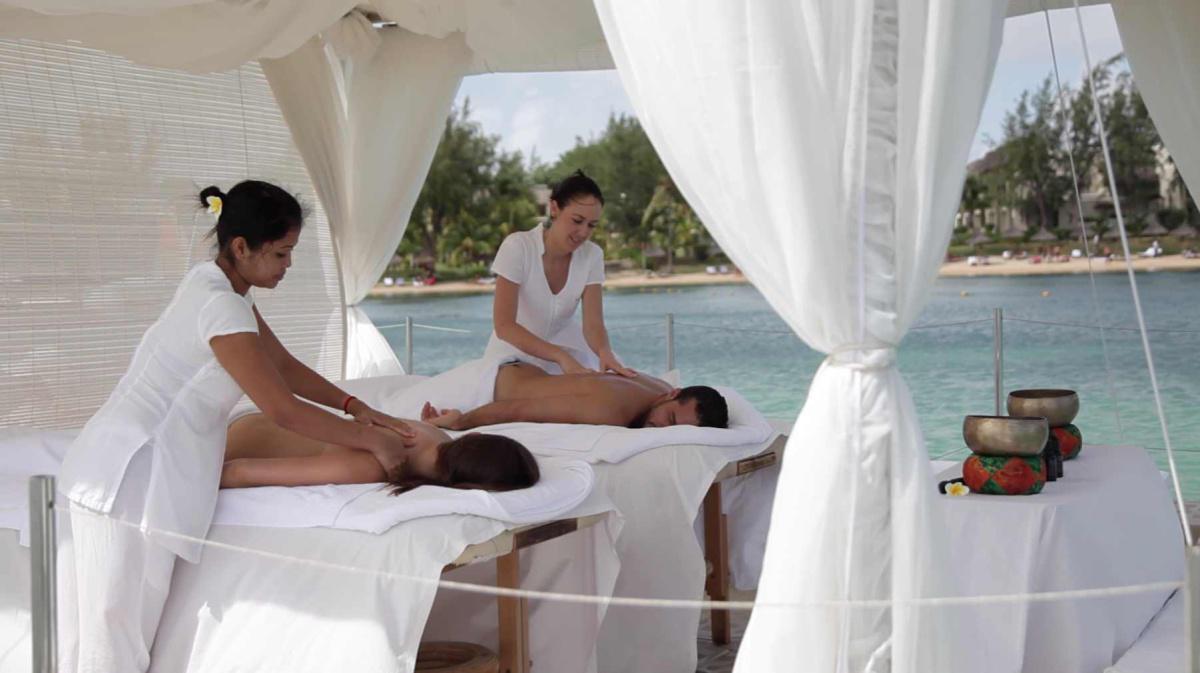 Picture this. Tying the knot with the person you love the most on earth with the jaw-dropping background of the sun setting down. Or sailing off the shores of Mauritius while the delicate hands of a masseuse puts you in a state of intenses relaxation. What more could you ask for?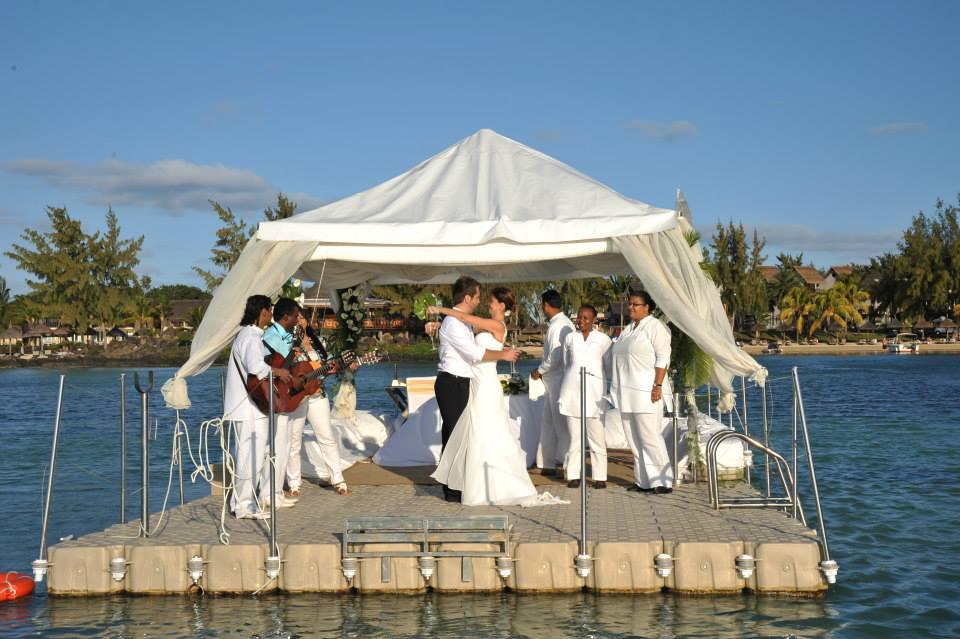 There's one thing we can agree on: there are plenty things you can do on the island. But if you're looking for that one out-of-the-ordinary experience, then pick the Candock Wellness Centre. Located in one of the most beautiful and calm beaches on our island, you will get to navigate the crystal clear water of Grand Gaube. Far from the prying eyes, Candock brings you and your loved ones intimacy and memorable moment that will carry you away whether over an exquisite lunch, a massage or a happy event.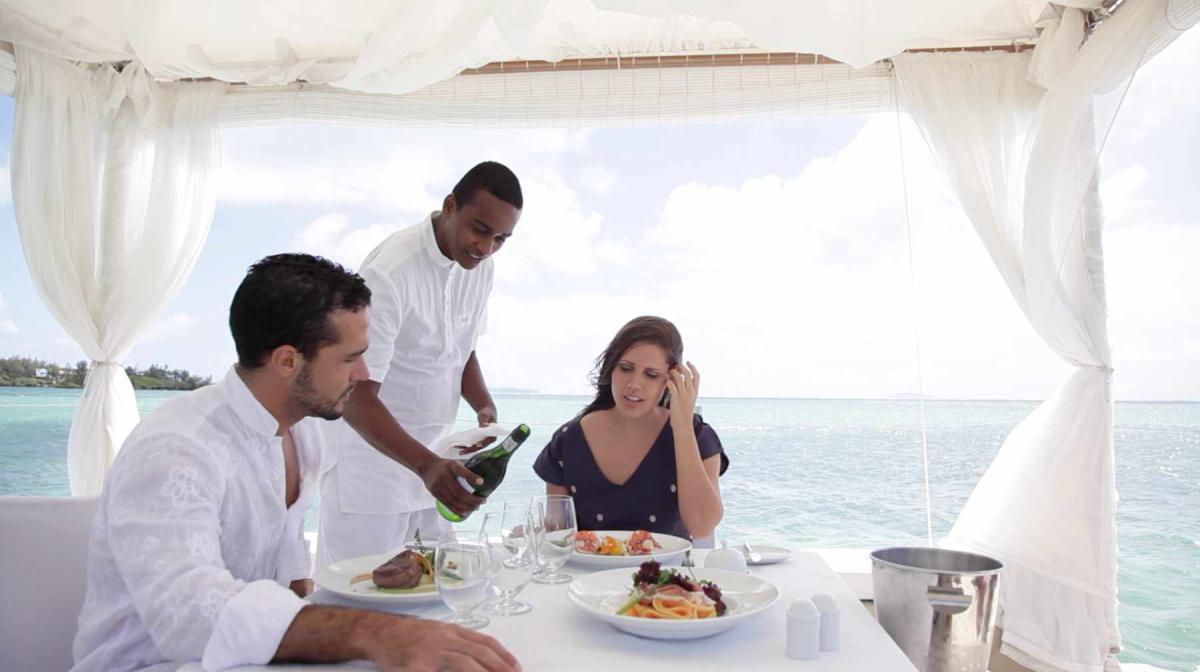 Be welcomed with a freshly-made infusion that will hydrate your body and flush out the toxins. The fresh flowers and cotton curtains will make you feel like you are on another island, away from the buzzing feels of the city. This private little cocoon can be entirely yours! Get pampered by a therapist with a relaxing massage with natural ingredients to nourish your body and revitalize your skin whilst getting a look on the picture perfect horizon. You can immortalize these cherished moments in an original way with a marriage proposal or a romantic lunch followed by a relaxing massage on this paradise-like dock. Is there any better way to experience the stillness of the sea and its magic?
Johaness Speedboat & Catamaran Cruises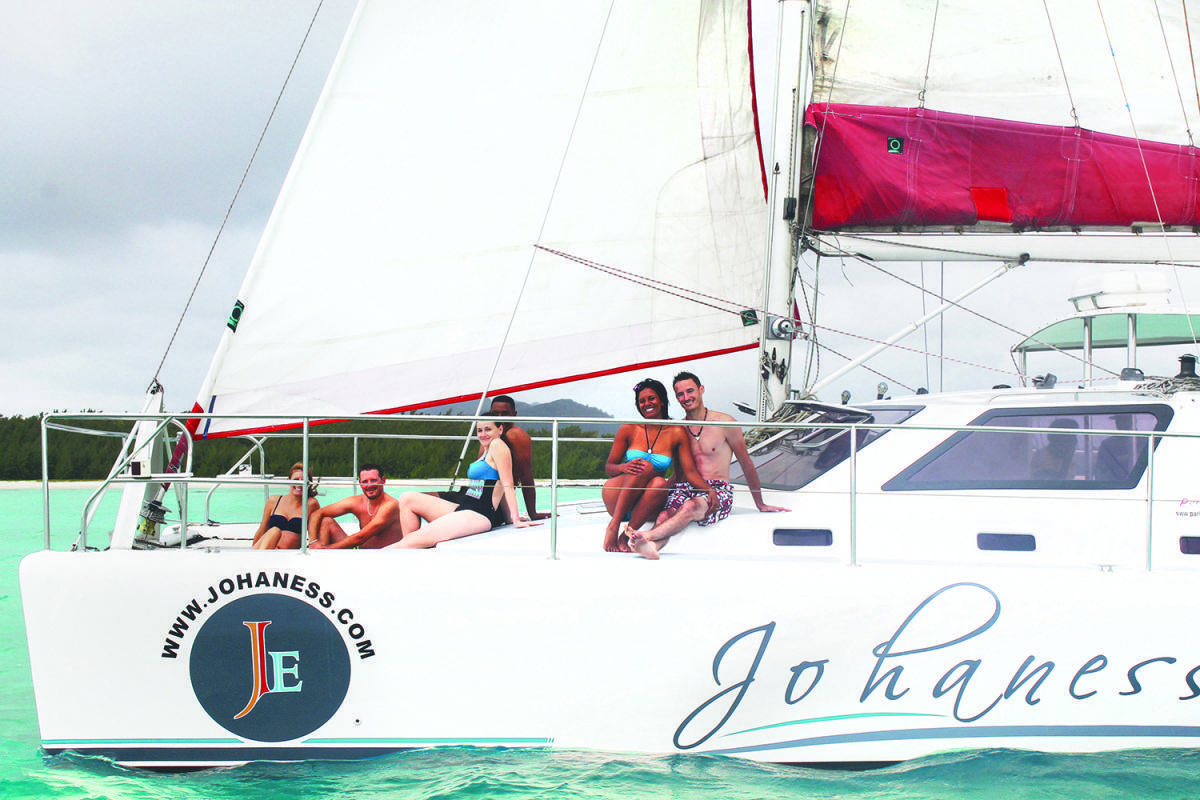 We are surrounded by untamed, beautiful waters that are longing to be explored. With Johaness Entertainment, you can now enjoy private and luxurious excursions around the island with your loved ones!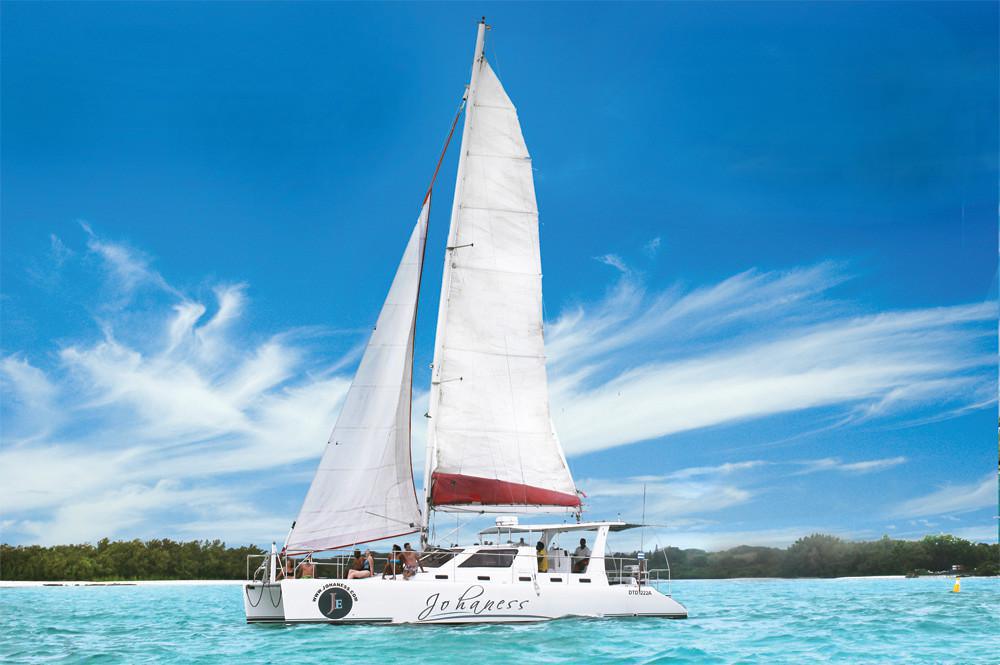 Why get sun-kissed on the sand when you could do it on a large catamaran off the coasts of Mauritius? When the enchanting sound of the waves calls, it is indeed hard to resist! With its many islands sitting off the mainland, Mauritius has got much for you to discover. Johaness' expert team of sailors will achieve just that by taking you to the hidden coves and locations you absolutely need to see when in Mauritius! From pure havens like the less known Ilot Margenie to the very popular Ile aux Cerfs, sail the seas and enjoy a lavish BBQ lunch while getting lost. You can either pick a thrilling speedboat ride or a catamaran cruise to gaze at breathtaking sunsets.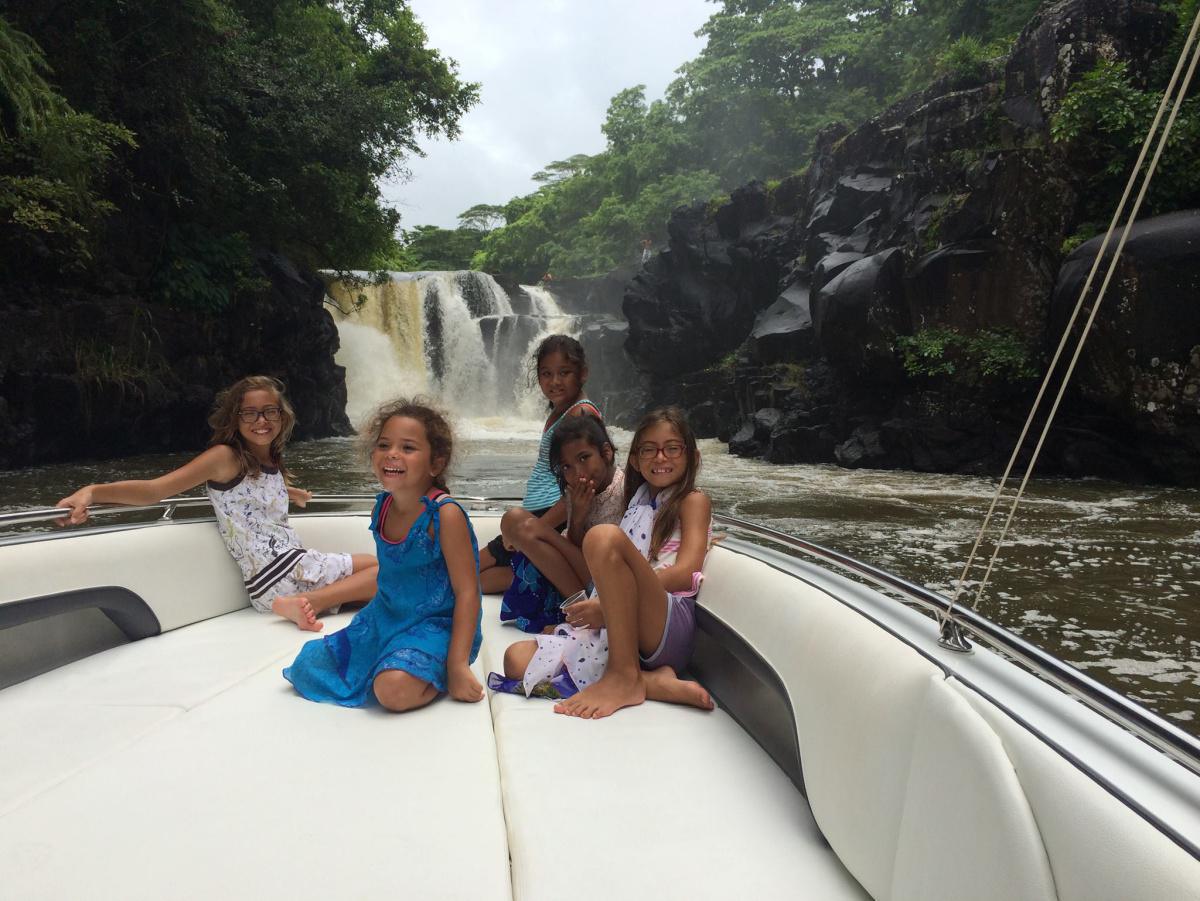 We'd also recommend you visit the Grand River South East Waterfall as well as the Blue Bay Marine Park. You can also experience sensational watersports activities such as parasailing and tube rides. You will get a private guide to help you along your trip and will be able to monitor you how to dive and where to dive. Are you ready for this unique adventure?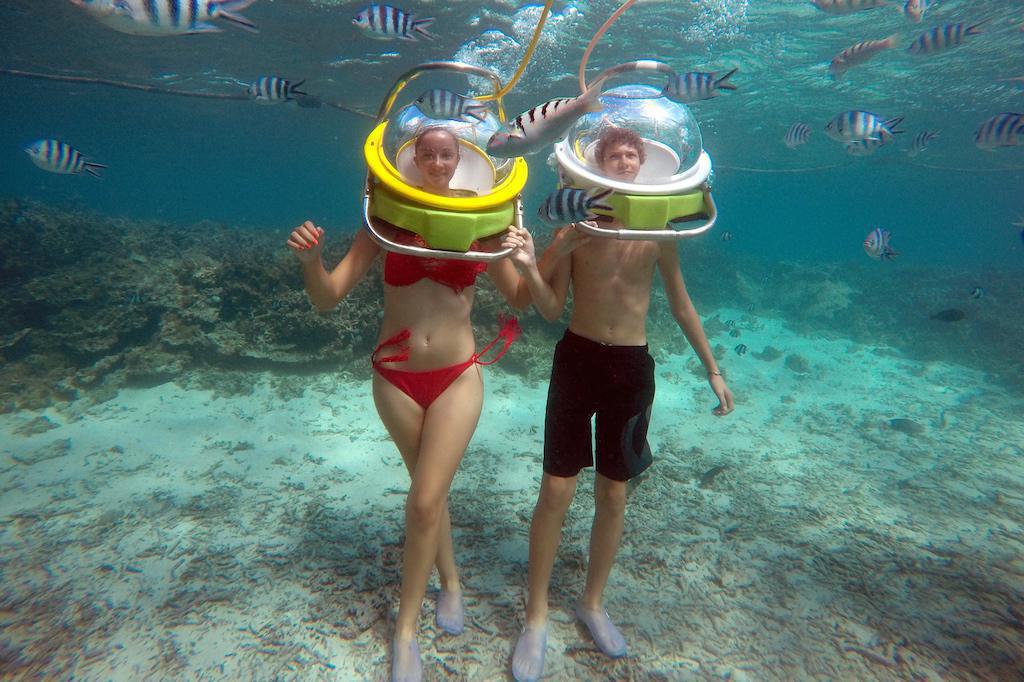 Embark yourself in a sensational unique and must do underwater experience with the Aquaventure Team. Looking for a safe, reliable and fun way to explore the oceans? Let their team of professional divers guide you into the underwater world to meet the beautiful creatures that fill up the waters of our paradise island!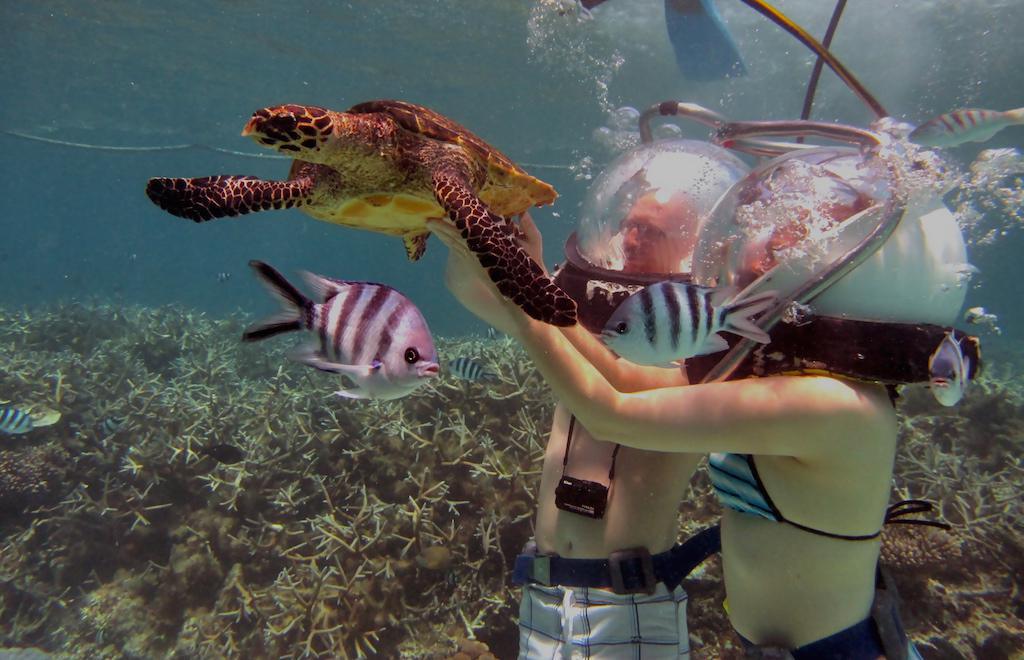 Don't have gills? Not an issue! More than just a snorkelling experience, breathing underwater is now possible of an unparalleled and effort-free exploration of the sea, of its magnificent coral reefs and its rich marine diversity. You'll get to walk the sandy bottoms while trying to figure out the names of all the gilled-friends you can make in just one session! The activity is available for young ones and adults both. The best part? Even if you do not know how to swim, you can still put on your underwater helmet and enjoy this great experience!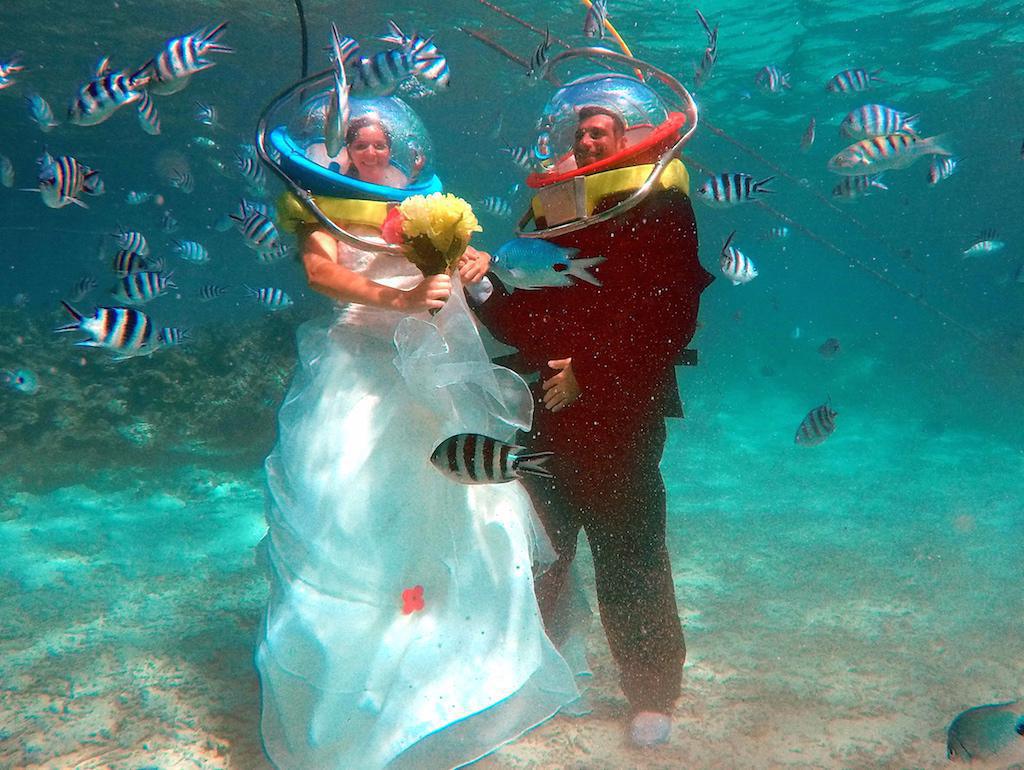 You can even go extra with an actual underwater wedding proposal! Or how about an underwater wedding? Everything's possible really. It's up to you to be creative and Aquaventure will take care of the rest and make the most magical moment for you!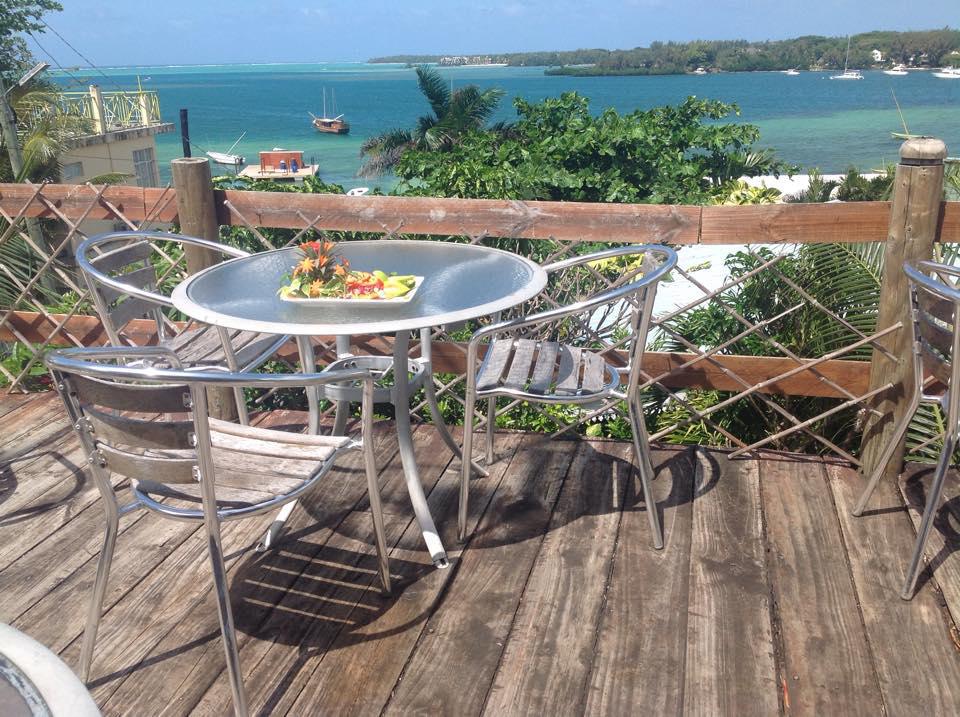 Somewhere in between an ancient creole facade and a rustic portuguese-styled house, Gilda's Restaurant embodies perfectly the people of Mauritius and their diverse origins. With a cuisine that sways from authentic Mauritian flavours to recipes soaked in European, Asian and African culinary influences. And all of that, with one priceless view on the dazzling East coast.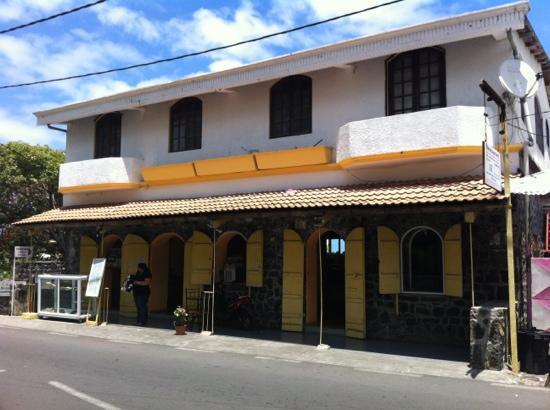 Taste the freshest seafood at Gilda's Restaurant with a menu full of different flavours from Pasta to Indian curries. And for the little story, Gilda, your host, has been in the culinary world for as far back as when she was a child. With her father owning his restaurant in Trou d'Eau Douce, she slowly began to develop her skills and her passion for cooking. Thanks to its unique set-up, tranquil feels and mouthwatering food, Gilda's restaurant has become well known in the area by locals and is often referred to as an unexpected surprise by many travellers. Isn't that reason enough to visit?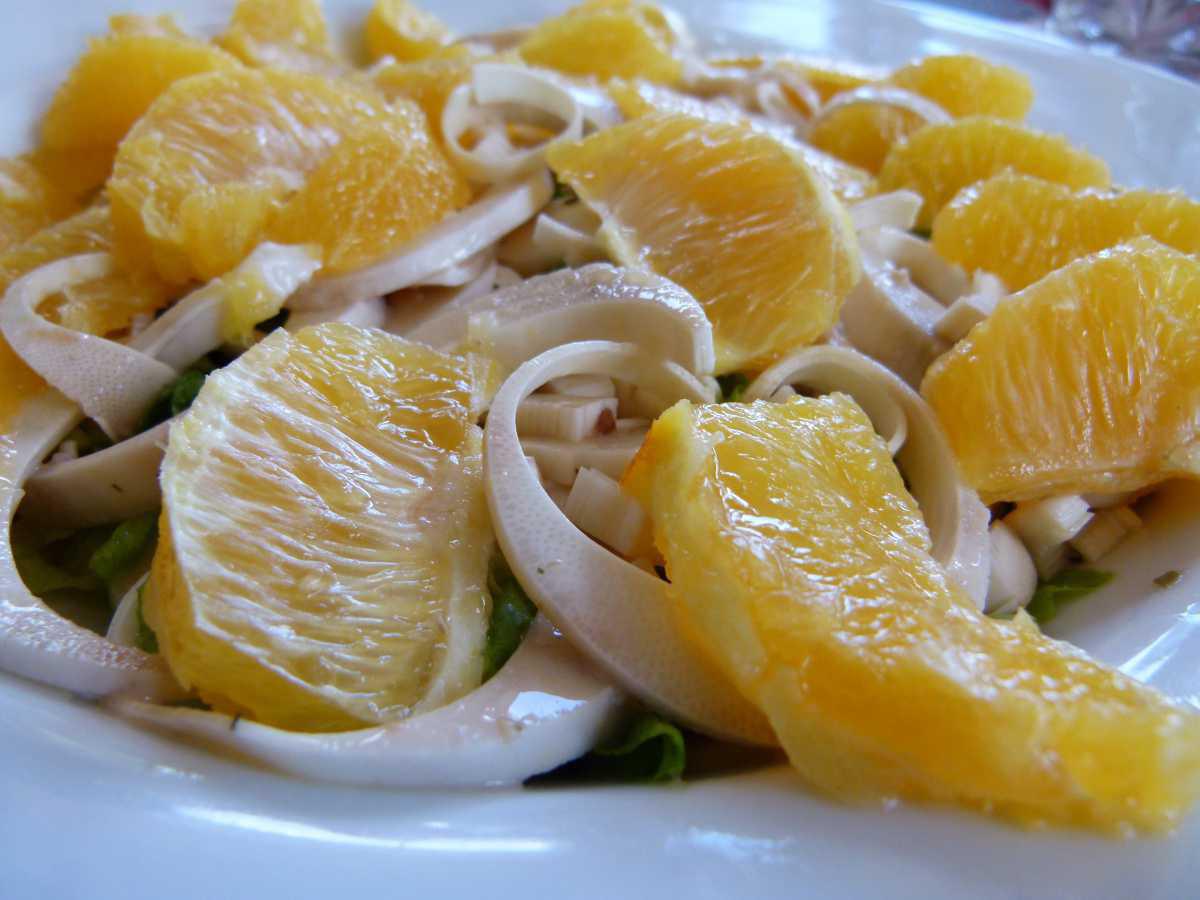 Order a drink to go with your meal, ask for Gilda's husband to make you a cocktail like the Super Mario or Gilda's Colada and let yourself indulge in unsuspectedly good flavours. Enjoy!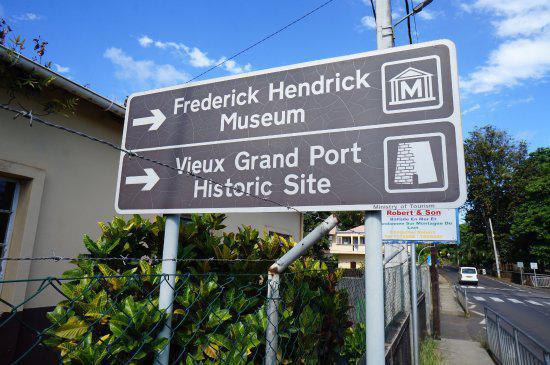 The Frederick Hendrick Museum opened its doors in May 1999 in Vieux Grand Port. It is where you will learn about the first settlement of humans on our beautiful island! From antiques to artifacts, the museum takes you back to a time where the dodo still walked the earth. The museum is surrounded by a tropical garden where you can walk around and have a scenic view of the ocean!
Address: Royal Road, Vieux Grand Port
Opening Hours: Monday to Saturday from 9am to 4pm & closed on public holidays
No Entry Fee
Contact Number: (+230) 634 4319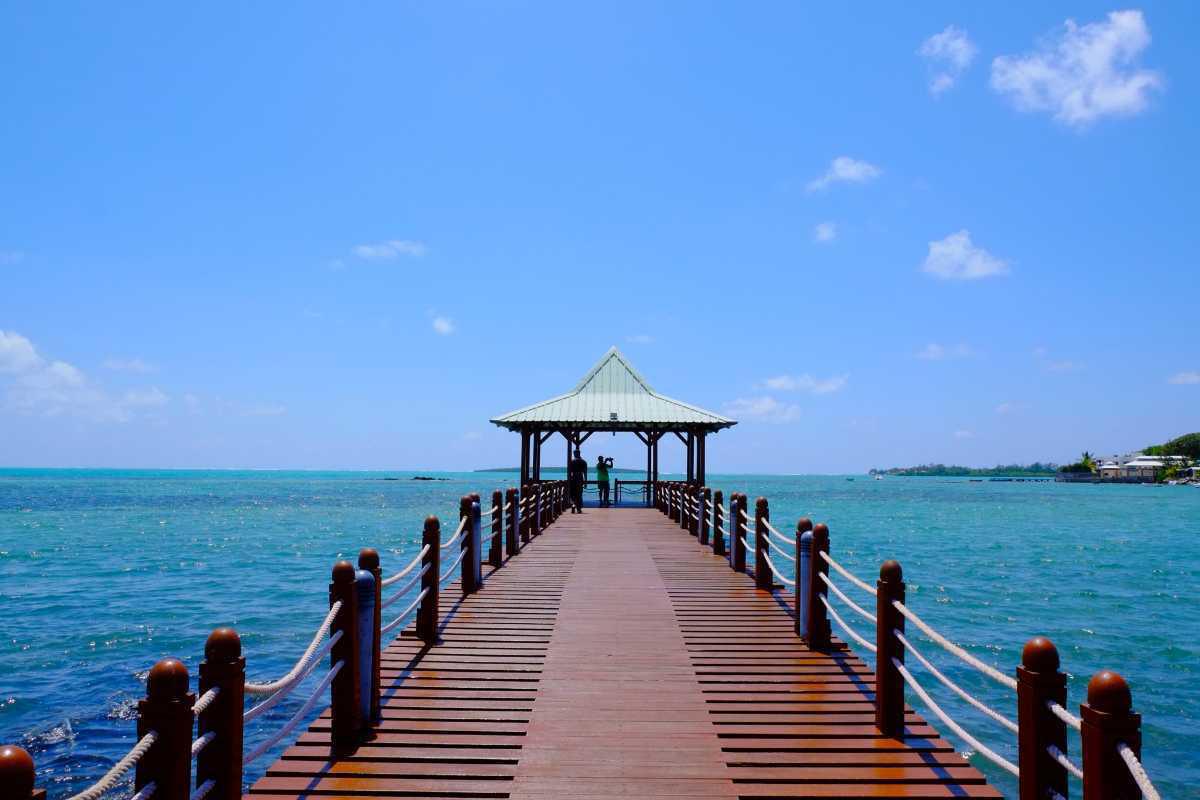 If you find yourself on the east coast of the island, head over to Mahebourg and visit the Waterfront where for a walk and an unusual immersion into Mauritian lifestyle. Breathe the fresh air and chances are you won't be able to get your eyes off the horizon. Stroll down the waterfront and don't forget to get a fresh coconut along the way or "gateau merveille", a crunchy snack served with a sweet tamarind sauce or a tomato chutney. The place is not only known for its zen vibes but also for its bits and pieces of information about the Mauritian History - Have fun!
One of the most popular spots in the south-east is of course Blue Bay Beach. Often calm and quiet during the week, the beach is praised and packed during the weekends and public holidays. White fine soft sand, turquoise blue water and sunny day and let's not even talk about the opportunity to explore some of the clearest and richest marine life across the Mauritian seas!