Sitar Virtuoso Anoushka Shankar reached the shores of Mauritius a few days ago. And for her first time on the Island, the Grammy nominated Indo-british composer will be presenting her latest album, Land of Gold. This exclusive live concert is set to take place on Wednesday the 26th September at the Trianon Convention Centre as from 8pm. The opening act of the concert will be ensured by nationally-renowned Blues artist Eric Triton.
In her 8th album, Shankar explores a variety of musical genres gently transitioning from Indian classical styles to jazz and electronica. On her official website, the world-class pluri-instrumentalist revealed Land of Gold was born out of her profound desire to musically channel her outrage and powerlessness following the widespread of the refugee crisis. What she considers as the culmination of a soulful interior journey is what you will get to experience at the Trianon Convention Centre on Wednesday. By embodying messages of humanitarian hardships but also of hope and peace, Shankar's unique concert promises an out-of-this world discovery of Indian Classical music.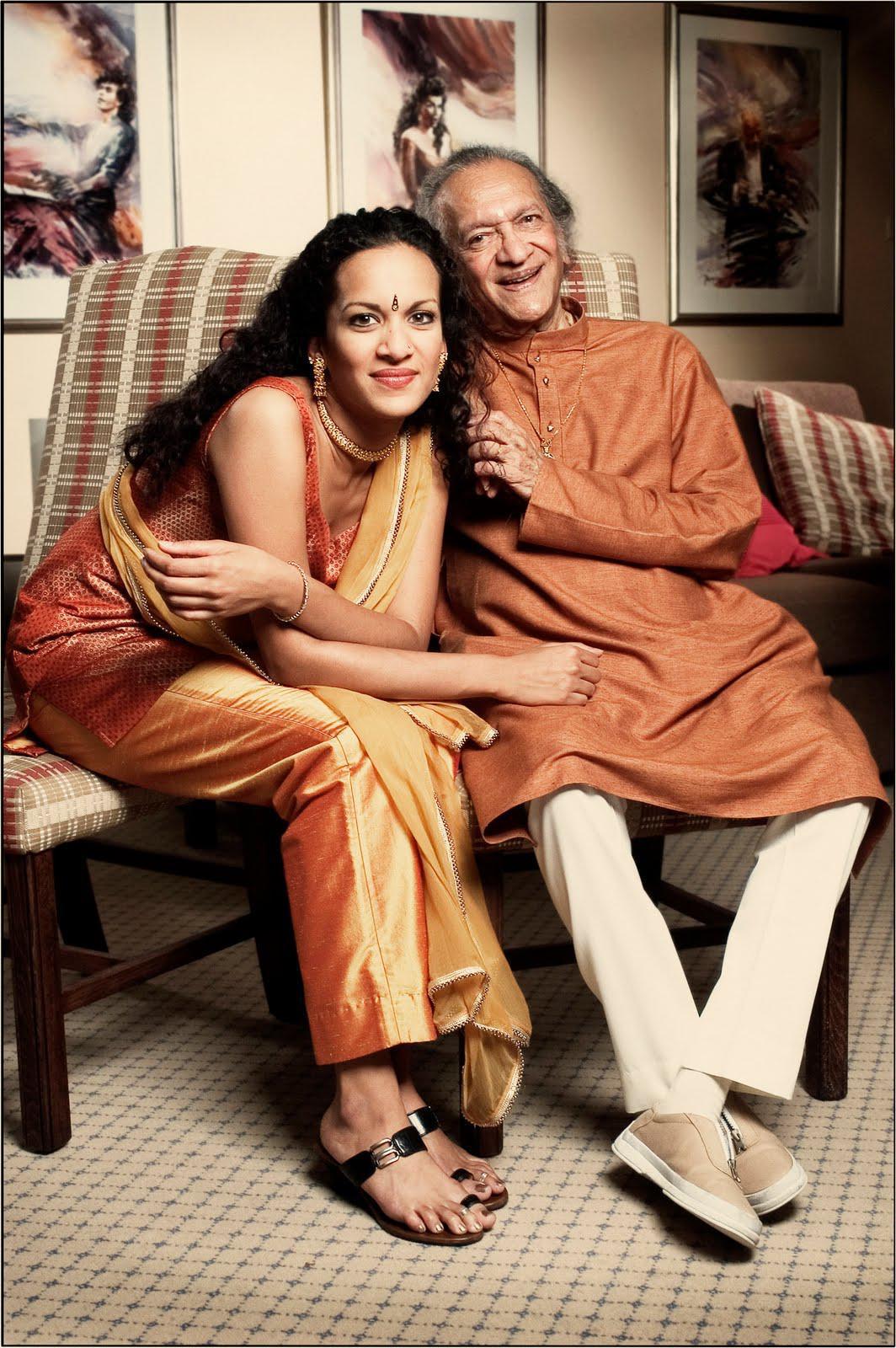 Daughter of the prominent Indian Sitarist, late Ravi Shankar, Anoushka Shankar began running her fingers across the kunti of her father's sitar at the tender age of 7. Throughout her young years, she studied exclusively under her father and her relationship with the latter soon turned into one similar to the guru and his student. After demonstrating exceptional technical skills, the young prodigy made her professional debut on stage at only 13, by her father's sides. Having mastered one of the most intricate musical instruments known to man, the now 37-year old maestro tours the world's greatest theaters. She plays during sold-out concerts during which her unique take on Classical Indian music and her fusion with flamenco and experimental music delights whole audiences.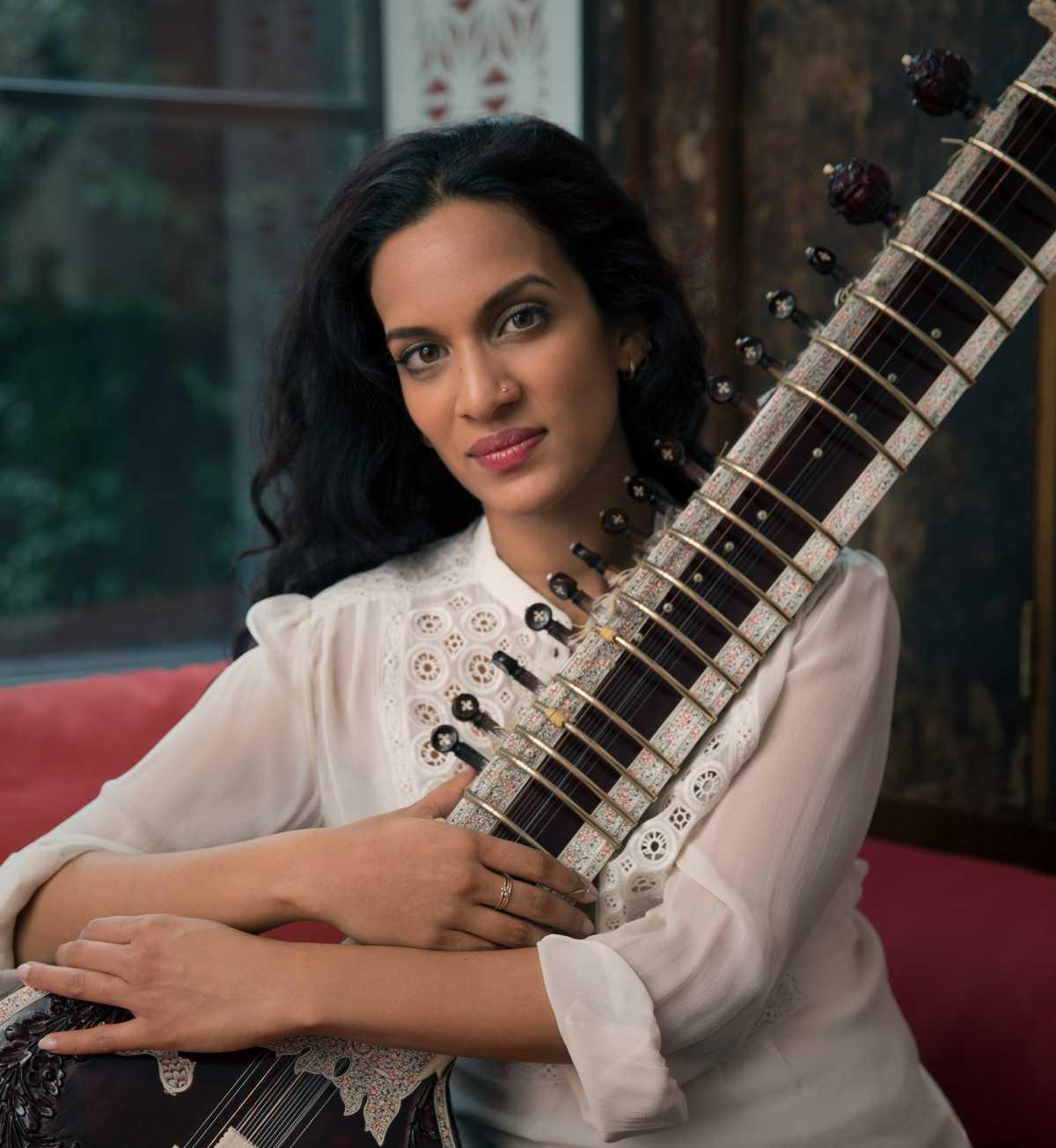 Today, Anoushka Shankar is internationally acclaimed for her incomparable artistry, especially as one of the few professional female Sitarists across the entire globe. And after her father's passing away, her position as the best Sitar player in the world is celebrated and recognized by many. To book your tickets now for Anoushka Shankar's Concert in Mauritius: