Kon'nichiwa! This week, mind-blowing Japan reaches the shores of paradise island Mauritius with a first-of-its kind cultural festival celebrating Japanese culture. On the occasion the jubilee of Mauritius-Japan relations, "Oshiété! Nippon! Tell me Japan!" is set to begin today until the 19th September at the University of Mauritius, Réduit. Featuring key symbols of Japanese Culture and History, this free festival will be a unique opportunity for one and all to come discover The Land of the Rising Sun while in Mauritius!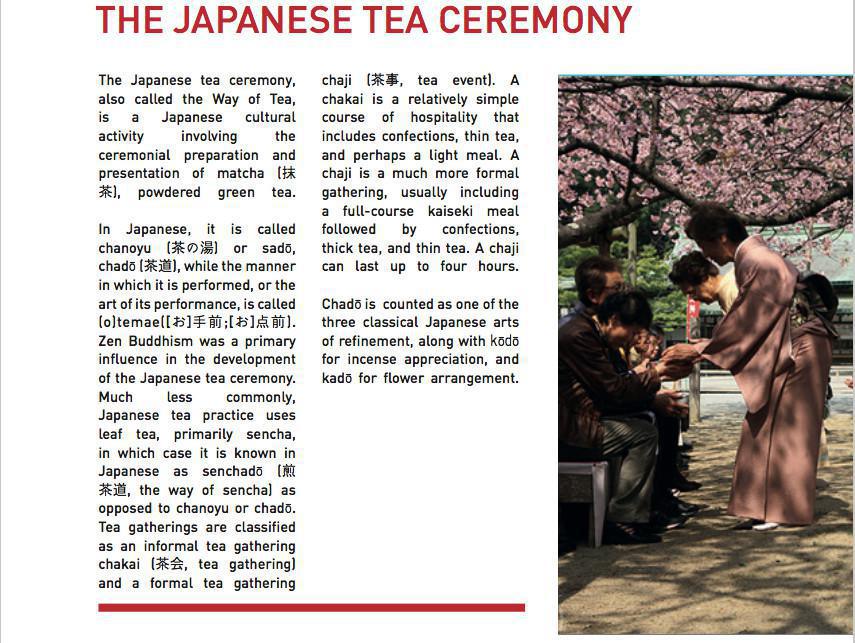 What will the event be all about?
Home to giant cities like Tokyo or Okinawa, or the world-famous Mount Fuji, Japan is often praised for its sophisticated traditions, high fashion, confusingly small room pods, its out-of-this-world sense of technology – and much more. Featuring Japanese guest speakers, researchers and enthusiasts, Oshiété! Nippon! will bring to you everything from traditional Japanese Arts to the renowned East Asian country's Pop Culture. What's planned? Several activities such as an Origami workshop, Martial Arts demonstrations, Manga drawing sessions, Cosplay creations, an Art exhibition and Bonsai expositions. You may even get a chance to witness a traditional Japanese Tea Ceremony!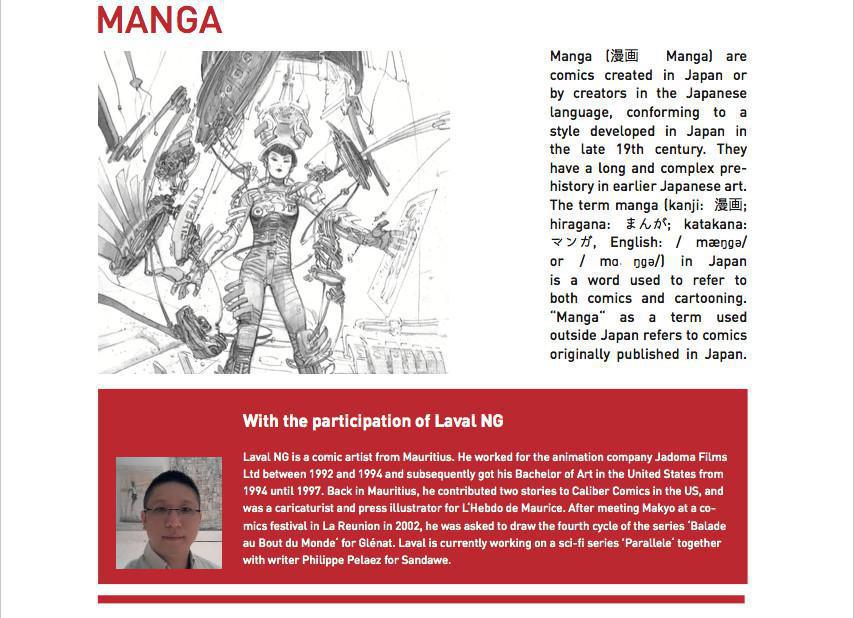 How to get there?
At the heart of the island, the University of Mauritius is located in Réduit, within the central district of Moka, Mauritius. If you've got your own car, Bagatelle Shopping Mall should be a good landmark to guide you to the University which is less than a couple of kilometres away. Fancy a cool bus ride? Most Express Buses from main bus stations like Curepipe, Rose-Hill or Port-Louis stop at the university. You need only ask people and they should direct you to the right shuffle!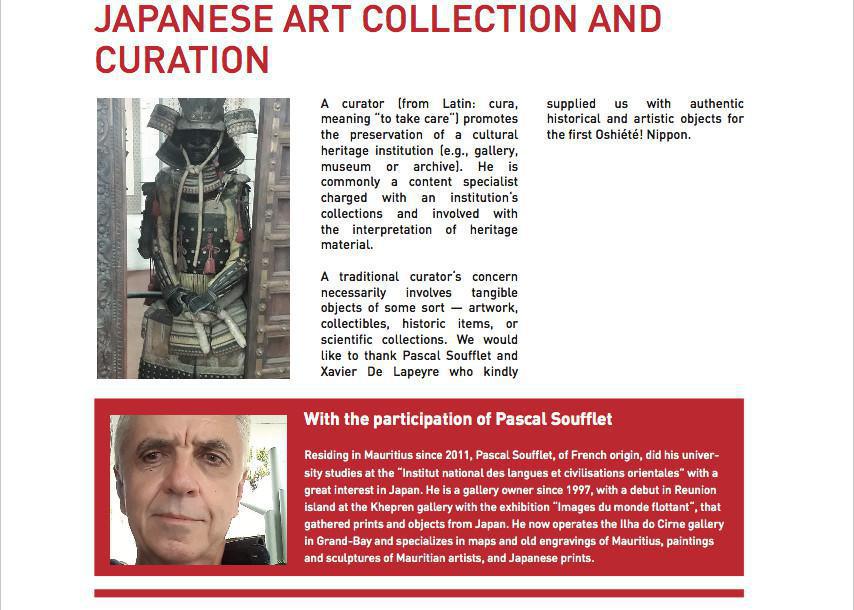 Did you know?
Although different in most aspects, Mauritius and Japan have nurtured strong relations for the past 50 years! For that matter, Oshiété! Nippon! Tell me Japan! is actually an initiative of the Embassy of Japan in Mauritius in collaboration with the University of Mauritius. Drop by and come learn about the rich history and heritage both the islands have shared so far.
If the Land of the Rising Sun is on your bucket list, this might just be a proper sneak peek into your Japan travel plans. Don't give it a miss!
Date: 13th to 19th September 2018
Timing: 9am to 3pm
Entrance: Free
Venue: University of Mauritius, Reduit