If you're in town this week, you won't have to fly all the way to Rodrigues to explore Mauritius' sister island as La Tournée Rodriguaise is coming to you! From the 29 th of August till the 2 nd of September, the Tourism Office of Rodrigues invites one and all to come discover this den, its culture and products across Mauritius!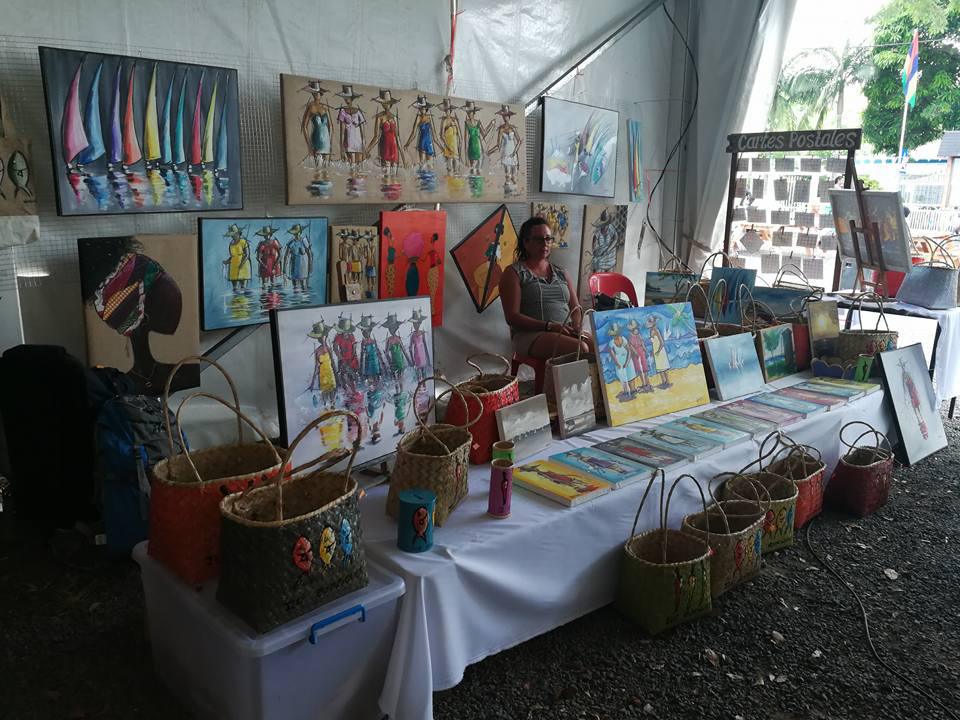 If you'd like to experience Rodriguan culture at its best, here are the places you need to stop by this week:
Aug 29 – Municipality of Quatre-Bornes
Aug 30 – Plaisance Shopping Village
Aug 31 – Flacq Coeur de Ville
Sept 1 – Mahebourg Waterfront
Sept 2 – Municipality of Quatre-Bornes
The event will be held every day from 9am to 5pm. From traditional Rodriguan music, live music performances, traditional dance shows to a wide display of the iconic Rodriguan savoir-faire, La Tournée Rodriguaise is set to attract many. Get ready to taste authentic mouth-watering Rodriguan goodies such as the traditional achards or dried octopus. You'll also get the opportunity to meet with locals and experience their out-of-this-world sense of hospitality. And if you're wondering what to take back in your suitcase after your holidays, do check out unique handcrafted souvenirs that hail directly from Rodrigues!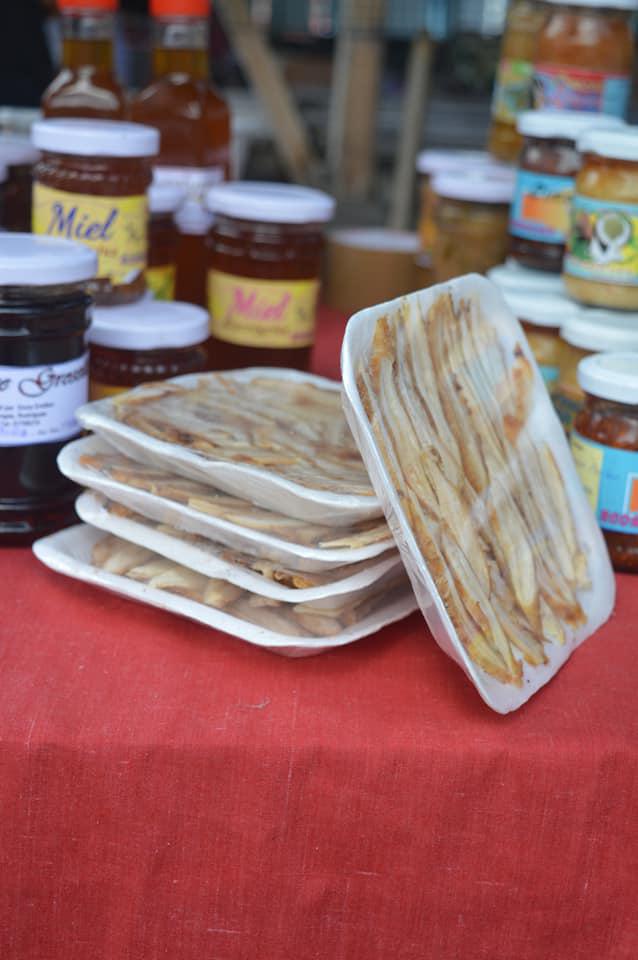 Located 560 kilometres off the shores of Mauritius, Rodrigues features lush green hilly landscapes, out-of-this-world views, fresh food and rich culture that keep stunning the world over and over again. Who knows? You might just fall in love with this tiny piece of paradise and decide to make an unplanned trip on the spot!