Drop the lazy let's-stay-in-bed winter plans this weekend because something's cooking at Cascavelle Shopping Village, Flic-en-Flac! You do not know it yet but you're about to trade your usual Saturday-Sunday grocery shopping sesh for the very first Organic Farmer's Market ever to be held in Mauritius! Yes, that's right! Charming family setting, amicable vendors, and the freshest and healthiest products you can find on the island (And lots of surprises too!) - That's exactly what awaits you on the west coast this coming 28th and 29th of July!
You sure won't be disappointed as the entrance to the market will not only be FREE but it will also be a unique opportunity for you to fill your basket with freshly harvested vegetables, the juiciest of fruits in season, a wide array of greens and flowers to ornate your home, cruelty-free skincare products, handmade goodies and much more! And if you think you'll find exactly what you normally see on grocery store shelves, here are some facts that will change your mind: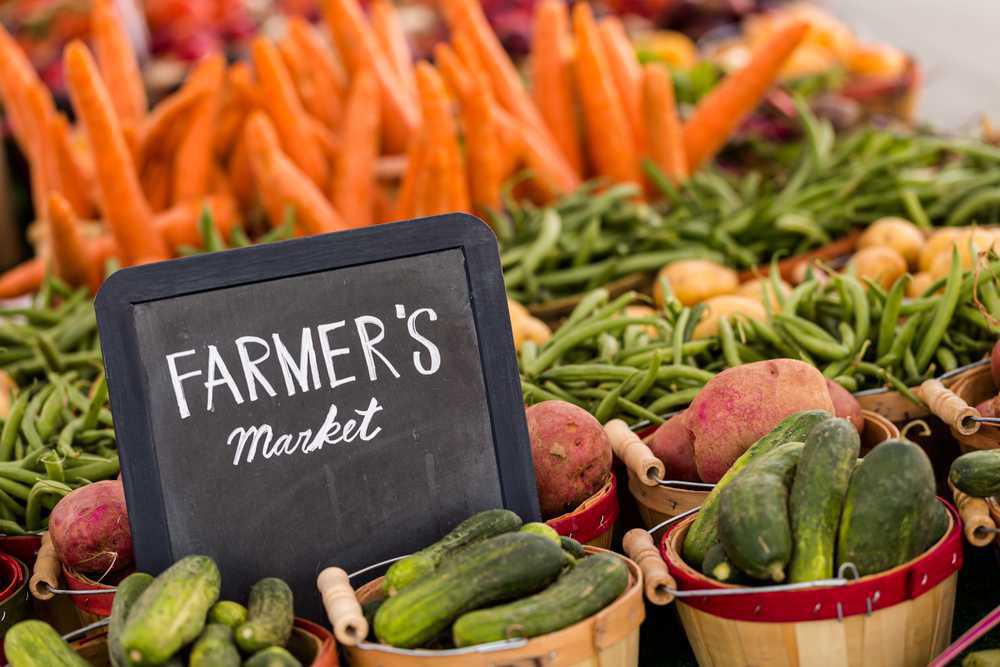 The market stalls will display nothing but fresh picks which have been locally grown with love and care following natural methods that involve no pesticides! You'll also be able to talk to the vendors and ask them about the products on display. We're pretty sure they'll be glad to share their own secret tips about the best ways to cook, fry, steam or salad-mix what you purchase. Also, here's your chance to see for yourself that organic products do not necessarily equal to blowing out your budget as the prices will be affordable to everyone. You may even come across varieties of products you did not know about before and take a chance to try them out!
Should you expect only vegetables and fruits? No, because we've got everyone covered! You won't have to travel all the way to Rodrigues to taste the authentic and healthy flavours from the sister island. If your skin is what you care about, you should find everything from cosmetics to skincare creams and oils made from natural ingredients. Furthermore, the Organic Farmer's Market will bring together local artisans who will be showcasing their savoir-faire for the greatest pleasure of all the DIY lovers and souvenir collectors out there!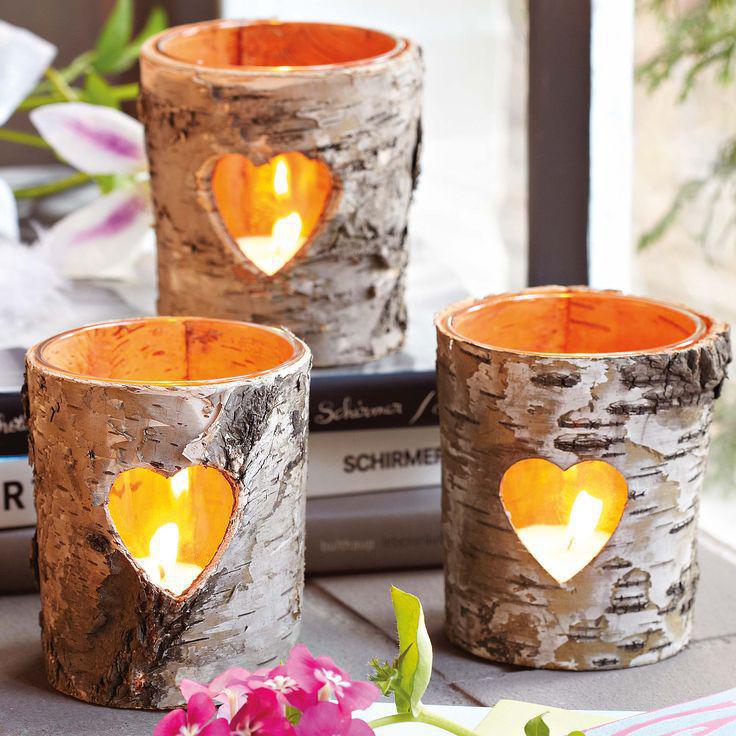 You won't have to wait until summer's back to enjoy sunny days outdoors with family and friends as this fun-filled weekend will be all about spending quality time with your loved ones, learning about the local organic culture and enjoying a stroll in the lively market alleys of Cascavelle. You'll be able to munch on some mouth-watering vegan and Mauritian foods, meet new people, experience live cooking sessions and watch the kids discover the magic of the Organic world through educational activities, tasting sessions and their own takeaway seed pot!
The Organic Farmer's Market is a joint initiative of Discover (Mauritius) ™ and Cascavelle Shopping Village who both wish to promote healthy lifestyles and help you discover another side of the island. See you there!