Good things come to those who wait. And a premium rum that bears the soft marks of time and the aromas left by the decades-old barrels in which it was left to age is one of those things. We're pretty sure you've either tasted or heard about the famous rums that hail from Cuba, the Caribbean or the Philippines. But did you know that there is an almost century old distillery in Mauritius that still produces rums infused with unique local flavours? Today, let's talk Rum – and more precisely, Mauritian Rums.
Situated at the gates of Flic-en-Flac, the Médine Distillery has been standing tall for almost a hundred years now and ranks amongst the top Rum producers in Mauritius! The distillery was initially known as "La Thebaide" and began its very first activities through the cultivation of sugarcane crops and later extended their production to locally made rums. Their plantations started from Tamarin, the western coastal village of a thousand sunsets, all the way to Richelieu, an industrial zone located near the Capital. Their many years of experience in the field have enabled Médine to develop some of the finest and authentic sun-drenched rum flavours you can find on the island! Before we pour ourselves a glass and enjoy the soothing chinks of cracking ice cubes in crystal glass filled with Médine-made rum, here's everything you need to know about Médine, their hand-picked rum collections and how they're made from scratch!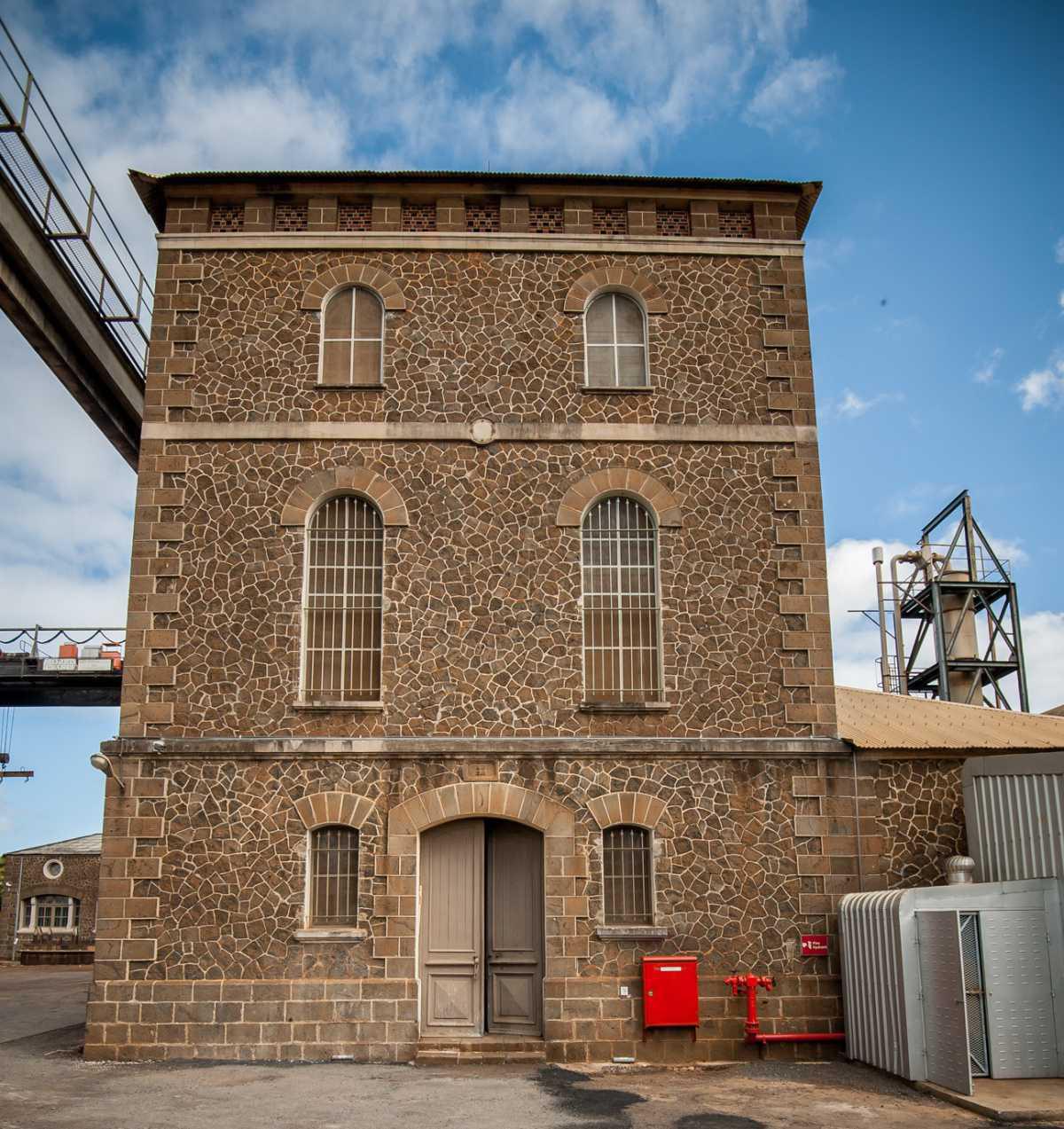 Rum production essentially dates back to the 17th century during which sugarcane plantations were the backbone of many economic systems around the world. In Mauritius, things were no less different as the country had an abundance of fertile lands to bear hectares of verdant sugarcane fields. Want to know how rum is made at the Médine distillery? Then, read on!
Step 1
Molasses, a raw concentrated sugar-based dough known for its pitch black colour is obtained from crushed sugarcane.
Step 2
Molasses go through 3- stages fermentation involving yeast and water that comes straight from La Ferme Reservoir! The process lasts 48 hours.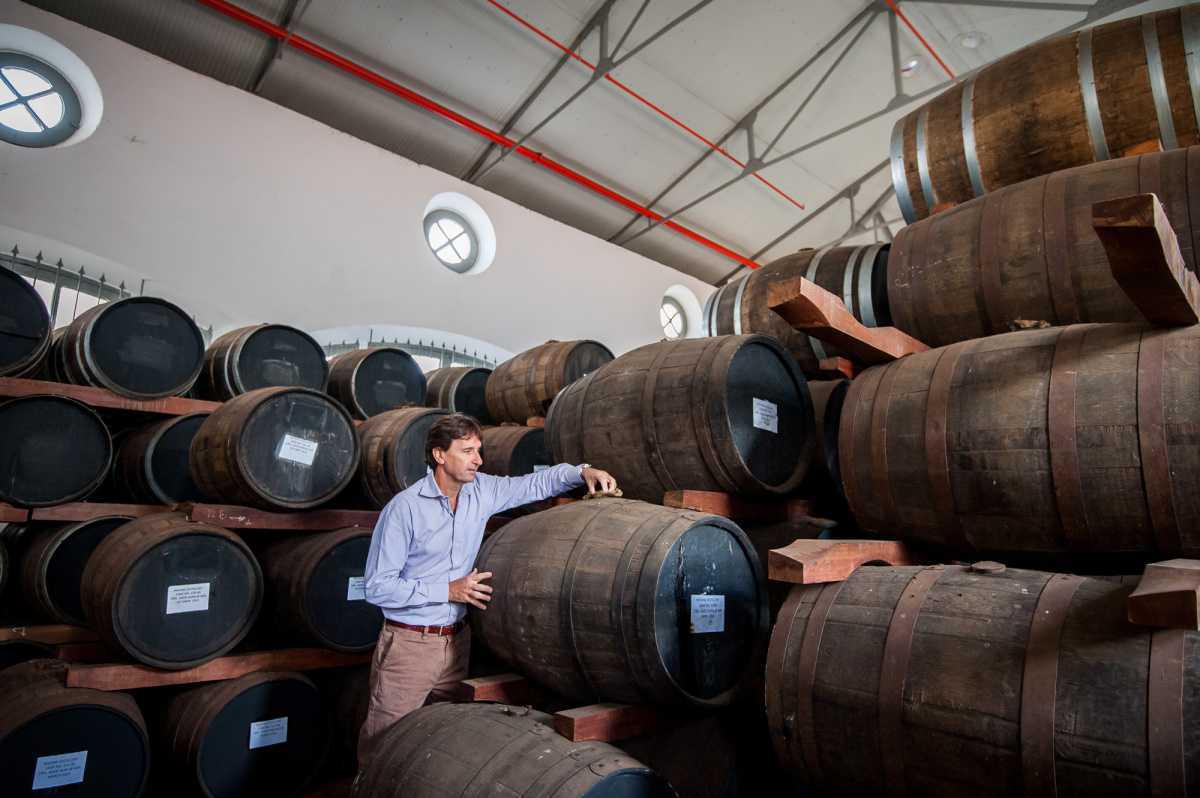 Step 3
The distillation process then takes place to separate the alcohol from the fermented mixture.
Step 4
Once the alcohol is obtained, it is used as a base to create different premium rums as per the specificities of a Master Blender!
Unlike Rhums agricoles which are known for their stronger fragrances, Médine Distillery specializes in more traditional rums. Two of the high-end brands produced by Médine Distillery are inspired by highly significant symbols in Mauritian History. The first one which is a Single Estate rum is inspired by the pink pigeon, a rare endemic bird that lives in some of the nature reserves burrowed across the island. There were less than 10 birds remaining a few years back but today their population has grown to more than 400! If you're lucky enough, you might spot on of them during your stay in Mauritius!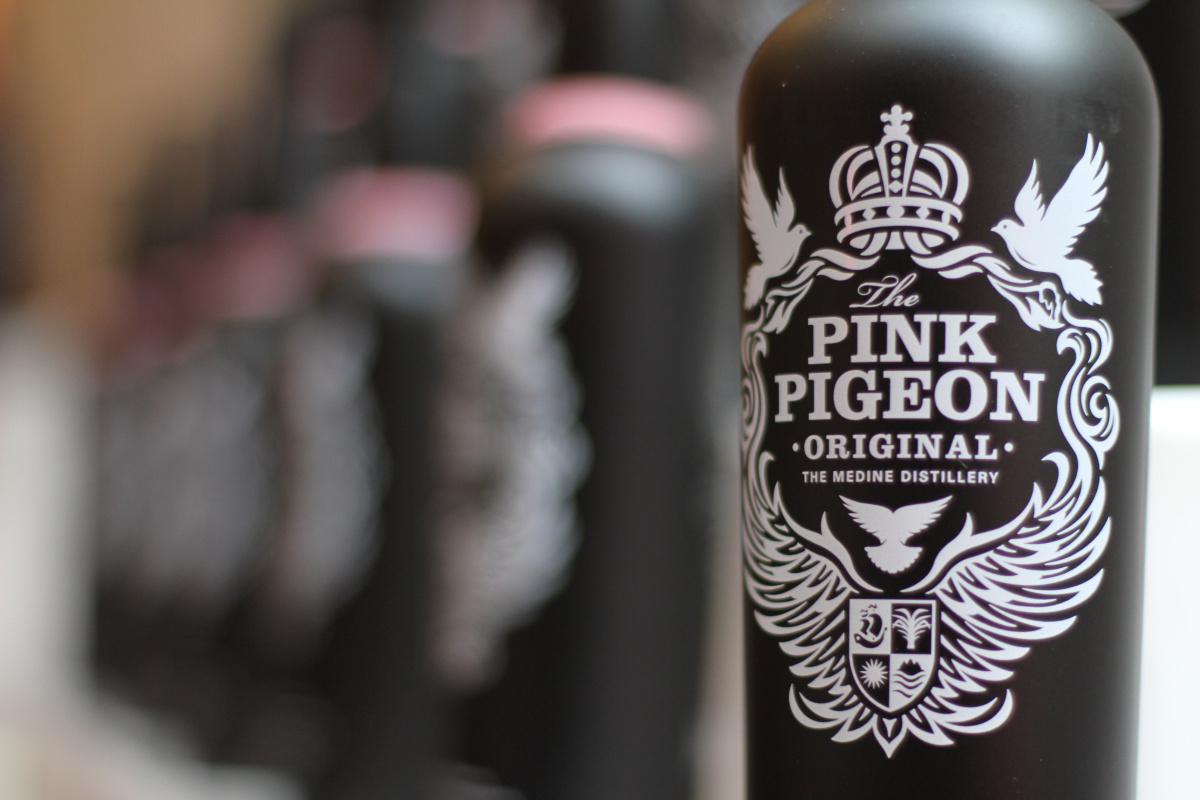 The second one is the Blue Penny Stamp, one of the rarest and most prized stamps in the entire world! The stamp was issued in the 19th century and one of the very few remaining examples of the Blue Penny stamp can still be seen today (only for 10 minutes every day!) at the Blue Penny Museum in Port-Louis!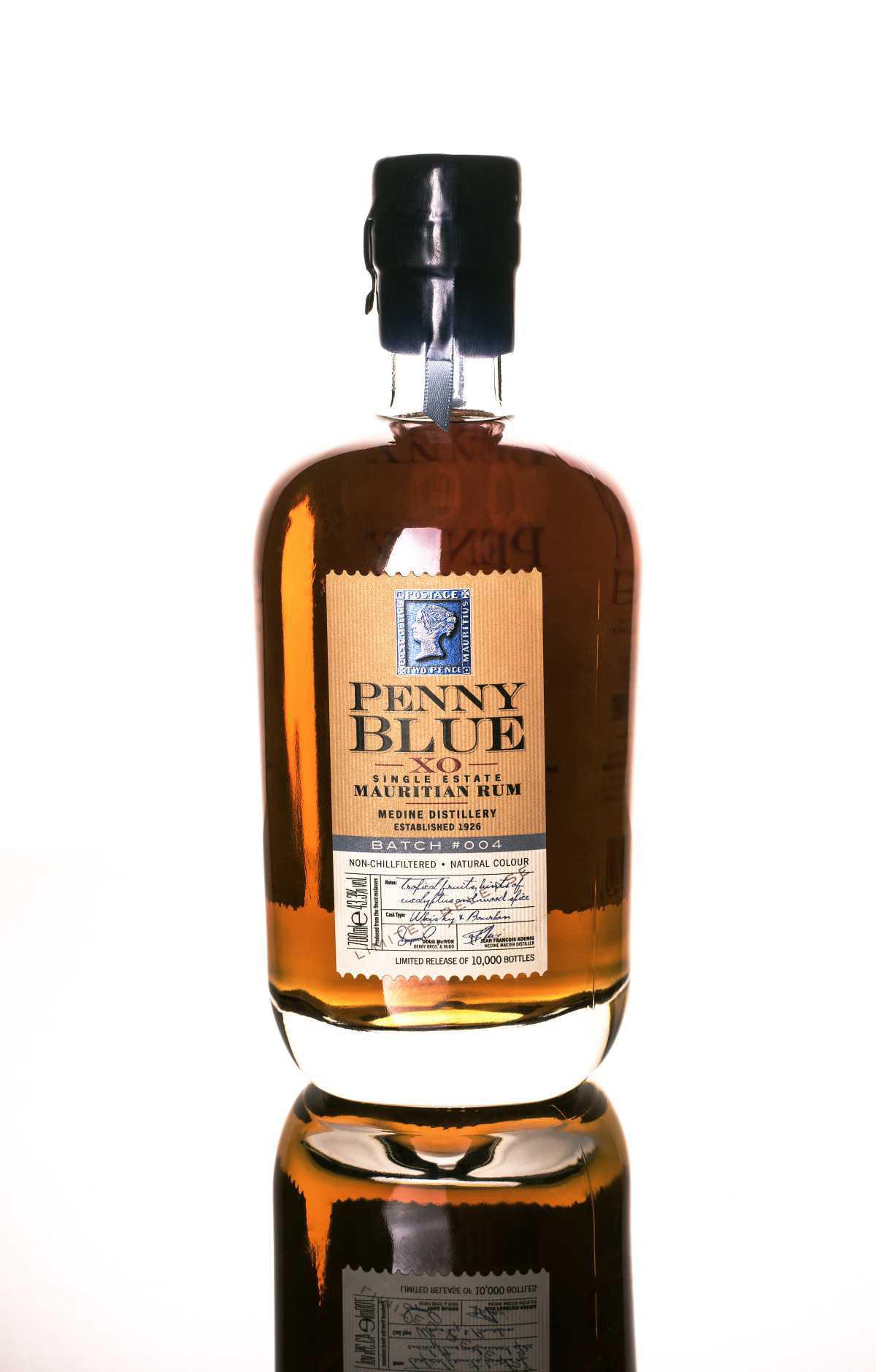 The symbols attached to those rums therefore speak volume about the authenticity of local rums. If you're in Mauritius, here's your chance to try out local spicy, flavoured or fruity rums that are produced in authentic Mauritian vats! Whether you are looking for light rums or full body ones, these are definitely carefully-aged products you want to take back with you as a souvenir! They're perfect for traditional mixes like rum and coke, work great as a base for cocktails and can be enjoyed neat as well!
Salute! Chin-chin! Cheers!