Here's a list of items you will definitely spot in any Mauritian home: Steaming hot Mauritian tea any day of the week, trinkets (lots of them, everywhere!) and unmissable English Football team scarves hung over the family couch! Yes, Mauritians are HUGE football supporters, especially when it comes down to English and French Football. Not only do they eagerly support international football teams but during your travels in Mauritius, you will certainly come across quite a few football grounds packed with children who have come to kick the ball after school. Want to know a bit more about the Mauritian Football Culture from the perspective of Top Mauritian football players and on how to enjoy an authentic Mauritian football match? Then read on!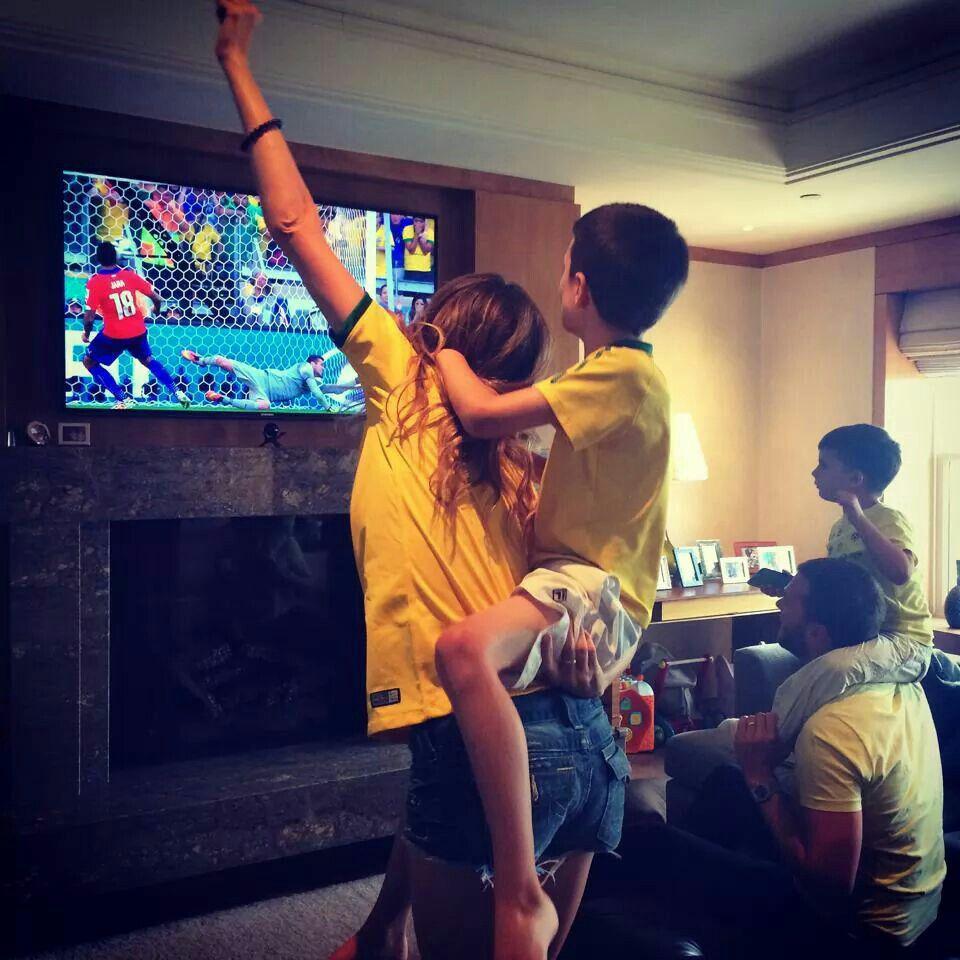 Did you know that Mauritians loooove Football?
A lot of people say that Brazilians are so crazy about football that this world class sport is considered a religion there. We would argue it is no different in Mauritius! Some of biggest fans of Manchester United, Manchester City, Chelsea, Arsenal or Liverpool might just be from here! Every time these teams face one another, it is common for Mauritians to have their eyes glued to the screen until the referee blows the final whistle! Watching the games is often a great way for families to bond or for friends to spend quality time together around typical Mauritian snacks like peanuts and a few beers. On special social occasions like these, the entire family normally sport their football jerseys proudly and cheer for their team! (Check out our latest article about the 5 Best Places to enjoy the FIFA World Cup 2018 in Mauritius !)
It is such a popular source of entertainment in Mauritius, that social networks are often used to boast about a win and tease opponent team supporters in a friendly manner. If you interact with locals who seem to be really into football, you may want to ask them about the team they support. We're pretty sure that's one hot topic they won't stop talking about! They might even tell you about how their love for The Blues or The Red Devils is something that has been passed on from generation to generation!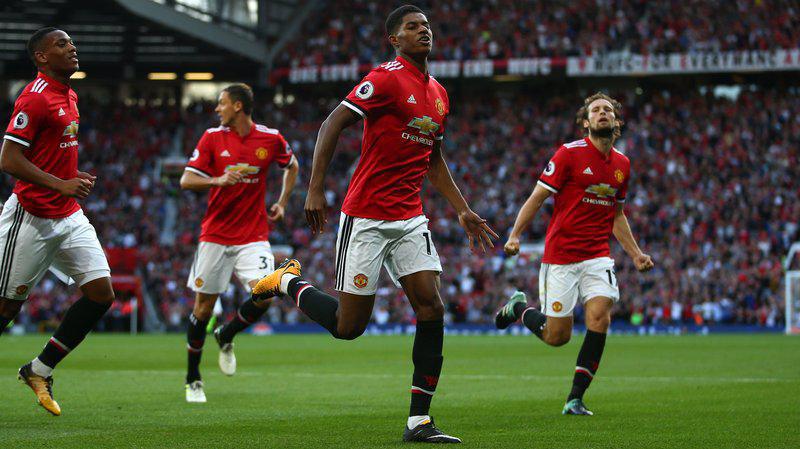 …and we also have top professional players who hail from the paradise!
The FIFA World Cup took off recently and people have been all about football lately! But did you know the Mauritian Football Team went on to face Egypt for the selection process of the 2012 World Cup? Or that Mauritius also took part in international football competitions in the Indian Ocean and in Africa such as the African Cup of Nations?
This week, Discover (Mauritius) ™ met top Mauritian Football players Fabien Pithia, Kevin Jean-Louis and Adel Langue who told us a bit more about their successful football careers and gave us a few tips about where to watch the best matches in Mauritius!
Just like his two team mates, 31-year old Fabien Pithia who plays for Savanne SC but is also a football player on the National Team started his career in Football at a very young age. As a child, he would pass by the local football ground on a daily basis and since everyone in his family was into football, he was naturally attracted to this sport. Pithia says the first thing he would do every day as a kid was throw away his satchel, rush to the football ground and play with his school mates. Little did he know one day he would play for the Mauritian Football Team which is also known as the Club M and cross seas to challenge other international teams like Qatar, Kenya, Ghana, Egypt and Mongolia!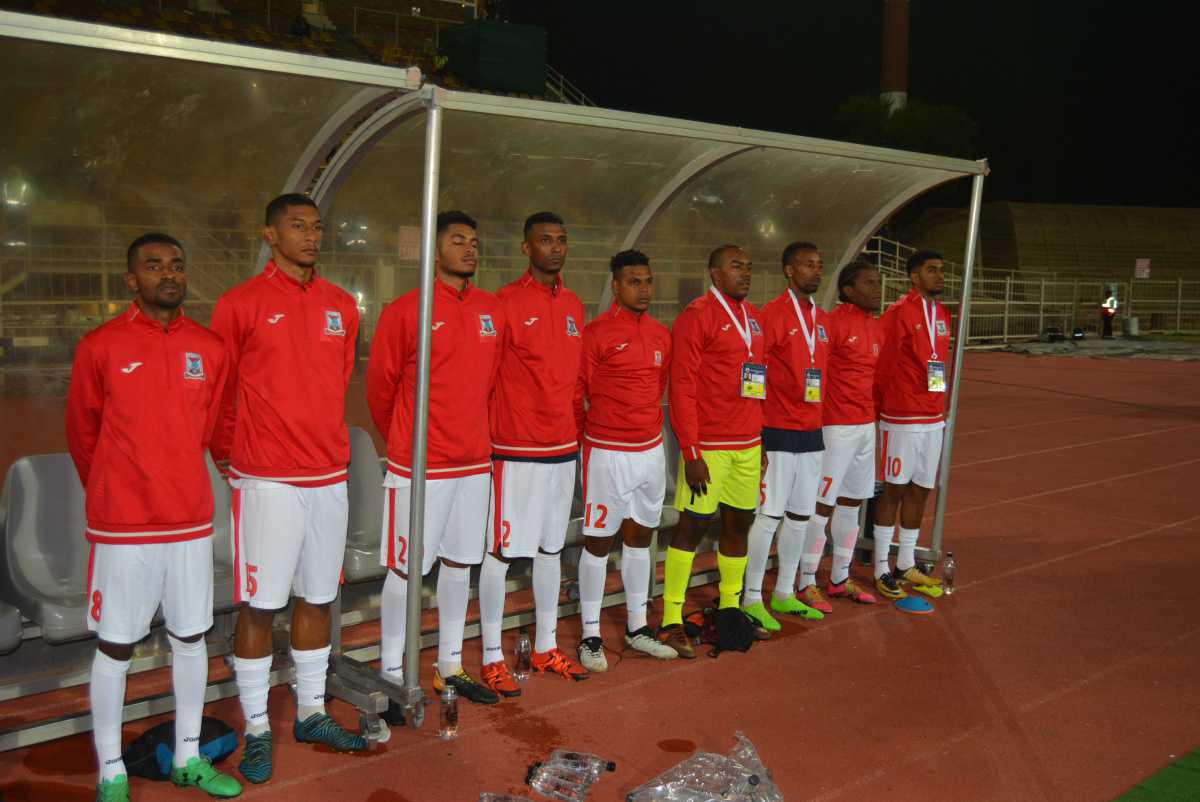 Adel Langue enrolled into football school at the age of 6 but says he learned much on the street. Coming from an underprivileged background was never a barrier as the 20-year old Mauritian football player now proudly plays for both Paris Football Club and for the Club M! Langue who won his first football trophy with the Cercle de Joachim SC, a local football team, at only 18 told Discover (Mauritius) ™ it is an absolute pride to represent Mauritius at international level!
They've got Neuer, Buffon and De Gea. Mauritius has got Kevin Jean-Louis, our own version of what it means to be "A Wall" in Football, so to say! The Pamplemousses SC player also represents the national team of Mauritius as its Goalkeeper. Jean-Louis, who is obviously very passionate about Football, says he started playing at the age of 8 and has never stopped since!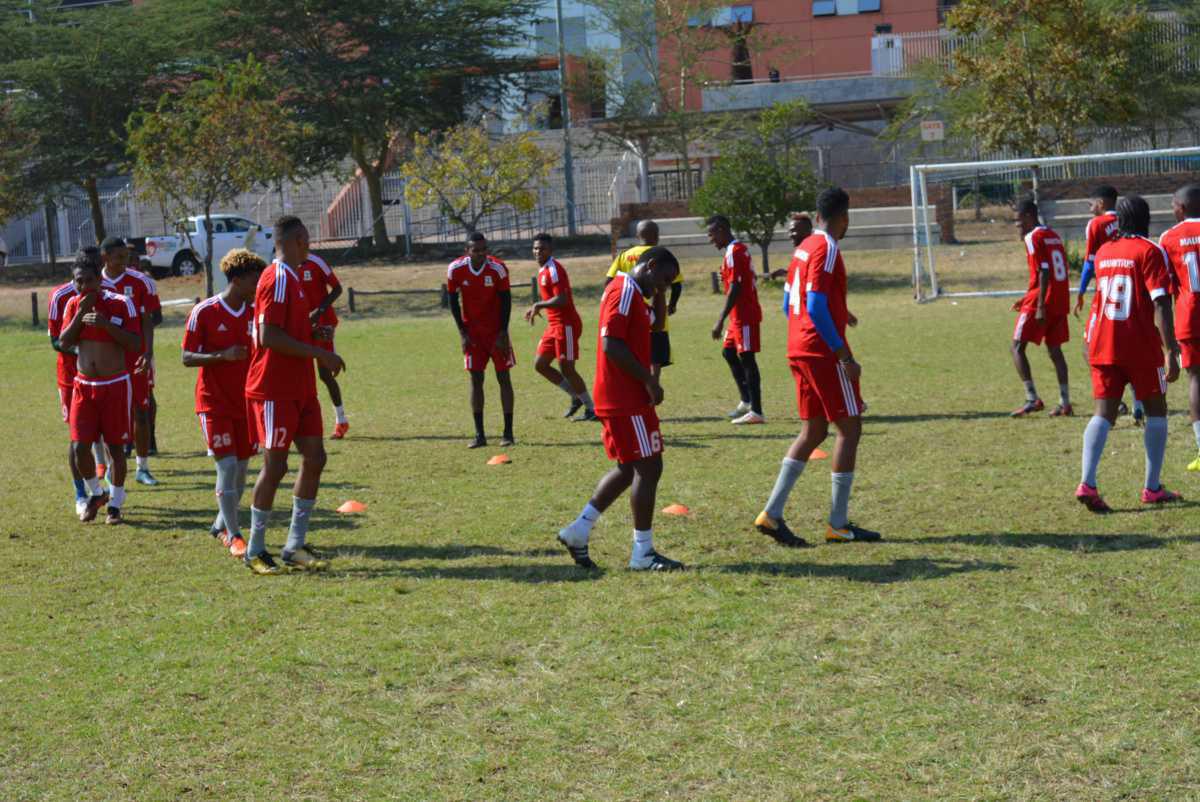 How to experience an authentic football match involving local teams in Mauritius?
Local champions league usually take place between October and June. The football season coincides with Summer so if you're around during those months and are a football fan, you may want to experience a local football match! They usually take place in the Capital City of Port-Louis and are often referred to as derbies. Great news: matches take place almost every weekend at St Francois Xavier Football Ground!
You can also get more information by checking out the Mauritian Football Association Facebook page to know more about the schedules, entry fees if any and about the locations for the matches!