Every 4 years, the entire world comes together to celebrate a spectacular event: The FIFA World Cup. No more grudges over whether to call it soccer of football -All eyes will soon indistinctively turn to Russia for some of History's most epic football encounters, M-A-S-S-I-V-E team spirit, heart-stopping penalties and world-class football players being as legendary as they can ever be! If you're in Mauritius, we don't want you to miss a single bit of the World Cup! So here's our exclusive list of the 5 best places to enjoy amazing football matches around drinks and great food!
OMG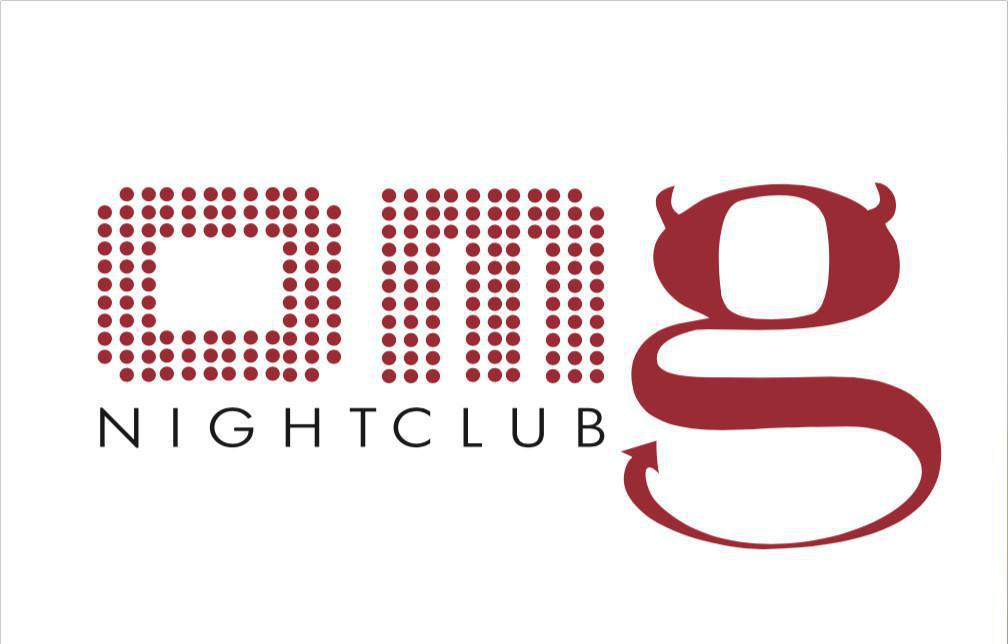 If you're in the North of the island where the sun shines all year long, we recommend that you check out OMG - especially if you happen to be a to-the-core soccer enthusiast! Known as a reference in the local party scene, this well-reputed nightclub is our pick of the lot in Grand Bay. It is a 500m walk away from La Cuvette Beach which means you get to chill on the beach and go there any time it pleases you.
This year, OMG will open its doors to all those who believe Football is a global religion so put on your football jersey and get ready to warm up with a few drinks for an amazing evening! Not only will they showcase all of the FIFA games but they shall remain open till at least 2am so you can support your favourite team until the referee blows the final whistle!
To ensure the best comfort, OMG has arranged 3 VIP tables, a decadent selection of entrées and their best go-to liquor brands – just for you! 8 other tables will also be available for all group sizes. Entry is free for ladies throughout the week and they generally charge an entry fee of 200 bucks per person on Saturdays. You Only Live Once so don't miss the FIFA World Cup 2018 at OMG!
Contact details: 59402356
Address: Grand Baie Road, Triolet
Le Four à Chaud Restaurant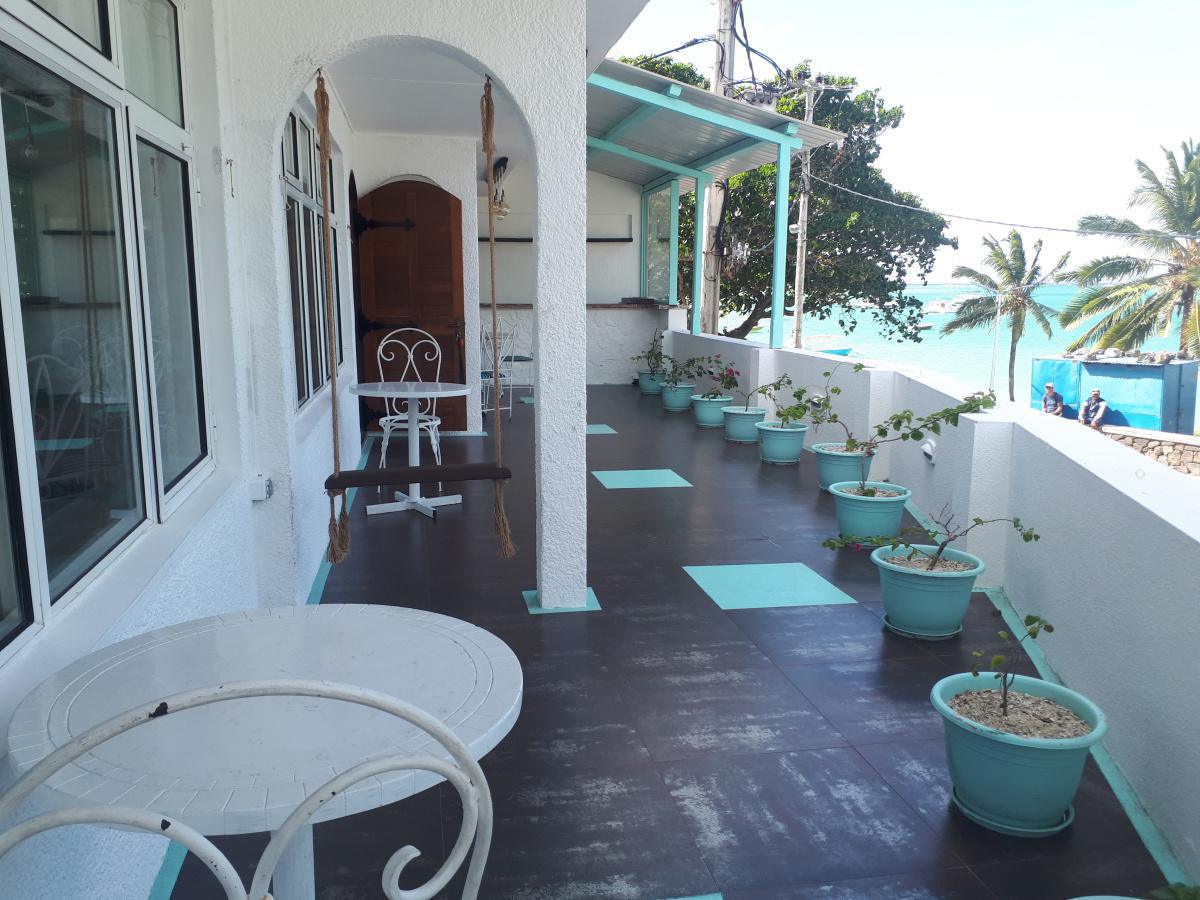 The East of the island is a piece of heaven entirely on its own. It has got some of the most beautiful beaches along which is situated Le Four à Chaud Restaurant, the one place that caught our heart when it comes to conviviality. For the bunch of us who can never stay away from sea water for too long, it's our perfect spot for a cozy lunch or dinner combining mouthwatering seafood dishes and Sports entertainment! Plus, we really like the fact you always feel very much welcomed and that prices are nowhere near to blow a hole in your pocket.
As we said, Le Four à Chaud Restaurant has sprung from the quiet by-the-beach holiday restaurant everyone likes to visit on warm summer day to a top Football fans meet-up location to host the most-awaited FIFA World Cup season! All you need to do is put on your flower print shirt and your flip flops, grab a refreshing drink from their snack and drinks bar and lie down comfortably in one of their most inviting couches to watch your favourite team make its way to the finals on a big screen!
The terrace offers unequally beautiful views of the lagoon of Trou D'Eau Douce and these can only be complemented by their own culinary interpretation of creole and European flavours. Honestly, is there any better way to indulge in the football fever?
Most football matches will be broadcasted live for your greatest pleasure and promotions are on all through the World Cup Season at Le Four à Chaud!
Contact: 57551483 or 4801086
Address: Route royale Maho, Trou d'Eau Douce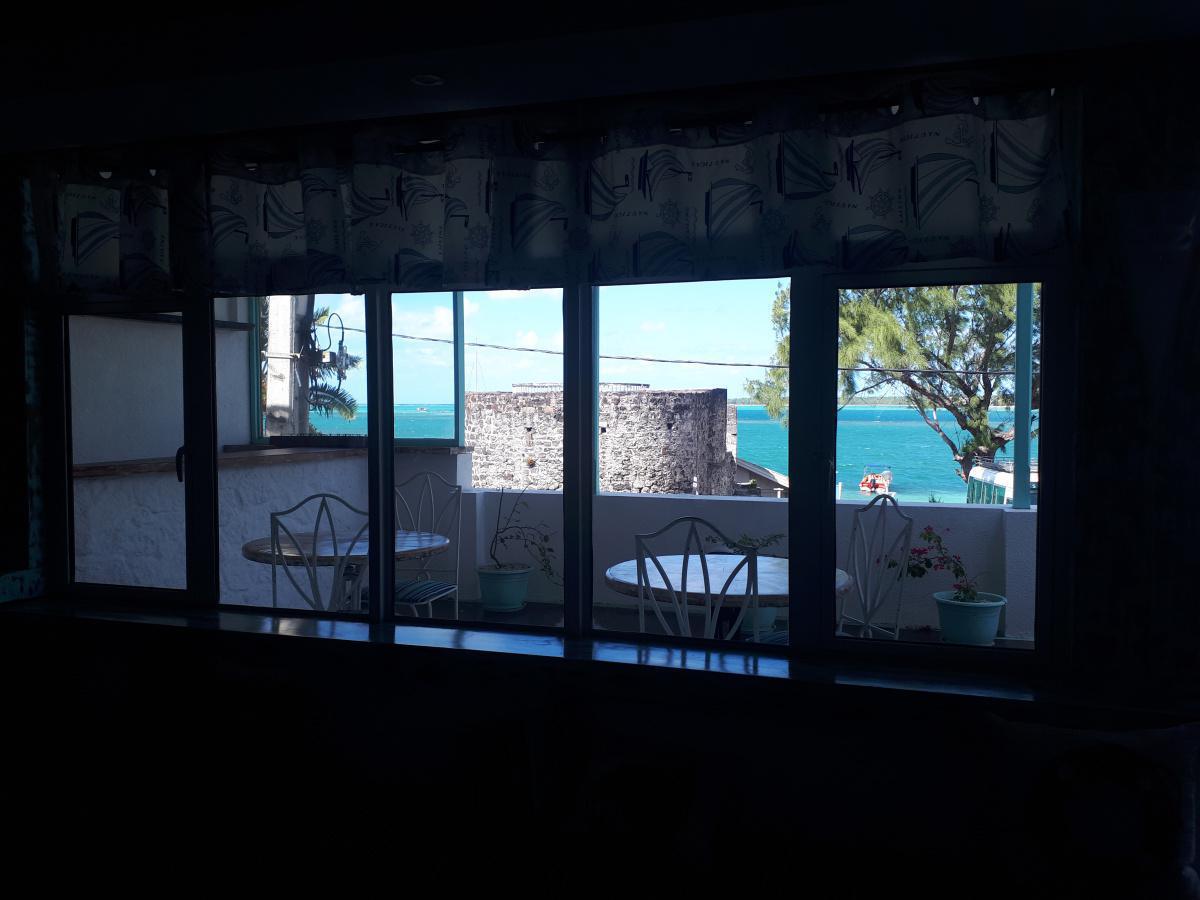 The Hidden Garden, Black River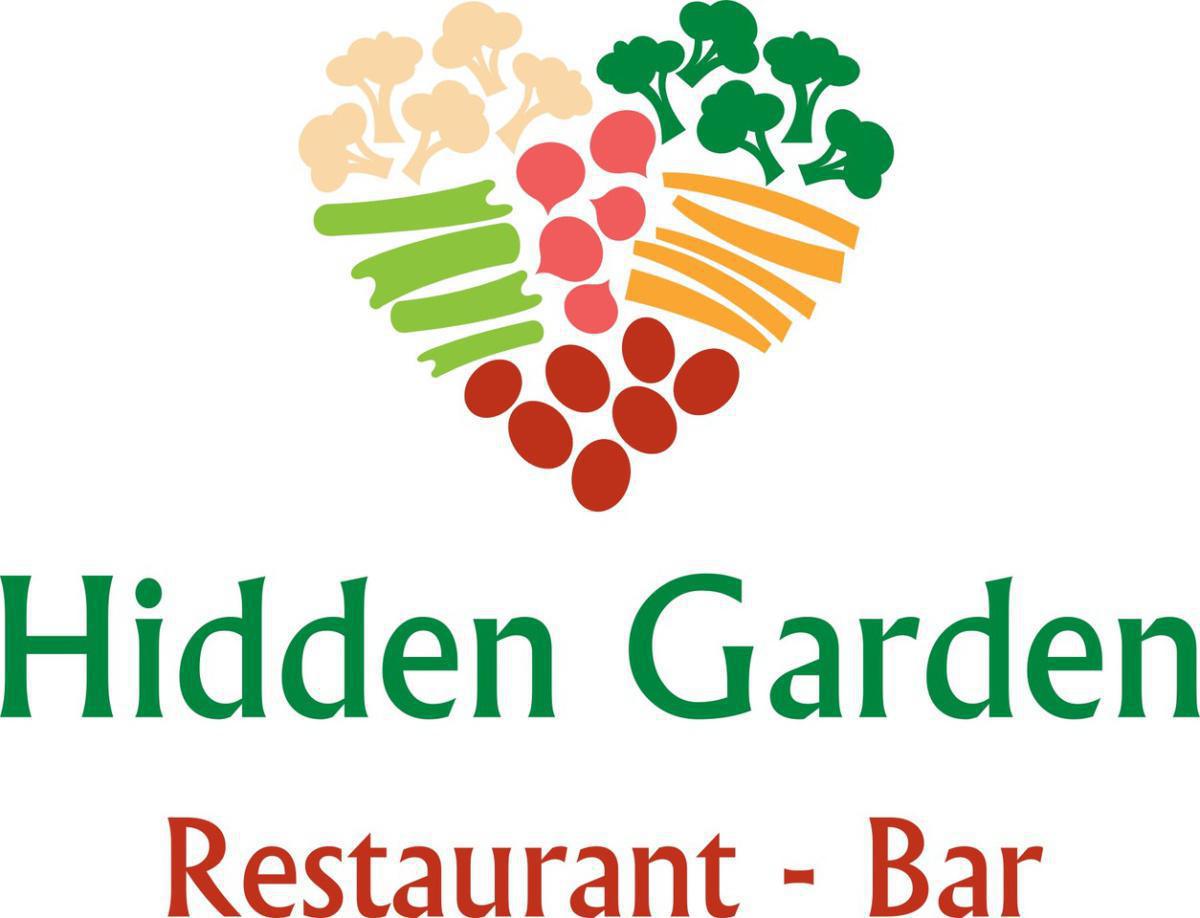 As the name suggest, the Hidden Garden is cozily tucked away in the picturesque region of Black River. True to the adage, you should never judge a book by its cover. While charming on the outside, you won't even expect a second to come across the jaw-dropping toes-in-the-sand décor they've recreated indoors! We've been places and can't think of a better spot to enjoy the FIFA World Cup if you like comfort and tropical vibes.
The location will broadcast all football matches on 4 giant TV screens. Every Wednesday, come enjoy happy hours from 6 to 9pm as you feast on their BBQ Special while supporting your favourite team! On Saturdays, get ready to dress up with their fantastic themed evenings! All themes are announced beginning of every week but hey, we got some exclusive news for you: Saturday the 16th June will be a hunter's night during the Peru vs Denmark encounter!
Fresh fish from the lagoon. Exquisite Foie Gras. Local greeneries. Their bistronomic cuisine is a cross-mix of everything European blended with a creole touch. Plus, Hidden Garden won't have you stay on the touch line for the quarter finals: The cuisine for every quarter final match will be inspired by the selected teams!
Address: Tutti Frutii Building, Home and Garden Centre, Black River Road, La Mivoie, Black River
Contact details: 483 8252 or 5844 1915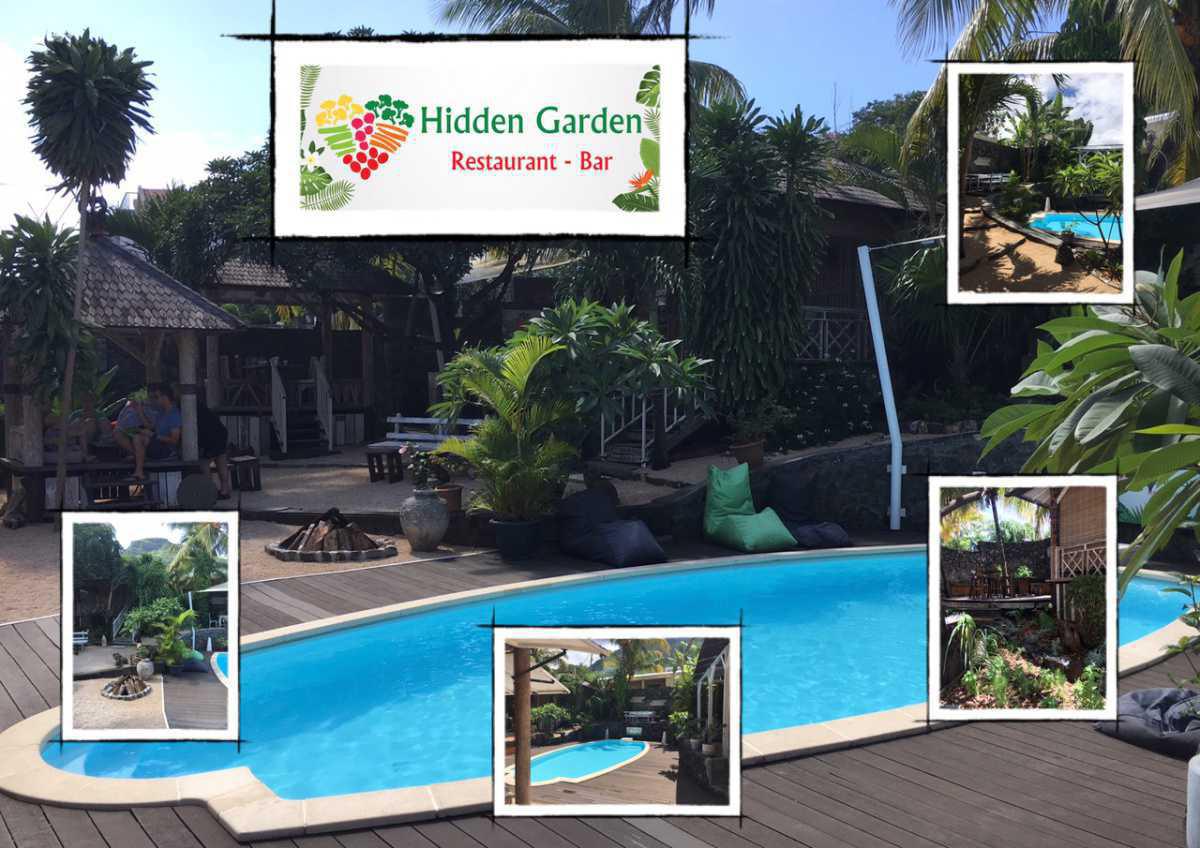 Enso Restaurant & Lounge Bar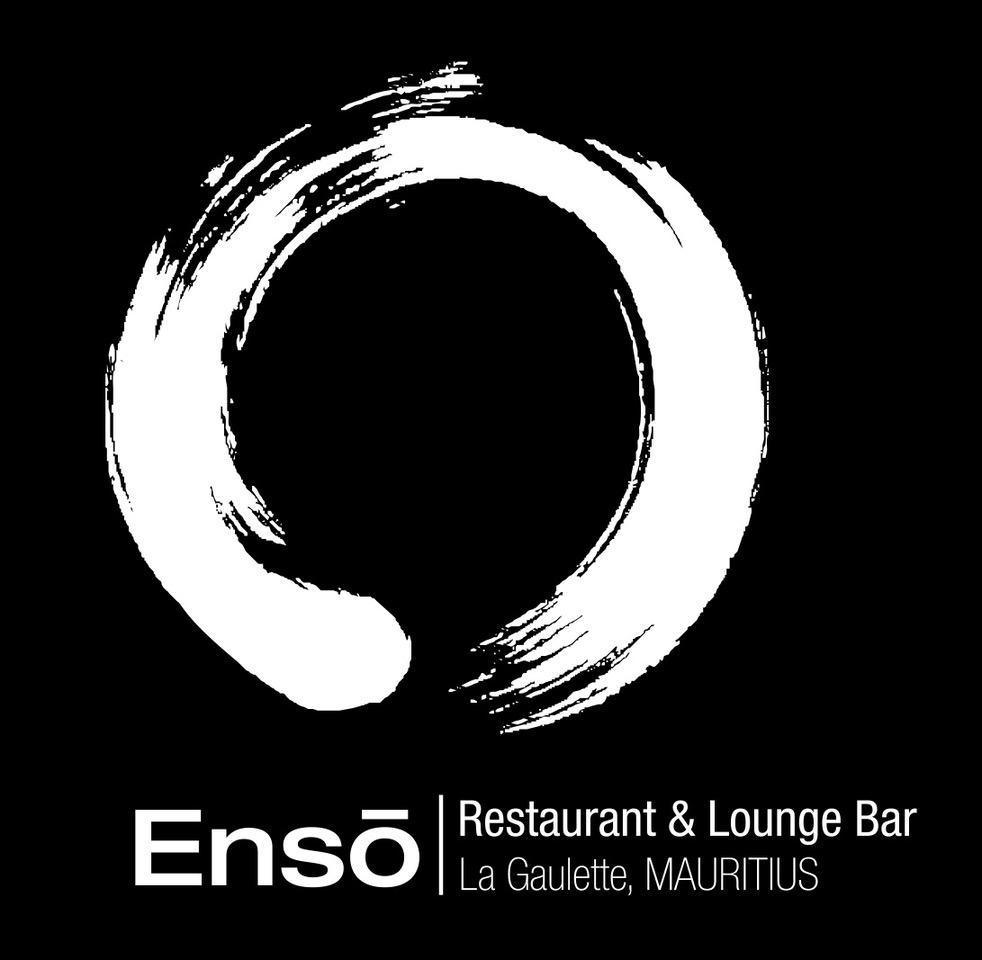 Austria. France. Germany. Italy. Spain. This year, Enso has geared up to become the ultimate meeting point for European teams' supporters! Set along the scenic road of the west, Enso is inviting all football lovers for memorable evenings in their absolutely fabulous location – definitely a must-try if you'd like to experience proper get-away feels throughout the World Cup! A projector and a sound system has been put in place for you to watch the Earth's most awaited games!
Snack on seafood platters, finger-licking burgers and much more while watching some of the most internationally acclaimed football teams kick the ball! Special deals and lots of surprises await!
Enso is known to gather people from every corner of the globe. It will therefore guarantee a great ambience for all and will be a great meet-up spot if you're looking to meet interesting people from around the world! What we loved most about the place is the beautiful ride it takes to get there. Might take you at least half an hour depending on where you're coming from but it's definitely worth it! Leaving your holiday home a little earlier might allow you to make a few stops along the way for some priceless Holiday Shots – we're talking majestic mountain ranges, sugarcane leaves rustling to the sea breeze and the sun setting as your backdrop. What more could you ask for before an unforgettable Football evening?
Address: 1st Floor, Village Walk Shopping Centre, Royal Road, La Gaulette
Contact details: 59349044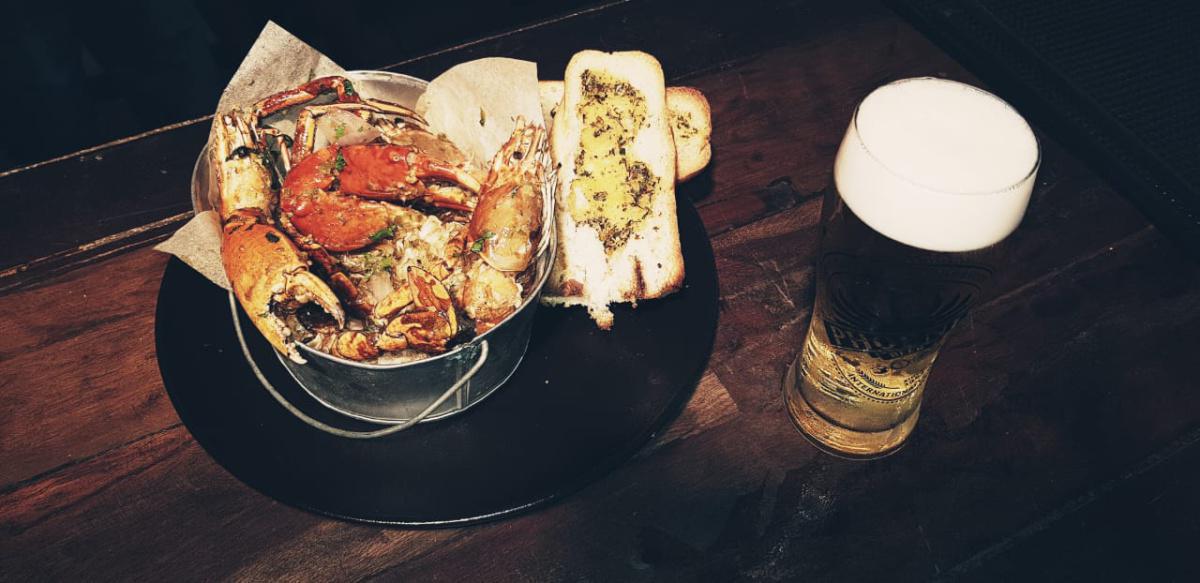 Muzika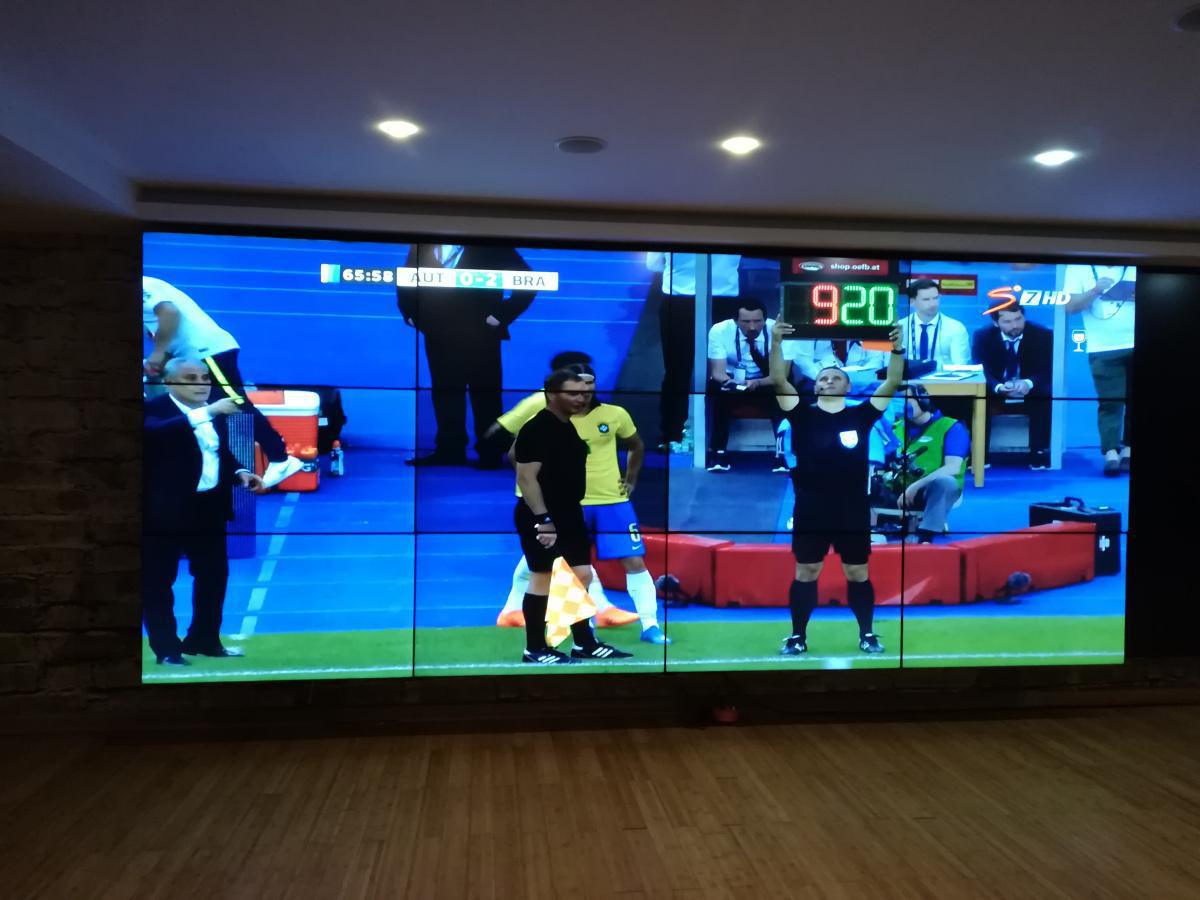 Situated at the Bagatelle Mall, Muzika is a top Sports entertainment venue that boasts of one of the most professional AV set up in Mauritius! You probably won't find a location in the centre of the island that will make you feel as if you were actually seated in a Russian Football Stadium!
We're big fans of roaming around in malls, doing some shopping, letting the kids play around and then finally sitting down at a really chilled spot. If you're into that to, then do make a stop at Muzika. They've got a massive high-resolution 20 x 8 feet screen in their main lounge, supported by impressive surround sound systems. Their west-facing patio offers great panoramic sunset views – an ideal set-up to chillax with friends and while you watch the FIFA games on one of their 5 outdoor screens!
If you're a football fan and a foodie too, we recommend you try out their delightful grilled chicken strips and bites with fresh local beer on the side.
For key games, special events will be held and tickets can be purchased on the occasion. Muzika will air all 64 matches but key matches will involve special activities such as football quizzes, lots of giveaways, great animation and drink specials! Do purchase your ticket in advance by contacting them on Facebook or give them a call to book your place in the first row!
Link: https://www.facebook.com/MuZikaSeafood/
Address: Shop 230, Bagatelle Mall of Mauritius, Moka
Contact Details: 59273747