This week, Discover (Mauritius) ™ had a fantastic encounter with some of the ALC students and staff who now call Mauritius their second home.
Founded in 2015, the African Leadership College has been referred to by The New York Times as 'one of the 8 places in the world where History is being made.' Today, the institution counts more than 300 students from nearly thirty-five different African countries who are not only pursuing a top academic degree but have come seeking a unique intercultural, interethnic and professional experience. Check out what they had to say about their first impressions of the island and what they recommend you should absolutely see and do, when on the island!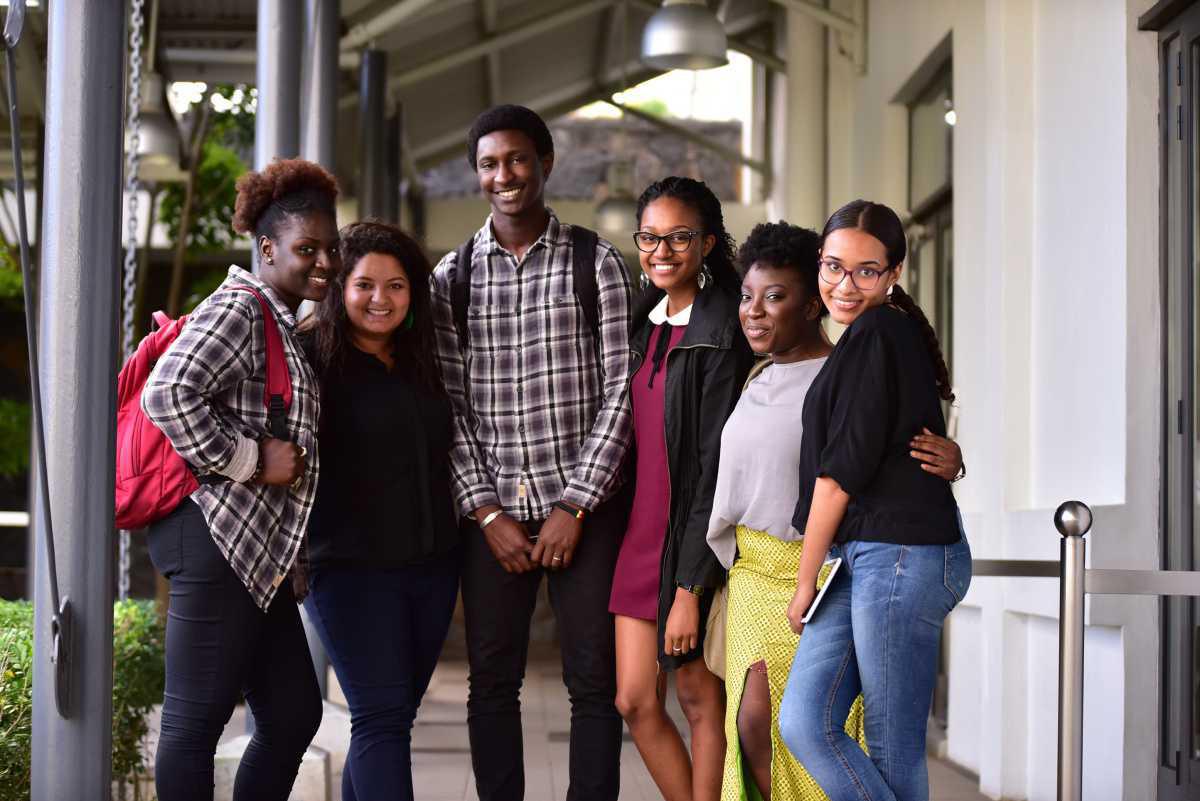 From our encounter with the ALC staff and students, we got to know what struck them the most when they first landed in the island. Besides the impressive size of the SSR International Airport to the sometimes narrow, sometimes four-lanes wide roads, it seems the one thing expatriates have in common is the absolute love of Mauritian landscapes made of infinite sugarcane fields intertwined with glistening salty lagoons that drapes the island in sheer beauty.
Mauritius is a great number of wonderful things: It's got some of the world's most iconic landscapes, vibrant nature, paradise-like beaches and has got one of the most hospitable and diverse people in the world. Aside from its unique natural features, the island is also a den to expatriates when it comes to job opportunities, investment facilities and in most recent years, the island has strategically positioned itself as a world-class education hub, thus attracting hundreds and hundreds of foreign students, especially from African countries.
According to a 2000 Census, more than 15,500 expatriates had settled in Mauritius at the beginning of this millennium. Studies unsurprisingly demonstrate that this number has not ceased to increase ever since.