When you are in an unfamiliar place, you are likely to face several barriers: Communication with the locals, how to travel around, which restaurants to try for local food. True, exploring can be fun but some information can always come handy. How about meeting a local or a traveler who would clear all your queries and make you experience the authenticity of the country? Or advise you on the best options and make your experience an unforgettable one? The 'Travellers around you' feature of the Discover (Mauritius) Mobile App lets you meet a nearby native or a wanderer. All you have to do is go through the numerous profiles of people and message the person you want to meet!
Here are 5 reasons why this feature is a must try: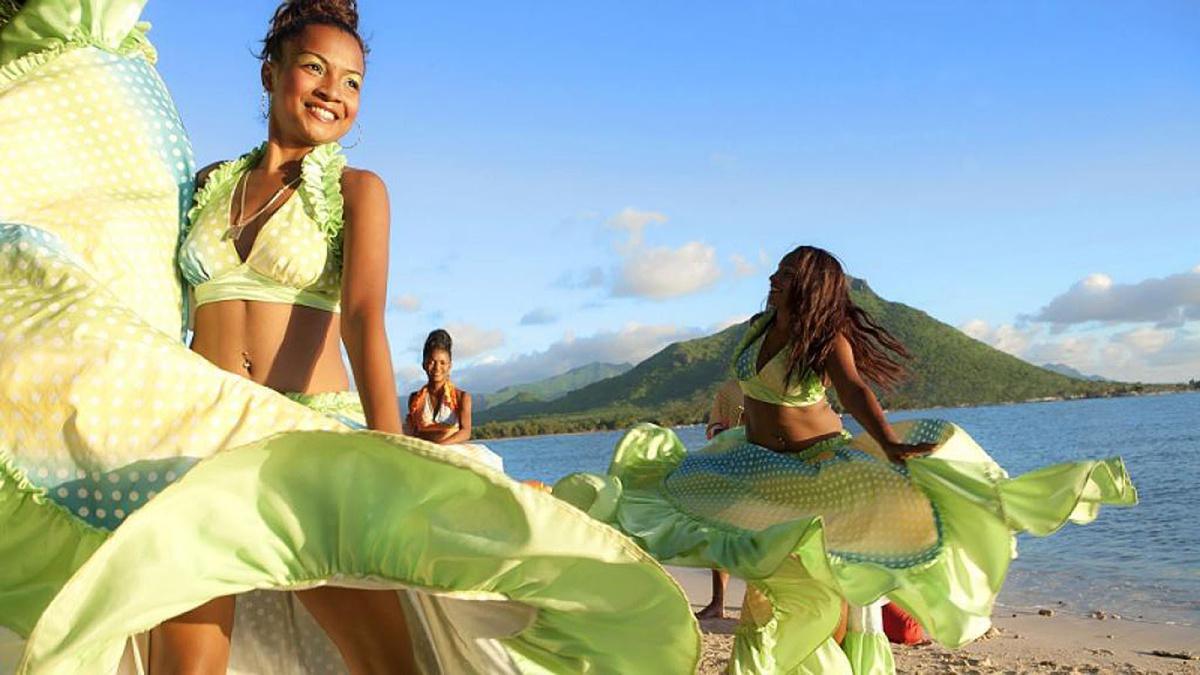 Interaction with locals: Travelling with a local is definitely more interesting and who doesn't want to experience a country from a different angle? They will guide you through the streets of their own city and immerse into their day to day routine. You will get to travel the way they travel, eat what they eat and go where they go. Here's your chance to get a powerful insight into the culture, traditions and local lifestyles that no tourist guide will ever give you.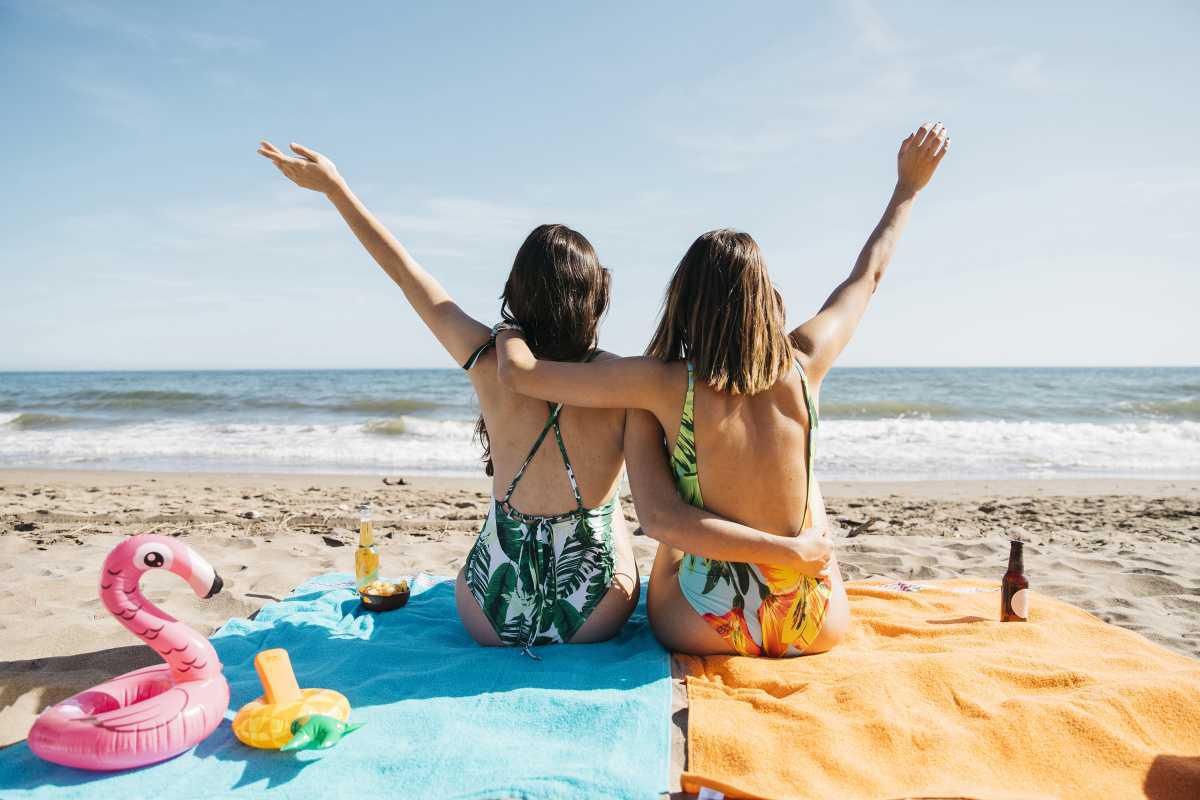 Make new friends: Your trip was confirmed at the last minute and you didn't really have time to plan it? How about meeting a travel buddy and exploring every corner of the island together? The sole fact that the both of you (or more) ended up visiting the island would be an interesting way to engage in a conversation. This feature allows you to make new friends and create unique memories. And who knows, you might just end up building friendships that will last a lifetime!
Save costs: If you have a small budget and want to make the most of your trip, then traveling in groups is undeniably the best option. Getting in touch with people who wish to do the same activities as you can be an interesting way of minimizing your overall expenses, as you end up splitting the bills. You can try out more foods for less money, share the rental expenses and have great fun!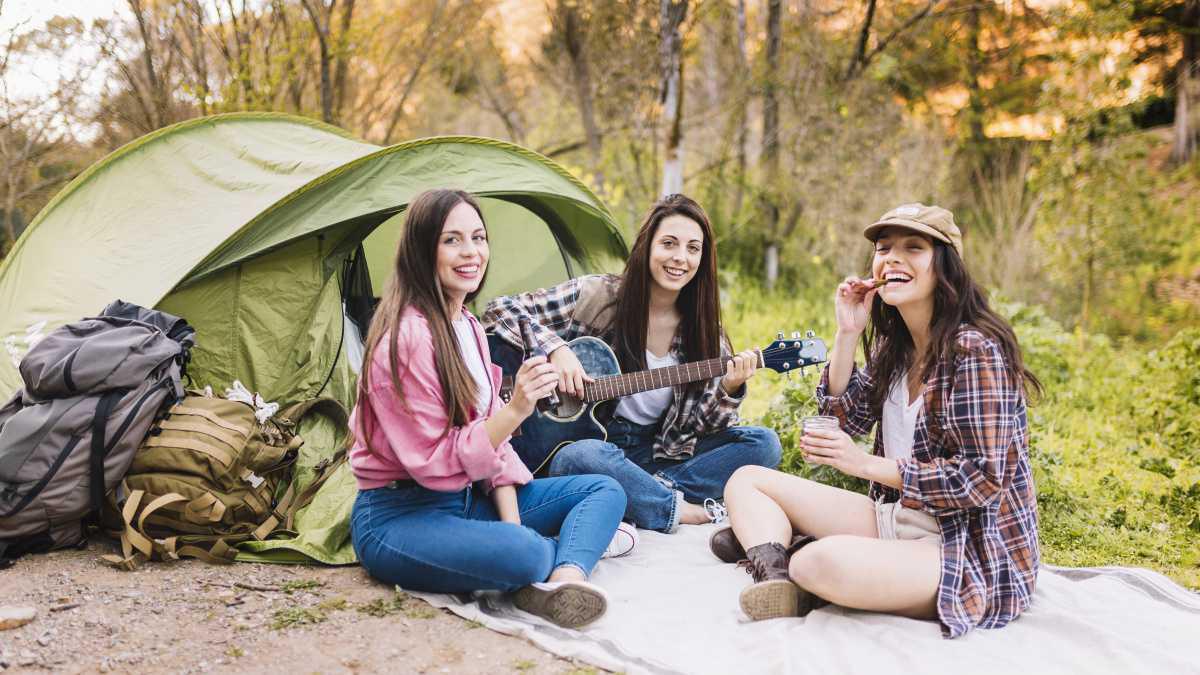 Don't miss out: The thing with visiting a new place is that there is SO MUCH you can actually do, but of course, that would defy human capabilities. Meeting another traveler and exchanging views will help you know about the places you might have missed out on. By interacting with other people, you can get feedback on the places on your to-do list; get a better idea on how to get there, on what you should definitely avoid and what you should definitely try. Also, it is a great way for you to share your own experience and tell others about the spots you visited and that they might not have yet. So don't hesitate to ask around!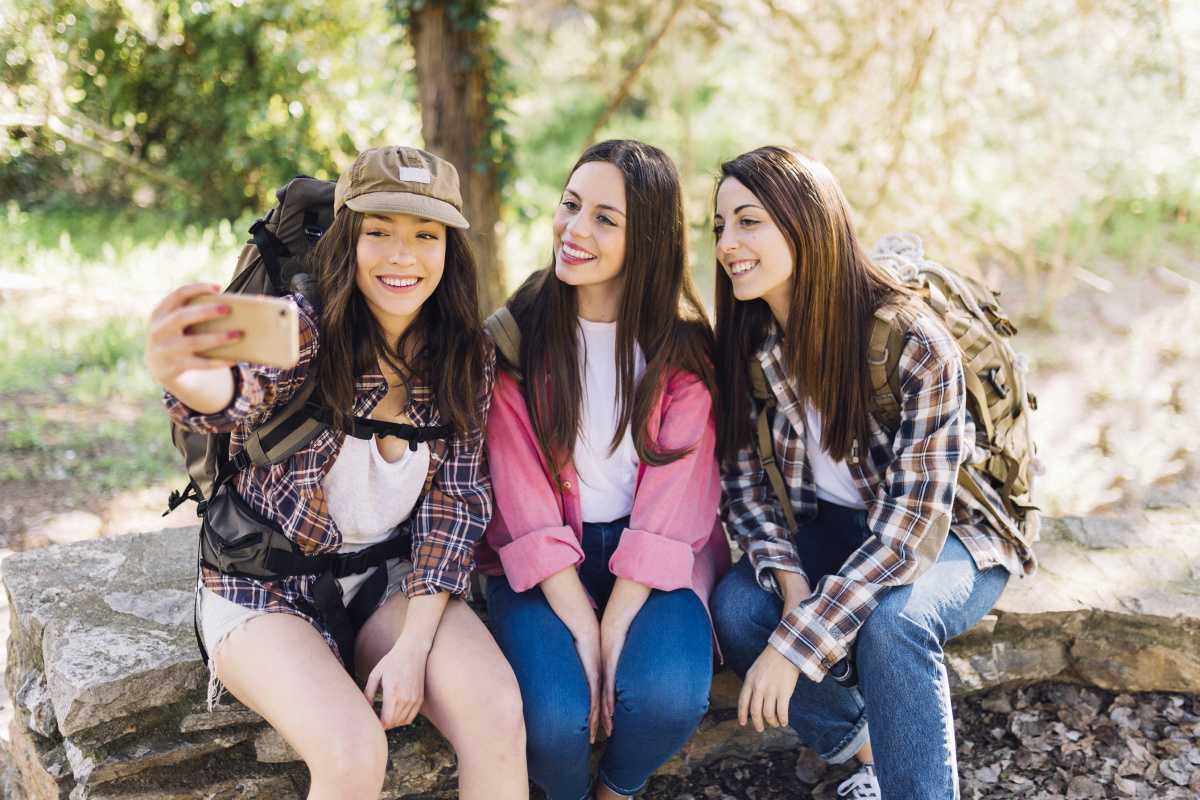 Find a fellow companion for an expedition: The thing with holidays is that you want to enjoy it to the fullest but they often do not last very long. Let's consider the following scenario: Your friends want to chill by the beach you love adrenaline and wanna go hiking but there isn't enough time to do both. How do you split the apple in two? The 'travellers around you' feature enables you to find people who might share the same interests as you. What if you could join another group of travelers whilst your friends enjoy getting sun-kissed on the beach? We can't think of a better way of making everyone happy!

Find Travelers Around You