We can't think of a better way to describe how The Wake Up Session, a local street dance tournament that brings together DJs, Emcees, BBoys and other performers from every corner of the island, went this Saturday! Held at La Plaza, Rose-Hill, the annual dance platform was yet another proof that Mauritian dancers are absolutely loaded with talent! Uh-uh, we're not just talking about how great they are at dancing sega. We're talking about how local artists have kicked it up a notch in recent years by trying out different street dance styles like Krumping or BBoying. By combining them with their own, they've given birth to unique dance moves that were showcased during the 2018 edition of the Hip Hop contest!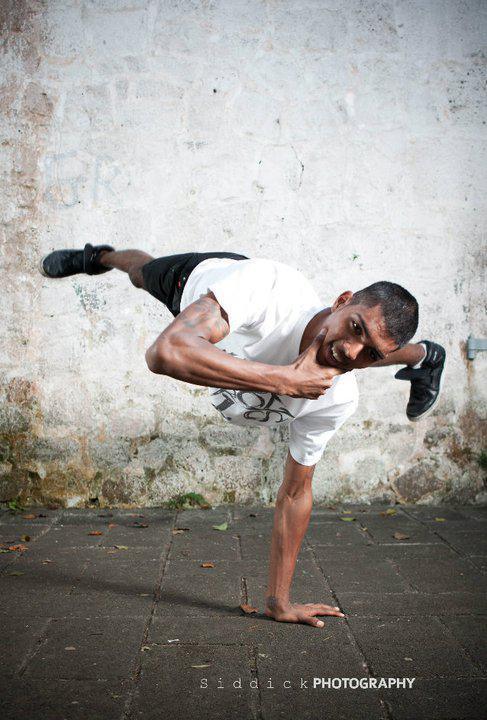 Before we get started, here's a lil' introduction on what Hip Hop is all about. Hip Hop is way more than a dance, it's a culture! Its pillars (graffiti art, Dj-ing, MC-ing and breakdancing) provide young people with 4 different types of self-expression. Over the last 50 years, this urban underground movement has spread across the entire globe, bringing together generations of world class dancers and emcees that left their marks in the history of dance outside conventional dance studios. And Mauritius is no exception! In recent years, street dance has reached new peaks of popularity thanks to events like the Wake Up Session, a well-ingrained street dance event for all street dance enthusiasts out there!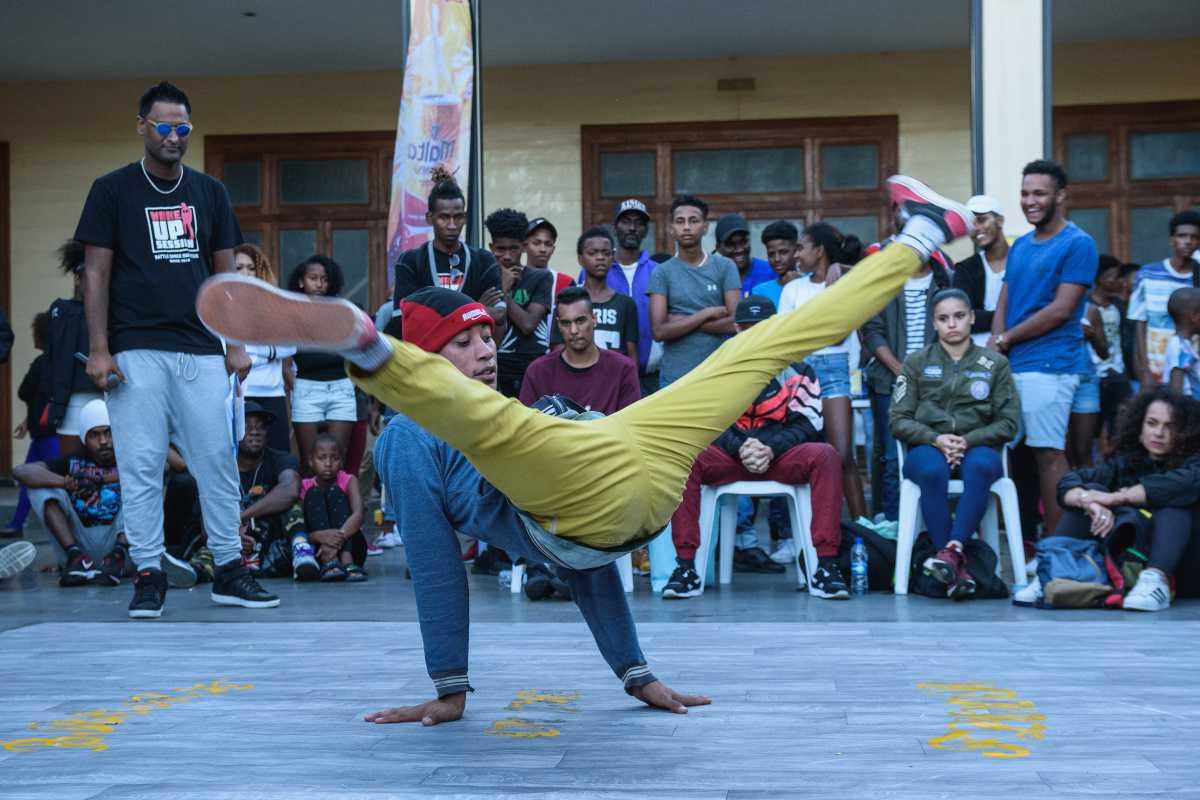 This year, the Wake Up Session was crammed with more than 50 artists – some who've already made a name for themselves and many other newbies who came to show what they got! Performers were welcomed and cheered by hundreds of fans who got the opportunity to experience live dance battles – just the way they do it back in the Bronx! On the occasion, international judges like BBoy Stay, BBoy Rigolo and Bgirl Alyssa came all the way from Reunion Island to select only the very best. Renowned Hip Hop All Style Judge Kanak also graced the event!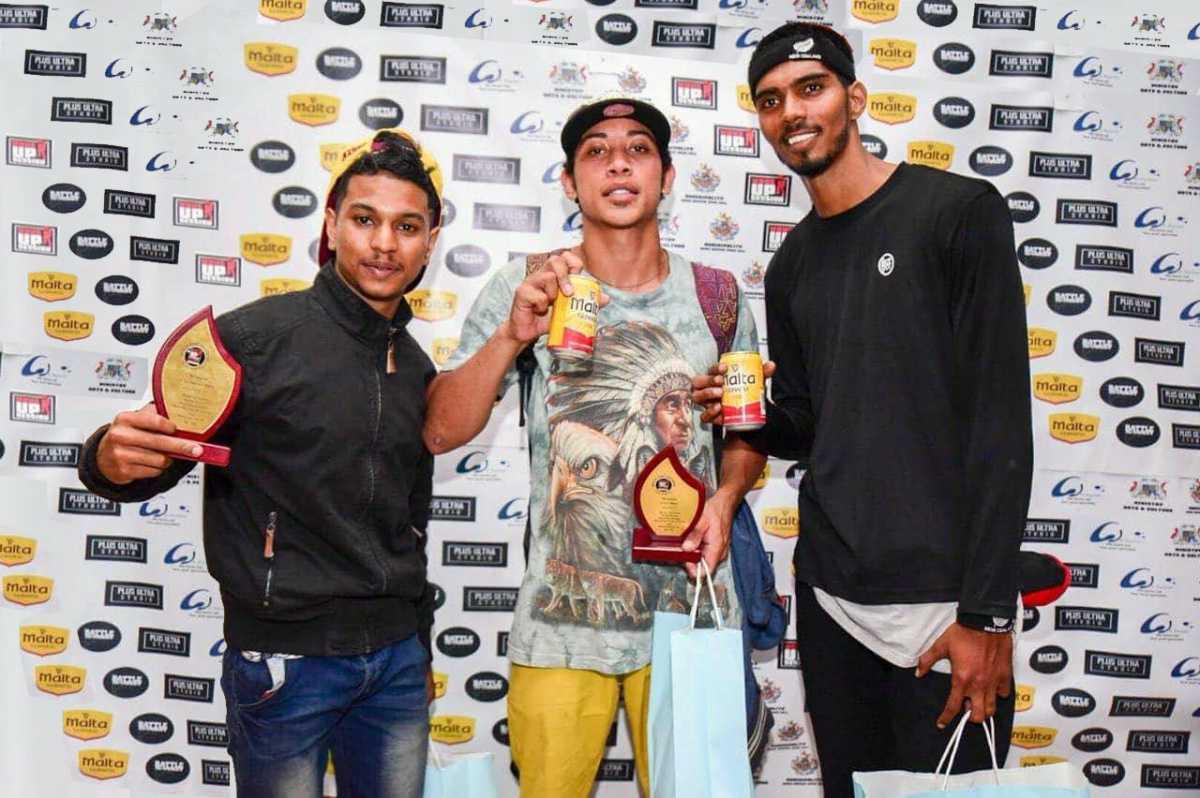 Throughout this one-day dance tournament, Yung J & Titeuf (aka Jaimy Nobin and Aldric Boodhoo) ranked first in the 2 vs 2 BBoy while Monster (Olivier Moutou) and D-Mon Ley (Winley Legris) and JO Wayne were the toppers in the '7 to smoke', '1 vs 1 Hiphop Allstyle' and '1 vs 1 Krump' categories respectively. Although faced with some seriously good competitors, Jaimy, Aldric and Olivier, who hail from the Flava Kidz dance crew surpassed themselves with stunning routines that took our breath away! From acrobatics to sharp technicality, we could tell every routine hid long hours of training, discipline and unprecedented passion for dance! These young performers will be flying to Reunion Island later this year to represent Mauritius at the Battle de l'Ouest (BDO), an Indian Ocean Breakdance Championship held in Reunion Island every year. This will be their fourth consecutive participation to the inter-country event which promises to be an absolute blast! Performers from countries like South Africa, Madagascar, Mayotte, Seychelles and Rodrigues will attend BDO in November and we can already tell these promising Mauritian talents are gonna give them a rough time!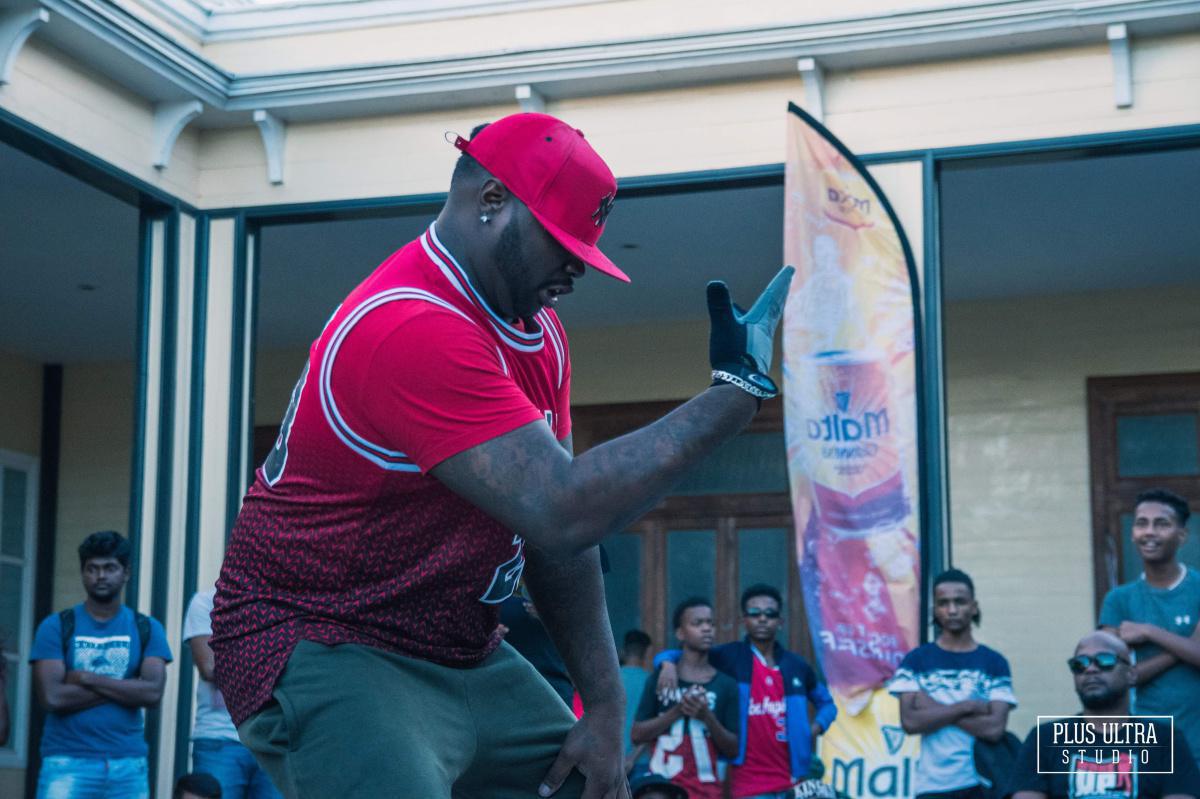 Driven by the desire to awaken urban culture in Mauritius, organisers have been providing young performers with a platform to express themselves since 2010. Although the Wake Up Session focuses mainly on Hip Hop, Afro styles and Dancehall were later introduced due to popular demand. Over 50 events have been organised by this platform since it was first created by Kenjee Kennedy, the moving force and initiator behind this event! Kennedy has since made sure that the events are free for the public so as to attract people's attention to the beauty of urban culture. Surrounded by volunteers and friends of the cause, Kennedy has been spreading the love of dance across the island for more than 10 years now!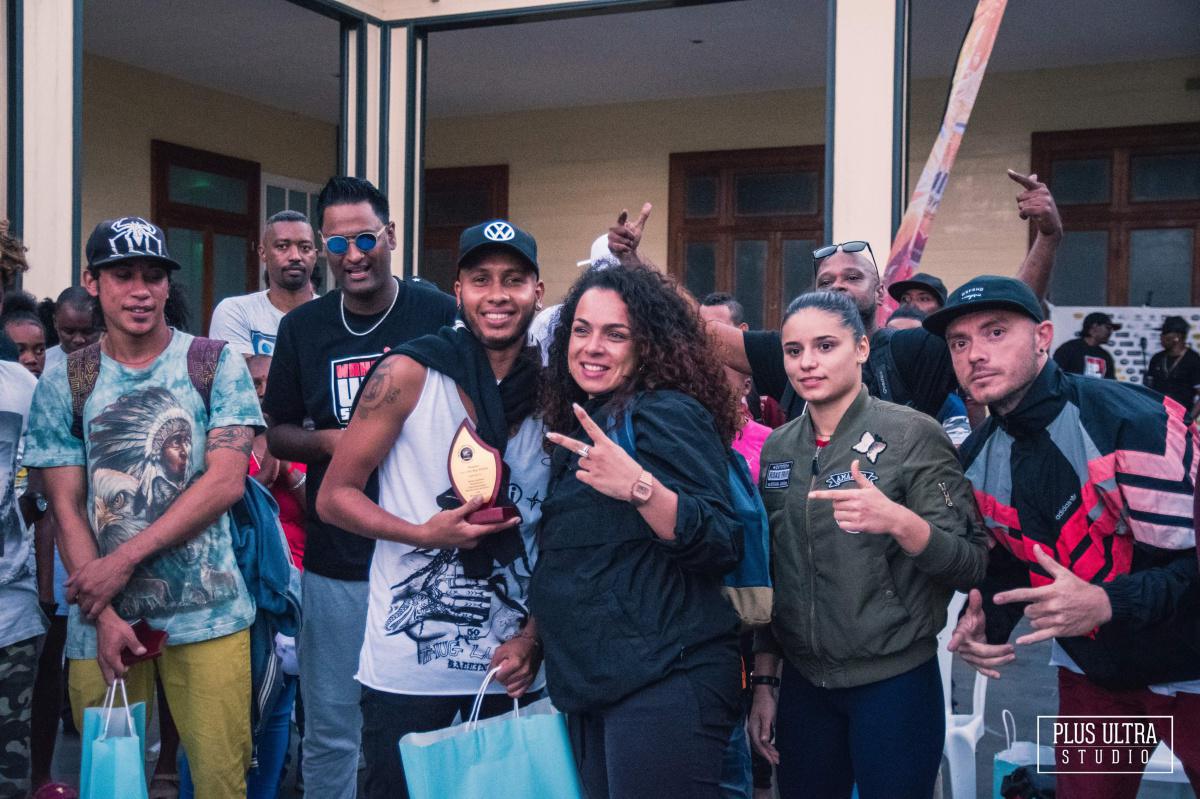 Recently, the Joseph Brothers, two Mauritian contemporary dancers, took the world by storm by winning the gold medal at the Francophone Games held in Abidjan, Ivory Coast, with their unequalled masterpiece called Di Sel. This definitely shows that Mauritius is buzzing with talents and that locals are definitely reaching for their dreams on international stages!
To support this wonderful urban initiative or to show the world what you got, feel free to get in touch with Kenjee via email kenjeemail@gmail.com !