With over 100 destinations across numerous countries, Air Seychelles is dubbed as the leading airline in the Indian Ocean. As a high quality airline, it reflects the best of Creole hospitality, culture and values.
Creole has been an integral part of the history and diverse culture of Indian Ocean islands such as Rodrigues, Mauritius and of course the Seychelles. It is a unique cross-cultural blend of African, Chinese, Indian and French and this is evidently defined by the warm and welcoming nature of Seychellois.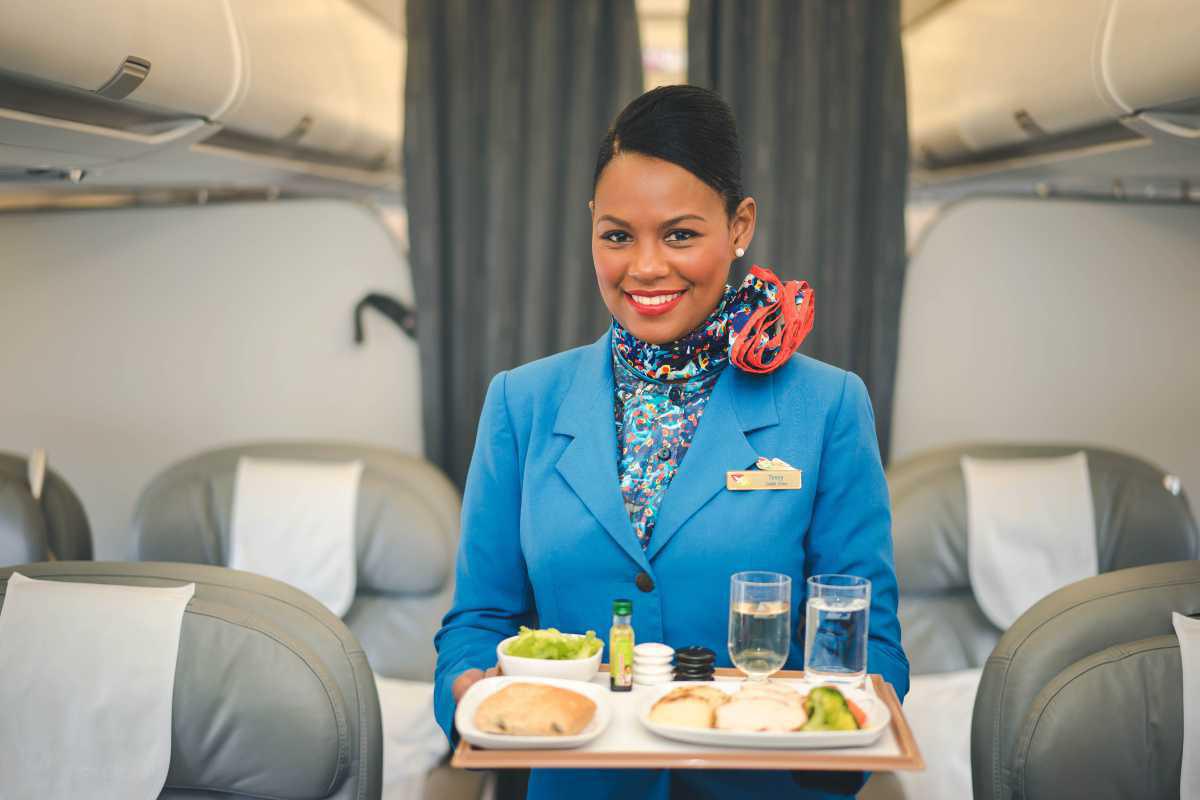 Air Seychelles offers flights to Mauritius from Mumbai, Abu Dhabi and Johannesburg with an average layover of 1-3 hours. The tickets are fairly priced and there are special deals and offers that you can avail of by regularly visiting their website. Along with providing warm creole hospitality onboard, Air Seychelles also offers exclusive facilities like special meals for passengers with dietary, religious or medical preferences. Celebration of special moments like birthdays and anniversaries on board are also curated by Air Seychelles to make your flying experience an unforgettable one.
Apart from their world class cabin experience, the next interesting characteristic that lines up pragmatism and top-notch service wouldbe their ground facilities for the old, disabled and people with medical conditions.

Air Seychelles has partnered with Etihad Airways hence the award winning loyalty program called Etihad Guest. As an Etihad Guest, you will receive 500 bonus miles on your very first flight! You can then earn more miles whenever you travel, purchase an item onboard or at the Etihad Guest Reward shop. You can redeem the earned miles for excess baggage, flight rewards, upgrades and while shopping at their signature store. You can also convert them into cash, a unique option that is hardly offered by any other airline, using the points pay system to enjoy additional benefits such as bonus guest miles, additional excess baggage and access to the lounge. To avoid any inconvenience, we would of course suggest you have a look at the terms and conditions before you book your flight or avail of any special service.
Air Seychelles never compromises when it comes to their standards or experience they offer. No matter which class you are travelling in, they promise to make it extraordinary. Fly with them as from today!