Wanna know our plan for the weekend? We know gluttony is one of the 7 deadly sins but we're just about to give in to the whims of the insatiable food lover that lies in us! So here's our 7 tips for your visit at the GBLC Food festival!
1. Did somebody say endless food varieties?
The great thing about food festivals is that you get to enjoy variety in its broadest sense. No need to go to a specific restaurant to satiate particular cravings anymore – You've got it all laid out in front of you! With worldwide cuisines from over 15 countries, you'll get a taste of Canadian, Korean, French, Thai, Chinese and, of course, some legen - wait for it – dary local recipes! It's so easy to stick to foods you're accustomed to so this time make sure there's plenty of space in your stomach because your taste buds are just about to indulge in an explosion of flavours that will have you crossing entire oceans! Also, do cease the opportunity to ask about what's in your food – we're pretty sure local and foreign exhibitors will be more than glad to tell you about their culture and cuisine!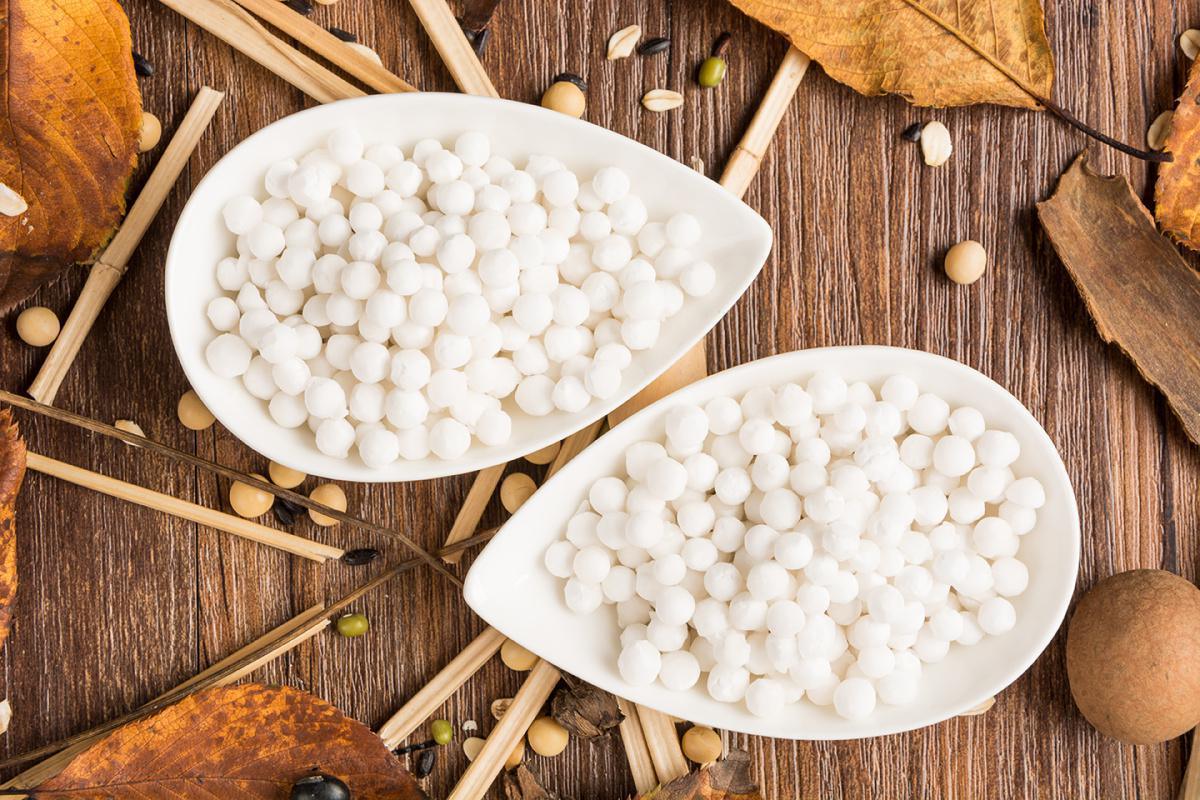 2. Ever heard of Tapioca? No? Then grab a bite!
This year's specials will introduce an entire culinary showcase on tapioca. Known as an iconic ingredient ingrained in the Mauritian cuisine, an entire stall will be dedicated to the uncountable ways of preparing tapioca which is also known as 'manioc'. We'll be honest - we've only ever tried boiled tapioca with a hot pat of melting butter or with syrup. So we know what item we are going to jump on first! We recommend you do the same: come and discover some of the most appreciated and innovative approaches to tapioca-inspired delicacies!
3. Wine day, any day!
Don't stay in this weekend if you're an amateur wine drinker, 'cause we won't either! For all them wine lovers out there, a special wine corner will be set up. 3 different wine shops will offer some proper head-turners so it's your chance to come taste the finest fermented grape-based drinks! Feel free to ask the vendors to guide you around during the tasting session. A glass of wine, Madame?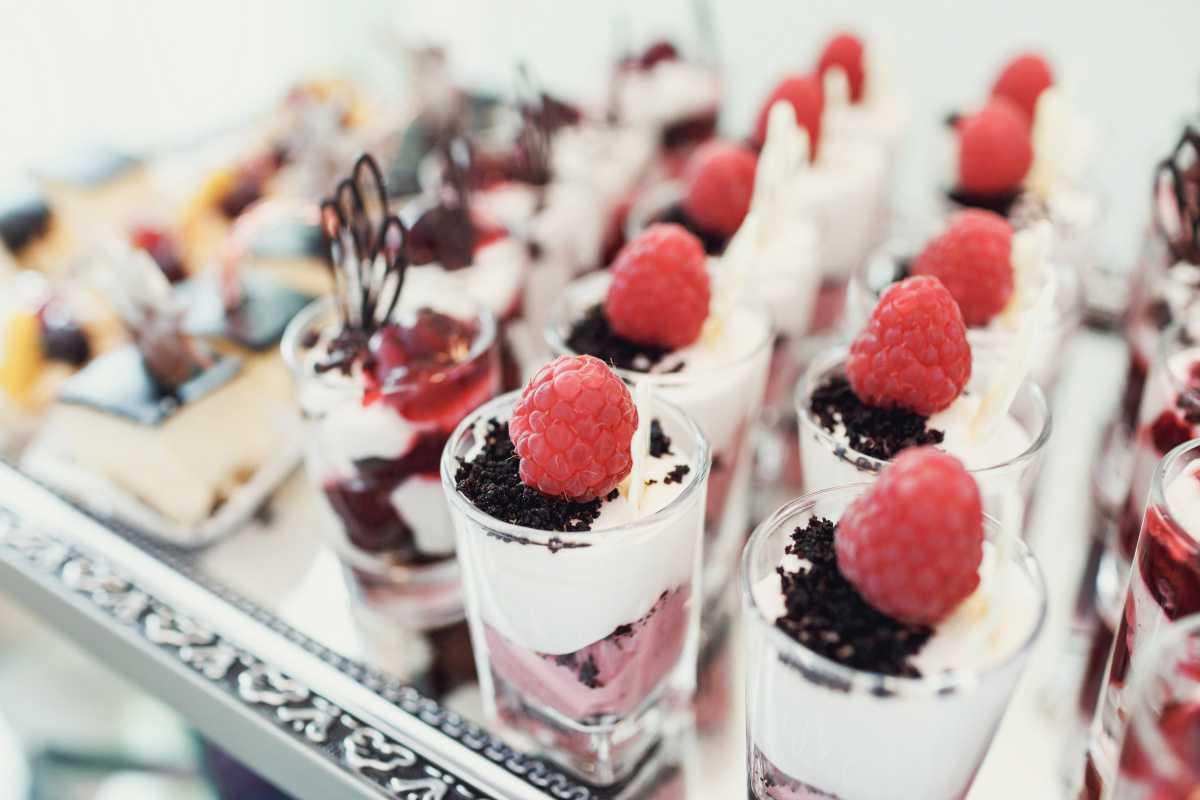 4. Save room for dessert!
Those with a sweet tooth won't be disappointed either as the festival will offer a disarming pick of desserts such as confectioneries, cakes, ice creams, popsicles and donuts. Who's ready for a proper sugar rush?
5. Enjoy amazeball prices!
People often say that the most expensive thing in Mauritius is food. That often means that restaurants that specialize in cuisines you can't find locally charge quite a lot. So the great thing about this year's edition is that it will be made accessible to all. Not only will you be able to enjoy a wide array of dishes but also prices that won't exceed 100 bucks! If that isn't a good way to get a taste of worldwide cuisines without blowing your budget, then we don't know what it is!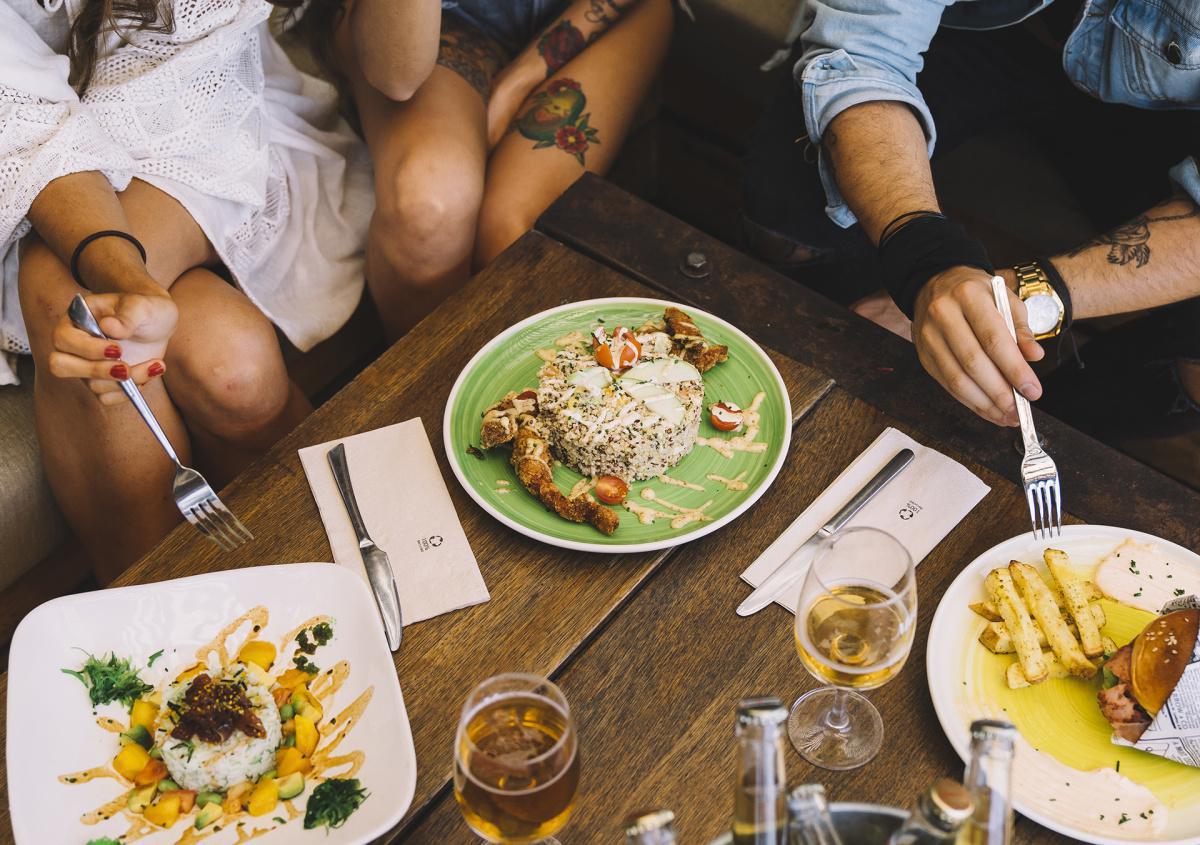 6. Enjoy a fun-filled shopping experience!
GBLC's commitment to surprise you again will be translated through its warm ambience. The place will be buzzing with people on the esplanade and you can look forward to some great music which will definitely add to your shopping experience. The hotspot will not only be designed for foodies but also to welcome the youngest fun-seekers with its heavy load of activities such as rollers, hover boards, a mini-golf track and other attractions to keep your little ones busy! Ah, and chances are you probably won't go home bare hands. The food festival will offer special promotions and giveaways just for you!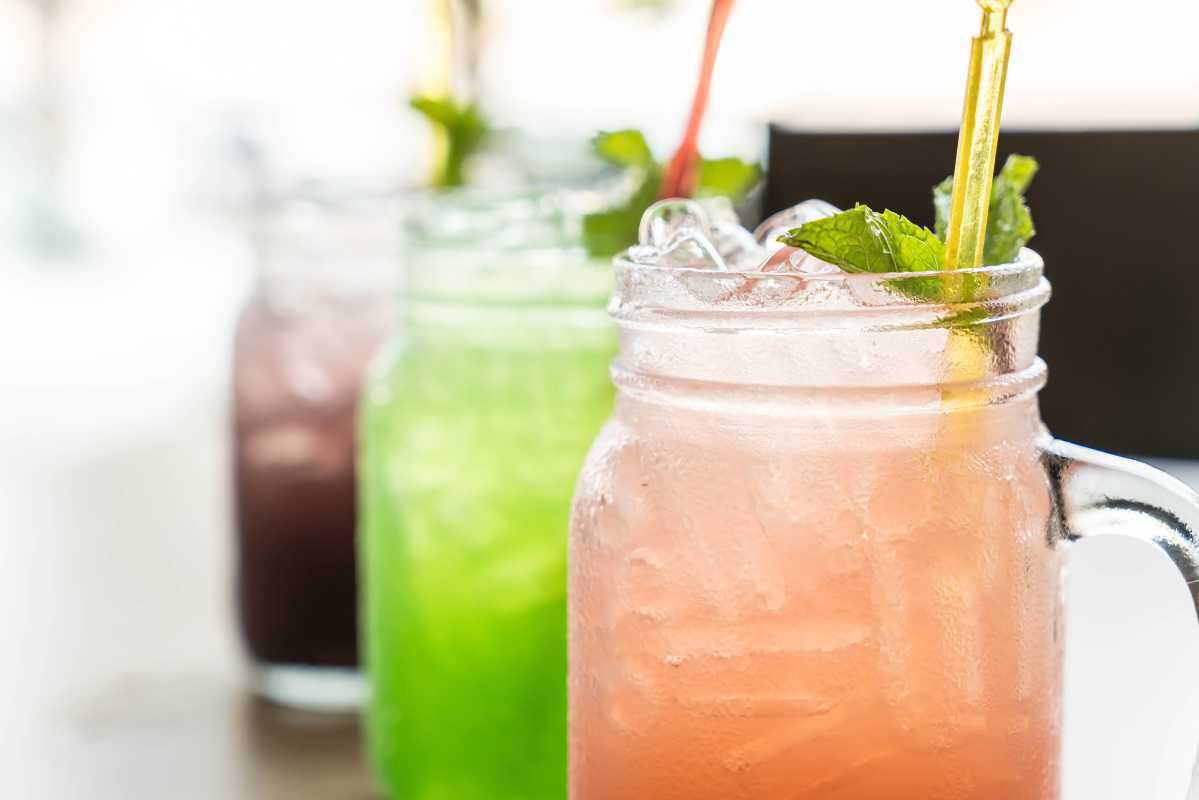 7. A flair bartending show is on the menu!
Aside from providing you with a long quenching list of cocktails, mocktails, tea and tropical juices, the festival will host a flair bartending show that should take your breath away! Never seen one? So here's your chance!
This 4th edition definitely promises to be even bigger and better. Is there anything better than a flavoursome food-themed weekend spent outdoors to make the most of the last days of summer in Mauritius? We think not. So do stop by Grand Baie La Croisette for its three-day Food Festival on the 11th, 12th and 13th of May!

More about the Event