Here's a common scenario: You've had the time of your life in Mauritius and sadly, it's almost time for you to take off for home. Every trip carries its own unique collection of priceless memories you'll carry both in your luggage and your heart. Of course, leaving paradise barehanded would be a shame as souvenirs are a great way to travel back in time. They help us reminisce about the golden days we spent on the island. When it comes down to choosing souvenirs, here's our take: Forget about the o-so-typical fridge magnet, the brittle keyrings and let's not even talk about the dull allover flower print shirts you can get from any market. What about locally produced T-shirts that are graced with a unique Mauritian touch?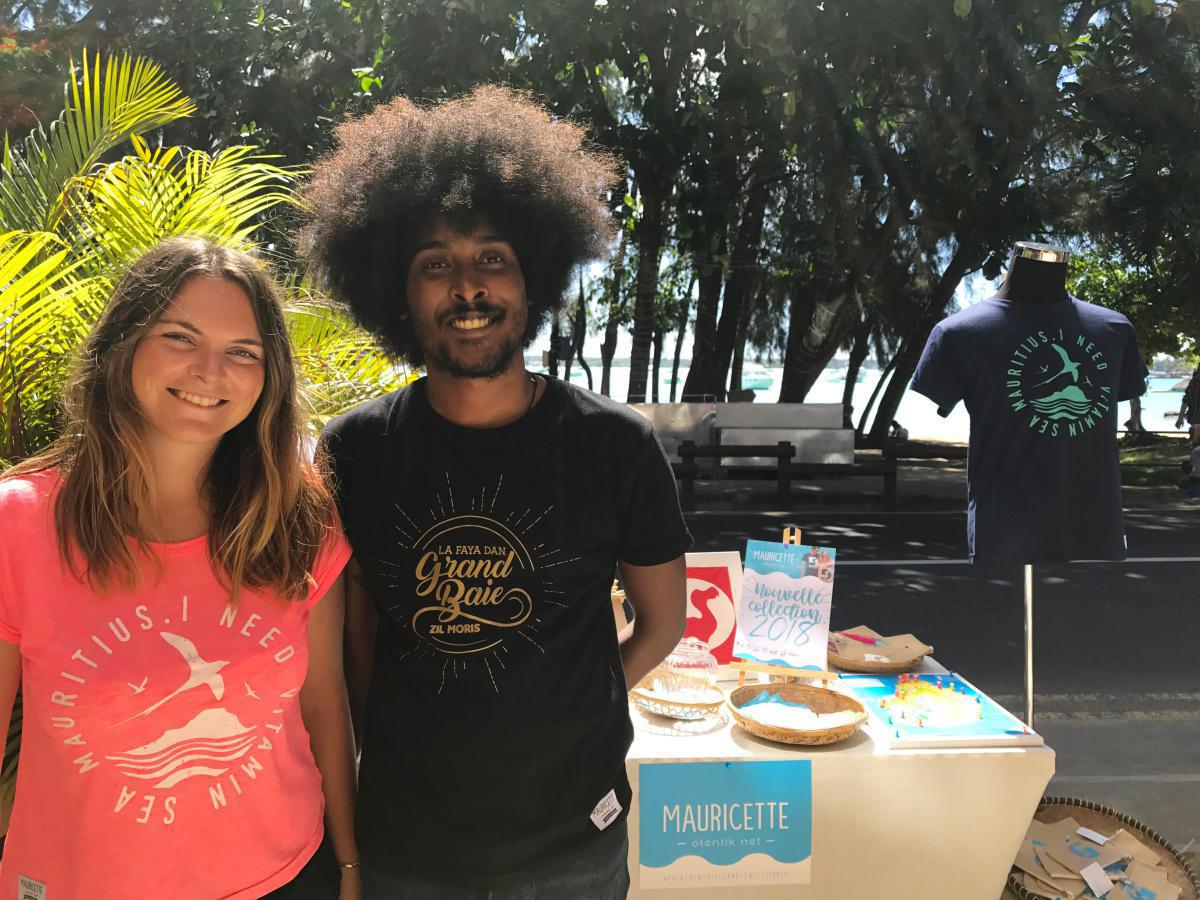 Far from being the quirky holiday purchase that ends up in the abysses of your wardrobe, Mauricette T-shirts are a Mauritian high-value line of wearables. The creative minds behind this local brand are Camille Bérenger and Valery Charles. Passionate about bringing a change in the fashion industry, these young entrepreneurs created something that is both sustainable and trendy. They have rethought the concept of souvenirs and have come up with a wide array of exclusive casual smart bright tees, baby body suits and other fabric-based attires that are covered in fun Mauritian creole expressions.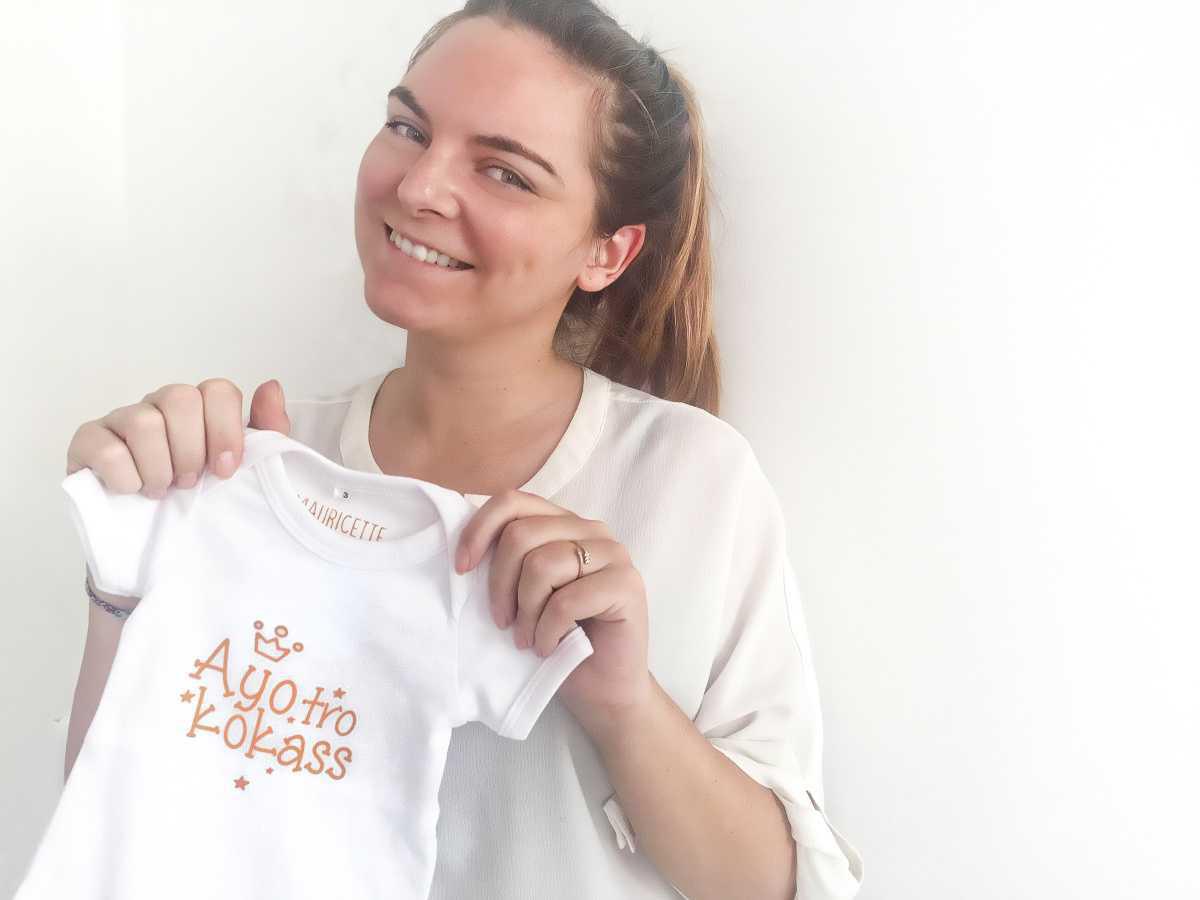 Over the years, the culturally diverse people of Mauritius have developed their own special ways of expressing their feelings and thoughts through their melodic and quick fast-paced mother tongue. During your stay, you must have certainly come across people saying things like 'ayo!' to express a variety of emotions from boredom to excitement. For local lovebirds, 'Mo gaté' is an endearing term for sweetheart and if you're lucky enough, you might have had the opportunity to see people dancing the 'sega tipik' – the enthralling traditional dance of Mauritius. These unusual expressions are an engaging way to initiate interesting conversations within your circle and to tell people about the blast you had when in Mauritius – especially when they're printed on your clothes!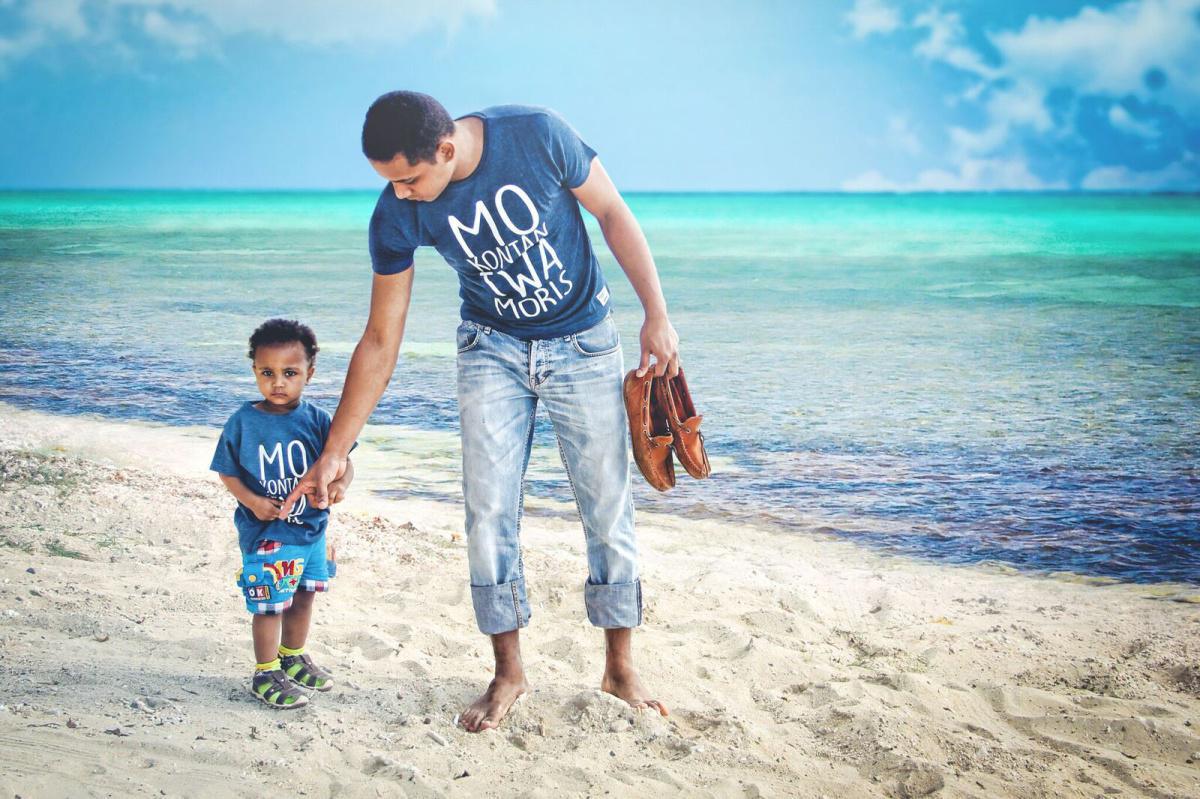 Keeping in mind key features such as durability and affordability, Camille and Valery regularly launch new authentic designs that you can wear in your day-to-day life. Mind you, these products are not only appealing to the eye; they also support a large network of local hands. So when you buy a Mauricette product, you not only take back a great memory, you also support a cause.
This local brand offers a diverse collection of T-shirts, tote bags and accessories. Available in different sizes, it caters to the needs of men, women and kids. Moreover, the prices of products range from MUR 400- 800 and can be found across the island. You can shop them at stores of hotels like Four Seasons and Royal Palm or at the Monoprix Bagatelle or Monoprix Cascavelle mall.
They are also available online at www.mauricette.net and www.mycart.mu and the product will be delivered to you within 2-3 working days for free. That gives you the freedom to order your souvenirs before you even step foot on the island or get it delivered at your door – here or abroad - for more convenience. Gone are the days of stressful last-minute shopping!
Ah and yes, don't forget to check out their signature models and best sellers - The Dodo and the 'Mo kontan twa Moris' T-shirt!
Grab yours now!