Have you ever planned to escape your daily hustle and just nestle yourself in the greens? Bet that this thought comes to your mind quiet often. So when you getaway to an Island full of lush tropics, you need to head straight to Heritage Nature Reserve. Located in Domaine du Bel Ombre, Heritage Nature reserve calls you to explore the verdant and abundant treasures of the Mauritian biodiversity.
Upon your visit, your eyes flutter around to grasp the flourishing emerald vibrancy. Surrounded by luxuriant endemic forests and vast azure of the Indian Ocean, this nature reserve not only provides breathtaking scenic views but also adds fun to your tour. Activities ranging from Night Safari, Quad and Buggy trail to a Wildlife trek are offered for visitors young and old! The best way to start off exploring this 1,300 hectares of pristine vegetation is by going on a Discovery trail. For 12 years and above, you are able to ride a quad and passengers above 5 years old can ride the buggy. It is a 2 hour adventurous ride where you trail through the greens and stopover at a waterfall for swimming. What better than being a discoverer? The reserve also offers another type of Adventure trail , a 3 hour duration, where you can use the quads and buggies to travel as well as trek.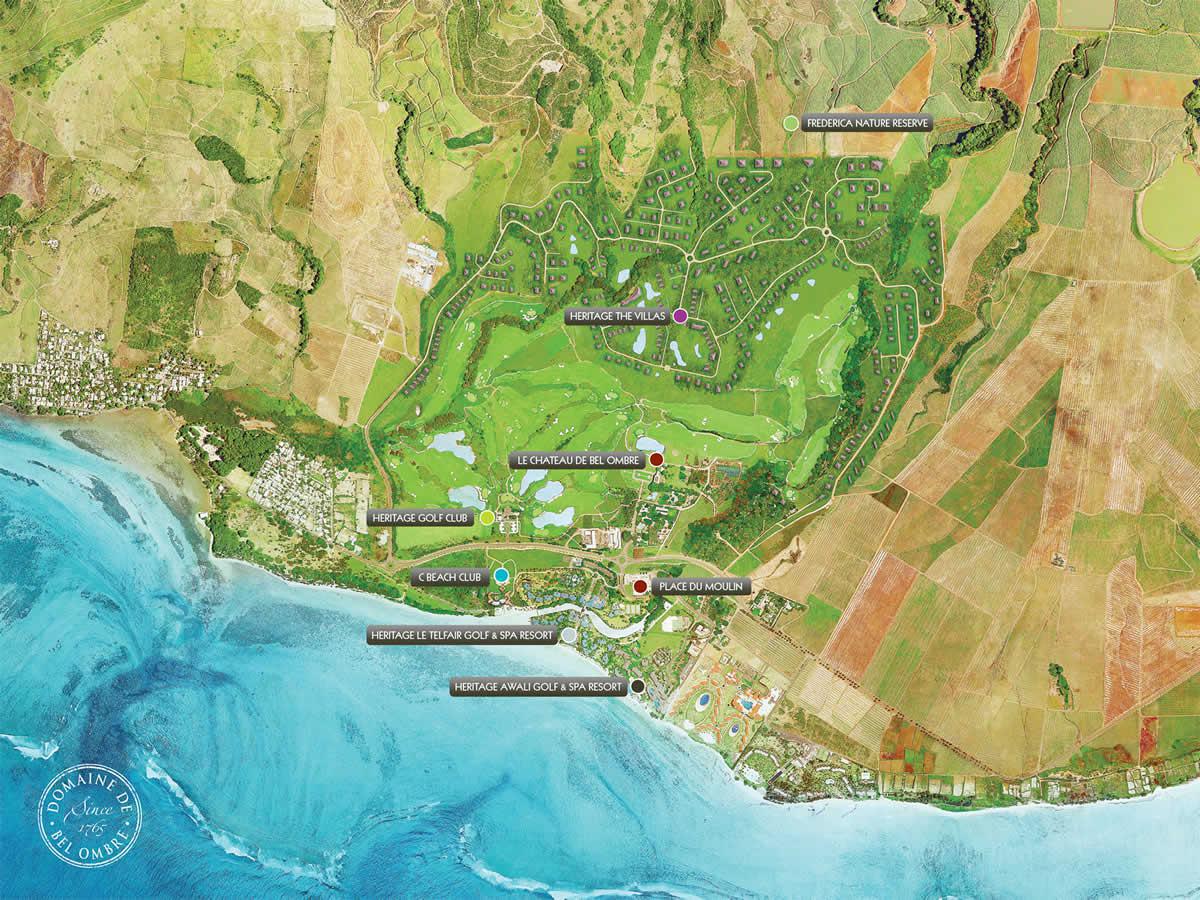 For those who are beginners for trekking, they also have a Guided Mauritian wildlife trek that goes on for about 2 hours where you can finally wash off that exhaustion and revitalize yourself by swimming in the waterfall. And all this, doesn't necessarily have to be visited in the daylight, let your inner adventurer out and opt for their Night safari - a 2.5 hours activity that starts at 17h00 and finish at 19h30. During this safari, you will encounter the awakening of the wildlife of the reserve followed by a stop at the kiosk for an aperitif and snack.
Don't just sit there in the concrete jungle, get out and be a voyager!
Remember, as this is a natural habitat, you ought to carry your own eatables and plenty of water since there is no canteen facility.
The ticket price starts at MUR 950. Don't forget to book your activity in advance and of course, have a safe and jolly time!
Bookings: +(230) 202 66 00