Blue Mauritius Avanture
Trou d'Eau Douce Flacq District MU
Who would say no to a home skin care therapy that feels just like being in a spa while in Mauritius? With Blue Mauritius Avanture, treat your skin with the best snail mucus deluxe products - A 100% natural and trendy skincare made of allergen-free, chemical-free ingredients.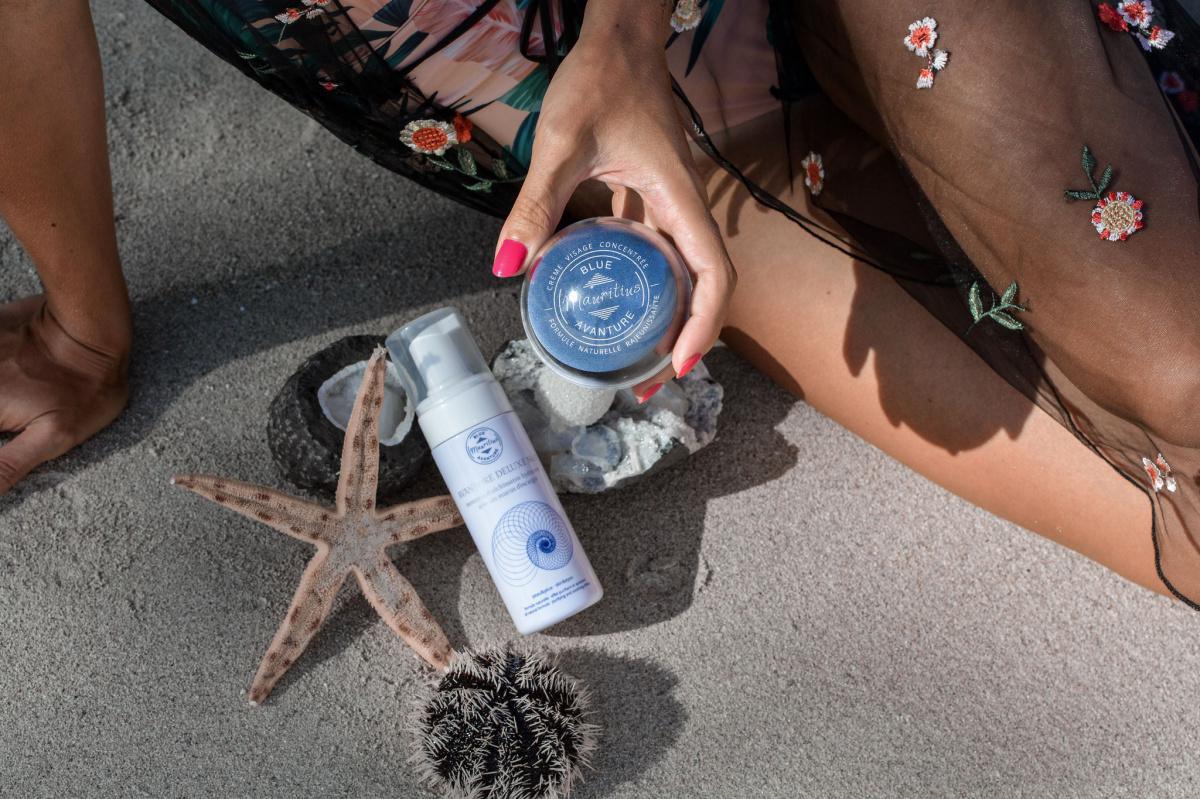 Collected from snails through a cruelty-free process, the base ingredient is packed with virtues you would never even imagine! If you have an acne-prone skin or dark ageing spots, the mucus will help naturally treat these skin issues. Cuts, scars, burns and infections will rapidly disappear as the skin is rejuvenated and the recovery properties are accelerated thanks to the snail mucus. Regardless of your age, sex and skin type, the snail mucus deluxe line is versatile to the point that it does wonders for all.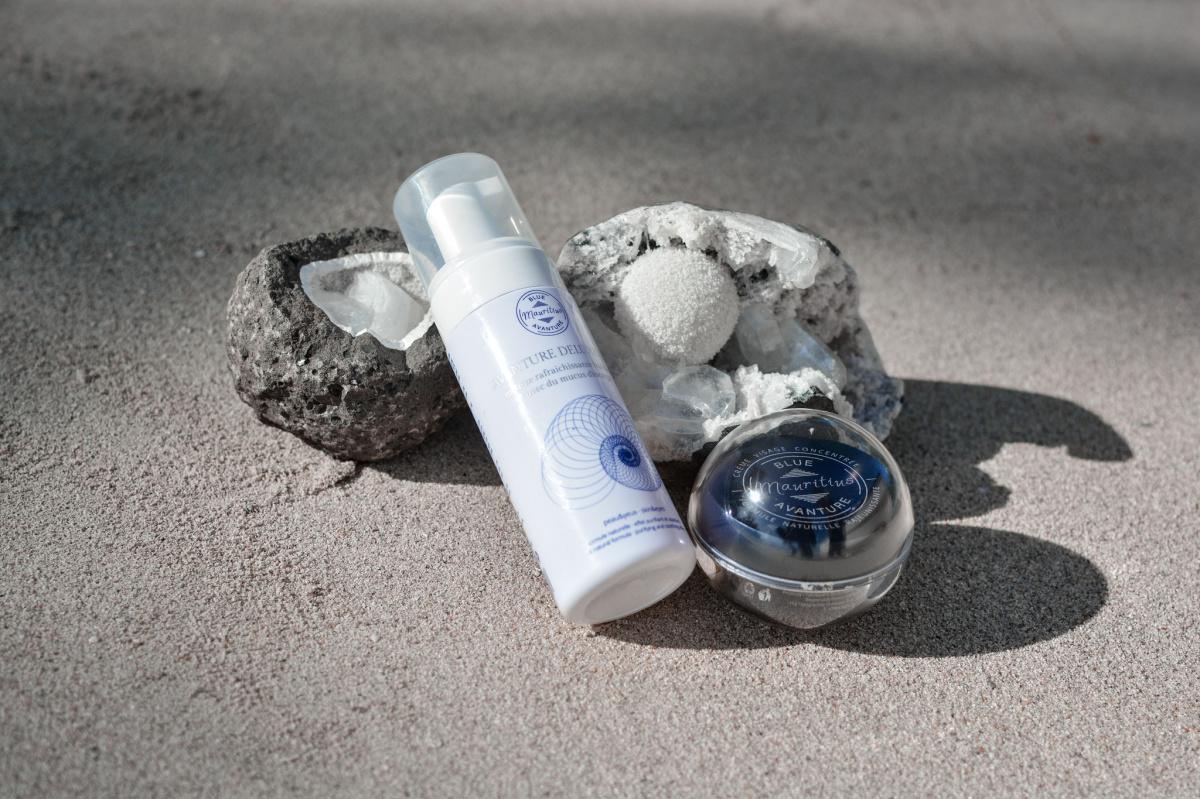 From this exceptional line, several other products such as the cleansing foam, micellar water, intensive serum, eye contour cream and face care are available. You can also benefit from professional equipment such as the ultrasonic apparatus and the needle rollers for optimal results.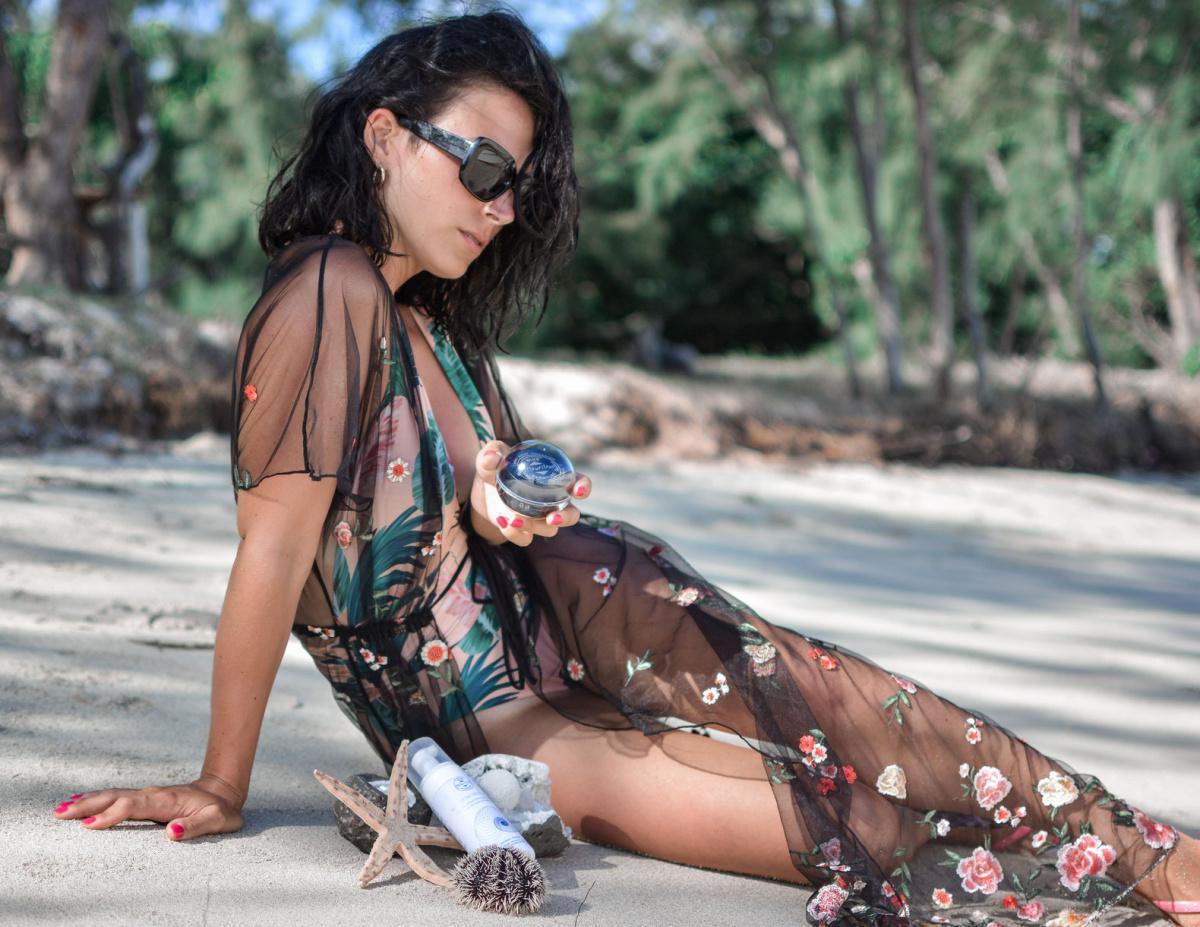 As a high-end registered cosmetics brand certified in Brussels, Blue Mauritius Avanture is devoted to offering the best quality products to its clients with passion and innovation as their key values. Where to find these products? Purchase them at Johannes Spa at Bagatelle and Grand Bay. Healthy, elastic, nourishing and beautiful skin guaranteed!