Om Spa
Flic en Flac Rivière Noire District MU
Experience the softness and serenity of rejuvenation at Om Spa by choosing the path to tranquility.At Om Spa, you can be relieved of the stress of work or travelling. From being pampered by the delicate hands of a therapist to reconnecting with your inner self, this wellness centre offers various massages such as Aromatherapy to ease a muscle tension, a remnant cold or simply help you relax.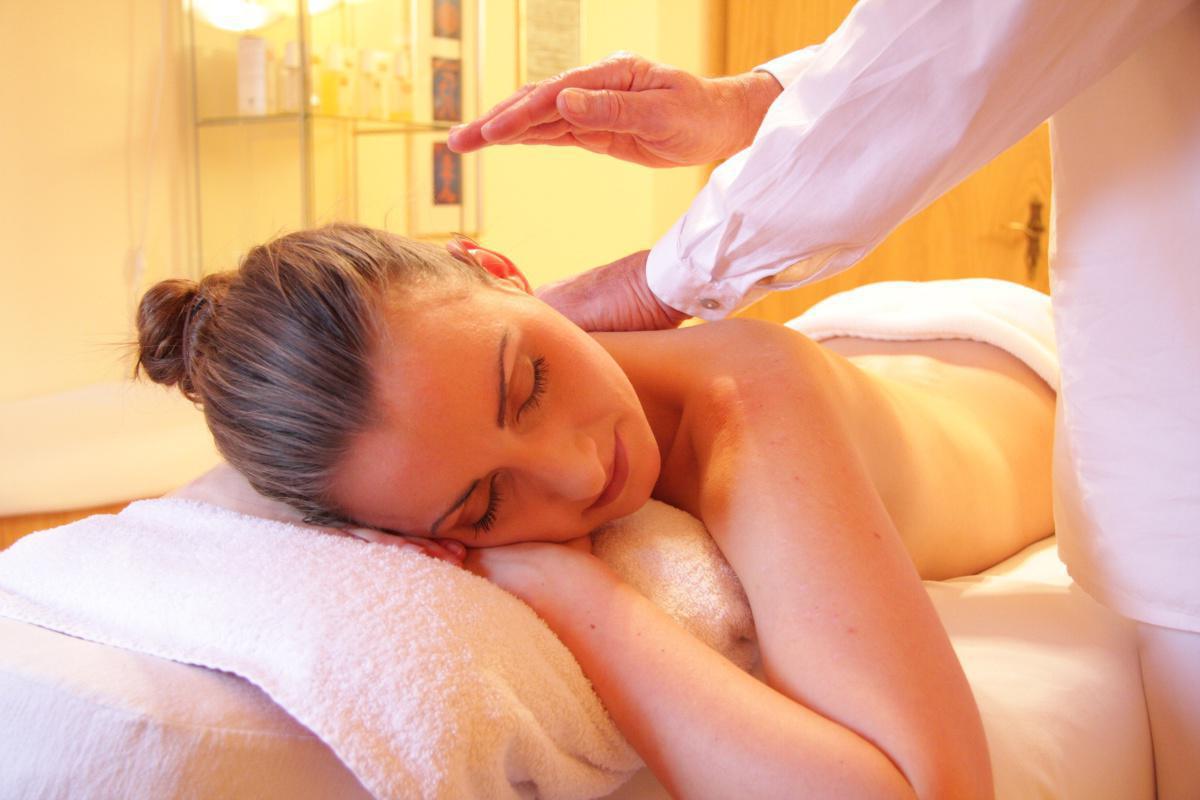 Ayurvedic care, the oldest holistic healing system used in India, is also provided to heal and bring back balance in your whole body. This life-changing treatment consists of incorporating natural essential oils with time-honored and non-traditional strokes and kneading made to suit each individual's need.
Finally, get immersed in the transcendental scents of essential oils while being massaged by a professional therapist. Reiki and reflexology are also practiced at Om Spa for your greatest pleasure and healing.