Kuumba Coffee | Floréal Boulevard
MGR5+QHJ Floreal Vacoas-Phoenix
Coffee routines exist for most of us, being it for your morning dose of fuel or for your afternoon break, at home or at the local neighbourhood cafe, if that daily delicious jolt of caffeine is of utmost importance to you, look no further!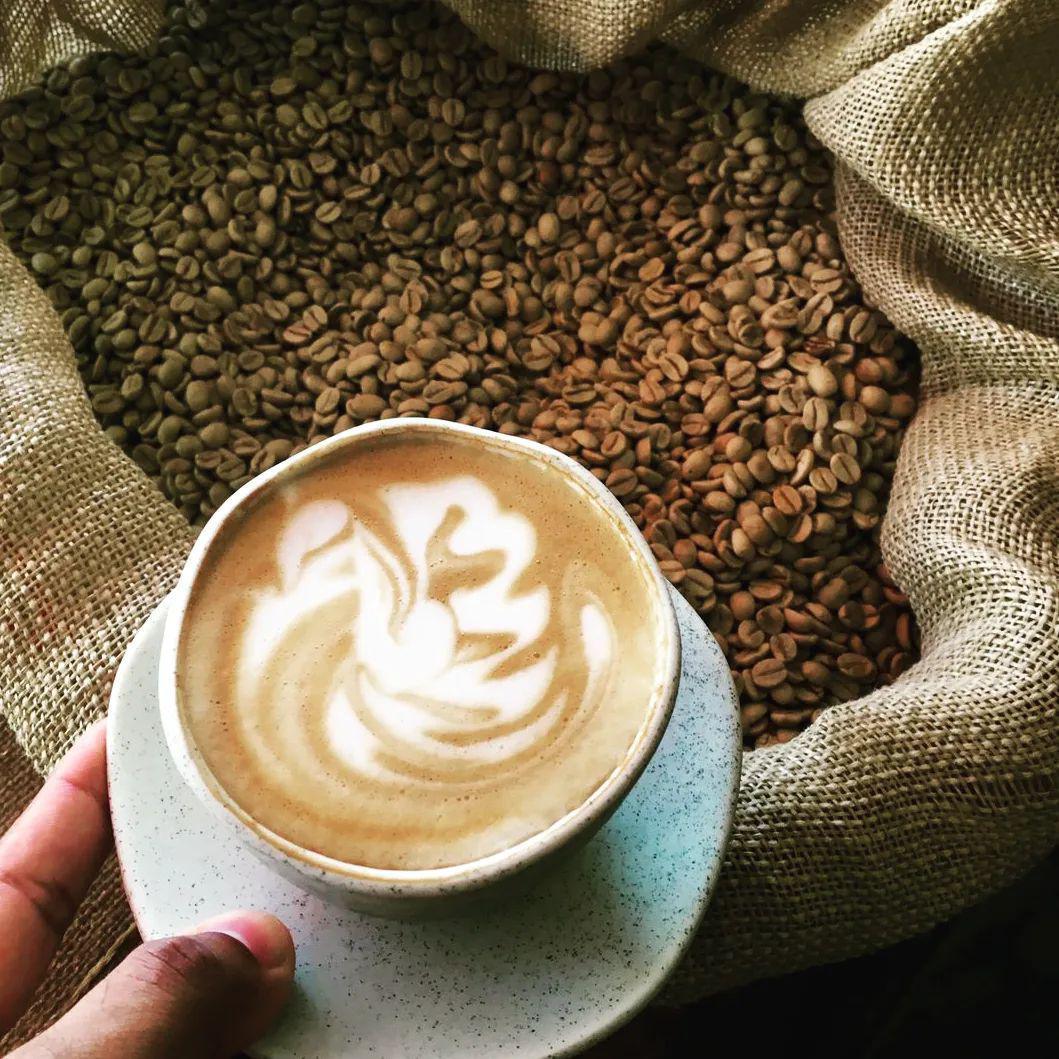 Kuumba Coffee tops the list of the coziest Coffee shops in Mauritius. With 3 outlets over the island, one located in the boutique lifestyle 'La Petite Palmeraie' Tamarin, one snuggled into the famous Floréal Boulevard and the recent coffee shop in Trianon Convention Center, Kuumba Coffee brings a unique coffee experience to each sip.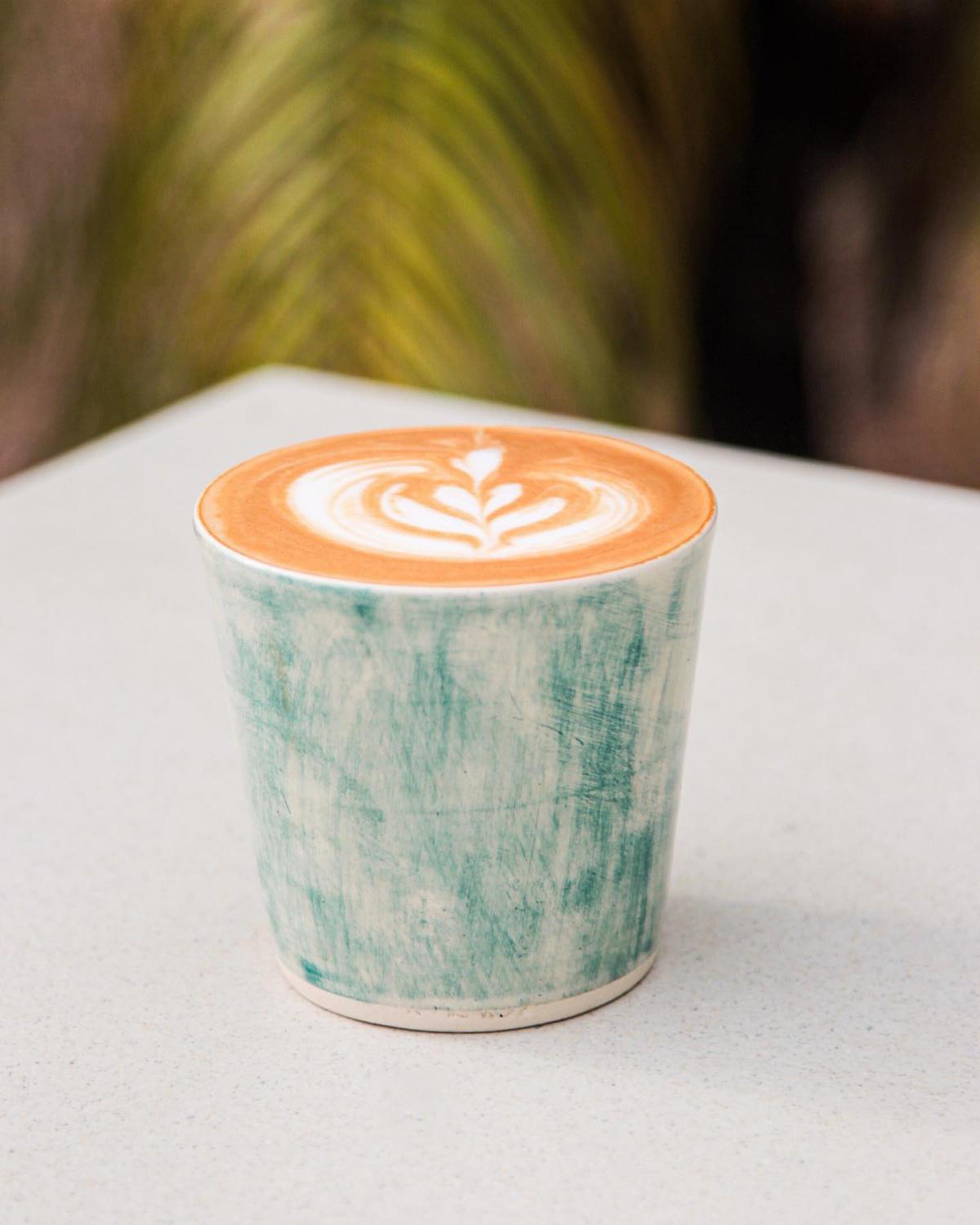 Kuumba Coffee imports coffee beans from all over the world and roast them locally in Mauritius giving them total control from seed to cup. A double espresso shot or some artistic latte, yet if you're more into cold brews….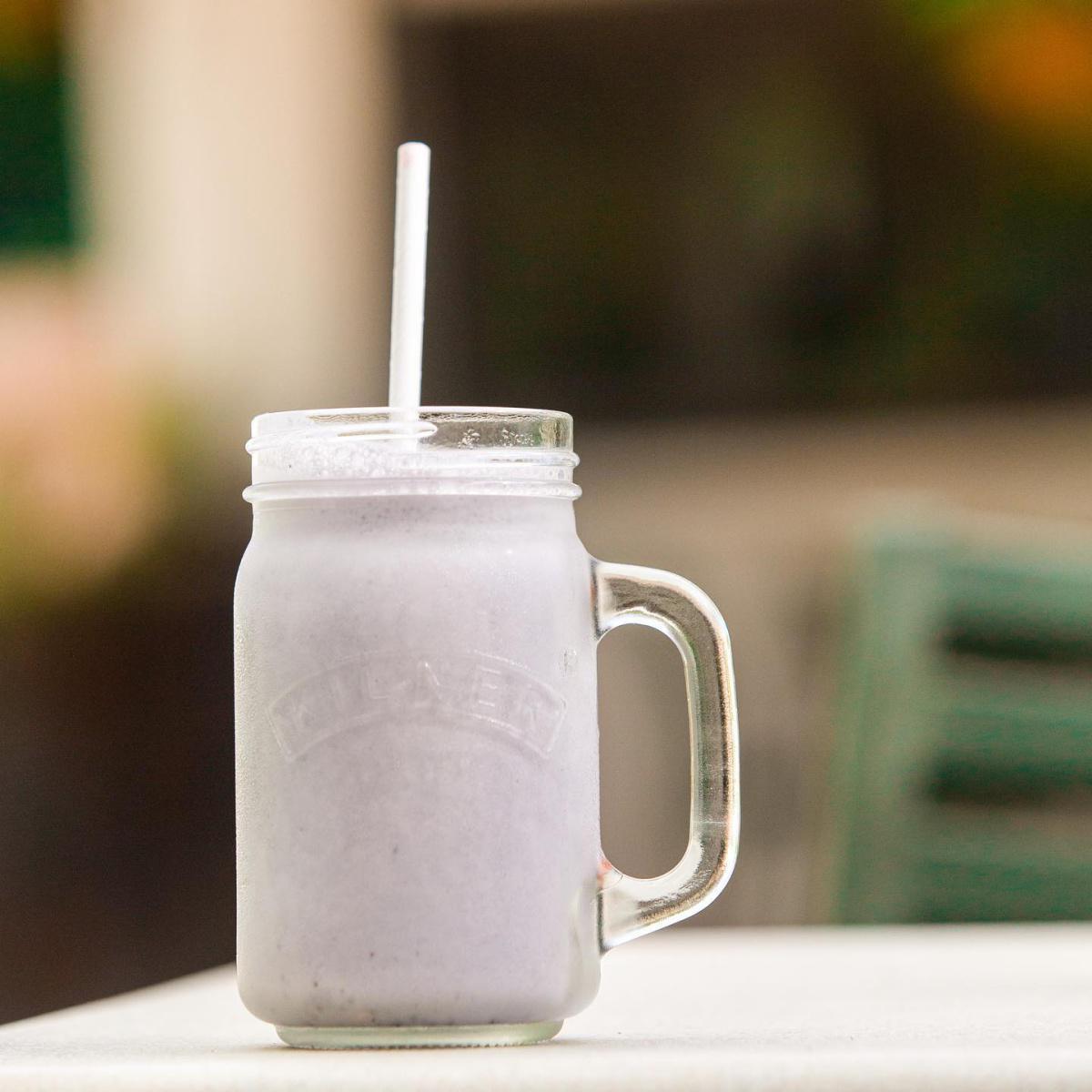 Kuumba Coffee got you covered with a super healthy blueberry milkshake or the famous 'Coffee Tonic', as the espresso sinks into the tonic, so will the relaxation mode into you!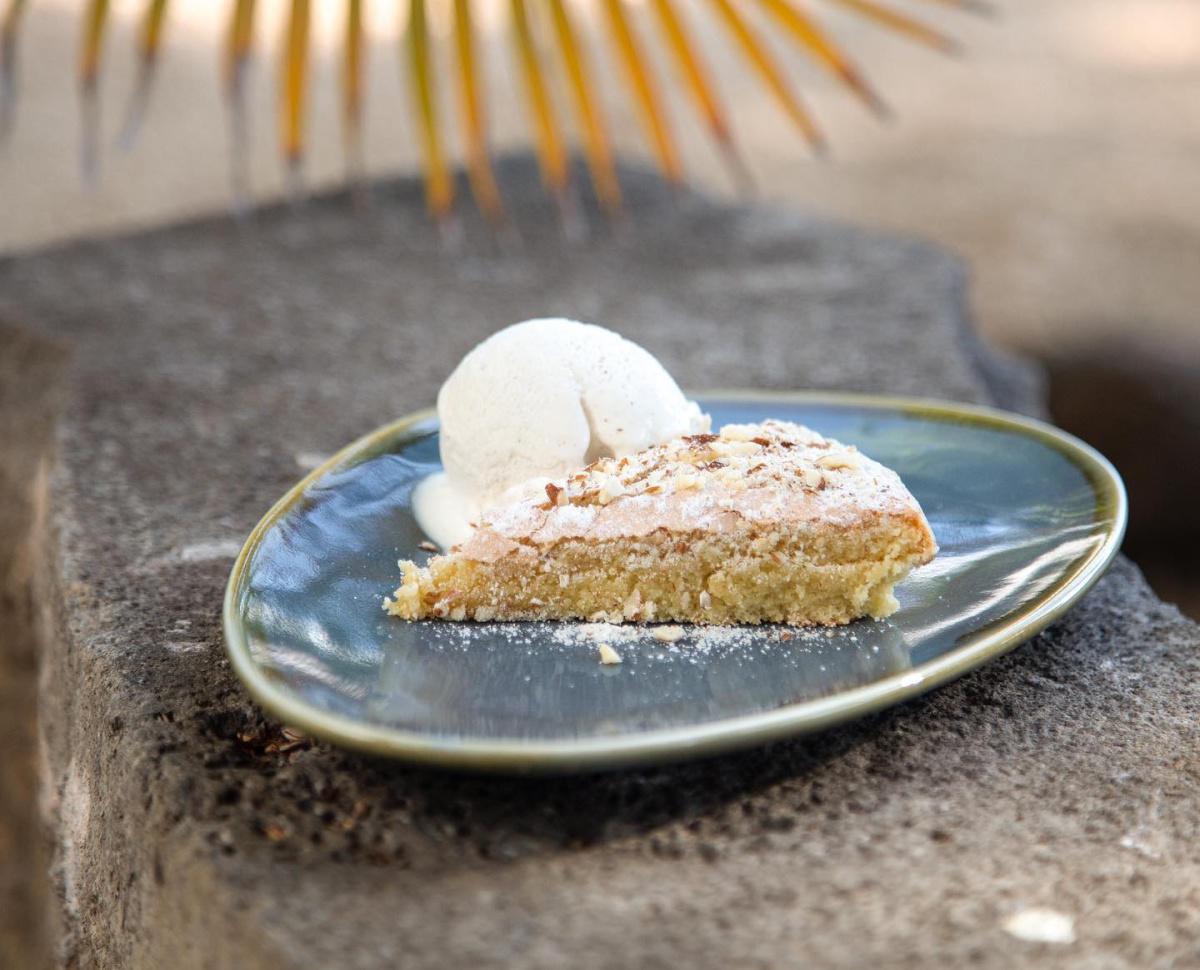 It is a well known fact that nothing matches your coffee better than a sweet treat! So, if ever you're around any Kuumba Coffee shop you should try their homemade almond cake served with vanilla ice cream or their energy balls, an in-house favorite.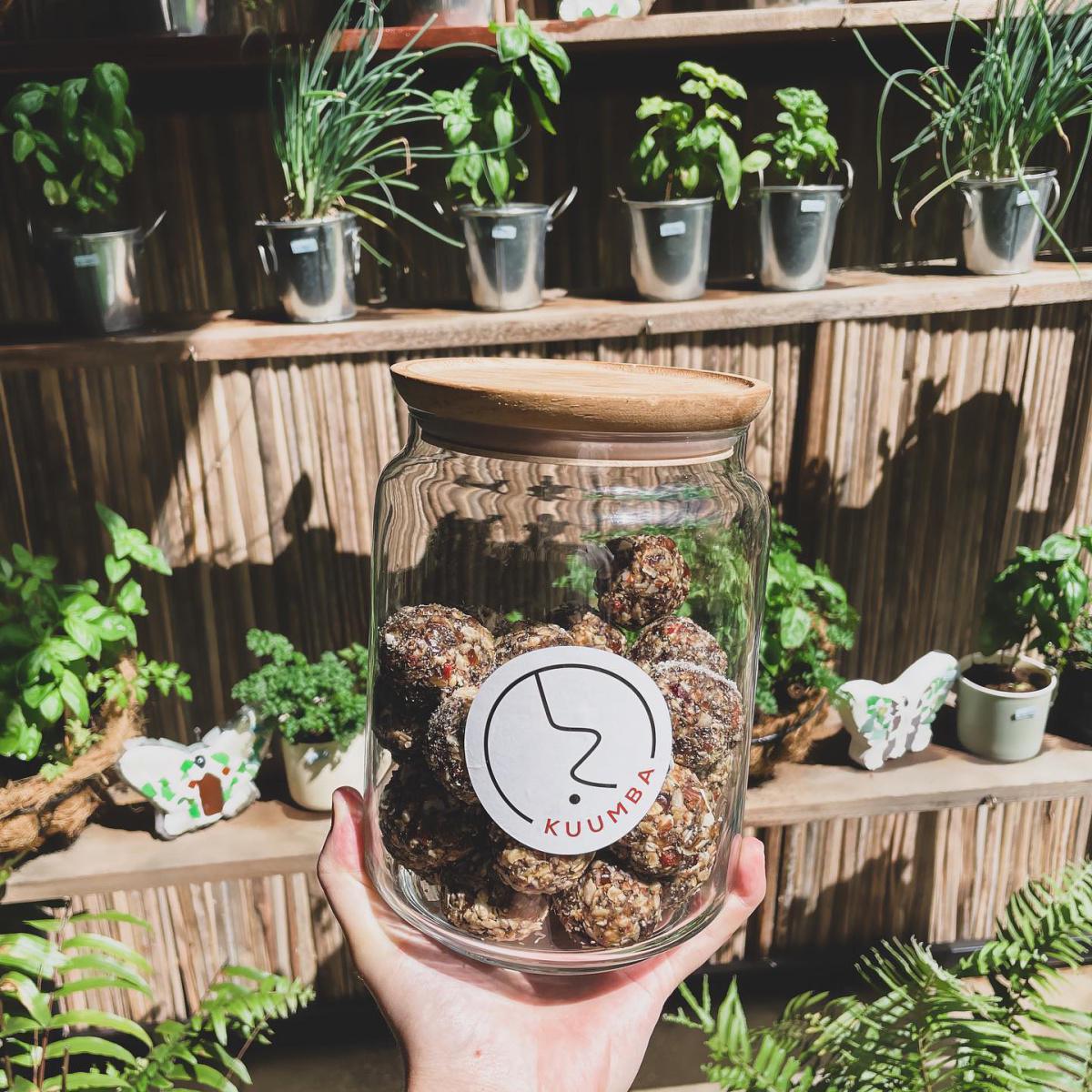 But if chocolate is your favorite, then the caramel-core brownies (only at Kuumba Coffee) shall be your choice.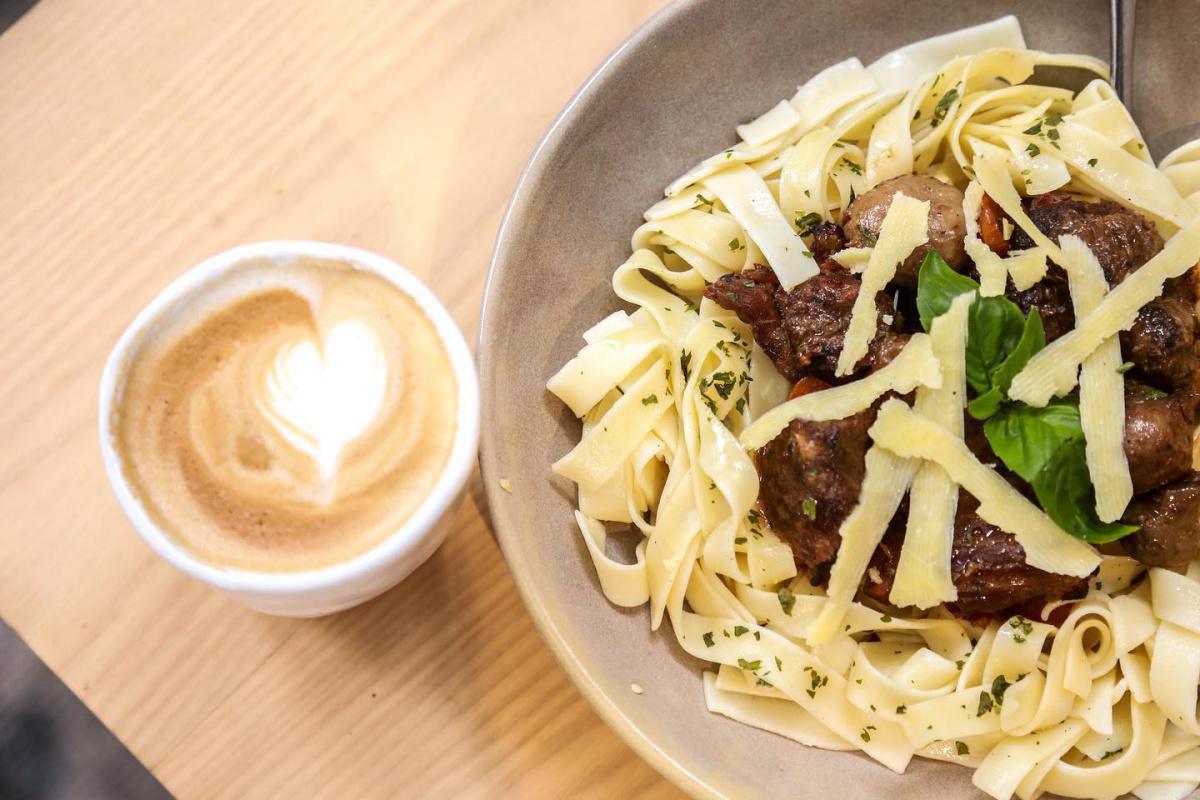 More than just a coffee shop, Kuumba Coffee is also where you put your hectic schedule on pause and have an not only appetizing but healthy lunch. A revitalizing salad, the go-to panini or their signature beef bourguignon served with pasta will leave you speechless.
Kuumba Coffee aspires to foster a collaborative and innovative atmosphere, inviting you to pull in for an all round good time at any time!