Artisan Coffee | Coeur Cap Tamarin
Tamarin Rivière Noire District MU
Every once in a while, a single cup of coffee can contribute in redefining your idea of what coffee can taste like. Admit it, lingering for long hours in cozy rooms while sipping your latte after a long day is certainly one of the best feelings. If you want to snuggle yourself into such places, Artisan Coffee is your next go-to coffee shop!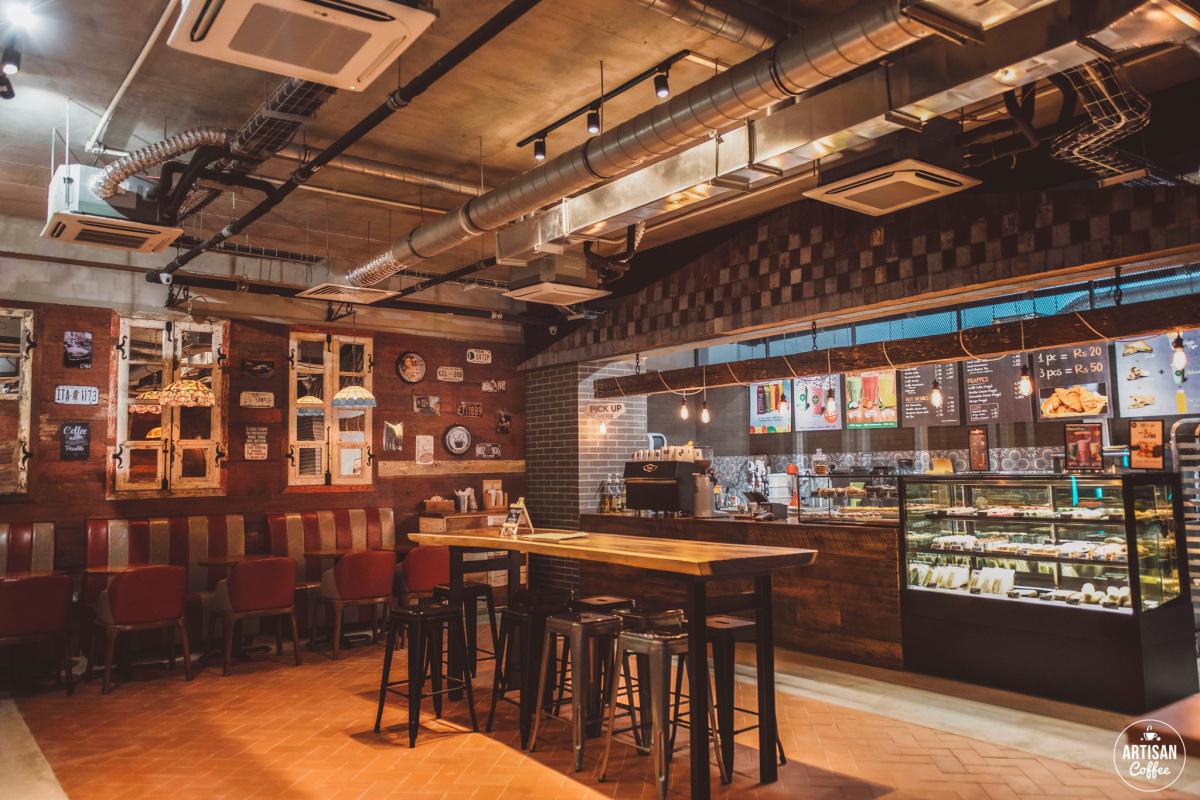 Dressed up in a charming vintage setting which invites you to travel back in the 70s, escaping aromas of morning coffee and freshly baked pastries, Artisan Coffee is the kind of coffee shop committed to serve you the best barista made coffee in town.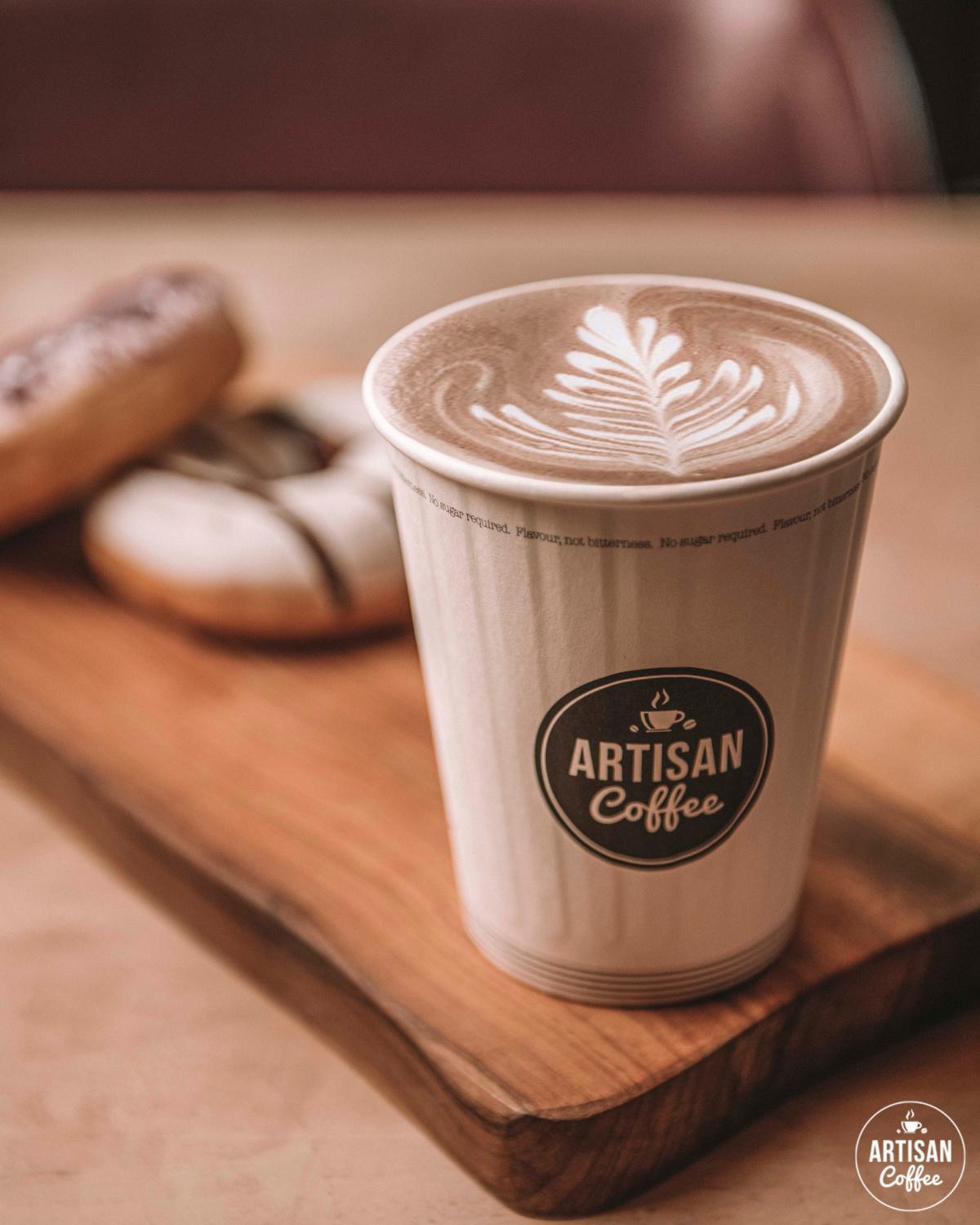 From cappuccinos to mochas, passing by flavored lattes topped with an artistic design or your Monday fuel espresso double shot, and the famous Red cappuccino, Artisan Coffee has it all!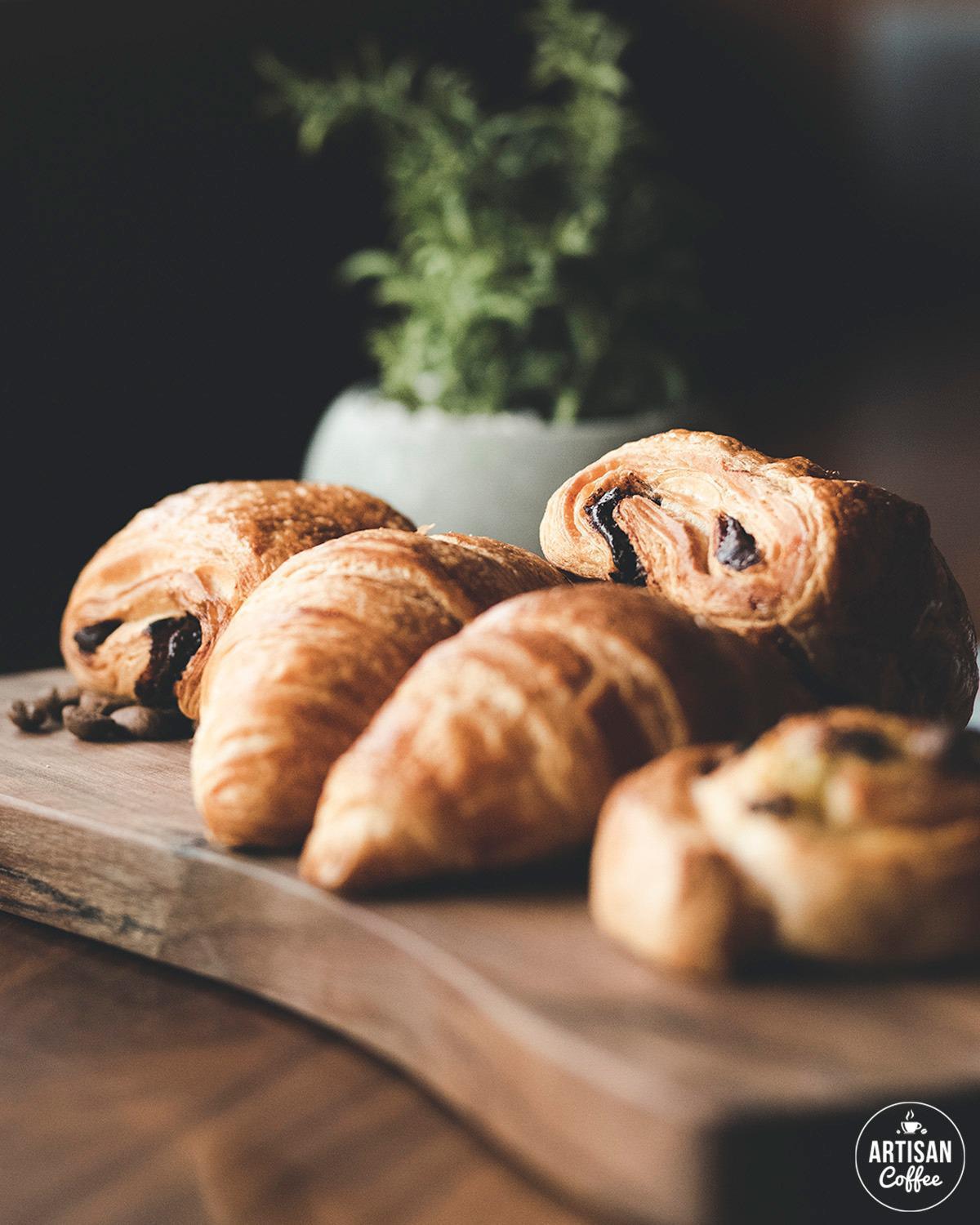 And of course, you need to agree that sometimes a good coffee must be preceded by some great pastries, right? Lucky you, Artisan Coffee is also home to a variety of delicate macarons, homemade pastries such as blueberry muffins, brownies, cupcakes and freshly baked croissants.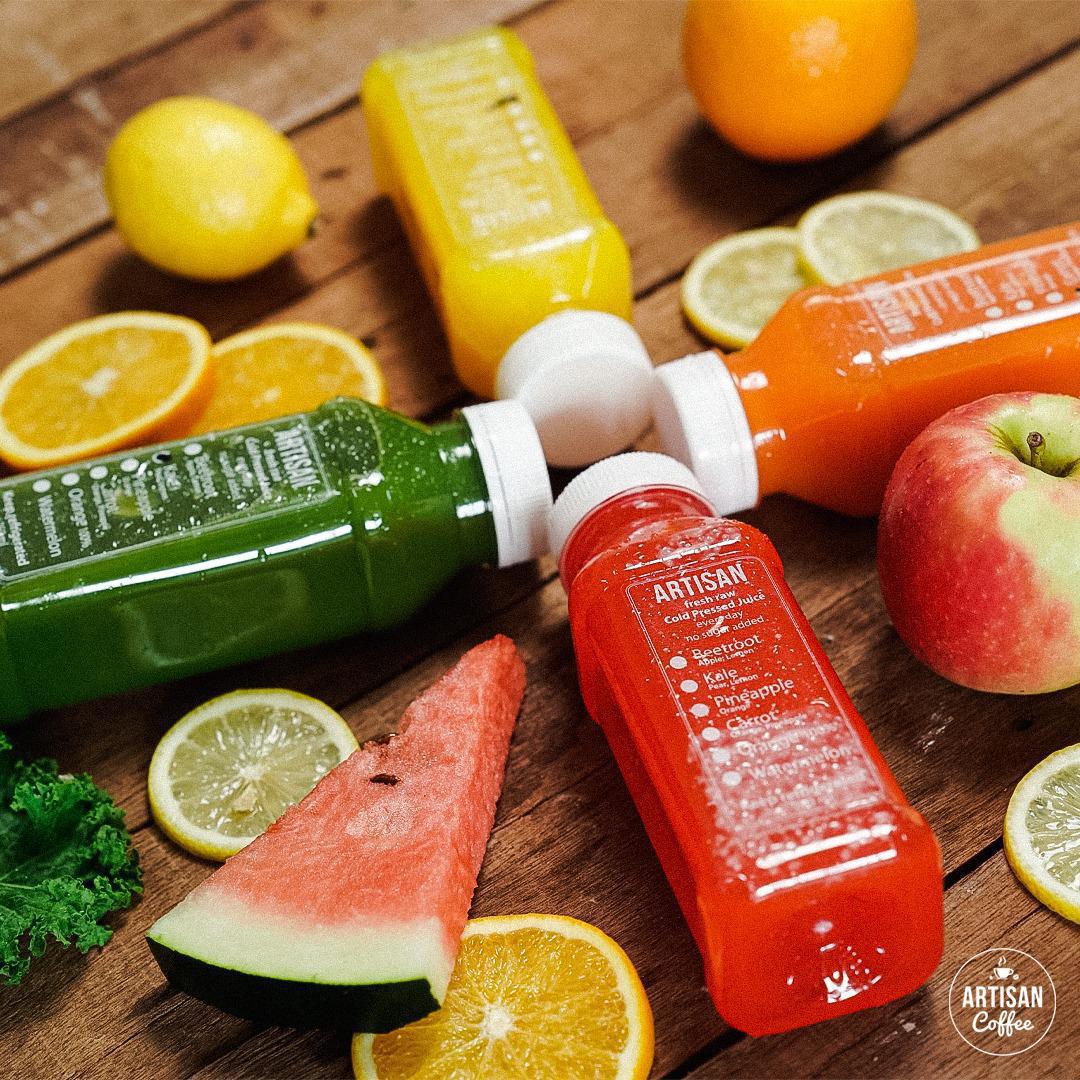 On a rush? Take your time and relax for Artisan Coffee also provides you with lunch options healthily designed for your well-being. A fresh cold pressed juice, packed with vitamins and full of flavors to accompany your chicken sandwich or smoked marlin panini? Not in the mood for cold pressed juice or hot coffee, Artisan Coffee got more than one trick up its sleeve!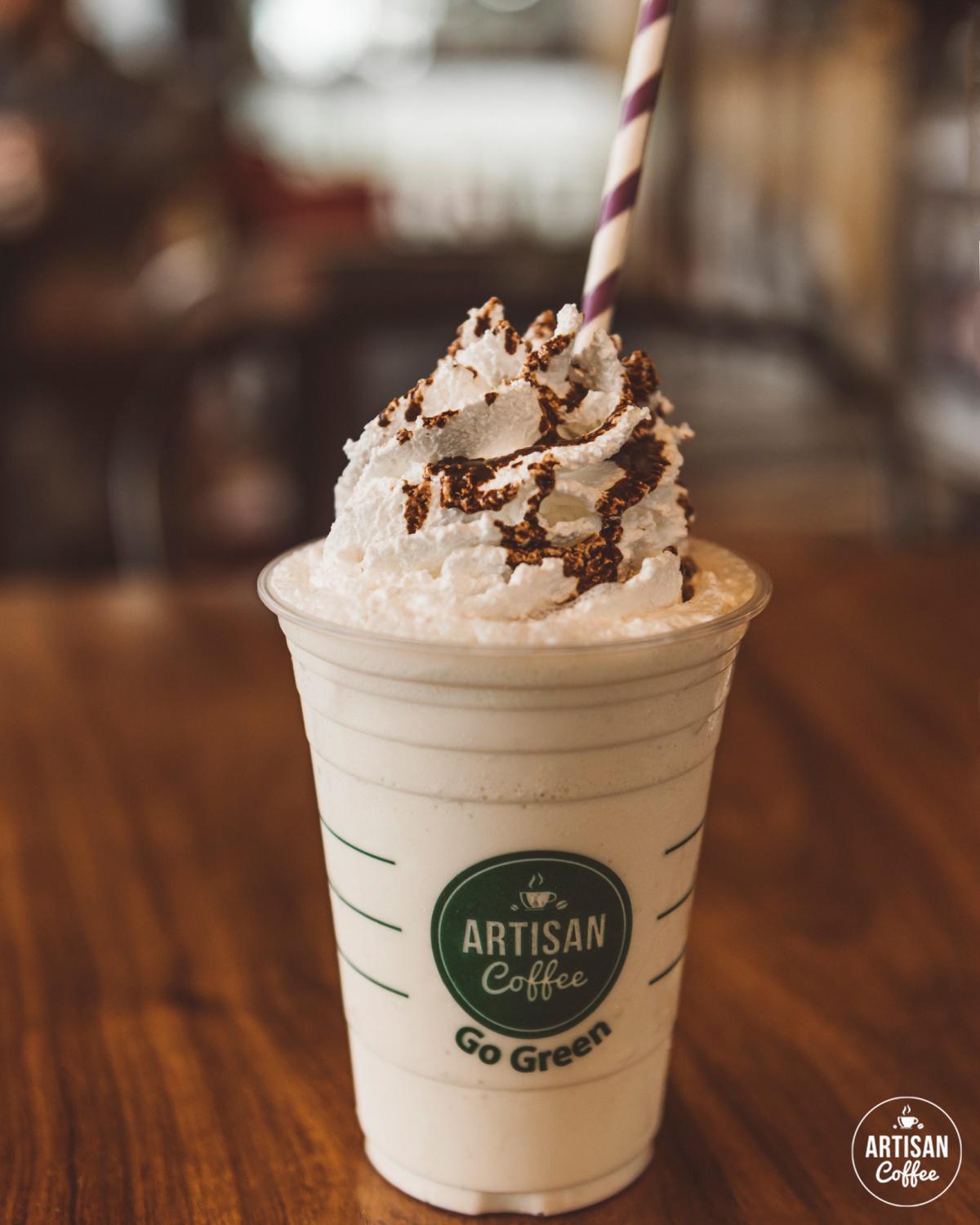 Allow yourself to be enticed by their selection of chilled beverages such as their flavored frappes, iced coffees and iced teas, milkshakes and smoothies but the absolute must-try at Artisan Coffee is their Affogato. A combination of two of the best parts of Italy: ice-cream and espresso, the Affogato signed Artisan Coffee is to be consumed without moderation!