Lajoupa
Rue du Souffleur Mahebourg Grand Port District
What better way to welcome the week-end than an evening drink within a relaxed atmosphere with family and friends. Sounds great right? What if we tell you that in the scenic village of Mahebourg, there hides a little gem named Lajoupa that comes to life after sunrise perfectly crafted for you to have a good time.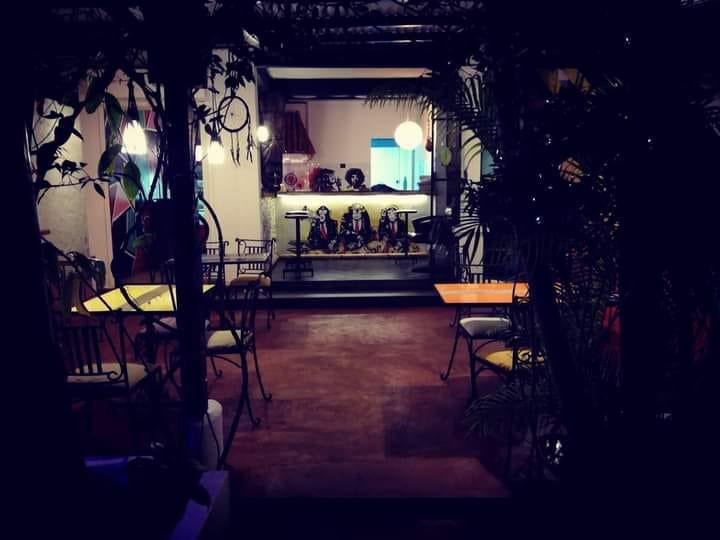 Lajoupa is a restaurant that oozes great hospitality and friendliness, both from the owner and the staff. Many are the reasons why a lot of people, either locals or foreigners, love to come and have a nice moment at Lajoupa. A first reason being the sheer multicultural nature that this place exudes. With this come an array of dishes that are just waiting to be savored.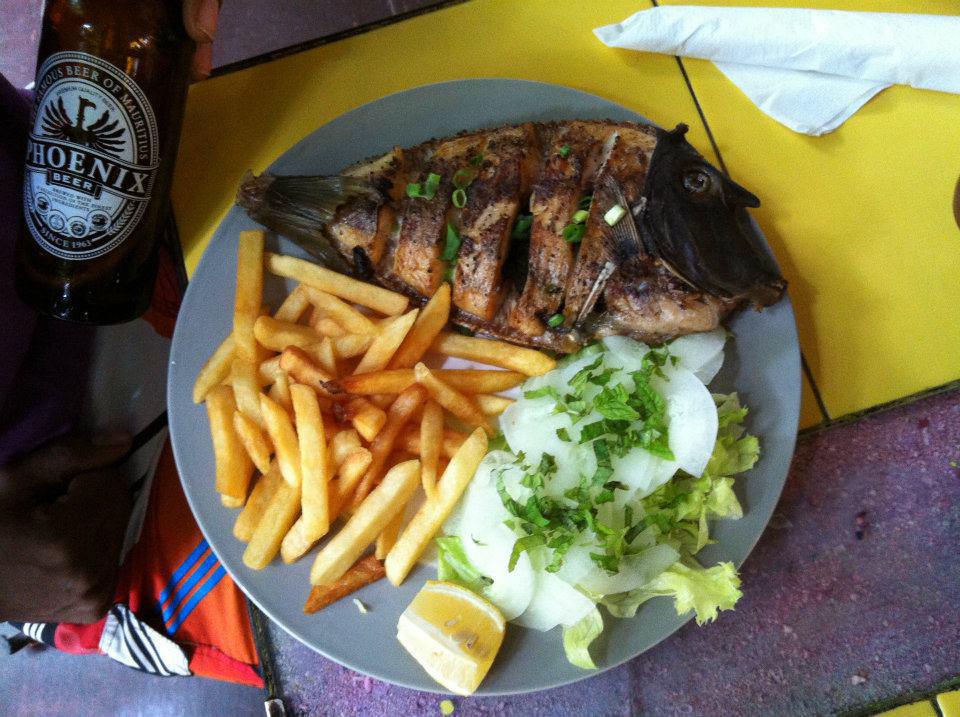 As you step into Lajoupa, you immediately feel that you're in the south of the island (locals we understand this feeling) since it feels like time is going at a slower pace. A cozy atmosphere, with an overwhelming presence of greens and artworks adorning the walls, choosing what to eat is done the old fashioned way at Lajoupa. No menu cards are given to you, you choose your dish from the blackboard.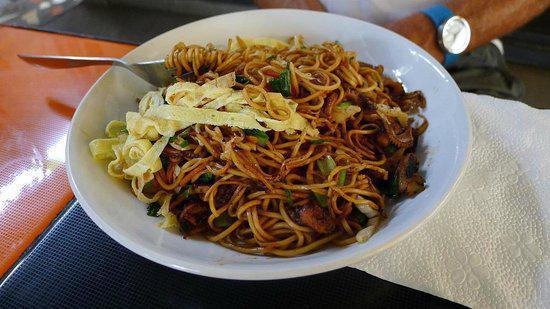 Talking about food, let's get a good grasp of it! At Lajoupa, the menu is an ode to the Mahebourg region. Using locally sourced products, at first glance their dishes might seem like what you can have elsewhere, but we promise that the taste and the way it's prepared can never be compared.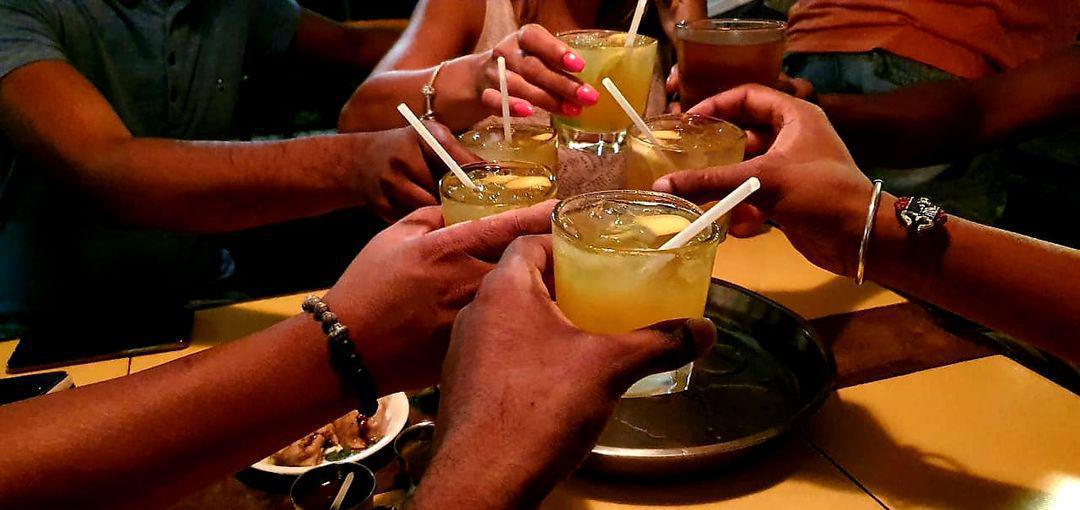 From their special toppings 'minn bwi' to their gigantic burgers and their homemade punch, dining at Lajoupa is synonymous with good food without any sense of guilt. Lajoupa is also home to rip-roaring jam sessions after dark. A great way to discover local talents and welcome the week-end with a drink and tasty dishes.
Opening Hours:
Wednesday to Sunday: 6:30p.m - 10:30p.m