Coin Casse Croûte
Rue de la Colonie Mahebourg Grand Port District
It's not top secret that a famous dish in Mauritius and the all-time favorite of most Mauritians is the local-made noodles. Now, if you want to have a taste of some real special Mauritian noodles, Coin Casse Croûte is certainly one of the best places to land your stomach at.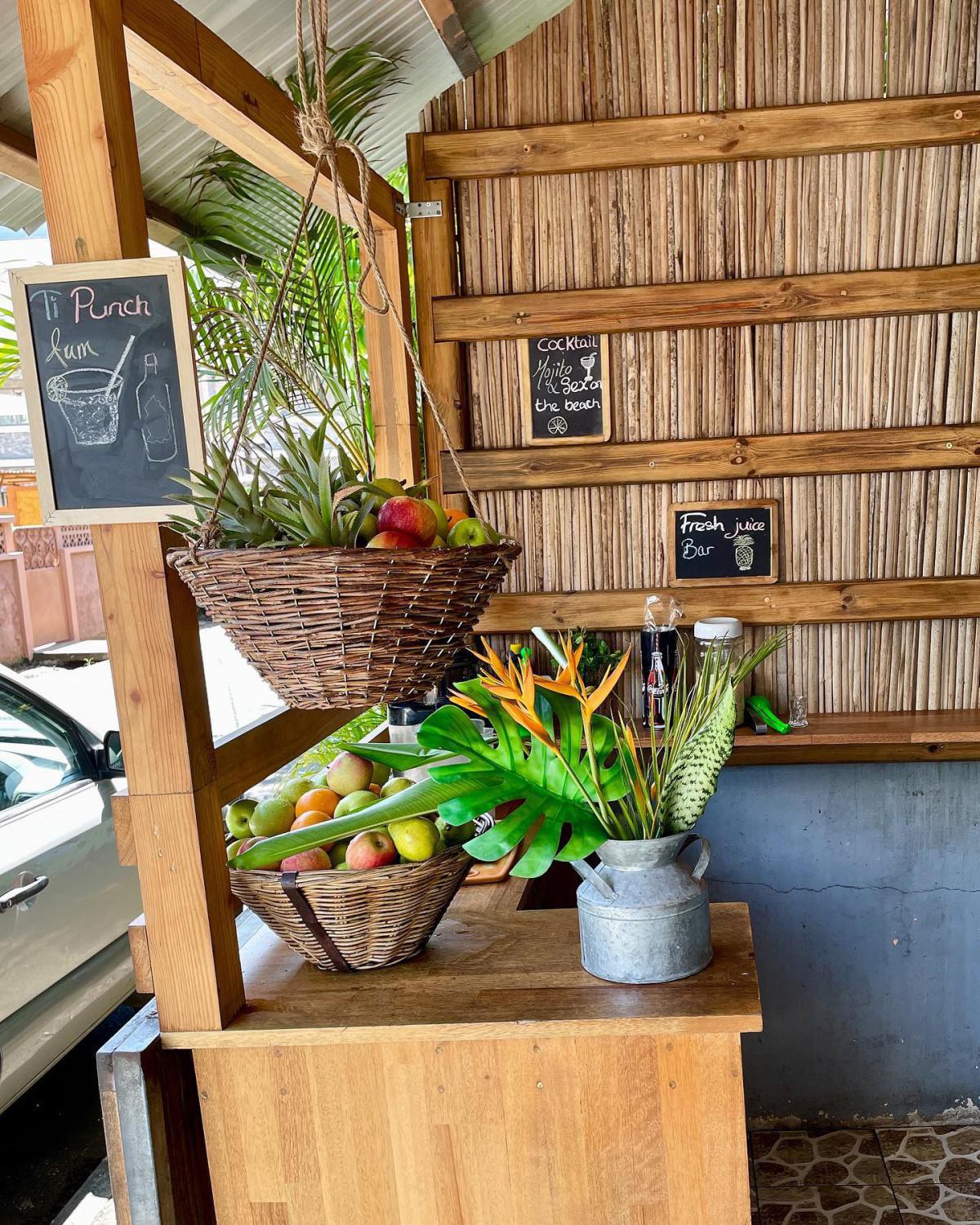 Located in the cachet-packed village of Mahebourg, Coin Casse Croûte is a cozy little familial restaurant where the food is drop dead delicious. Adorning a wooden touch to its deco topped with hanging plants and lights overlooking the serenity mixed with a bit of hustle and bustle of the village, Coin Casse Croûte sees a constant stream of locals everyday at their little restaurant.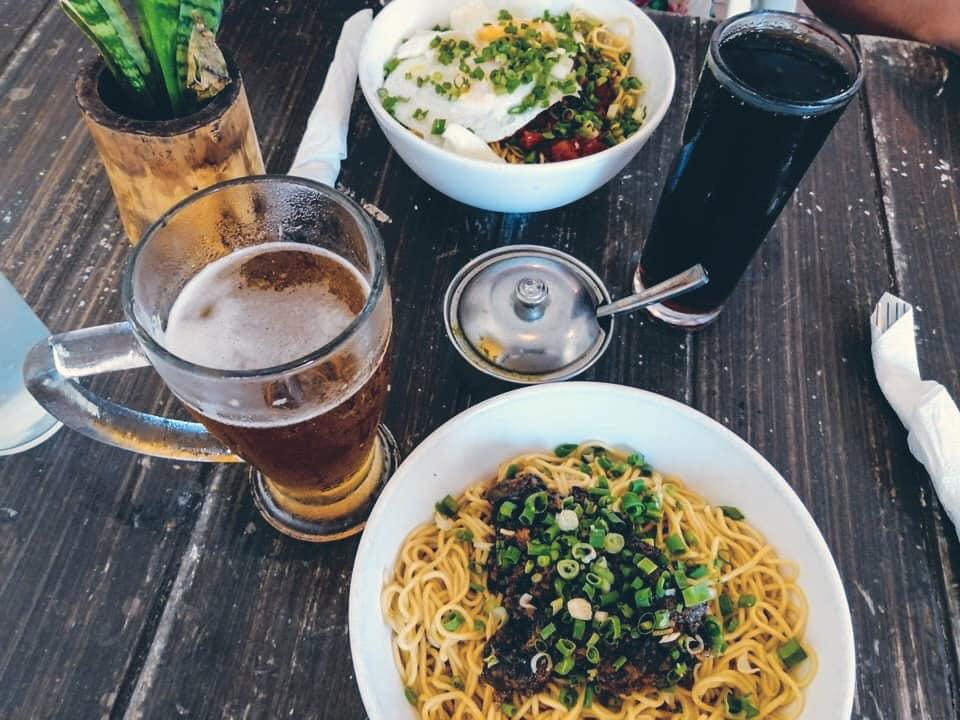 The reason behind this is simple, because it serves one of the best noodles on the island. Whether you're a fan of fried or boiled noodles (or both), Coin Casse Croûte will not disappoint your craving for good and heary food. But the fundamental reason that drives people to Coin Casse Croûte is their famous 'minn bwi mangoak', one of the best in the village.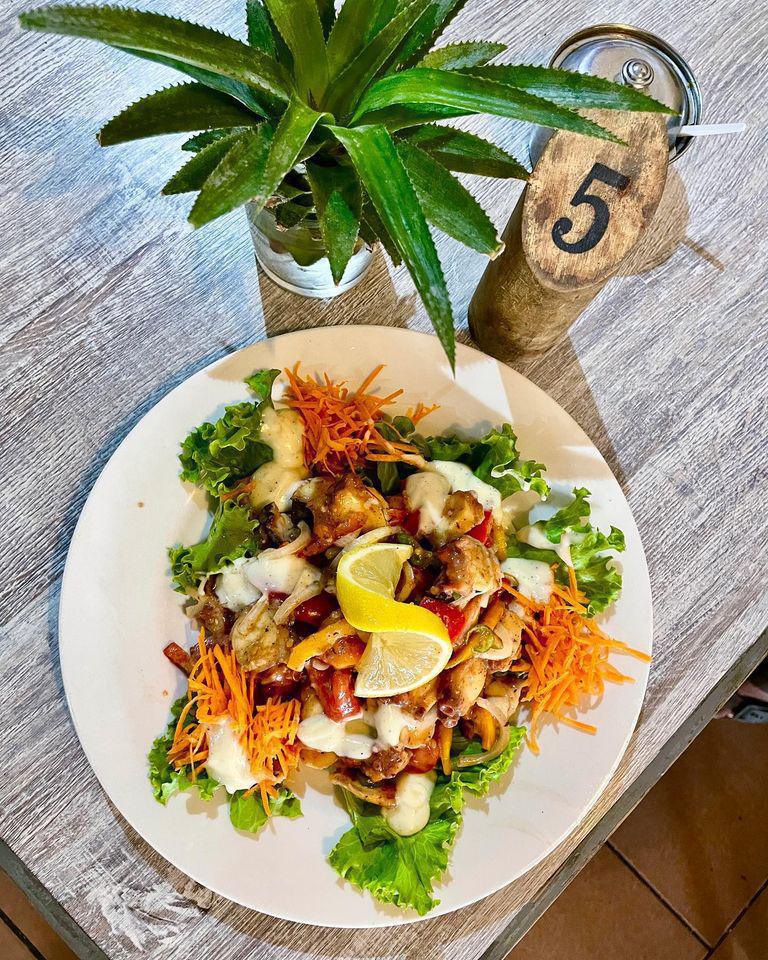 If you're wondering what else you can find on the menu then, picture a refreshing 'ourite' salad, you'll also have a taste of the crispiest chicken and calamari ever and of course you can never go wrong with their seafood platter.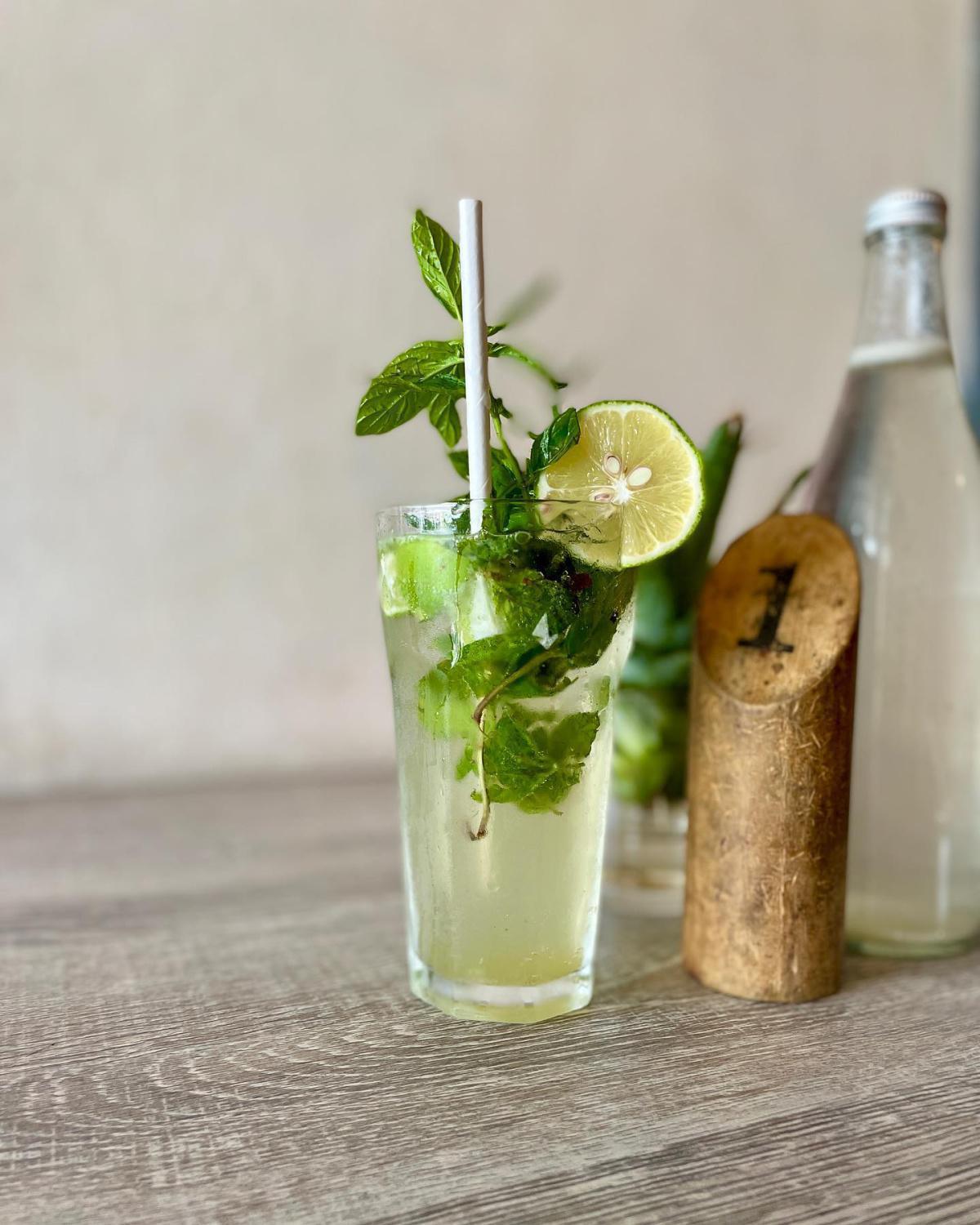 Coin Casse Croûte is also home to a small cocktail bar which you should definitely give a try. From mojitos to sex on the beach or a little punch rum, and more, all the cocktails served at Coin Casse Croûte are homemade and heavenly refreshing.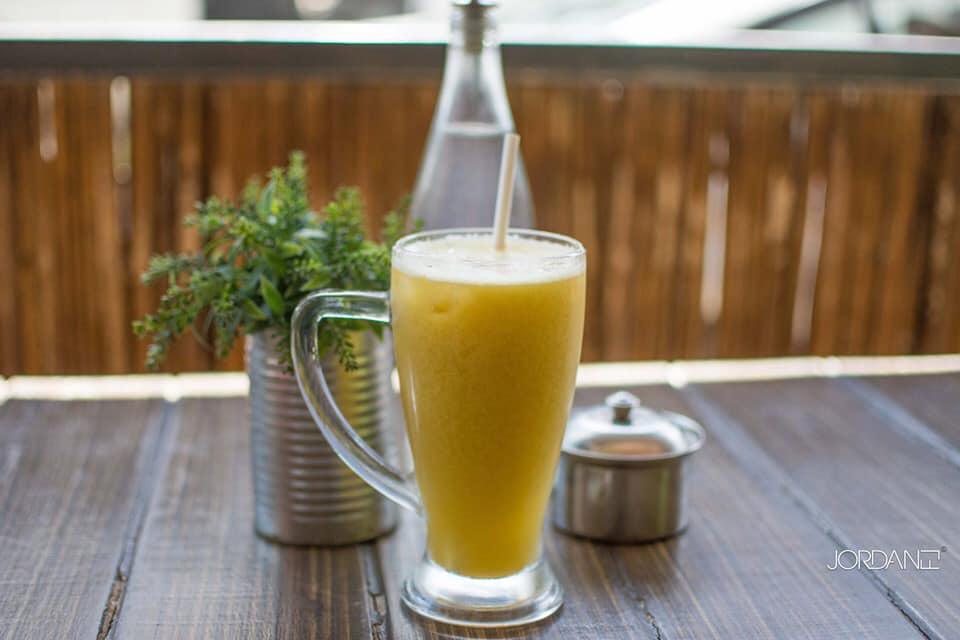 Now, picture this after a day at the beach, what better way to refuel yourself than with tasty food and reviving drinks, all topped with great atmosphere? We promise there's nothing better.