Le Plaisir de Recevoir
Forest Side Curepipe Plaines Wilhems District
We definitely all agree that no event is complete until some delicious food is brought to the table. Whether it's a small get-together with family and friends or any special festivities, good food is the principal actor around which sharing memories takes place.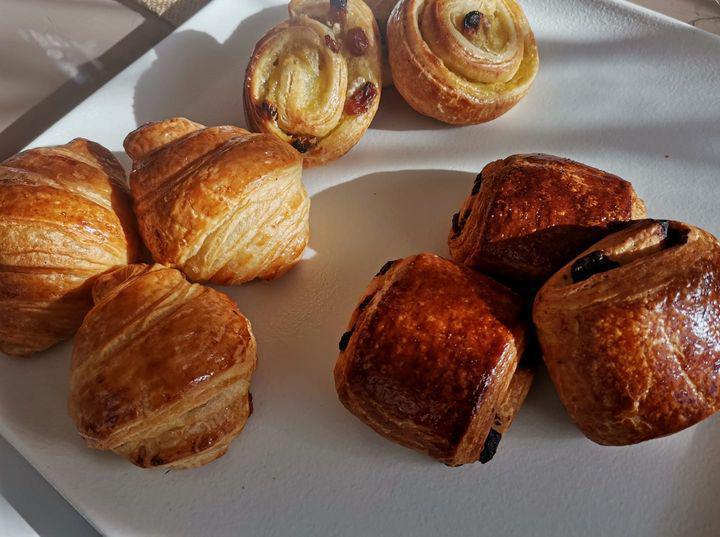 From cocktails to welcoming tea and coffee, sweet breaks or buffets, Le Plaisir de Recevoir certainly brings a new craft of taste to your plates. The origins of Le Plaisir de Recevoir, is a family catering business which began 14 years ago with the couple Géraldine and Joël Henry. Géraldine loved to cook and bake, but most of all, she loved to greet guests, whether for dinner, lunch, or other celebrations; as a result, they decided to start their own business, hence the name "Le Plaisir de Recevoir."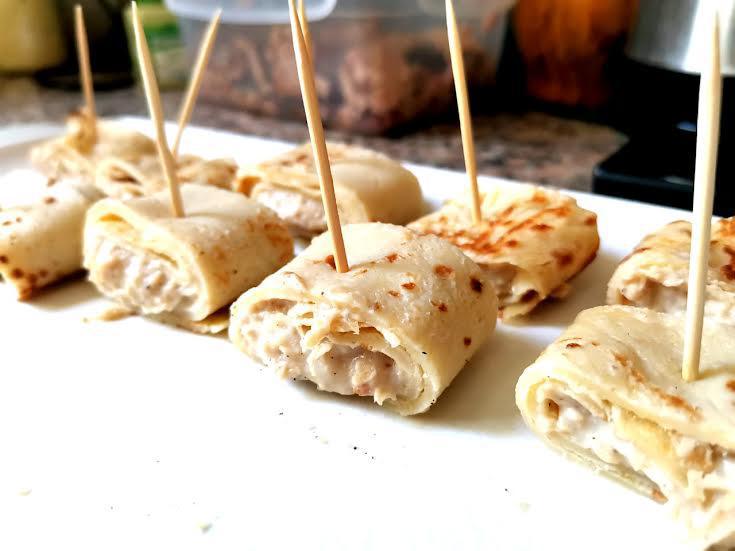 Le Plaisir de Recevoir also adds a new dimension to your culinary experience by providing recipes hailing straight from European cultures but never fails to amaze you with some typical Mauritian dishes. Where quality of ingredients is not an option in their cuisine, each menu is tailor-made to adapt to the client's desires. Yes, the only thing you'll have to do is to pen down your wishlist.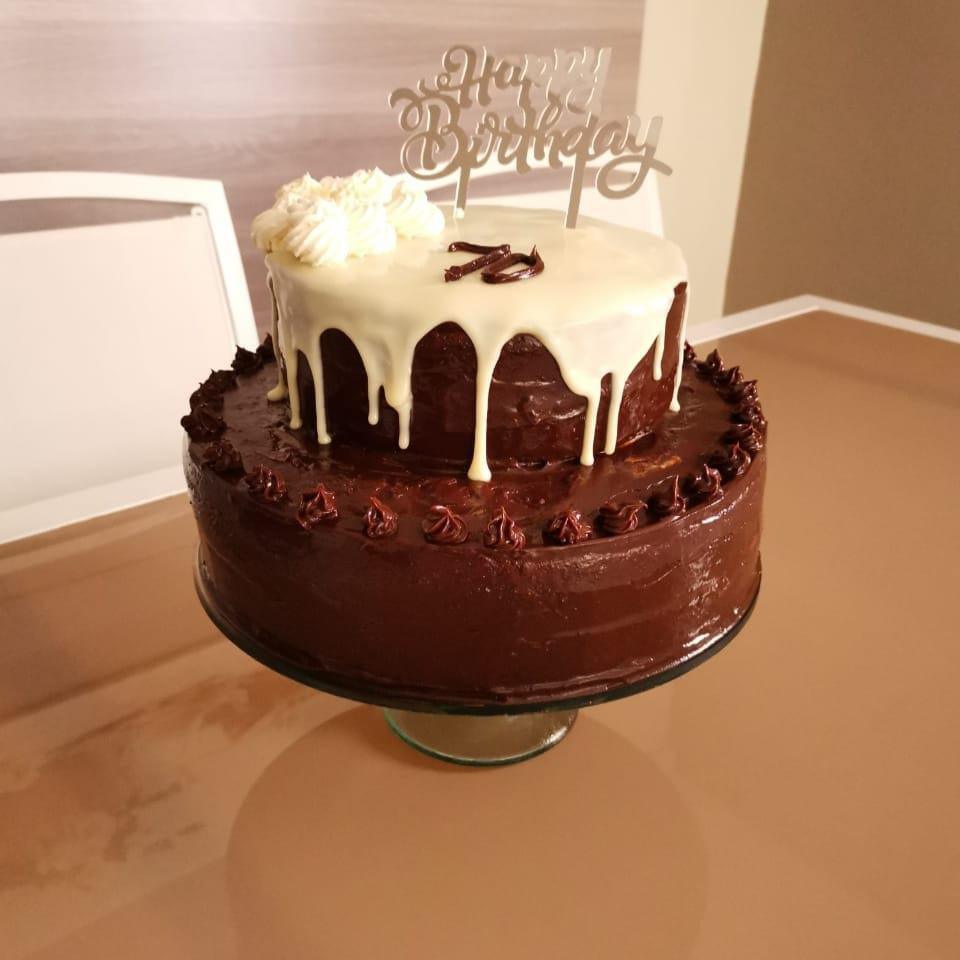 Le Plaisir de Recevoir is also home to several ideas of cake designs, being it for birthdays or weddings, what you have in mind is what you'll get. Perfectly crafted so that you do not have to worry about anything, The catering services of Le Plaisir de Recevoir also include other facilities such as barman, waiters, transport and equipment rental for any event.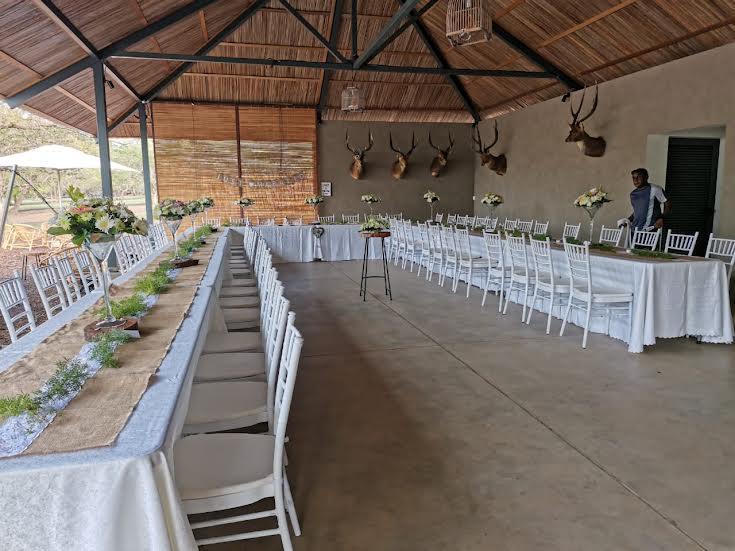 In order to let everyone enjoy their sumptuous cuisine and sweet treats, Le Plaisir de Recevoir is trying to implement a new system of rapid delivery. This new service will soon be available over the island.