La Table du Curryboo
B103 - Plaine Champagne Road Savanne District MU
Picture this, enfold in a dazzling green scenery within a rustic decor, adorning that charming laid back feel and a little fresh breeze slightly taping your skin. Now to this outstanding framework, add a pinch of authentic cuisine, you'll find yourself in awe in front of one of the absolute must-try restaurants in Mauritius, La Table du Curryboo.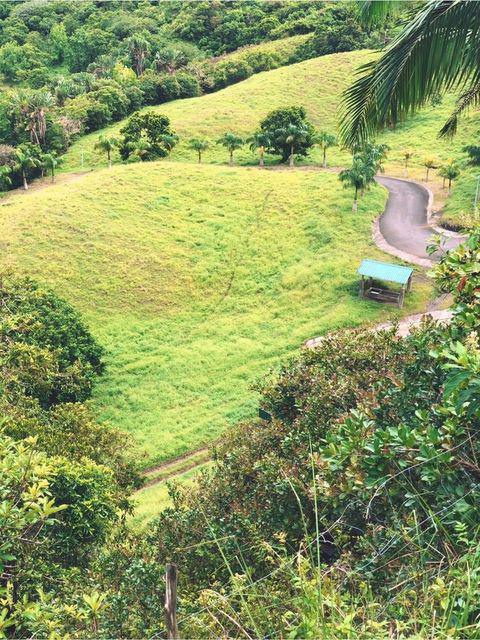 Located in the former hunting camp of St Denis, in the heart of the legendary village of Chamarel, La Table du Curryboo is a real dive into Mauritian culture. Opened in 2020, the restaurant La Table du Curryboo is where both gourmet cuisine and exquisite traditional Mauritian cuisine meet. Bringing together the freshest ingredients from the locals together with the abundant riches of the land and sea, and game from the Domaine such as deer, La Table du Curryboo is where authenticity in cuisine is celebrated.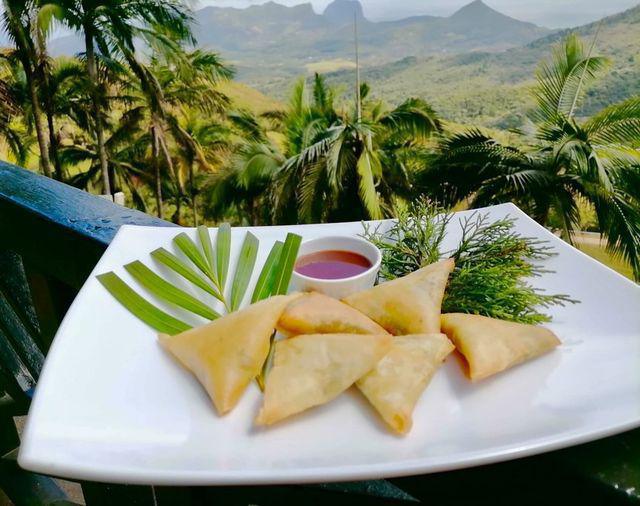 Guests can expect to enjoy a varied choice of flavorsome signature dishes of La Table du Curryboo such as the deer samosa or the deer burger. If you're a seafood lover, you should definitely try the oven-baked grilled lobster with garlic butter or the 'pearl of the ocean', a crispy fish pancake accompanied by a tropical tartar, dishes which top the best-selling list at La Table du Curryboo.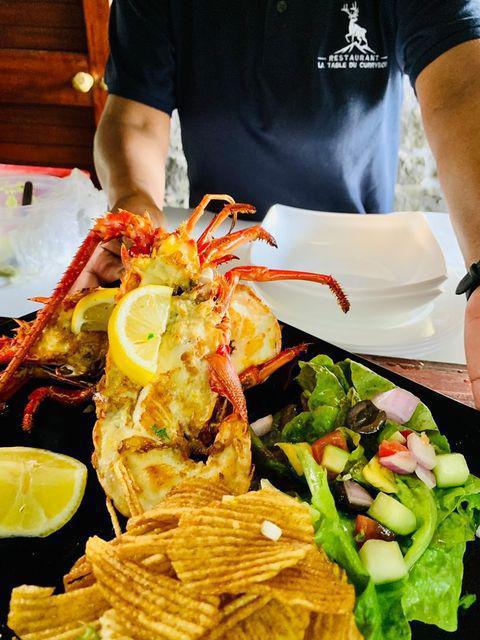 On the menu, you'll also find wild boar, 'ourite sec' and well seasoned duck stew, all prepared according to time honored methods. La Table du Curryboo invites you to take a leap into discovering new flavors.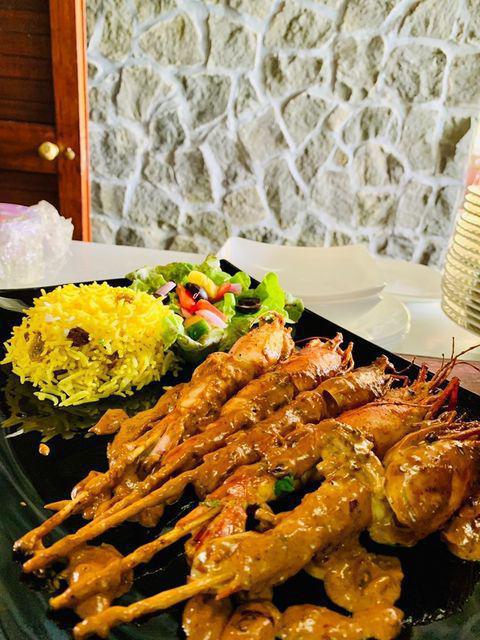 With stone walls embracing this yesteryear charm, enjoying your food at La Table du Curryboo is also synonymous to being hypnotized by a magnificent view of the famous Le Morne Brabant mountain, worth loads of instagram pics.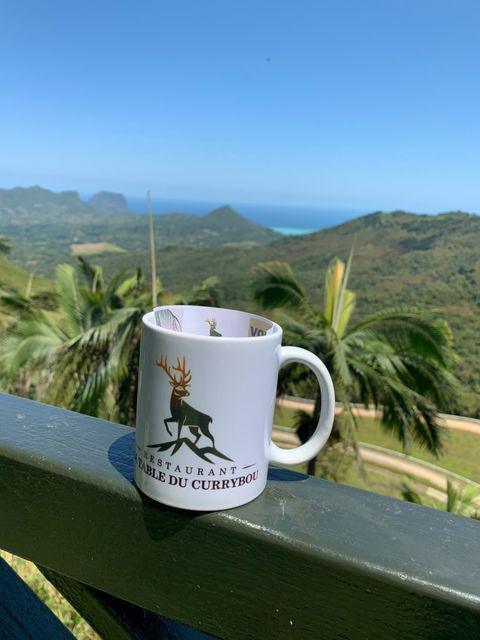 To enjoy this beautiful framework and delicious food at La Table du Curryboo, it is best to book a table at least one day in advance on +230 5 472 03 43 or by email on ltdcltee@gmail.com