Kafe Ver
Curepipe Plaines Wilhems District MU
While for many people eating healthy seems like a real chore, yet choosing healthy options is undoubtedly better, both for your body and your soul. If you don't know where to begin when it comes to healthy food choices, Kafe Ver is the right spot for fresh, seasonal, whole-grain cooking and baking!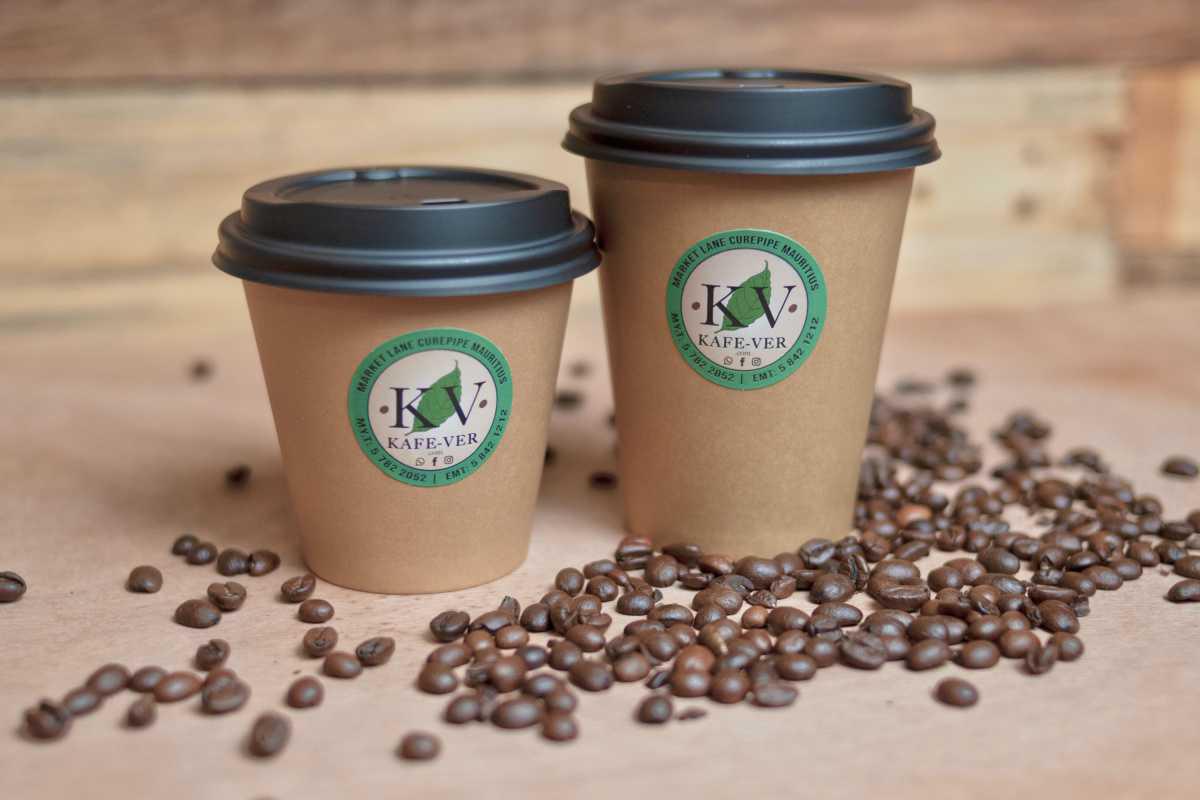 With nature's theme as deco, fresh recipes and drinks are in full blossom at Kafe Ver. Located in the heart of Curepipe, Kafe Ver is a small café bringing a whole different concept of tea and coffee culture to locals. Fusioning local and international, with a mindset of creating quick yet healthy dishes for everyone, Kafe Ver is where you can taste homemade gourmet dishes at affordable prices.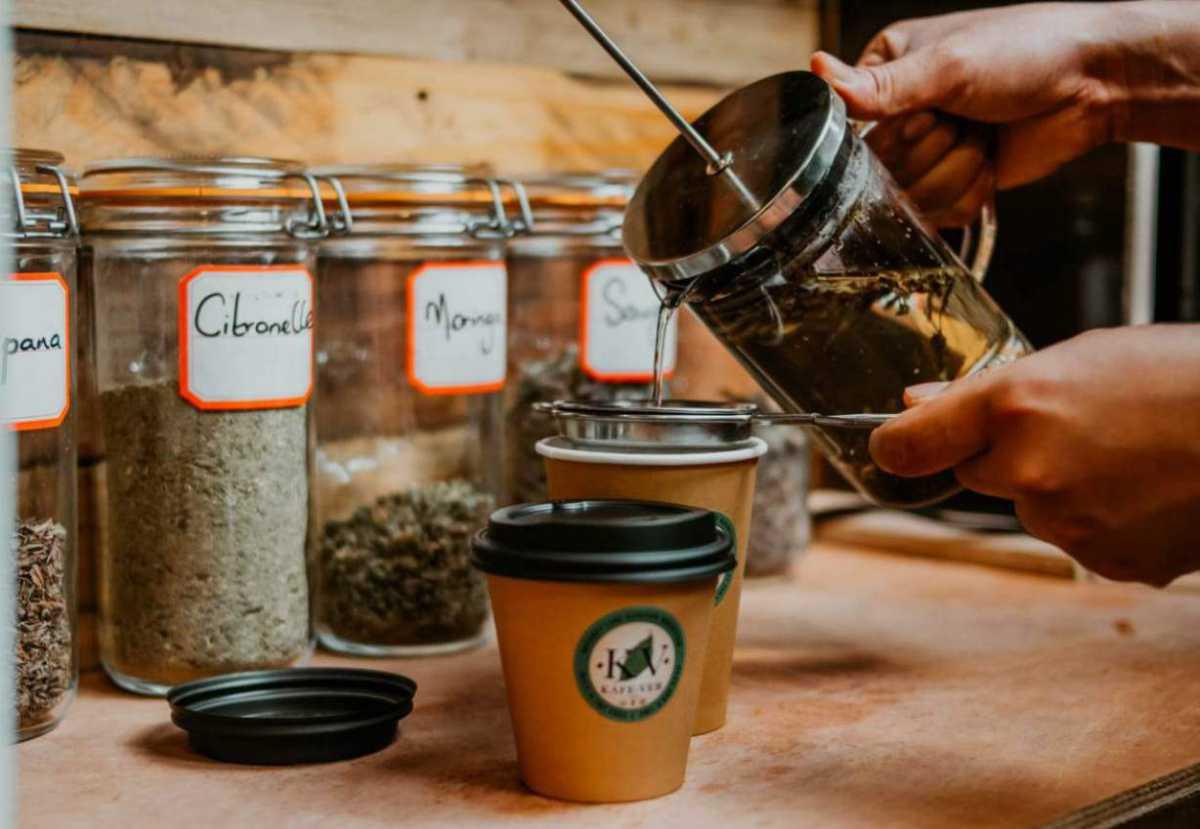 Coffee or tea lovers, here's a special call for you! Ground or infused, there's no better place than Kafe Ver for you to enjoy all the benefits of unique and natural drinks. Kafe Ver is equally home to a panoply of natural beverages such as bio-organic infusions of citronella or moringa flavours, milkshakes and even homemade syrups that you can personalise according to your mood!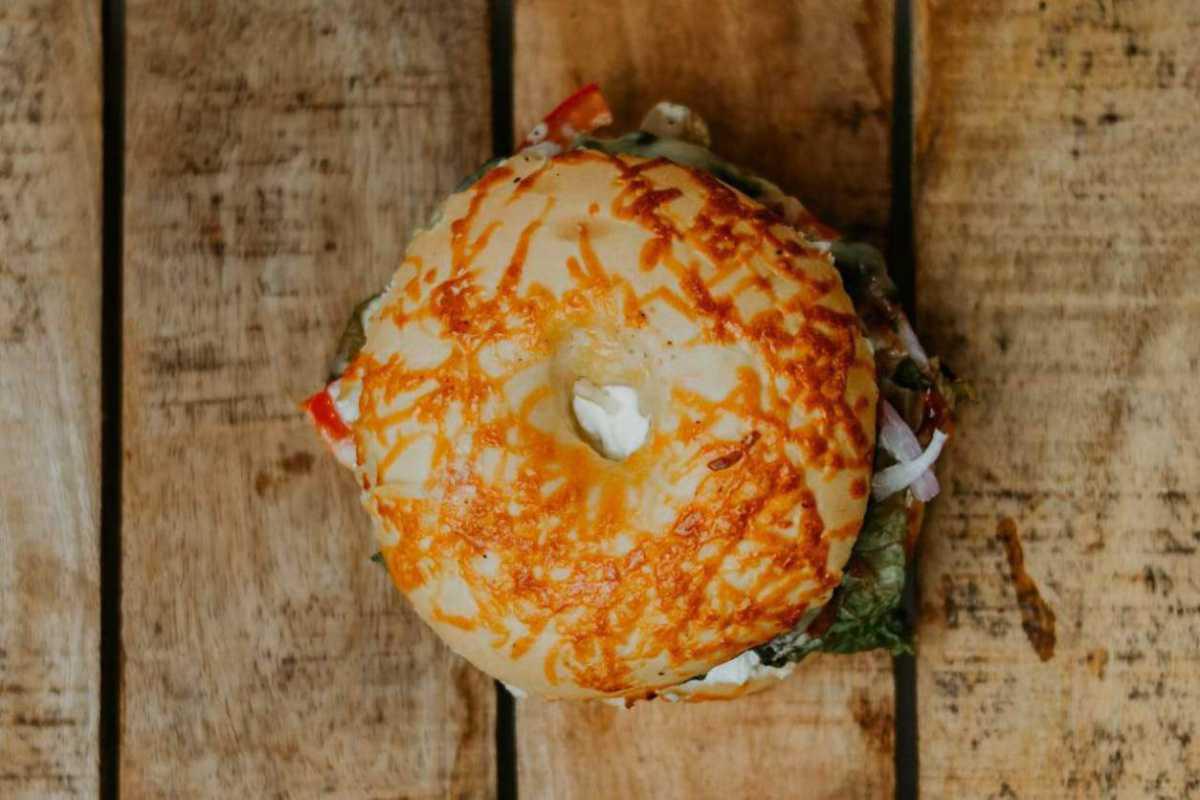 On their menu, a variety of paninis, sandwiches, filled croissants and wraps, fries with healthy toppings but the absolute must-try there, inspired from the Greek cuisine, is their souvlaki bagel.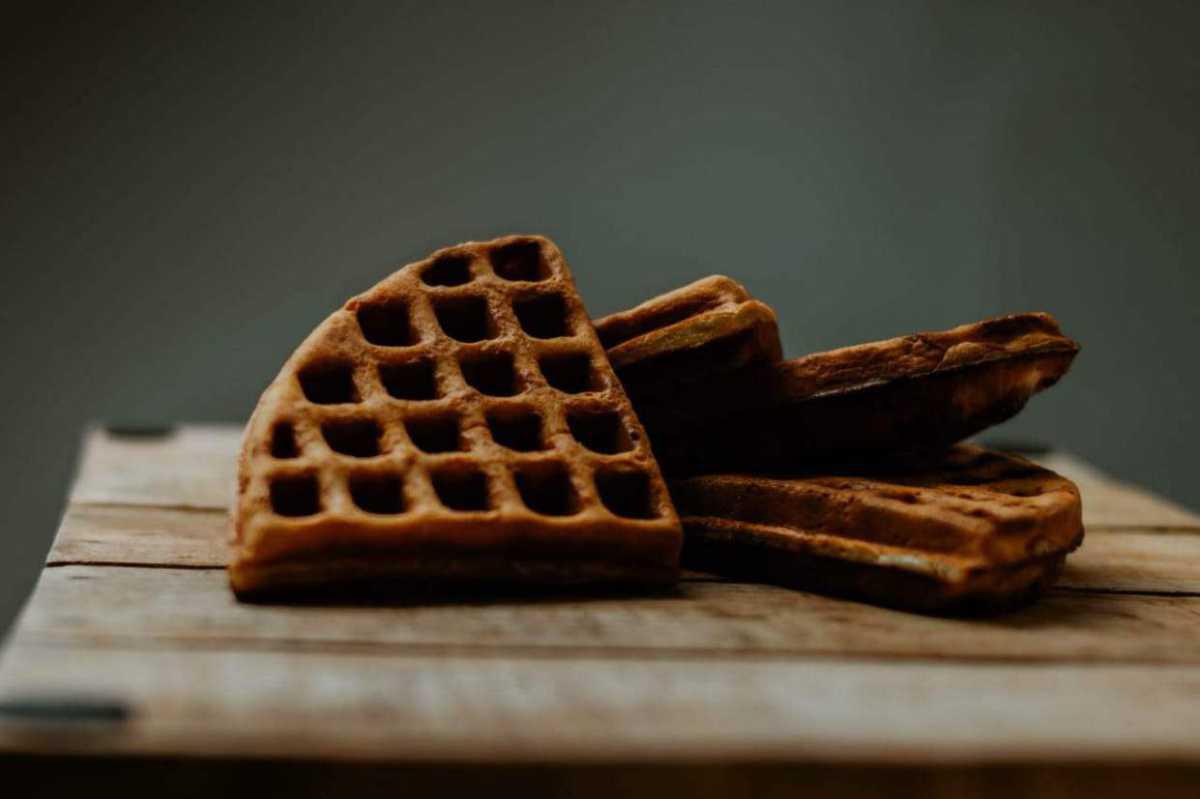 If you enjoy your afternoon break with a dose of thrill, then Kafe Ver should be perfect for you! Milkshakes and chocolate-filled crepes or their healthily-made waffles (or both for the gourmets) make the perfect equation, right?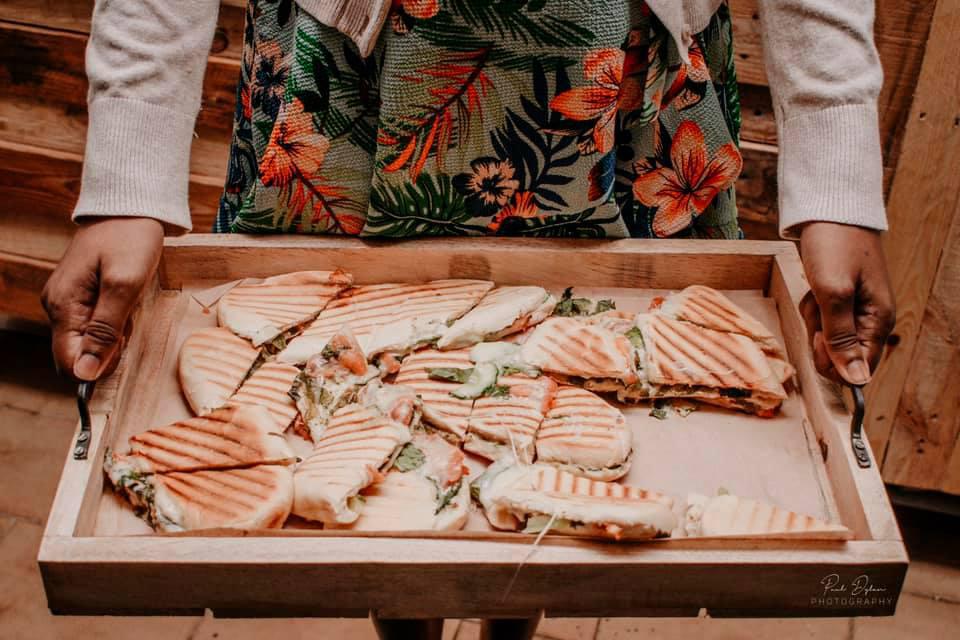 Quality home-made recipes where healthiness is not an option, vegetarian or non-vegetarian, Kafe Ver is here to make your taste buds happy. Kafe Ver's menu is to be consumed without moderation, on the spot or for take-away. Now, how about you, how do you like your tea or coffee?