Chelsea's Cup N Cake
Commerford St Curepipe Plaines Wilhems District
Since 2013, Chelsea's Cup N Cake has been perfecting the art of coffee break and afternoon tea. An essential coffee shop to stop by whenever you're in Curepipe, and let's be honest, what's better than a hot cup of coffee or tea in the middle of this 'Curpipian' winter.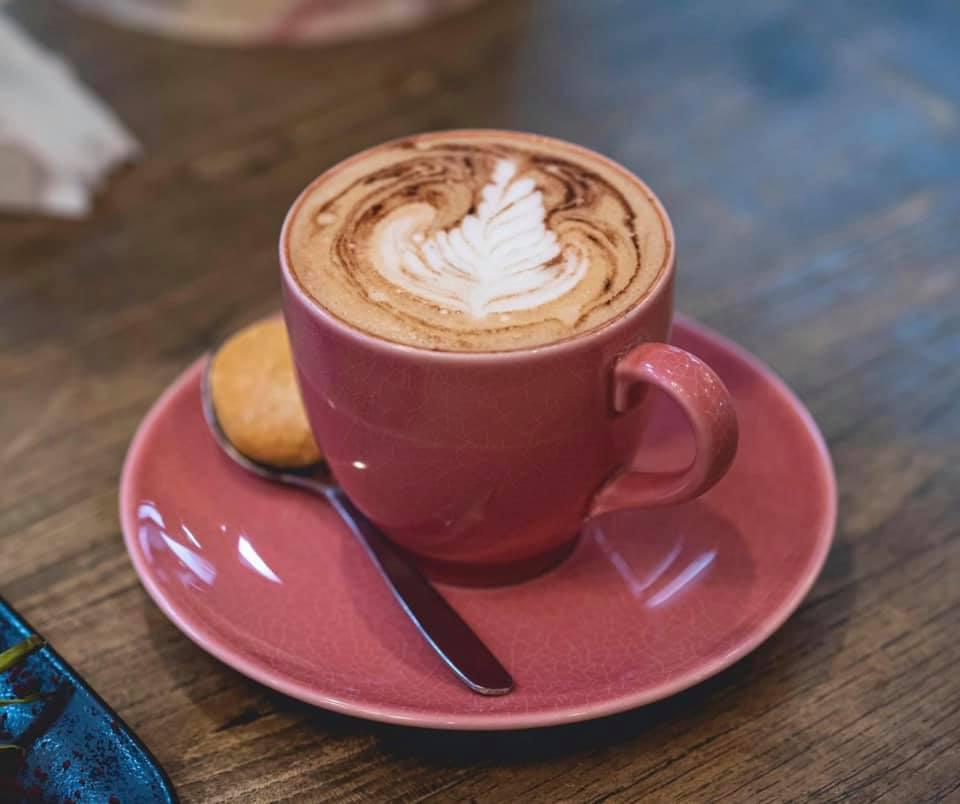 Sipping from their cute little colorful cups and picking your favourite homemade pastries, Chelsea's Cup N Cake offers you premium coffee, the best of twinings tea, homemade pastries, cakes and milkshakes, and while you're there why not grab a delicious lunch?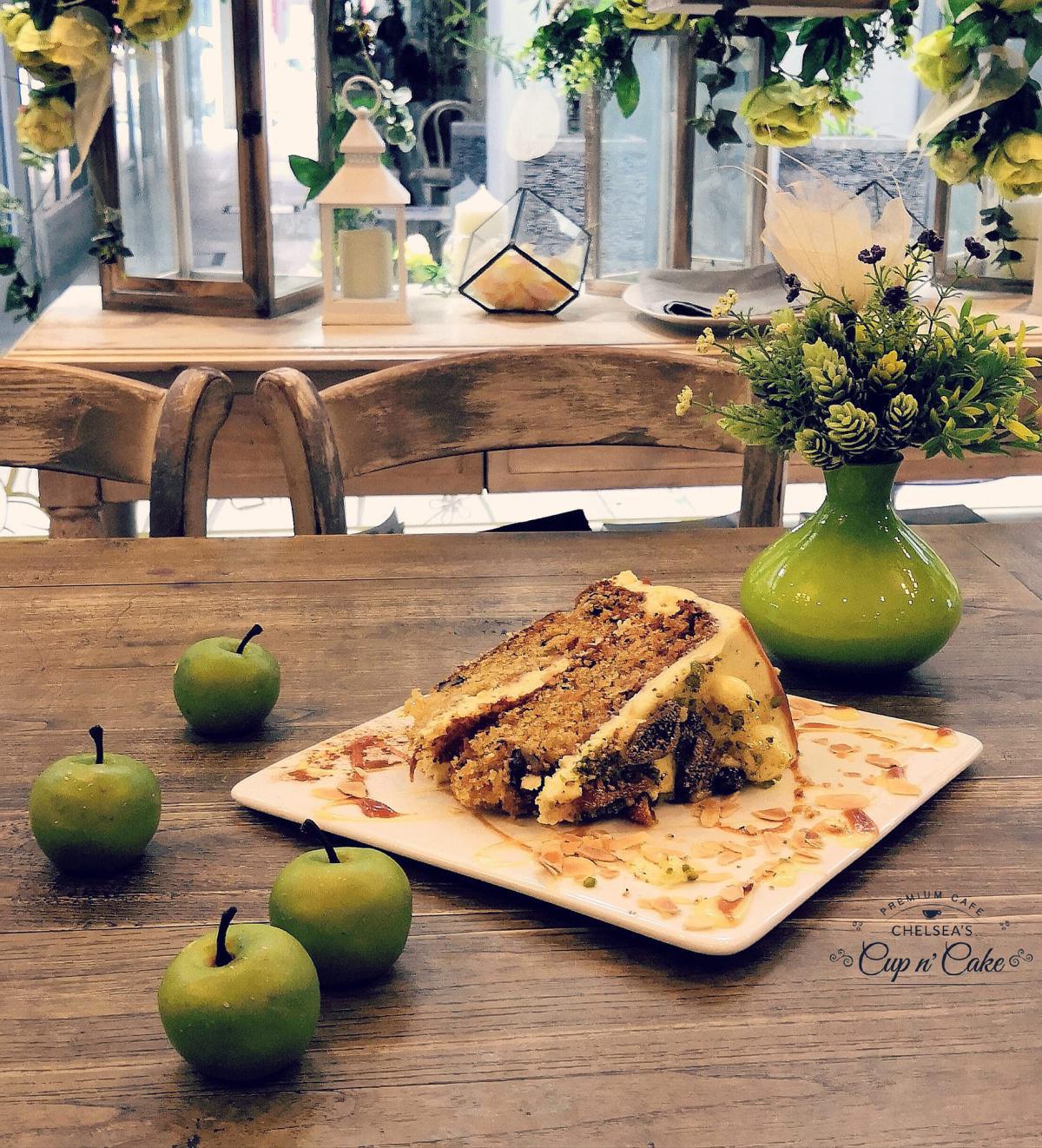 Furnished with wooden chairs and tables, embellished with mind blowing flowers mixed with the exact dose of fresh green, overlooking the beauty of the city centre, Chelsea's Cup N Cake is the perfect place to savour your lunch or afternoon break peacefully.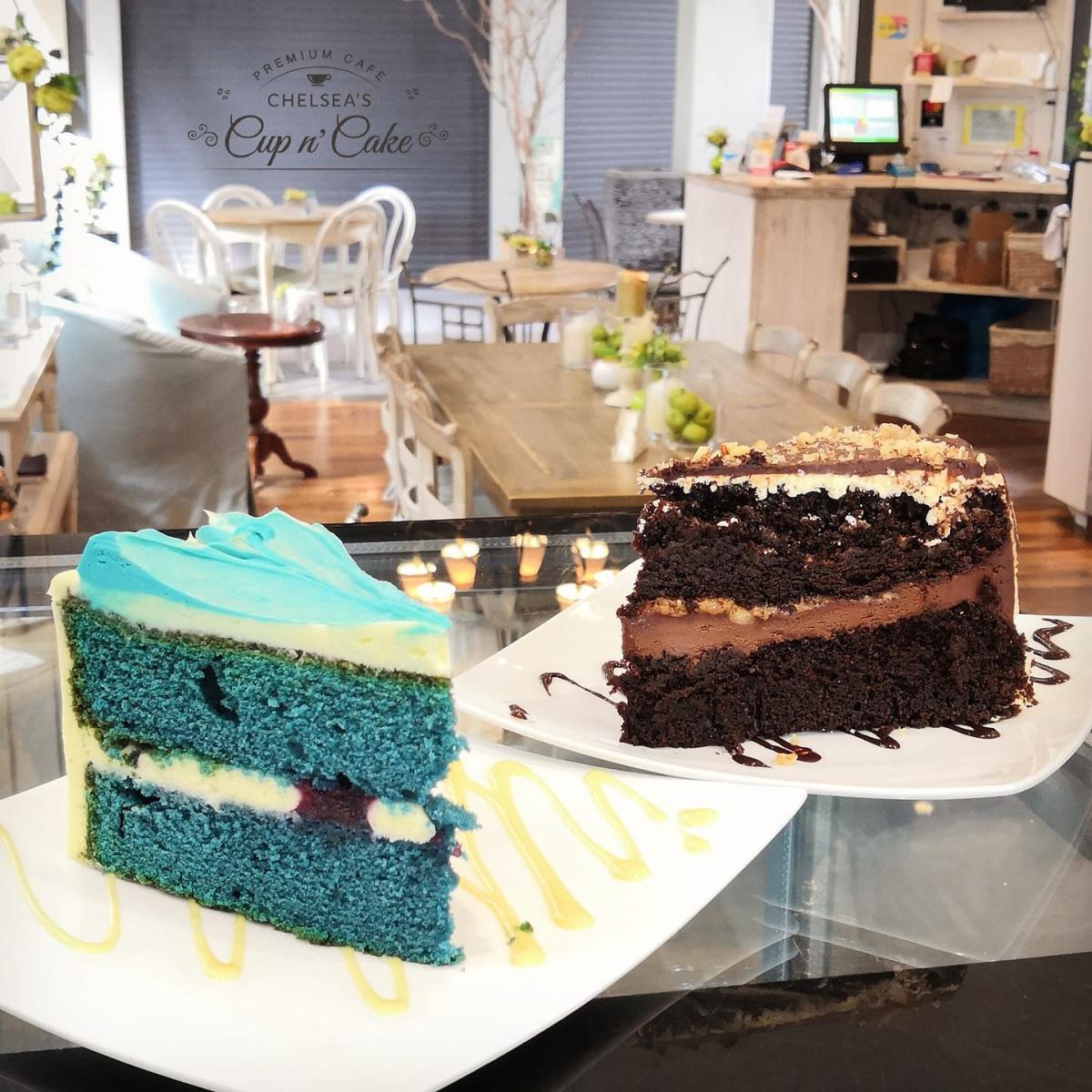 Chelsea's Cup N Cake is also home to the most savory cakes. To list you down the different cakes available there would take forever but we can give you a sneak peak. You can have some freshly baked scones, cheesecake lovers will find the most original cheesecake flavours such as pistachio. If you're lucky enough you'll get to taste the creamiest carrot cake and the lightest chocolate mousse cake.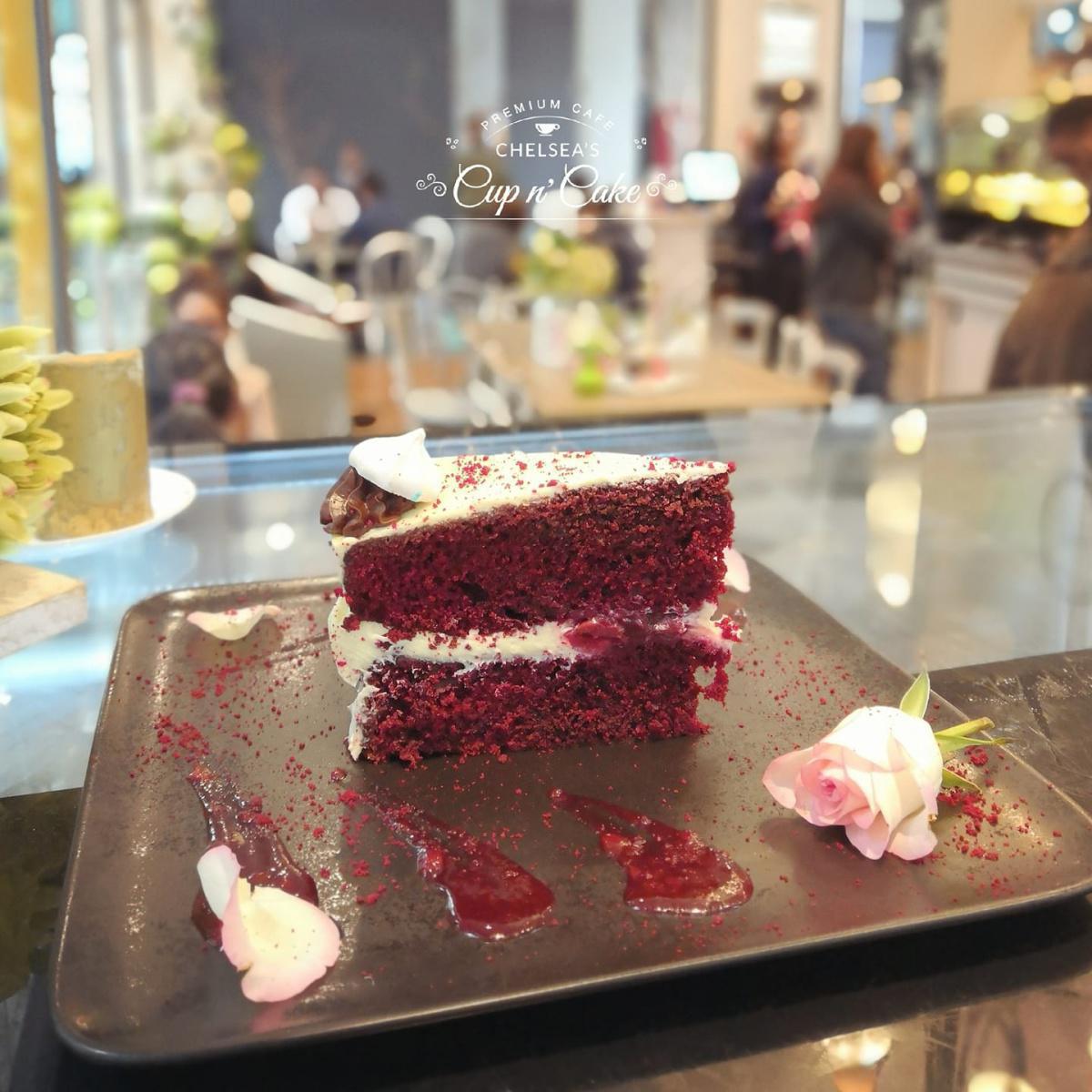 We all know about red velvet cake but did you know that Chelsea's Cup N Cake serves not only the most delicious red velvet with a delicious cream cheese frosting but you also get to try the pink, blue and green velvet cake. And guess what? You can order the cake of your choice for any special occasion.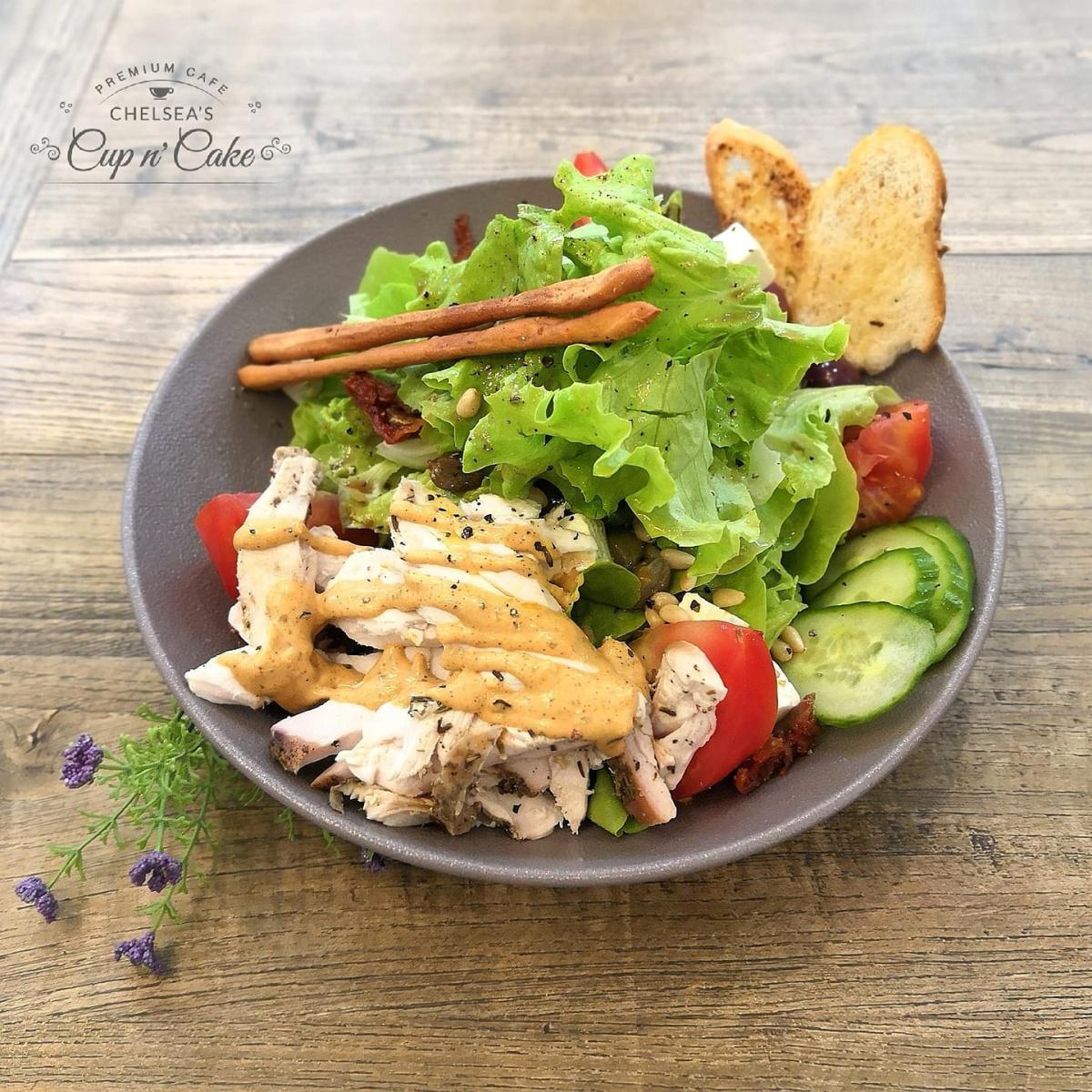 If around noon you're feeling a bit hungry, worry not as Chelsea's Cup N Cake got your back! A freshly made salad, baked beef pasta or generously filled wraps, the choice is yours. Every moment spent at Chelsea's Cup N Cake is designed to bring out the best of flavours and conversation to you.
Chelsea's Cup N Cake is now open for dinner on Friday and Saturday.