Korek Sa
Curepipe Plaines Wilhems District MU
You want to try new dishes? Don't feel like cooking today? Got last-minute plans? Korek Sa got you covered! Found in Residence Joachim in Curepipe, Korek Sa is where you'll be able to enjoy traditional dishes from here and elsewhere with a modern twist and a pinch of unique touch.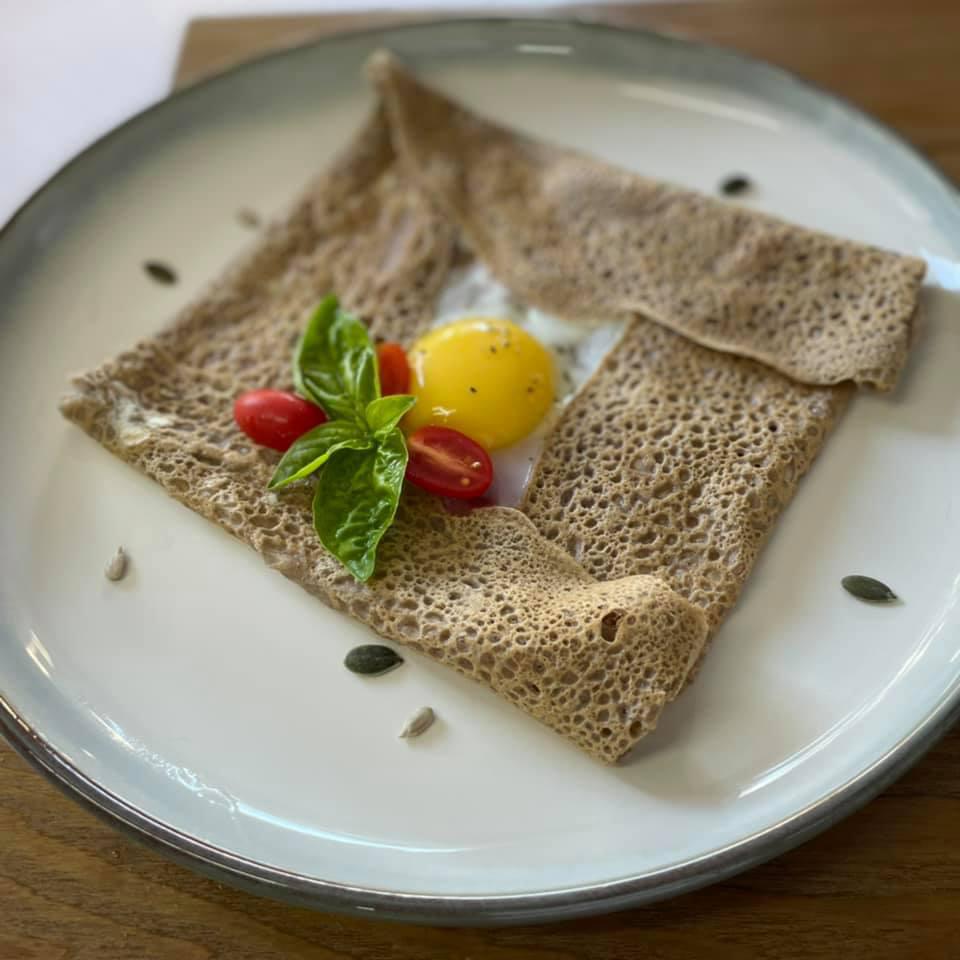 At Korek sa, the end goal is not only to serve you with good food but also to make you travel by trying new flavours sailing straight from other countries. What's on their menu that makes Korek sa so special? Let us dive into an authentic culinary experience full of flavours.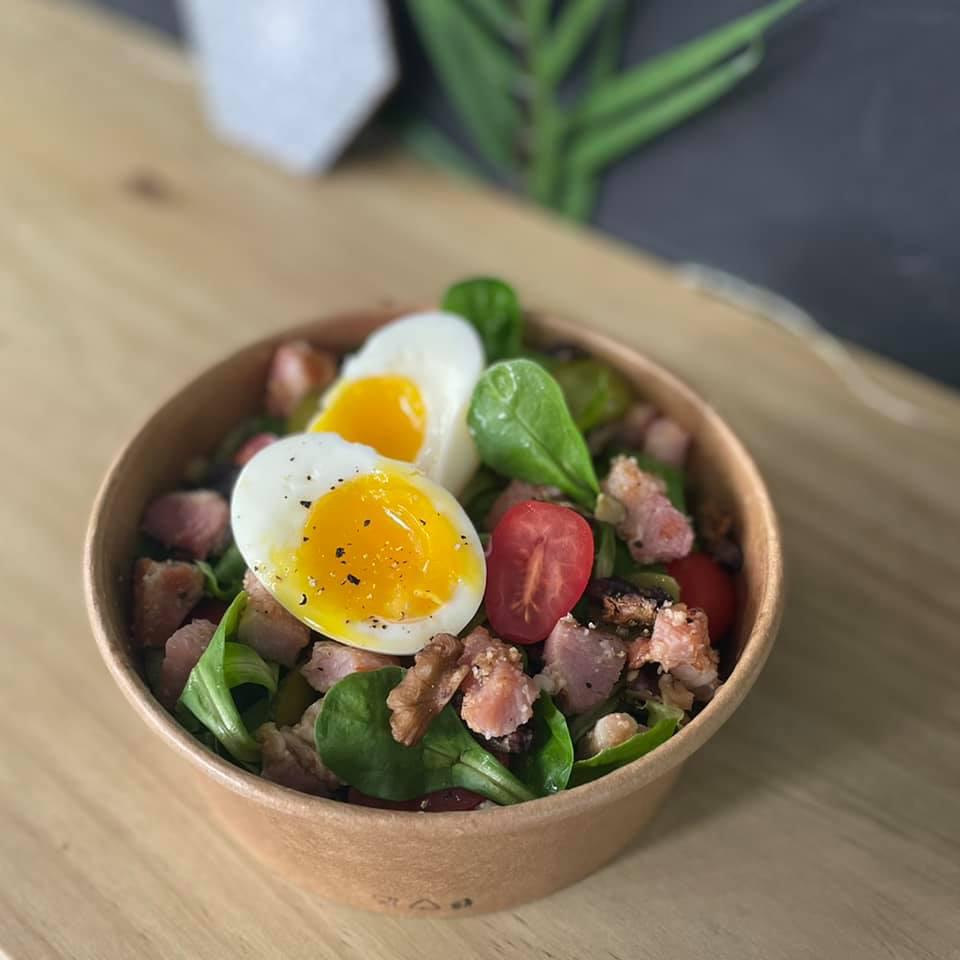 Epitomizing a fresh and cosy look, adorned with little plants and cute chalk drawings, Korek Sa is the perfect place to set your stomach at. Divided into several sections, their menu will leave you mouth watering. From their atypical menu, you'll find a range of healthy mixed salads, such as the Hawaian salad with 'camarons' or the chicken vermicelli salad with Vietnamese prawns, you will be spoiled with choices.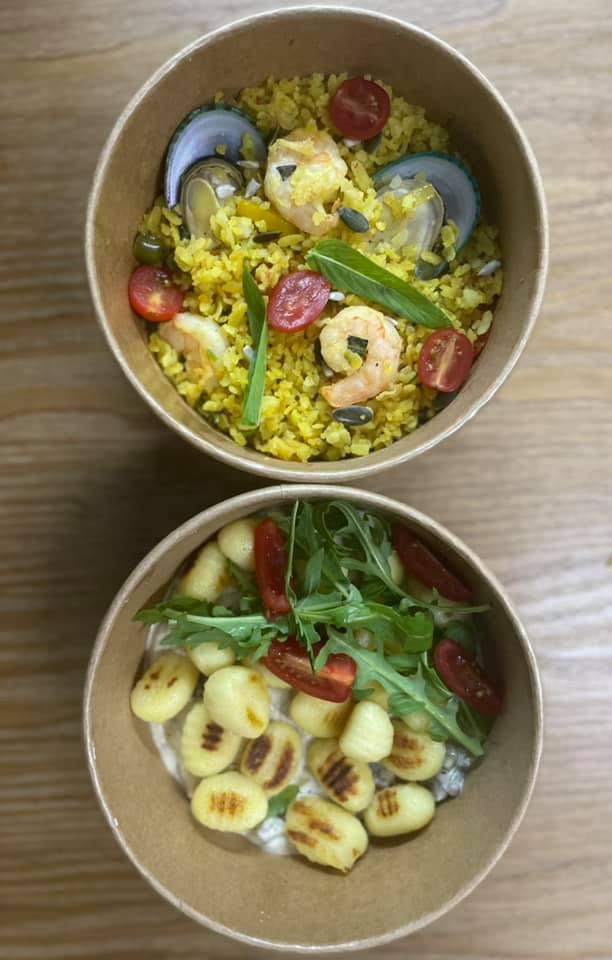 Poke bowl style fans, the redesigned cold or hot bowl menus of Korek Sa jump out at you with a fun and fresh taste. An original poke bowl or revisited one such as the risotto bowl, the raclette bowl or the spicy paella bowl, the hardest part is actually to make a choice.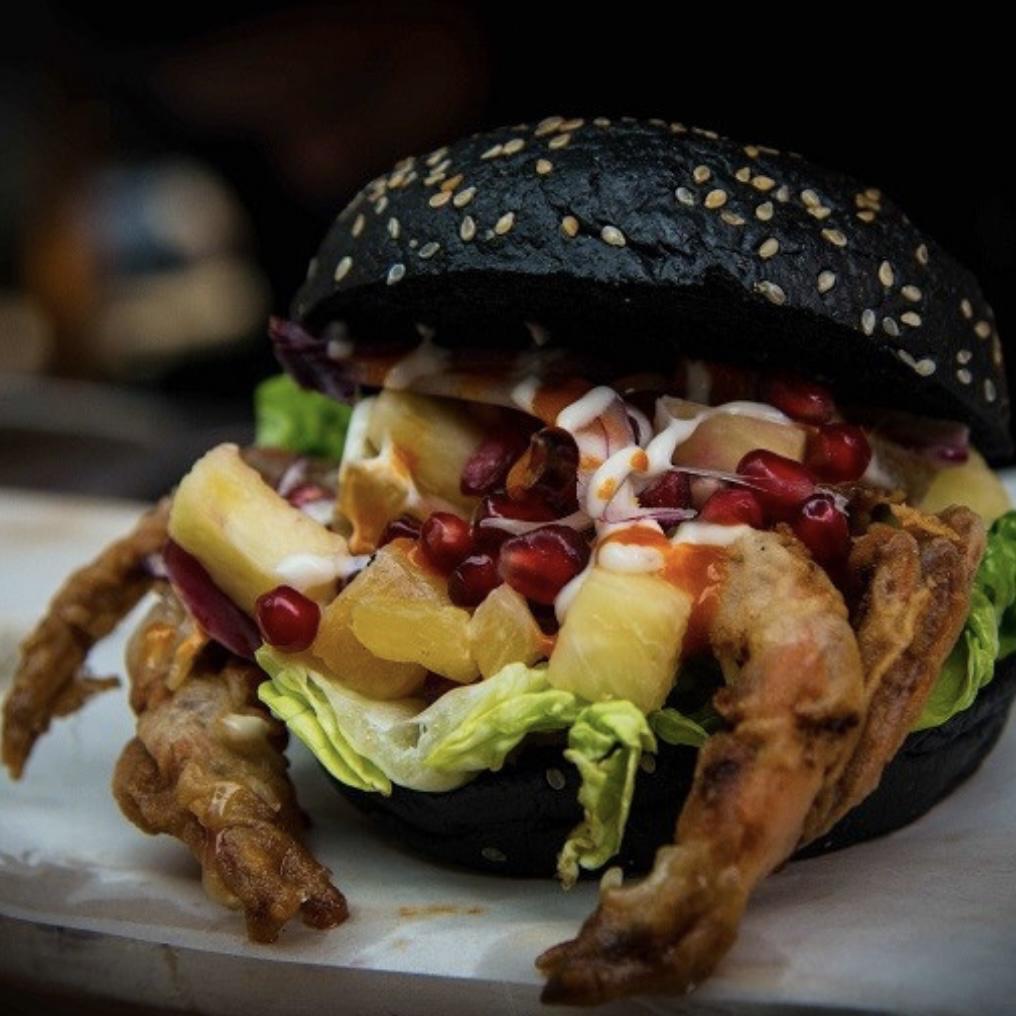 An absolute must-try at Korek Sa is their giant exotic crab burger (yes a crab burger!). With a fluffy black bun, a perfectly freshly fried crab, fresh salad, juicy-sweet pineapple pieces, topped with pomegranate, this mix of sour and sweet is simply amazing.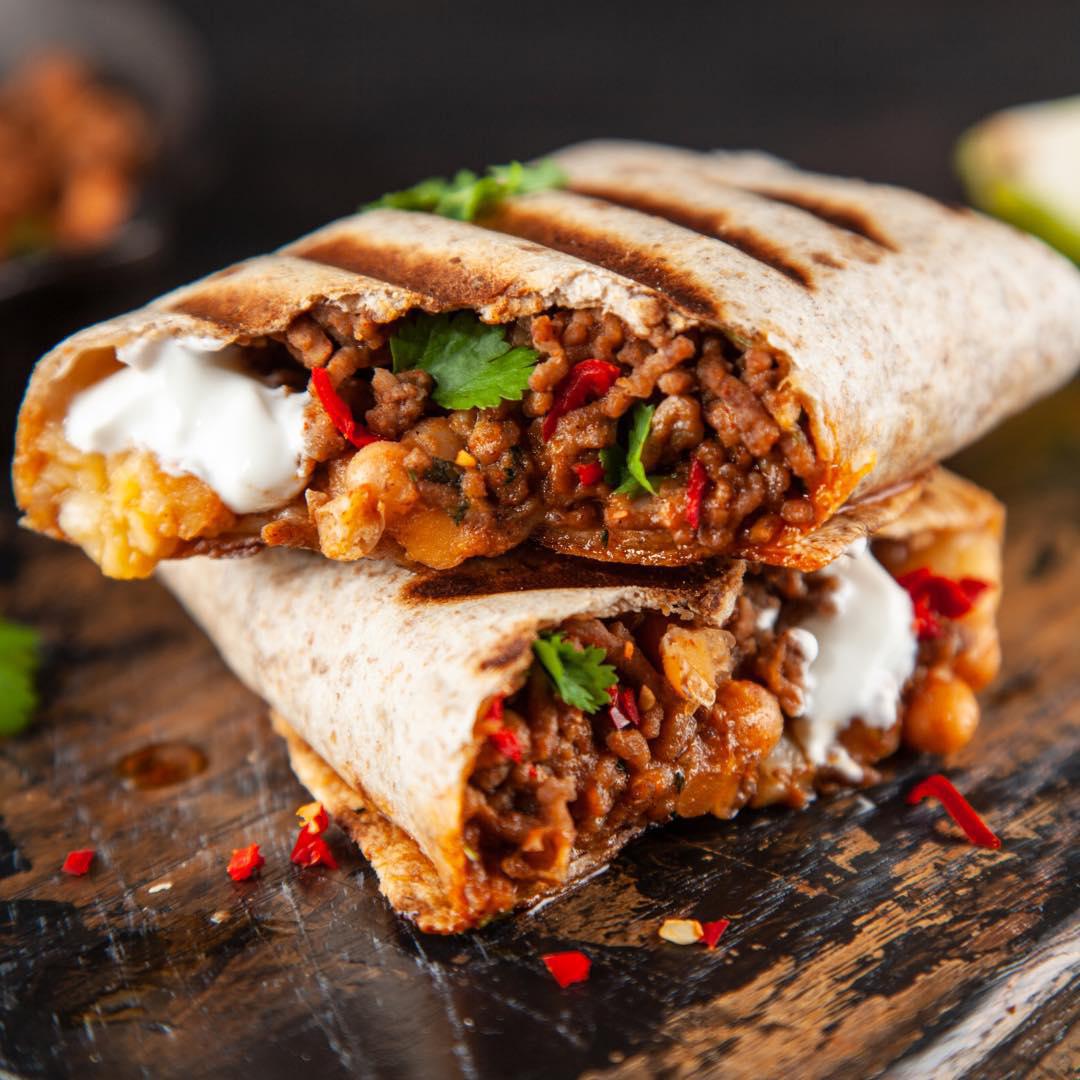 Burritos anyone? Korek sa can satisfy any of your cravings. A tortilla garnished with spicy ground beef and various ingredients such as red peppers, tomatoes, black beans with cheddar cheese and homemade guacamole, this is literally visiting Mexico without leaving Mauritius.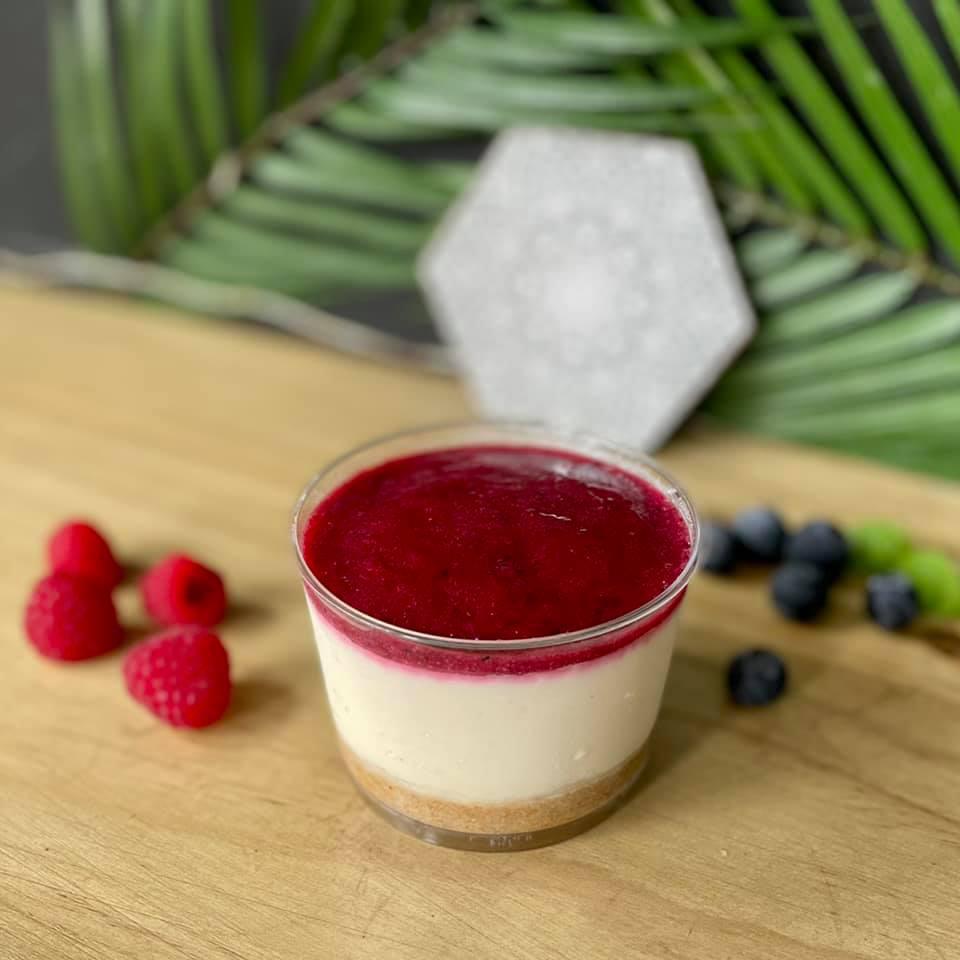 A whole day will not be enough to describe Korek Sa menu, the best advice we can ever give you is to stop by and try out their recipes, their daily menu will never disappoint and their desserts are simply heaven on earth.
Opening hours:
Monday to Friday: 6:30p.m - 9p.m