Wok Express Cuisine Chinoise et Creole
St Georges St Port Louis Port Louis
You can't go on a walk in the streets of the Capital without finding a little Chinese restaurant serving you asian-inspired cuisine dishes. Each with their unique touch in their recipes but flavourful for sure. Located in the corner of Mere Barthelemy Street and the mythical Saint-Georges street, adorning a warm-cozy deco, today we're taking you into the kitchen of Wok Express.
Specialised in chinese and creole style cuisine, Wok Express is where you can stop for a lunch with your friends or colleagues and since self-dating is important, why not enjoy a delicious lunch on your own.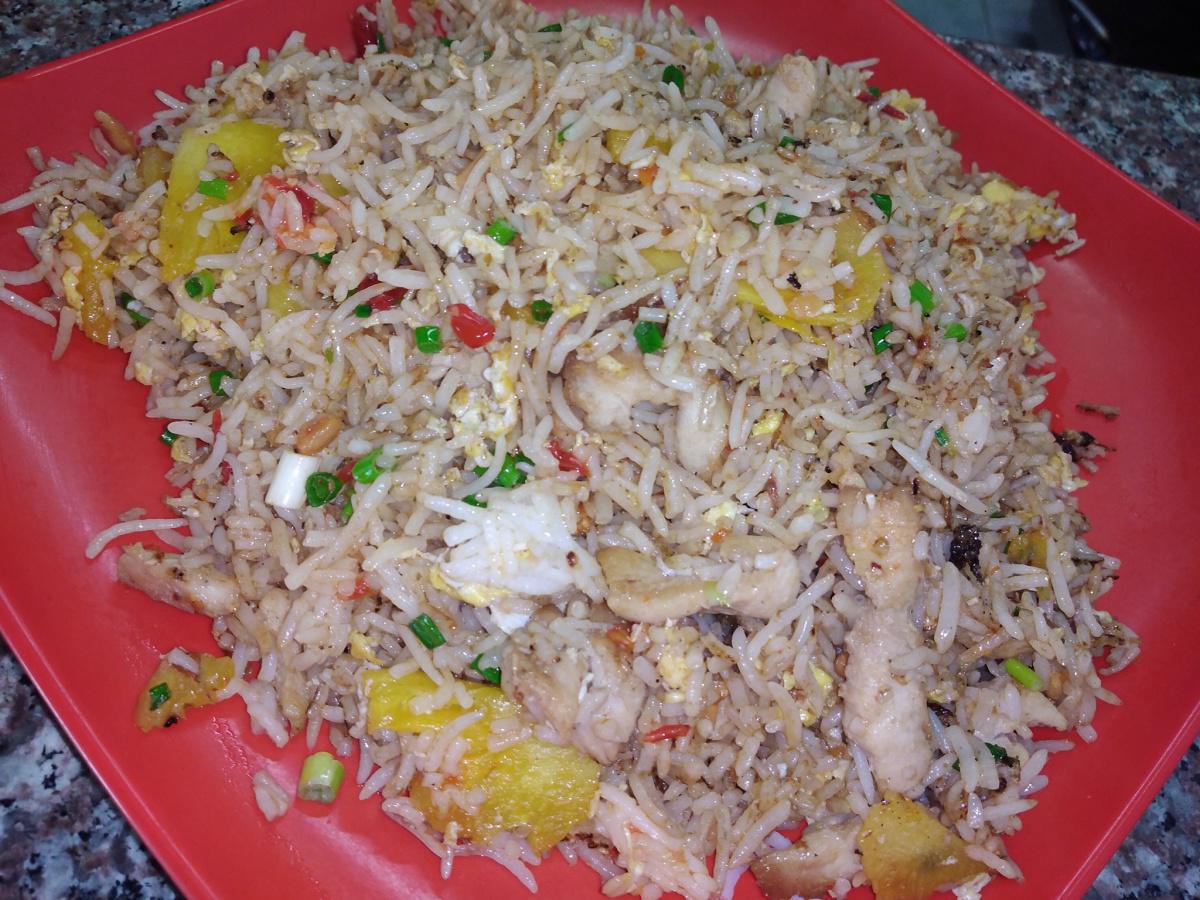 If you're in the mood for some asian food, Wok Express got you covered! Famous recipe originated from Thailand, a must-try is their flavoursome Chicken Thai Rice. Its delicious aroma and mesmerizing taste will definitely make your taste buds travel. Now if you're more into traditional dishes, their succulent boiled and fried noodles are on top of the menu. With lamb, chicken or beef, top it with some perfectly grilled prawns and an egg with the desired doneness.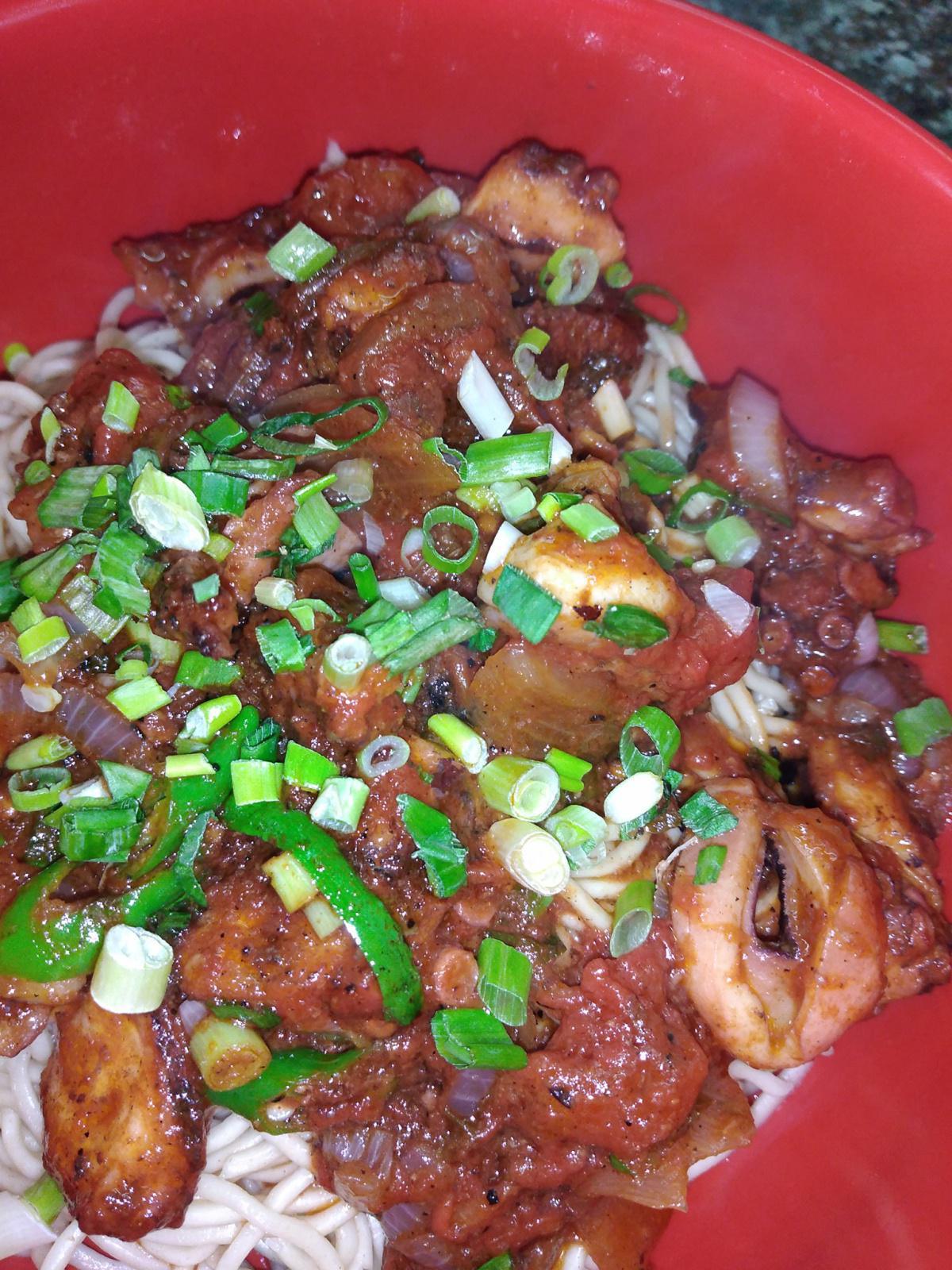 Yet, if you're the kind of foodie who likes to try new flavours, Wok Express invites you to try their special 'minn bwi ourite' (octopus boiled noodles) and the 'minn bwi pwason' (fish boiled noodles) the combination might seem a bit "non-traditional" but believe us, from the first to the last bite, you'll experience a divine an outburst of flavours from the sea.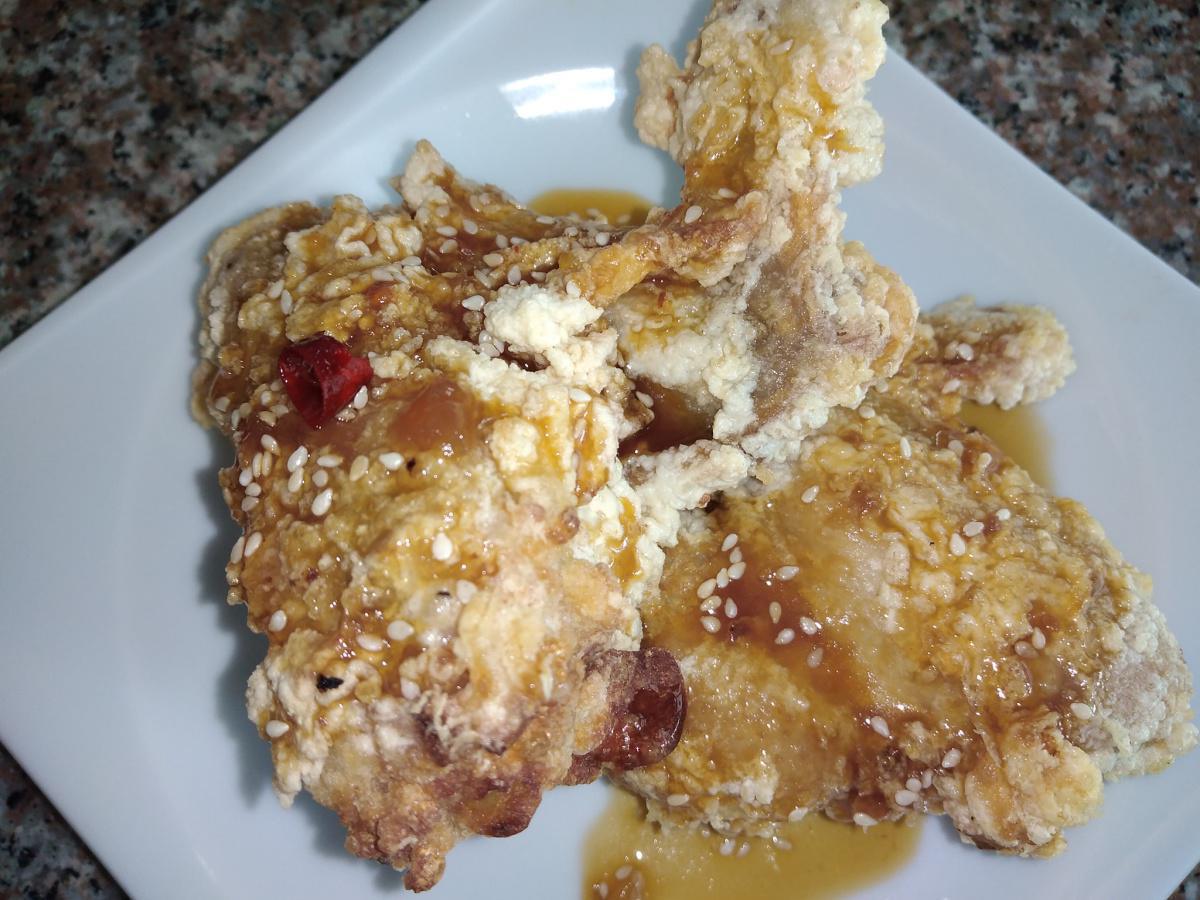 Wok Express also spoils you with some authentic Mauritian dishes such as Lamb salmi, sweet-sour fish, curry ourite, Ginger sesame beef and much more. A little advice, if you want to have lunch at Wok Express, as a starter, you definitely have to try their chicken stuffed chilli and their famous crispy honey chicken wings.
If you're around the corner on a Friday, enjoy any soft drink for free at every Rs300 spent!