Niam Niam Porky
124 Cocoterie Rd Briquetterie
The name says it all, if you're a fan of real good cuisine, well cooked and well seasoned pork meat, Niam Niam Porky undoubtedly needs to top your 'must-try' restaurants list! Delighting you with both local recipes and Asian-inspired food, let yourself be dazzled by the variety of dishes choices made available to you.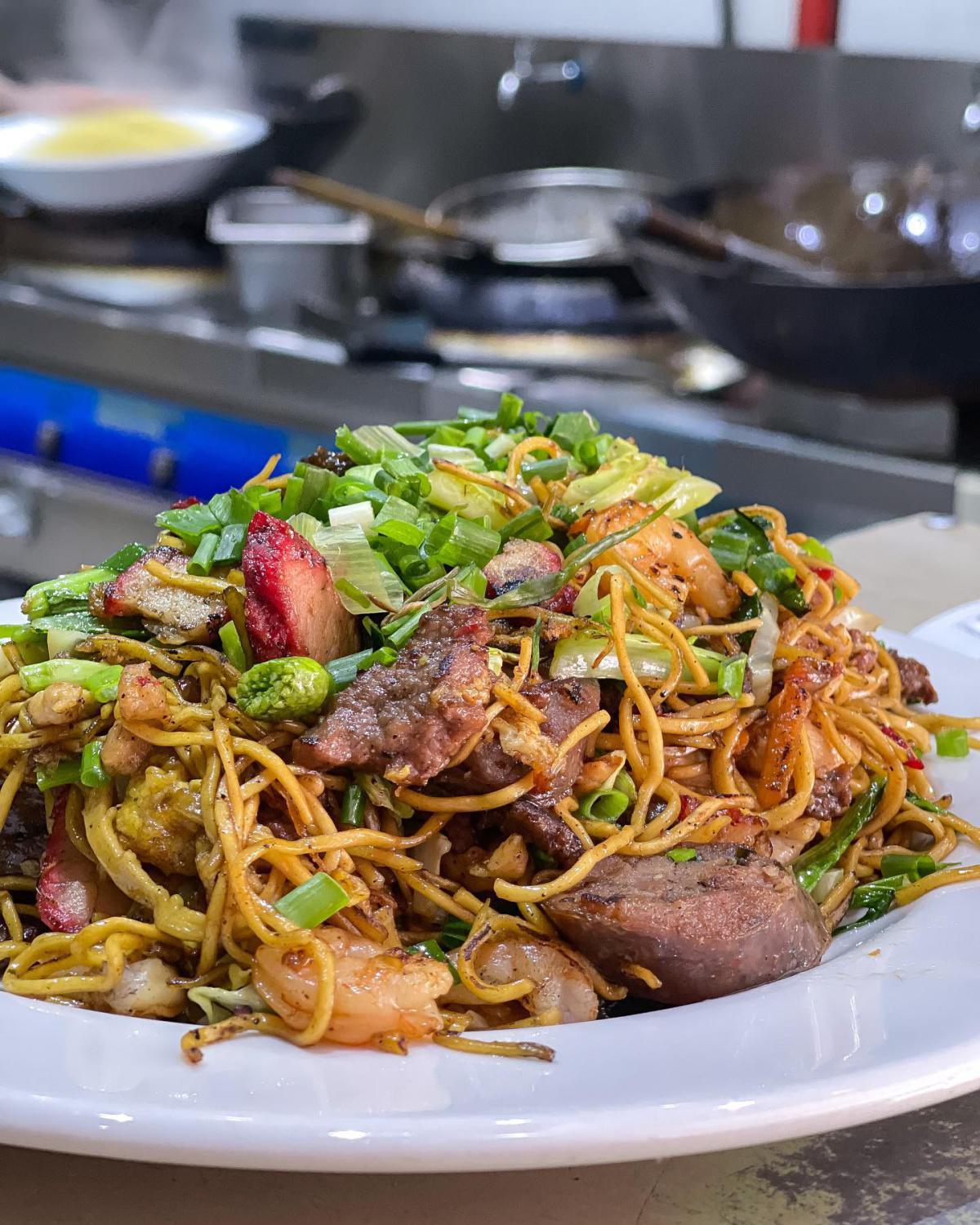 Nestled in the historical Roche-Bois in Port-Louis, Niam Niam Porky is a 100% Mauritian restaurant which serves you a quantity of food, worth a shot! As you step into the restaurant, you'll immediately feel that rustic and cosy atmosphere, a feeling likely to the one you got when you entered your grandmother's kitchen back then. Niam Niam Porky is where you'll taste local homemade food and where a generous plate will be served to you anytime you drop by.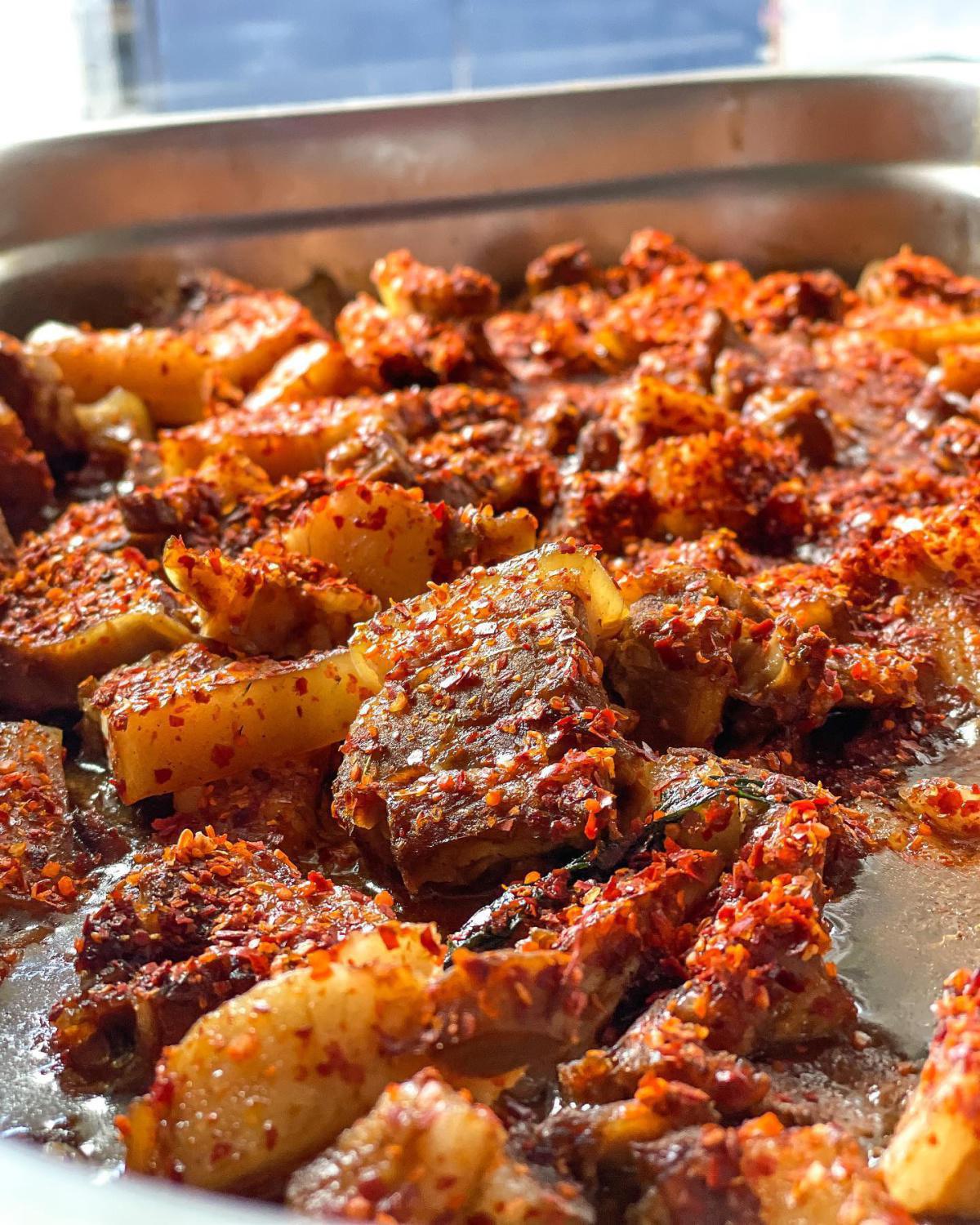 A sneak peak into their menu, as mentioned earlier, the speciality at Niam Niam Porky is pork based dishes. From Pork blackbeans to other original recipes such as pork with pineapples or pork sichuan, a chinese style shredded pork bathed in garlic sauce which delivers a sophisticated taste: tangy, spicy, sweet & sour. A special porky fried rice, boiled or fried noodles, the hardest part will be to make a choice!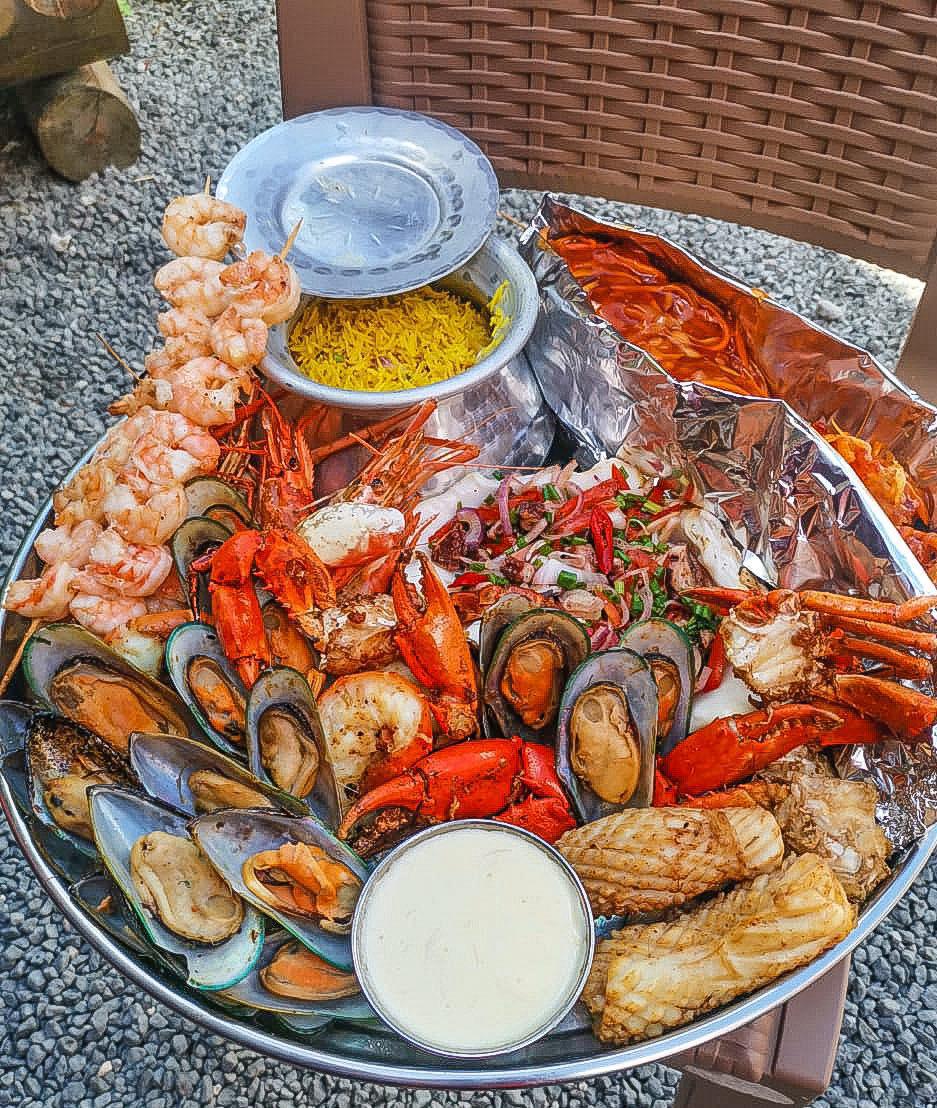 Want to experience different tastes? Niam Niam Porky got you covered with other options! Seafood lovers, here's some dishes which will definitely appeal to you; start with a sizzling calamari, passing by a garlic butter crab or mussels, and for the 'always hungry' type of people, Niam Niam Porky prepares one of the best seafood platter with calamari, prawns, fish, mussels, giant lobsters and camarons, ourite salad accompanied by saffron rice and a butter sauce.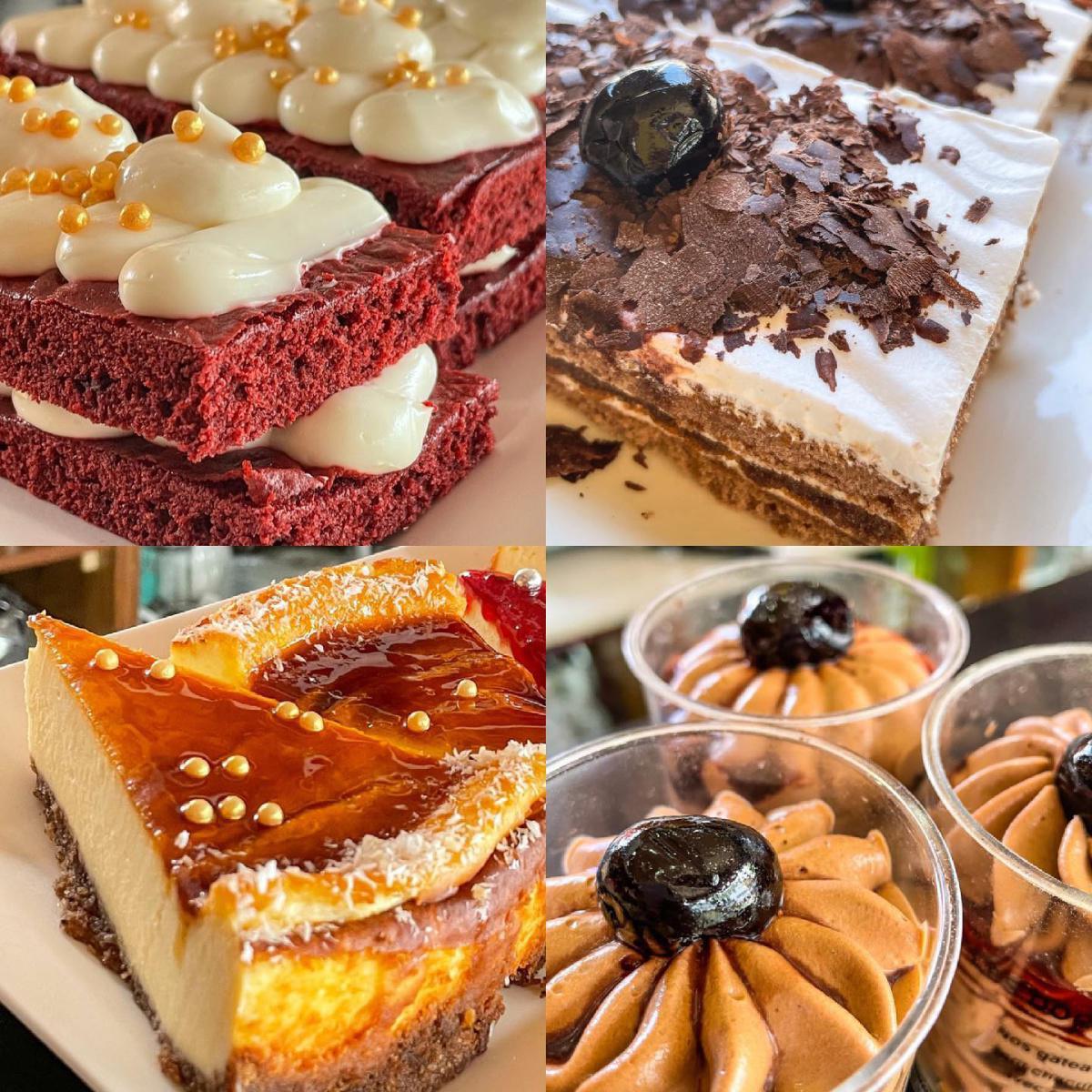 End a cheerful lunch or dinner at Niam Niam Porky with a flavourful dessert such as their famous vanilla crème brûlée.
For more information about opening hours and home delivery, yes Niam Niam Porky does home delivery, please call on 218 05 46.