The Sandwich Society
Fon Sing Building Edith Cavell St Port Louis
Adopting healthy eating habits is a lifestyle we are all trying to adapt to, not only for physical health but for a healthy soul. In a rush? Having a busy morning schedule and no time to prepare lunch, we got your back!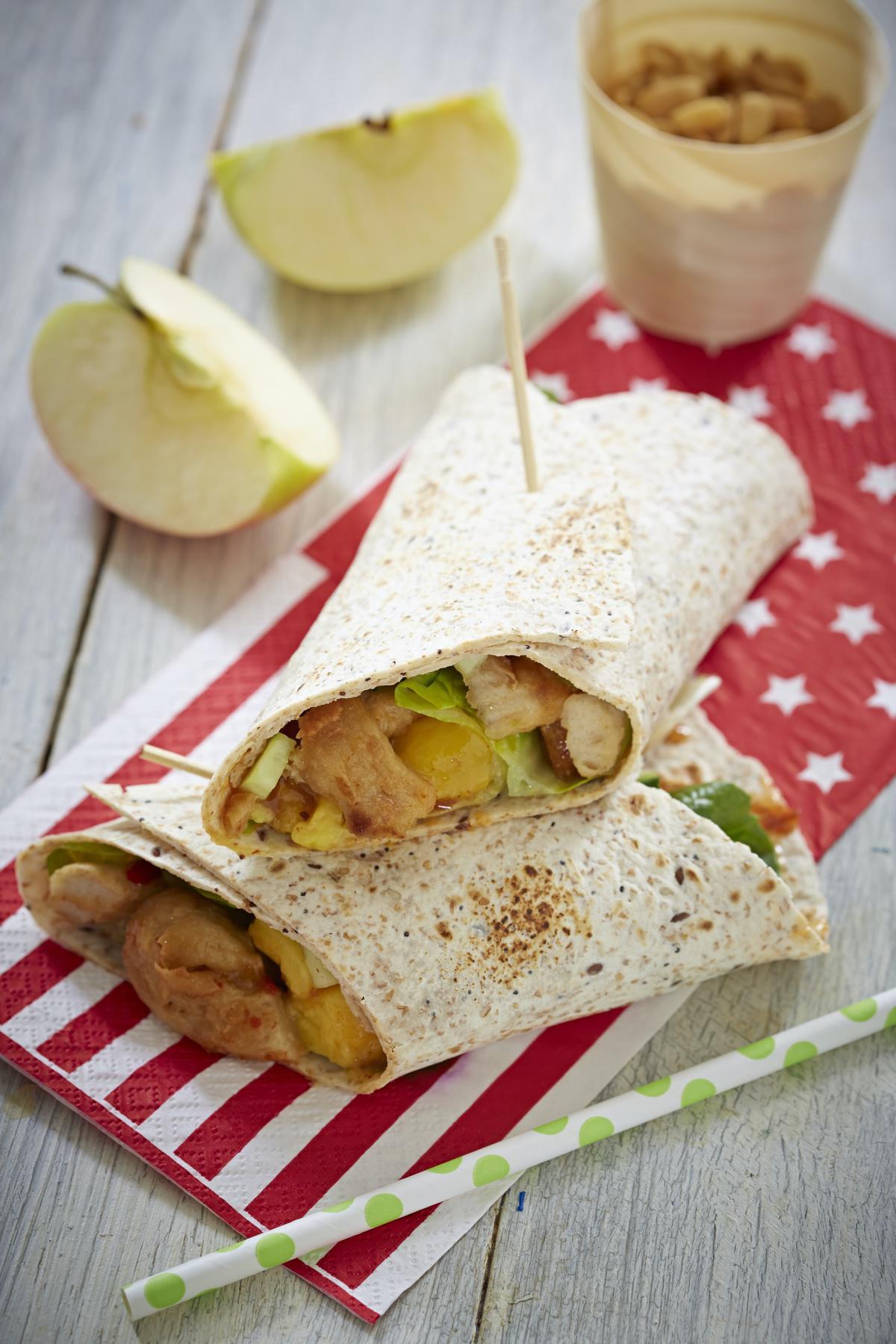 Located in Fon Sing Building in Port-Louis, The Sandwich Society is here to serve you with one of the best healthy and tasty sandwiches, salads and wraps in town! Your first step will be to choose between a fresh salad, a crunchy freshly baked baguette, a succulent panini or a perfectly grilled wrap.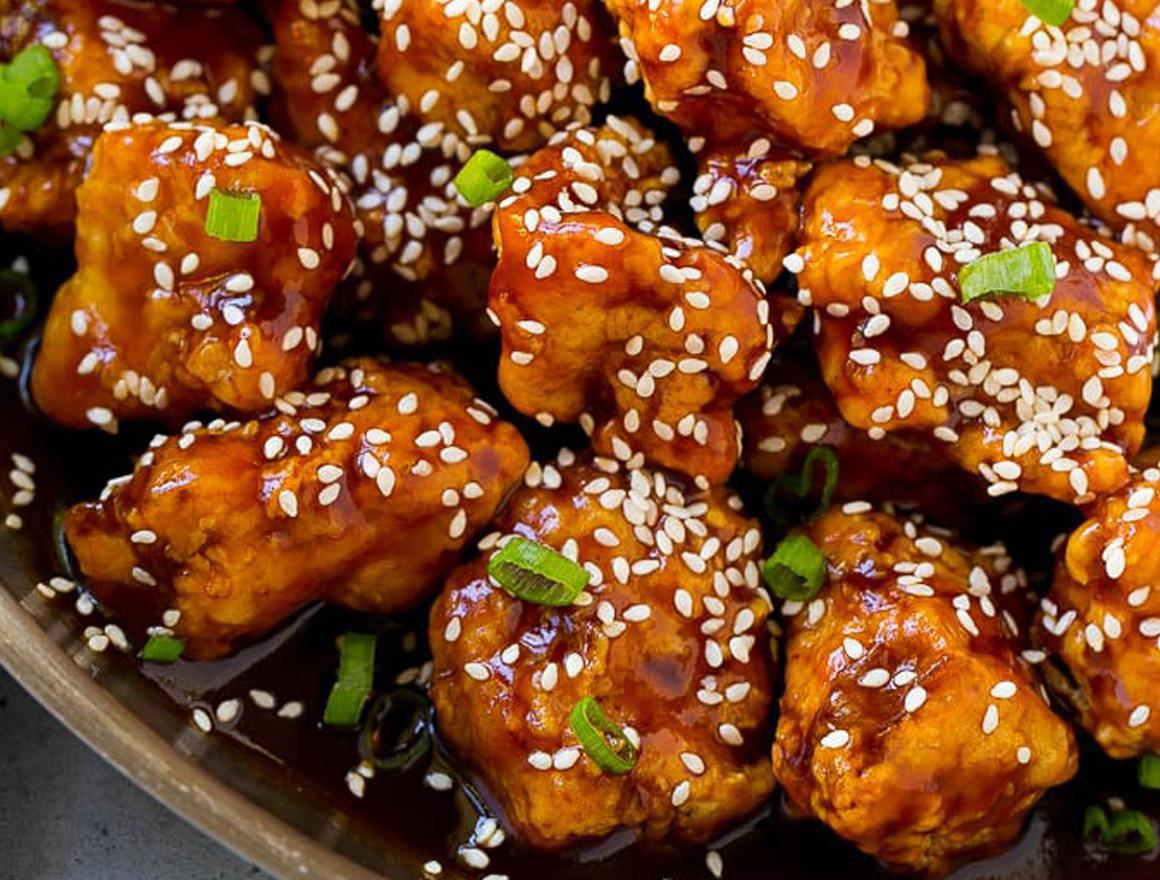 Next step is to choose your chicken fillings and this is honestly the best part. Choose between the exotic sesame, the classic mayo, mediterranean, garlic butter and for those who like it a bit spicy we'll advise you to try the sweet chilli or the satay. Newly added to the menu list, the yogurt and mint chicken, a must-try if you want your taste buds to witness an explosion of flavours.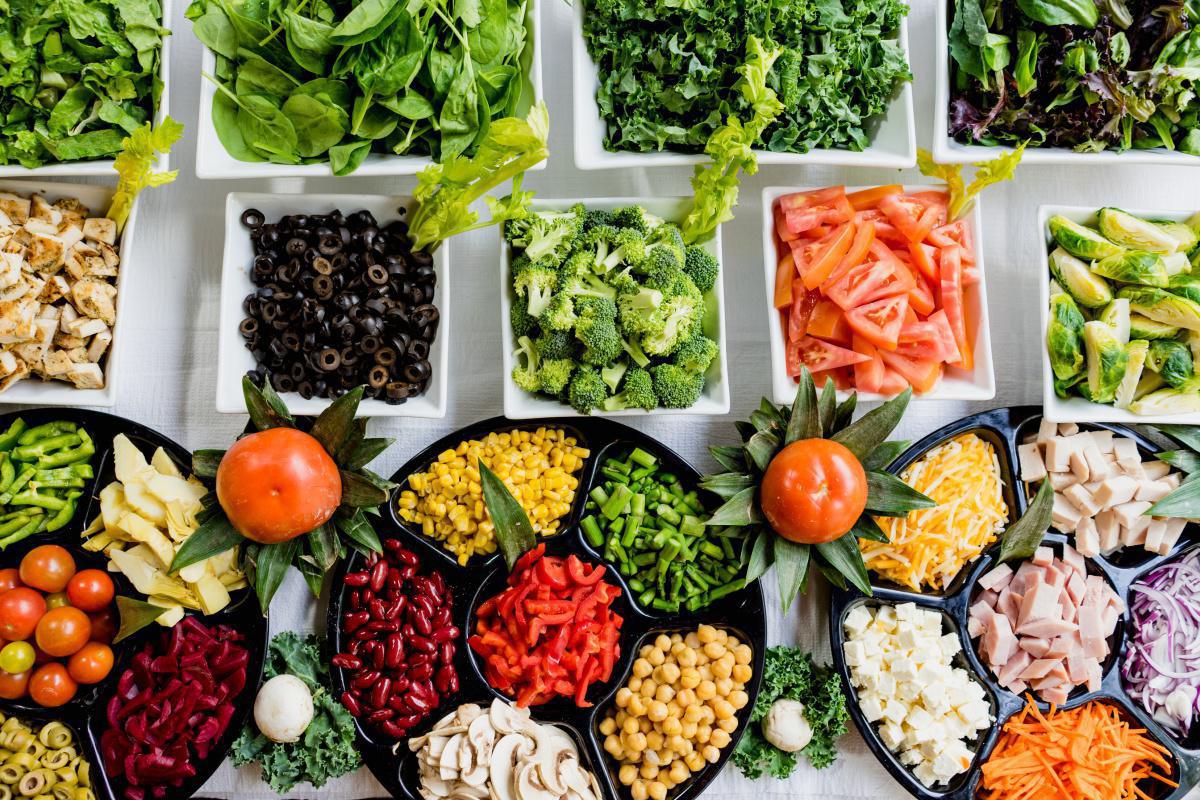 Now, the most satisfying part, choosing your toppings. A variety of toppings will be at your disposal, choose between red beans, fresh veggies, bell peppers or even pineapples, top it with the sauce of your choice, melting cheese and bite into a piece of paradise. At The Sandwich society, providing consistent quality food that tastes great at every single bite, you are invited to try delicious and healthy food.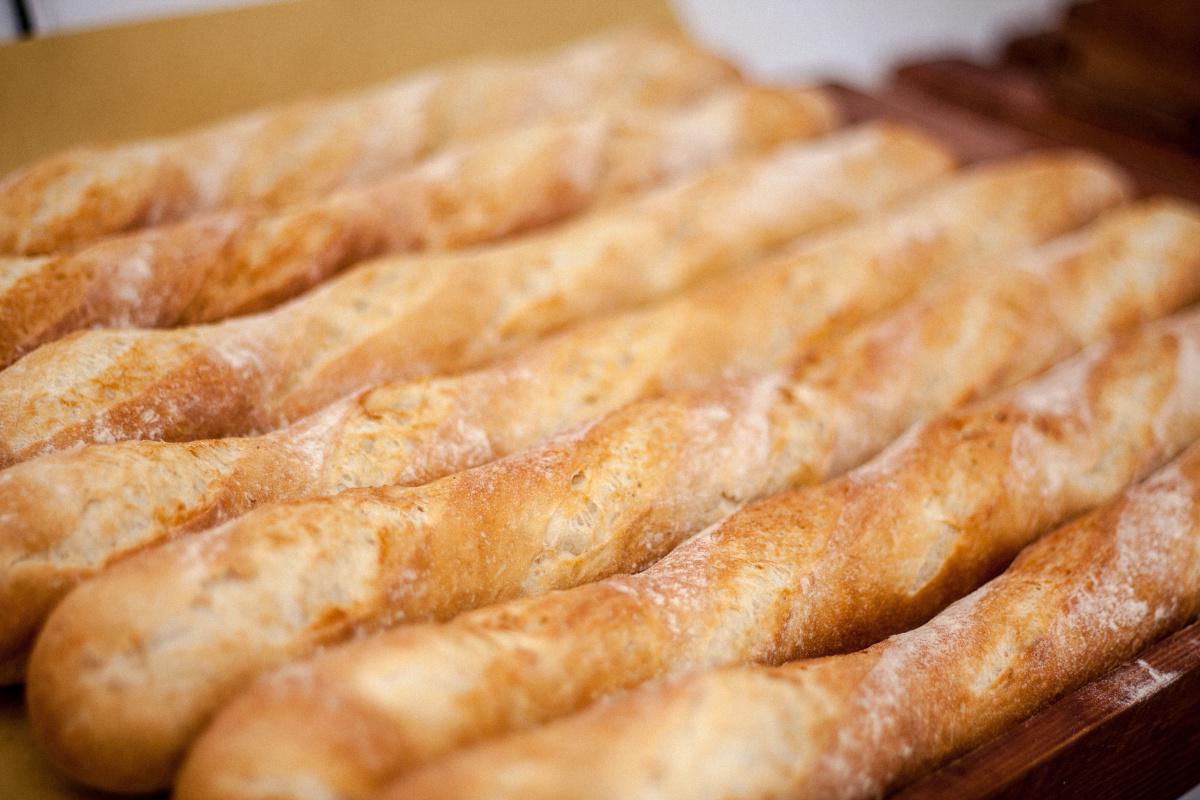 Guess what? You can also download The Sandwich Society Mobile App on either AppStore or PlayStore, order online, your order will be confirmed in real-time and pay as you pick up your order. Eat good food, grab a fresh juice, add some fries (on your cheat day) and enjoy your meal. Providing you with State-of-the-Art services is The Sandwich Society promise to you!
Opening hours: Monday to Friday 11a.m - 3:30p.m
Saturday 11a.m - 1:30p.m
Sunday: CLOSED