Pima Krazer
19b Poudrière St Port Louis
Looking for a peaceful place to savour your breakfast, enjoy your lunch or appreciate a little sweet treat for your tea time, Pima Krazer is the next address to stop by. A cosy and unique hotspot in the capital, with plants decorating the setting and adding a vintage touch along with good dishes, Pima Krazer welcomes you in their one-of-a-kind culinary universe.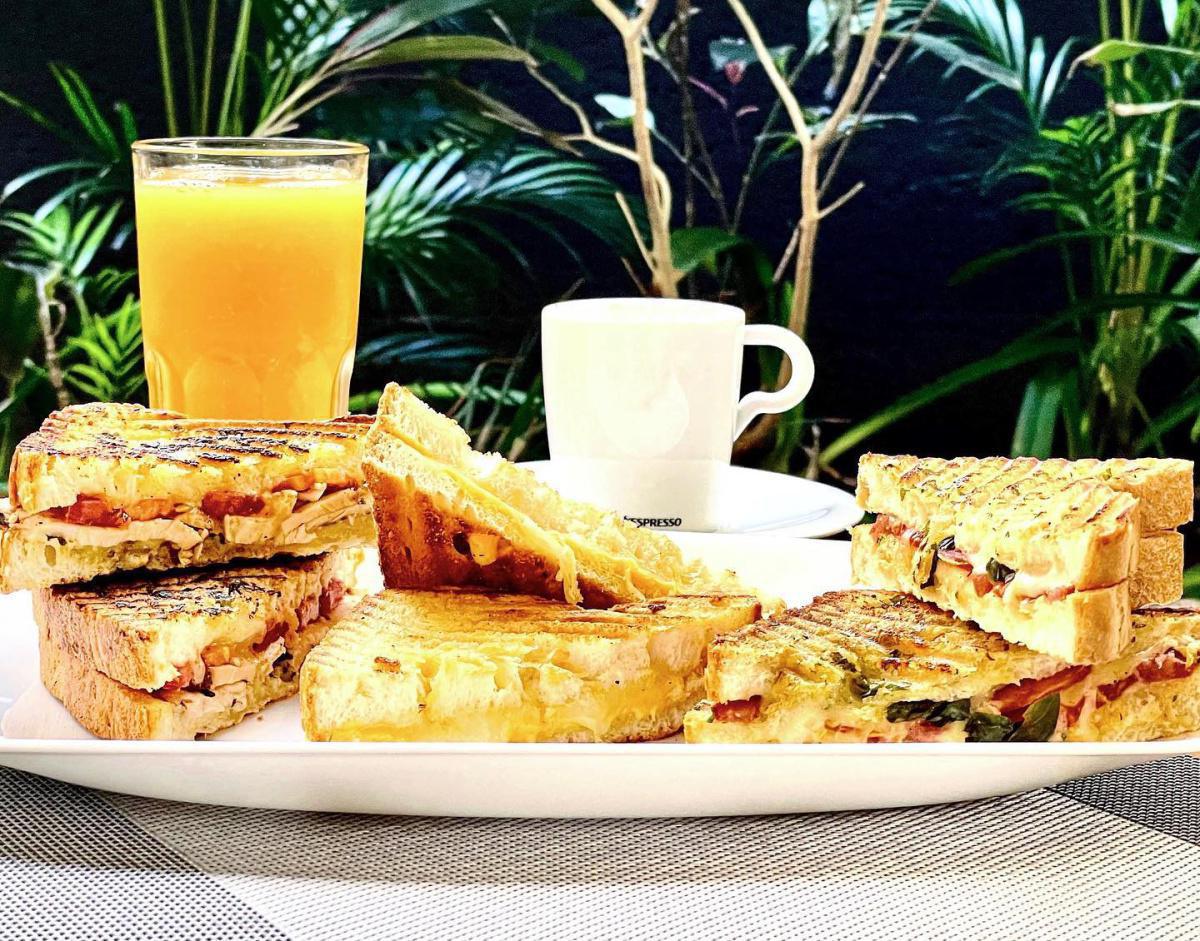 When passing by Pima Krazer, you'll never imagine the deliciaries behind the building. Yet, as you step in you'll soak into peacefulness and indulge into a world of flavours. No time for breakfast? Stop by Pima Krazer and taste their special Croque-Monsieur, choose between Caprese, 3 cheese or roasted chicken, pair it with scrambled eggs, a fresh juice and you'll be good to kick-start your day!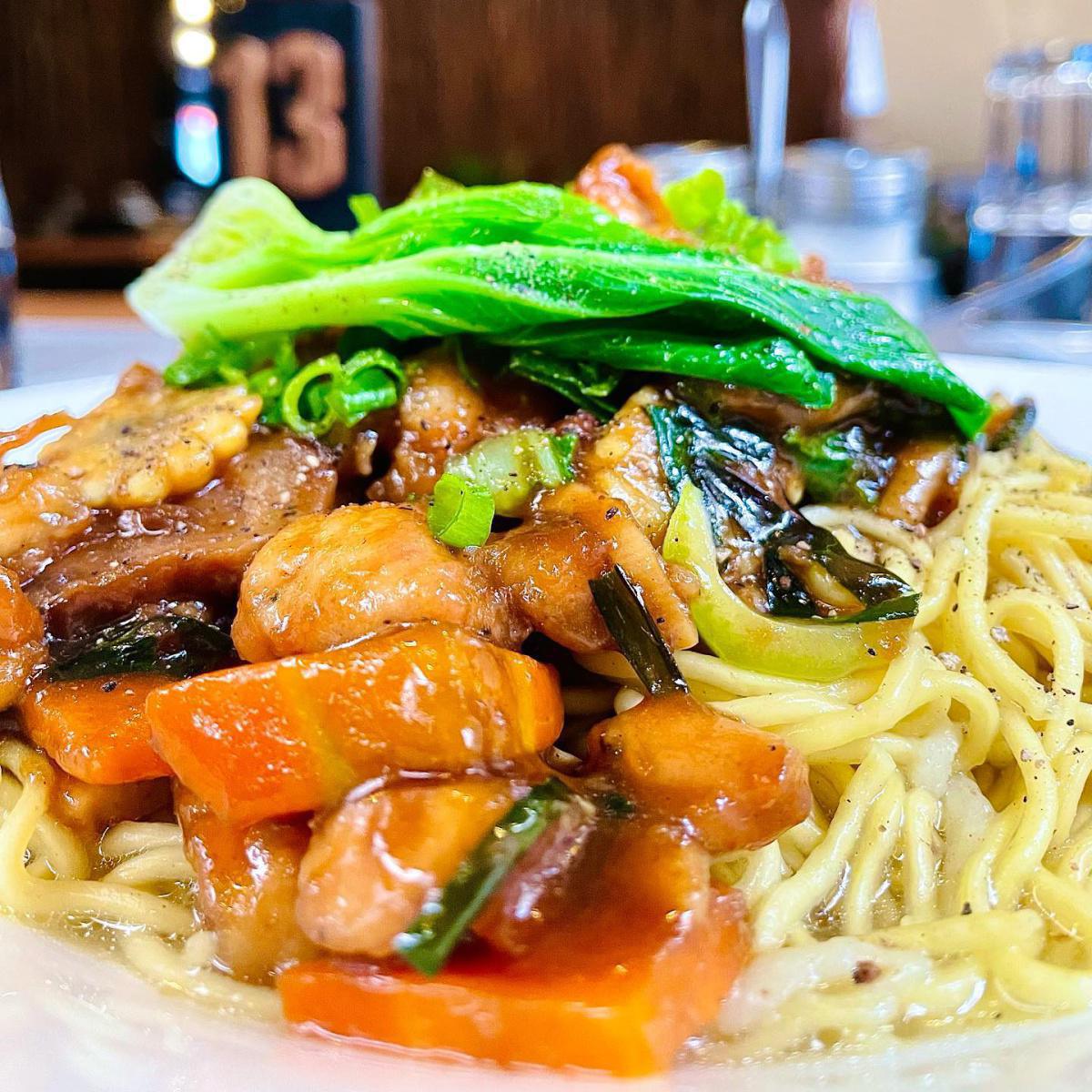 A must-try? The PK style boiled noodles! Bathed in the right amount of oyster sauce, with bell peppers, mushrooms and much more, topped with stir fry veggies, chicken or prawns, the PK style boiled noodles of Pima Krazer will definitely satiate your taste buds.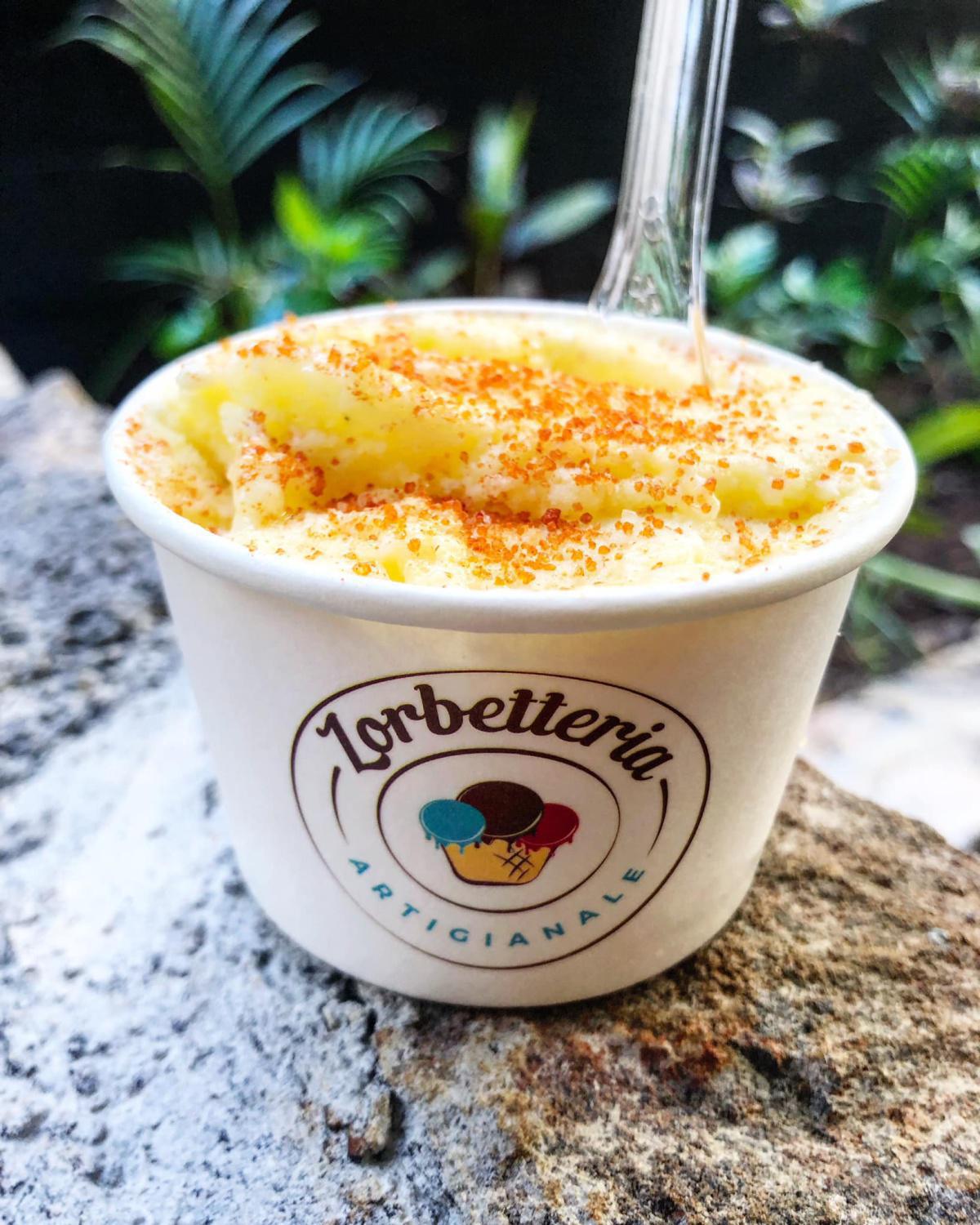 Top your lunch with a delightful artisanal sorbet, from Zorbeterria, of unique tropical flavours such as the zanana disel pima and zambalak or if you want to discover new flavours, we bet you'll like the raisin rouge. Cheesecake, oreo and nutella are also among the flavours that you can taste at Pima Krazer. For an outburst of flavours at the first spoonful take, do not hesitate to mix the flavours.
Need a break from work? Pima Krazer is the best spot to relax for tea time. From the blueberry muffin to the nougat donut or their special sucré strawberry mascarpone, all freshly baked, the choice is all yours! Complete this sweet treat with a hot cappuccino to refill your soul.
Opening Hours:
Monday to Friday: 8a.m - 4:30p.m