Lakatora
45 St Georges St Port Louis
Lost in the capital's maze of little resto and cafes? Don't know what to choose? Well, if you're hankering for new flavours, we got the right address for you! Newly opened at St Georges Street in Port-Louis, Lakatora is here to make your taste buds travel without crossing borders.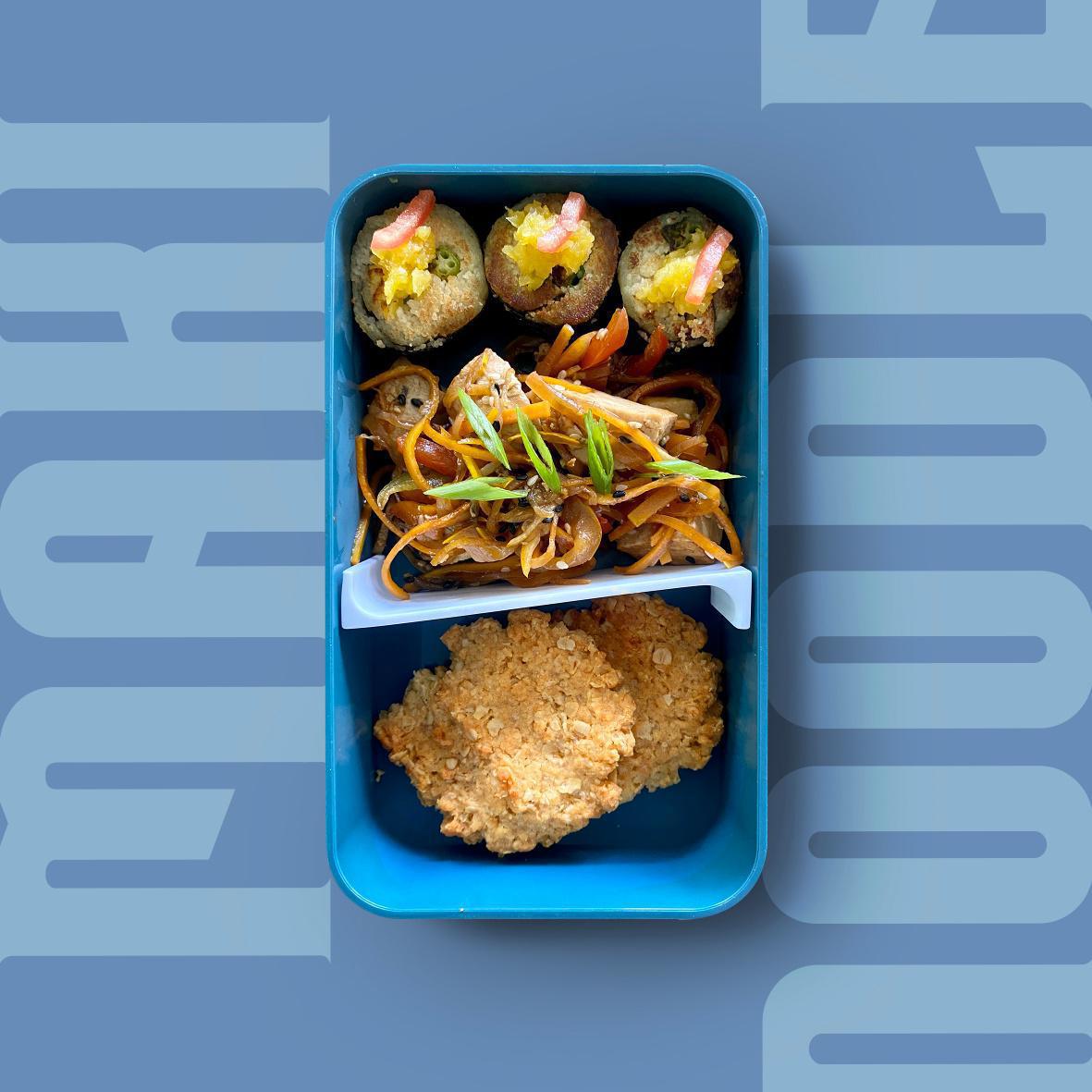 Mixing European and African recipes, with a spoonful of Asian fusion without omitting the local touch (of course), Lakatora provides a diverse meal option yet a tasteful-balanced one. Promoting a new sustainable dining experience, you will love the way the dishes are presented in that japanese style lunch box known as the "bento" but translated as "katora" in kreol.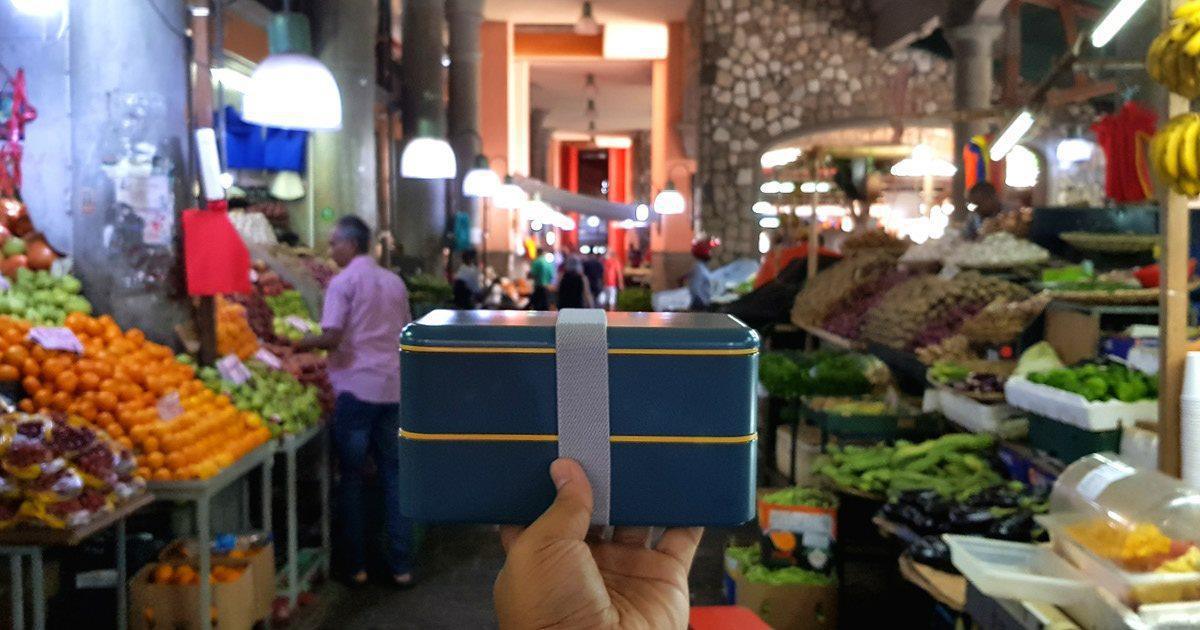 How does it work? Easy peasy, we explain! Place your order, build your bento with 5 treasures from the menu, enjoy your meal and keep your bento. On your next order bring your bento to refill it or exchange it for another one!
An essential question which undoubtedly came first into your mind was: "What's on the menu", worry not we are getting into that. A sweet & savoury menu especially designed to satiate your inner foodie. The hardest part? Making a choice!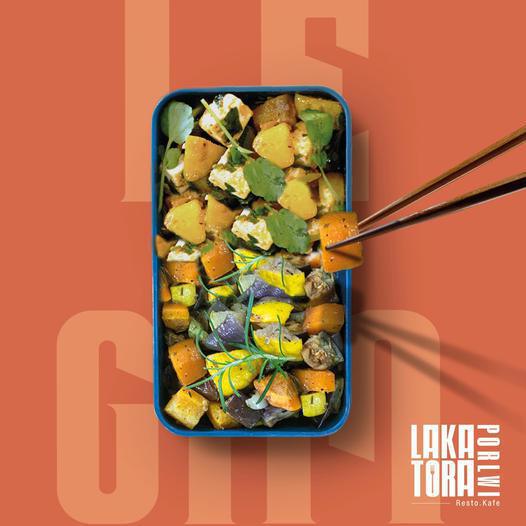 From the fresh papaya salad to fresh marlin mousse, Lakatora also proposes you the "katsu chicken" bathed in its homemade balsamic sauce and the oh-so-unique spring onion crepe generously filled with chicken and cheese, try it once and you'll find yourself ordering it everytime.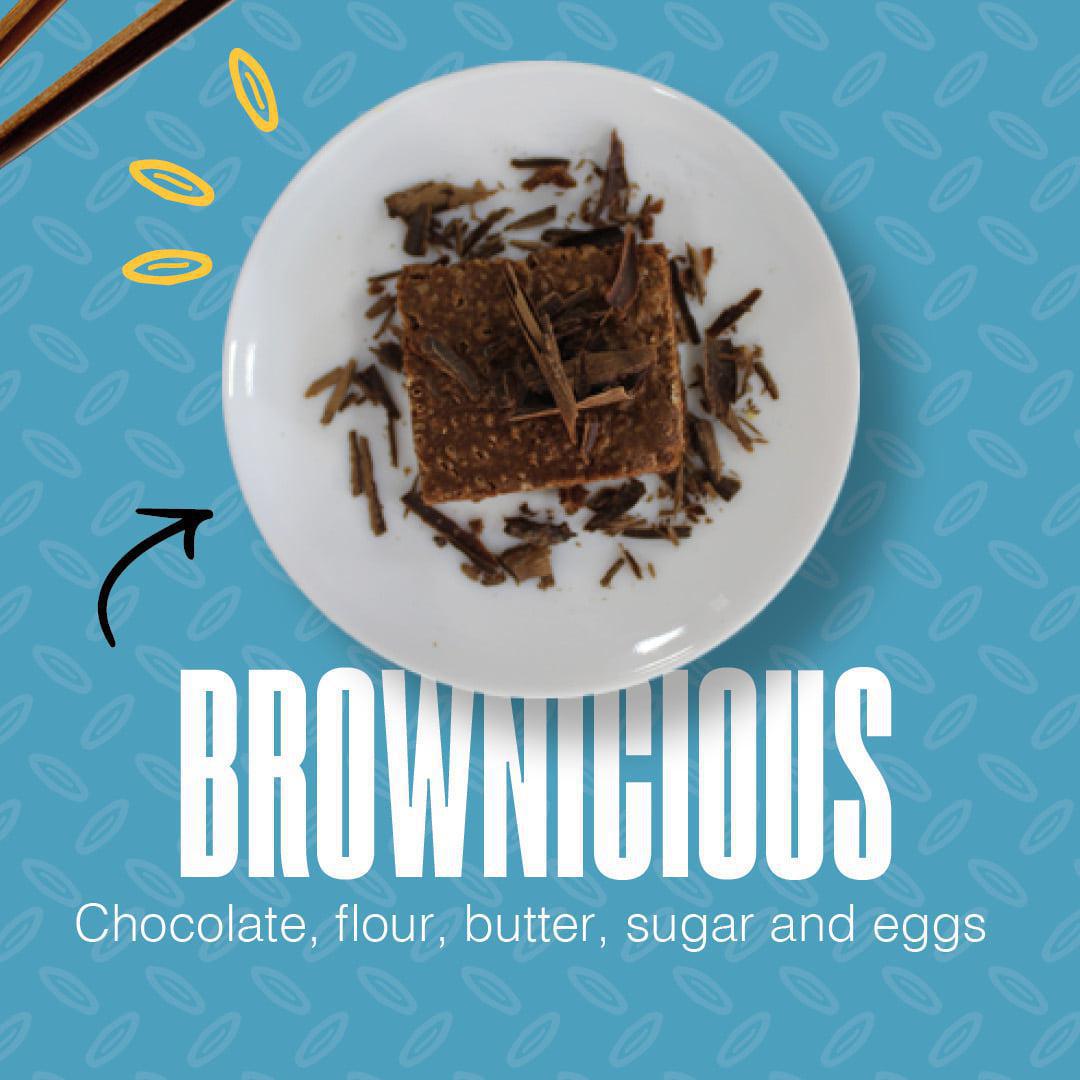 Since we all know a dish is incomplete without desserts, Lakatora's menu includes little sweet treats such as their famous passion fruit baked cheesecake, their browinicious brownies passing by their colourful fruit salad.
Promoting a circular economy through a healthier lifestyle while meeting the "on-the-go" expectations of your busy daily schedule, Lakatora is here to awaken all your gustatory senses and make you discover a new facet of the local cuisine!
Most restaurants regularly update their menu, we would advise you to call before placing any order