Indra Restaurant
Port Louis Les Pailles Port Louis District
Nestled between mountains in Domaine les pailles, adorning a royal chic deco with a cosy atmosphere, Indra restaurant is certainly one of the best addresses where one can savour a variety of flavoursome Indian recipes. Famous for its authentic Indian cuisine, Indra restaurant serves North India's finest dishes and caters for both lunch and dinner.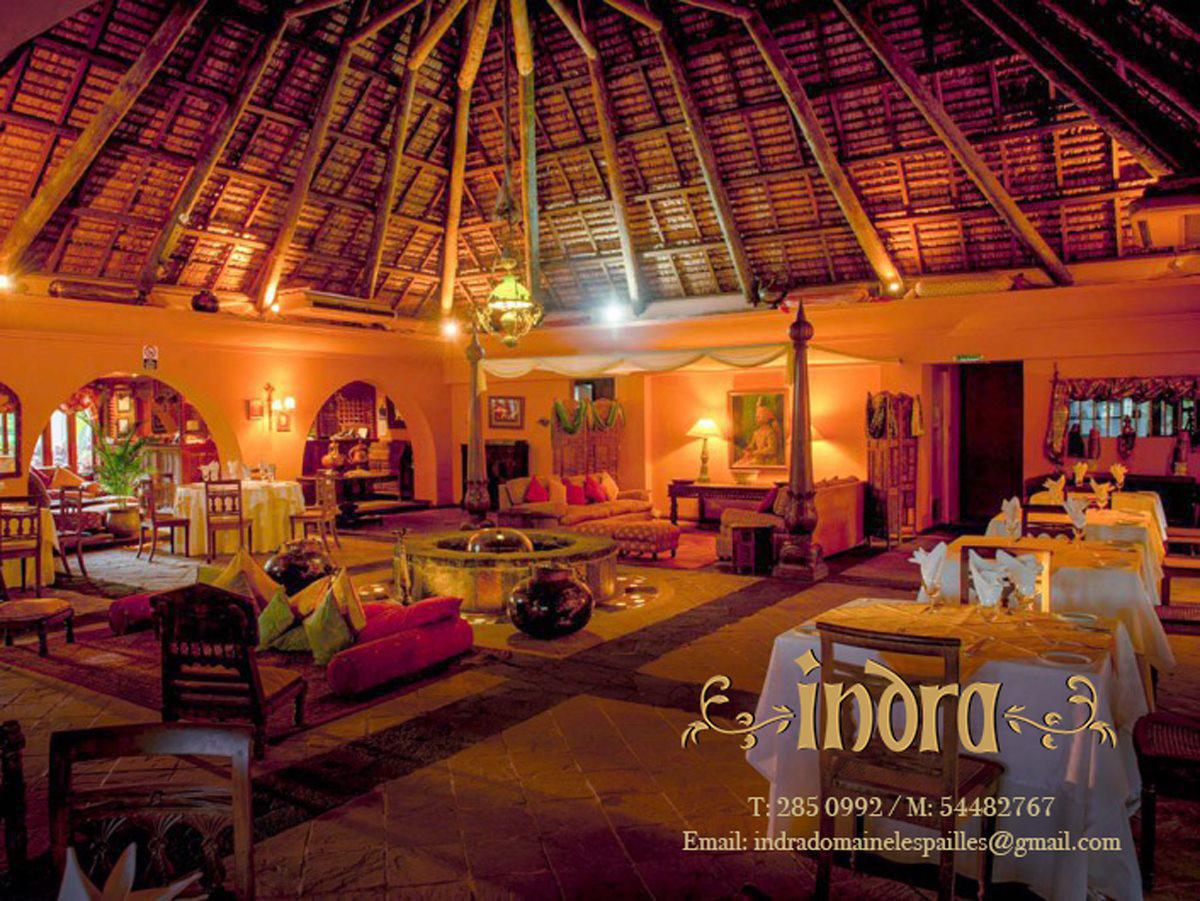 The architecture of Indra restaurant is quite an original one, from the straw roofing to the stone floors and the majestic tables surrounded with carved chairs and colourful cushions, the restaurant oozes a pleasant and soothing ambiance with Indian instrumental music in the background. You'll suddenly find yourself lost in the beauty of the Great Peninsula.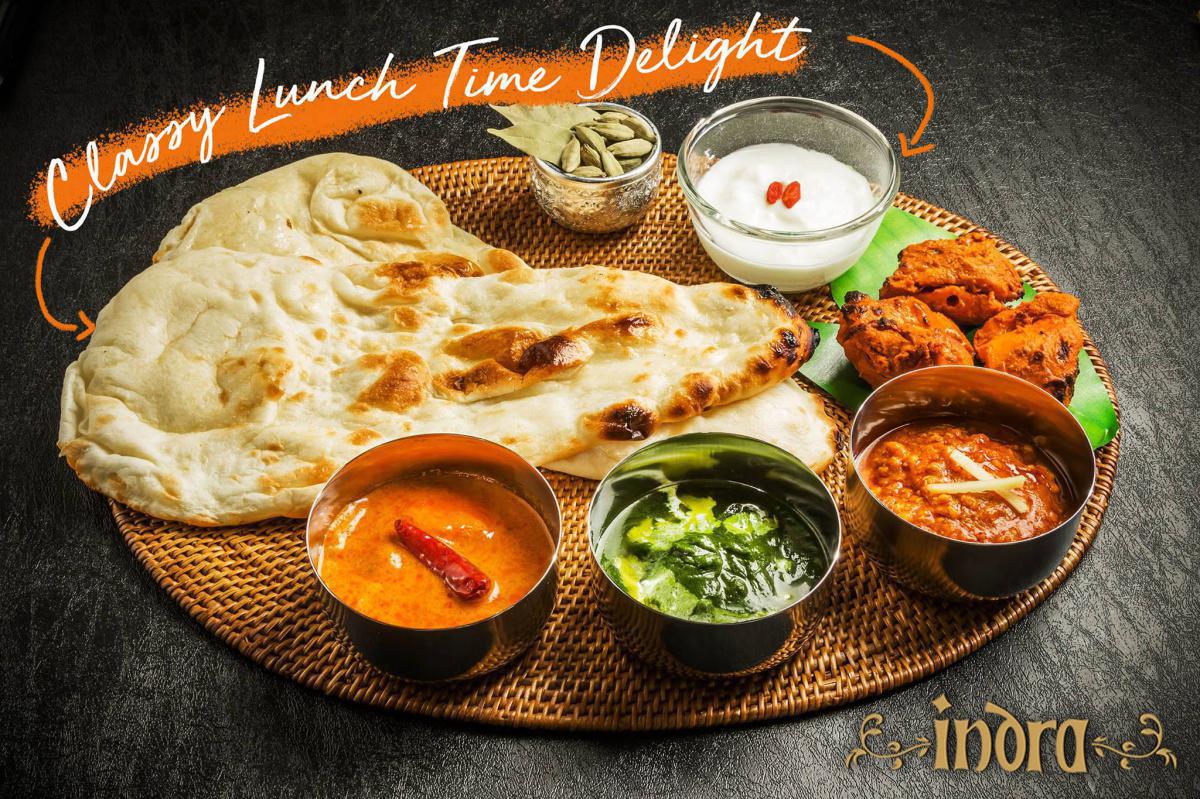 Indra makes sure to deliver a variety of authentic Indian recipes. On the menu, you'll spot dishes such as the flavorful butter chicken, the spice packed lamb biryani and the different curries served with the naan of your choice: plain, garlic butter or cheese, the choice is all yours!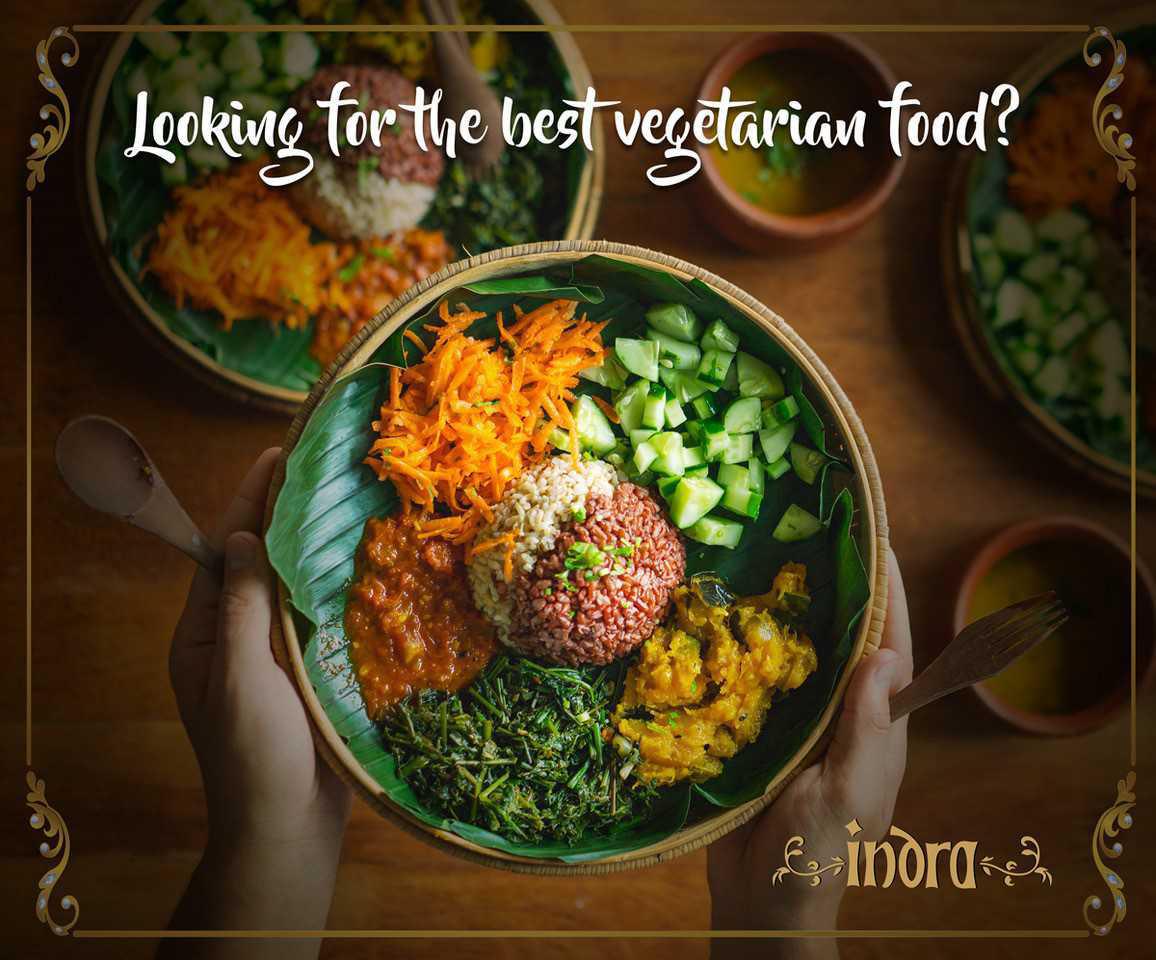 Vegetarian dishes are not overlooked by Indra's special chefs. From the Hara bhara kebab to the legendary dal fry, every dish is made with love for the customers. Top your meal with a sweet treat and since we are following the traditional recipes, why not take a traditional dessert such as the rabri rasmali or the gajjar ka halwa.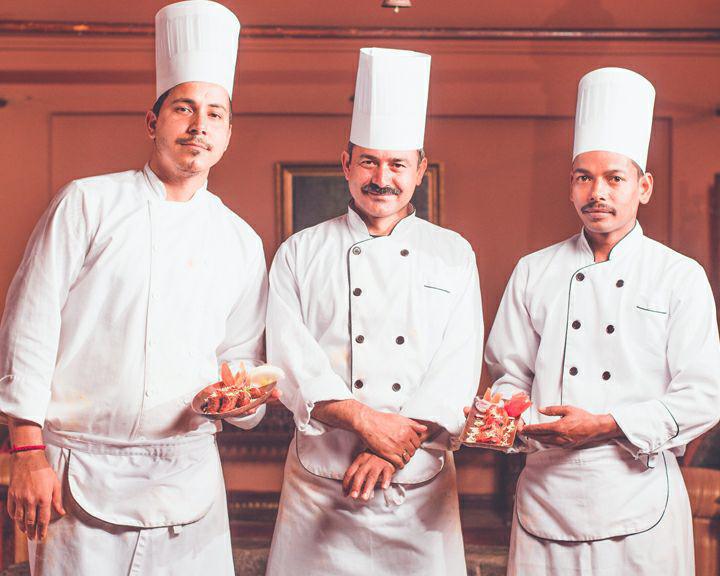 If ever you are in a dilemma to choose between the mouth watering indian dishes served by Indra, worry not, the waiters will gladly guide you. Indra restaurant's end goal is to maintain this level of authenticity by providing a high quality service in terms of culinary experiences, with the traditional Indian recipes on a contemporary menu.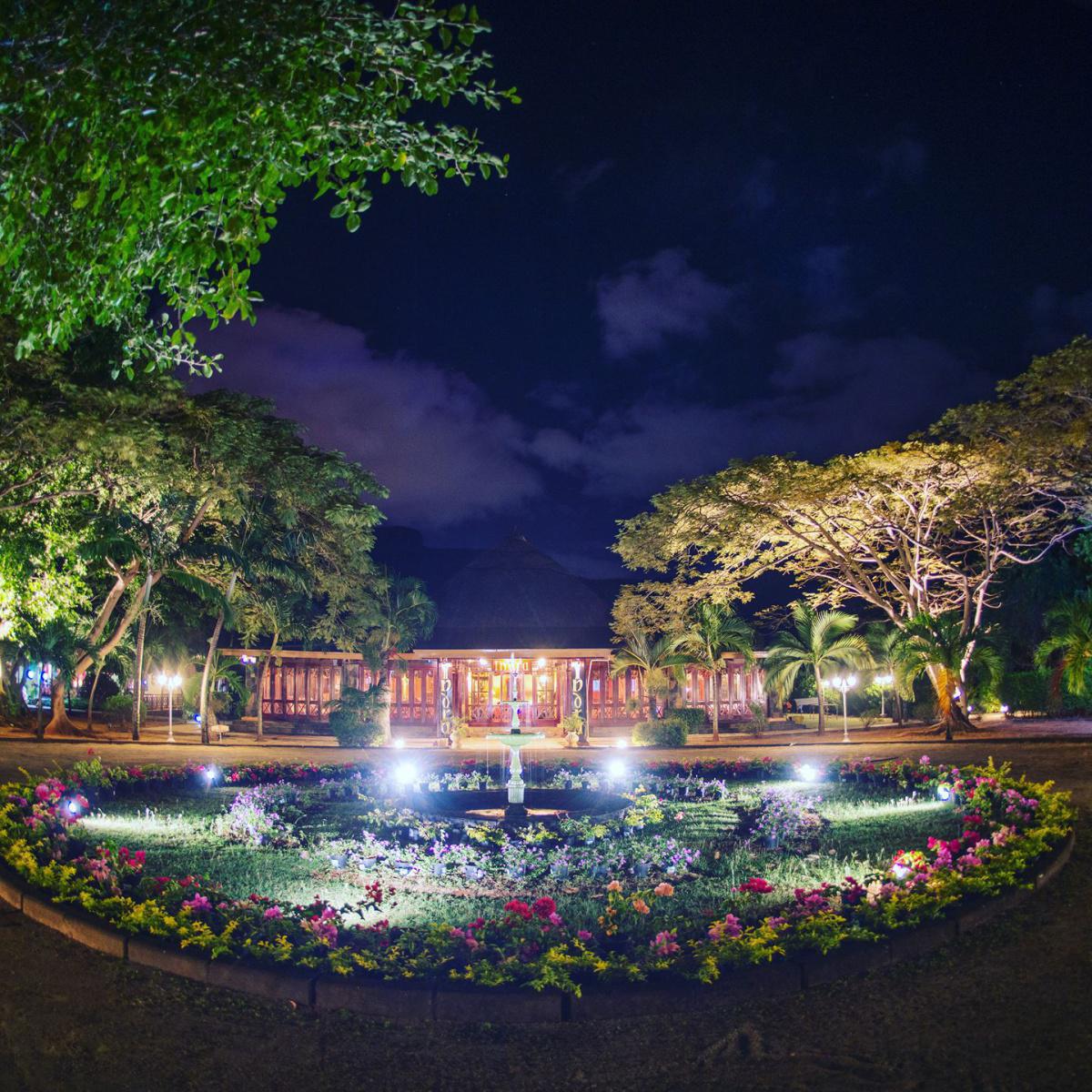 If this question ever crosses your mind, yes the restaurant has the perfect setting for different occasions, corporate events, family celebrations or candlelit dinner.

Most restaurants regularly update their menu, we would advise you to call before placing any order