Les Copains d'Abord
Rue Shivananda Mahebourg Grand Port District
When you plan a trip to the beach, you also plan to discover the neighbourhood and taste the flavours of the region, right? What if we tell you that we got the right address for you.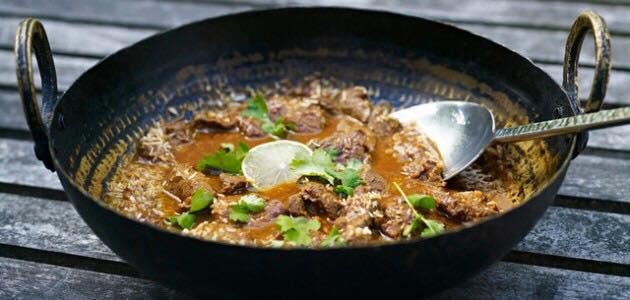 A contemporary restaurant with delectable fusion cuisine combined with outstanding views of the sea, the historic blue lagoon and mountains of Mahebourg, Les Copains d'Abord is the typical seaside restaurant where you can relax and enjoy good food.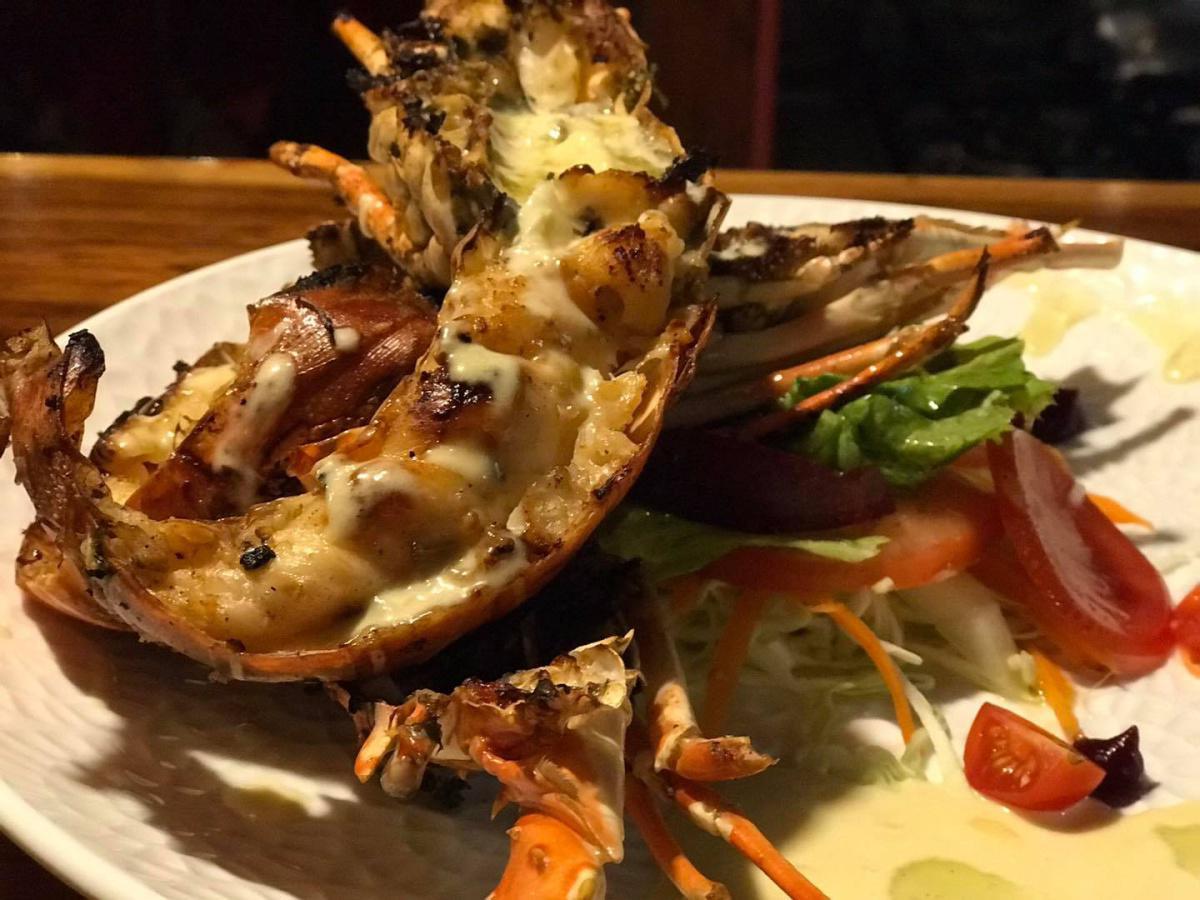 Friendly and generous, Les Copains d'Abord was created in the image of its owner, Alain O'Reilly. A legendary figure in Mauritius tourism industry and a pioneer in ecotourism. Adorning a simple decor, rocked by that little charm of yesteryear with a touch of wood and sheet metal, Les Copains d'Abord is the place to enjoy a perfectly chilled beer whether during the day or in the evening.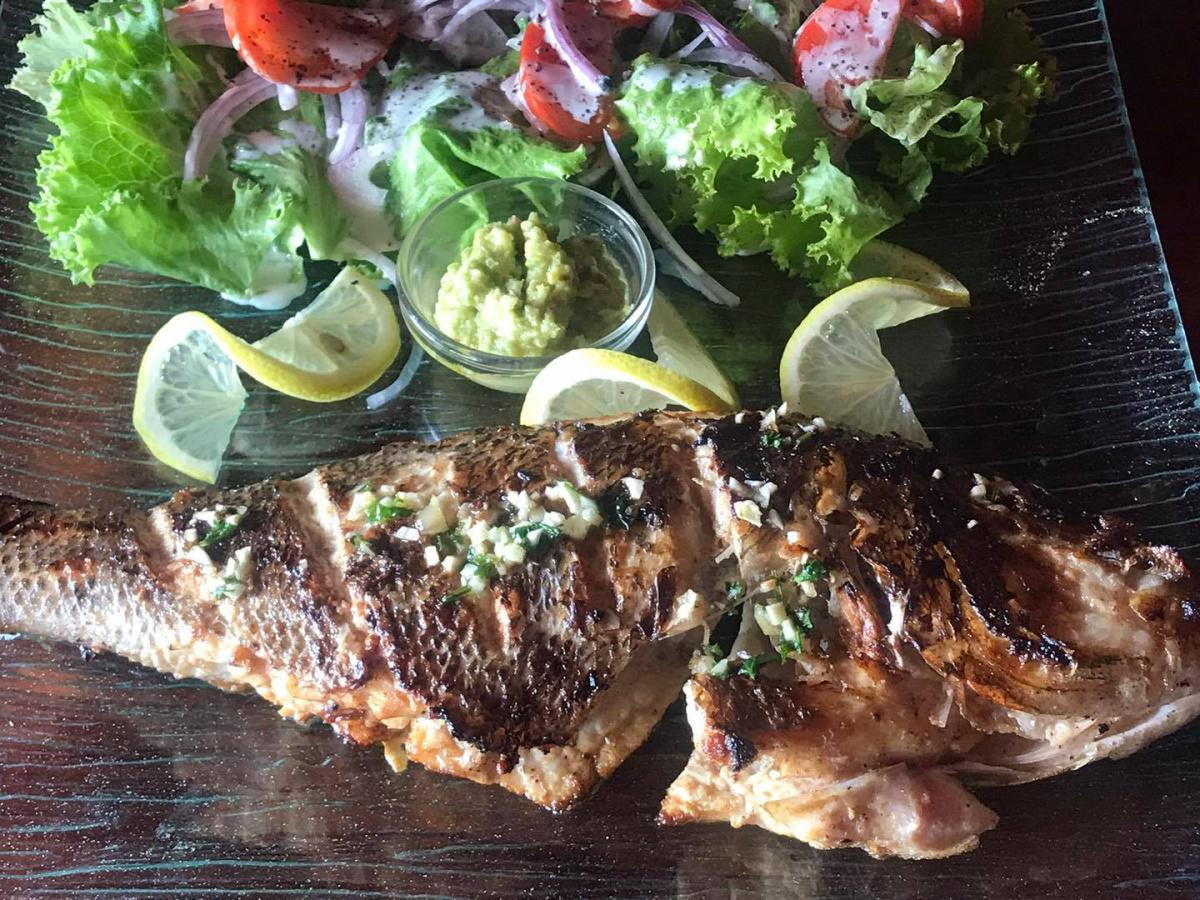 What's on the menu you may ask? Well, the emphasis is strongly on local products. With their motto: "taste above all", Les Copains d'Abord only serves dishes whose ingredients are fresh and in season to better satiate your fondest cravings. The Domaine des 7 Vallées supplies them with duck, chicken, hare, wild boar, deer, tandrec, crayfish, palm kernel, pineapple while the lagoon of Mahebourg provides them with fish, crabs, shells and lobsters.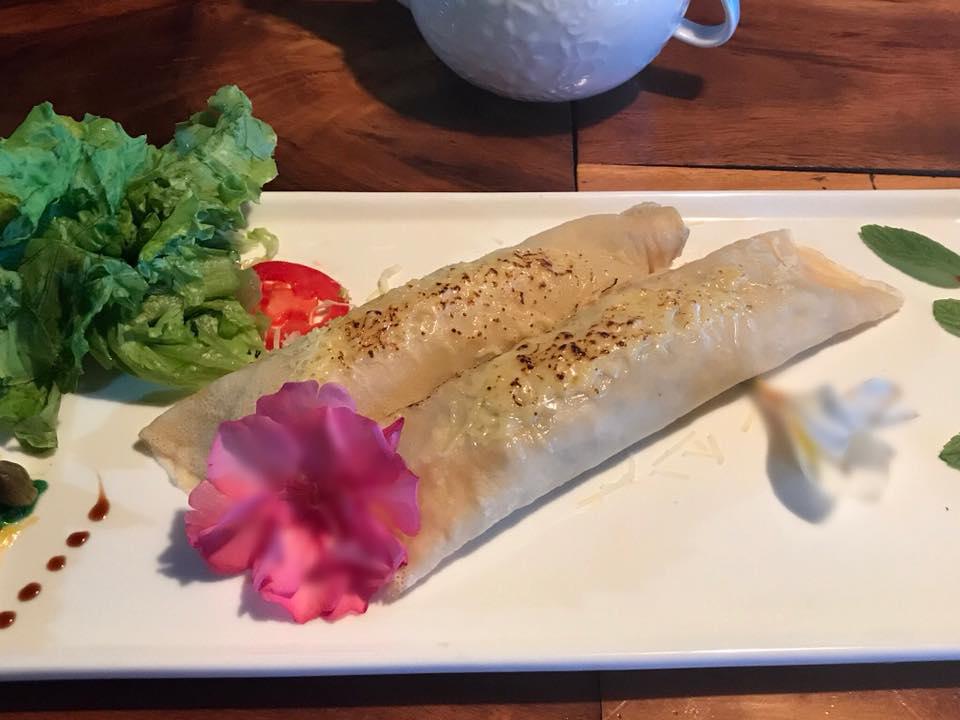 A place where authentic local cuisines are not an option, Les Copains d'Abord also invites you to taste their signature dishes such as the seafood crepe, their grilled fish prepared according to grandma's recipe and their homemade sushi. If you do not know what to choose, give a chance to the "menu du jour", we promise you won't be disappointed.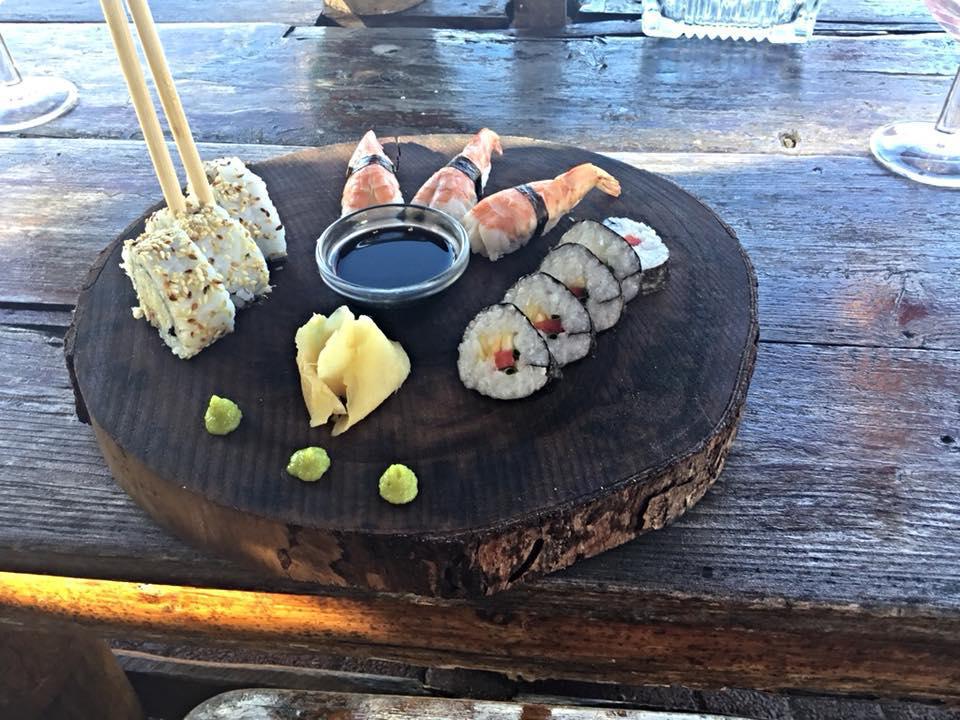 For unique evenings, birthdays, weddings or end of year celebrations, it is possible to privatize the restaurant. Warm and welcoming, Les Copains d'Abord invites you to discover the south through the flavoursome traditional and less traditional dishes.
Now you know where to head to!